15 Elderly Couples Proving That Love Is Forever!!!
Love is eternal! Some people are lucky enough to experience true love for decades. These photos of elderly couples in love will surely brighten your day and maybe increase your hopes to find your significant other someday!
***This article was originally published on boredpanda.
1. Celebrating the 50 year anniversary in the best way possible!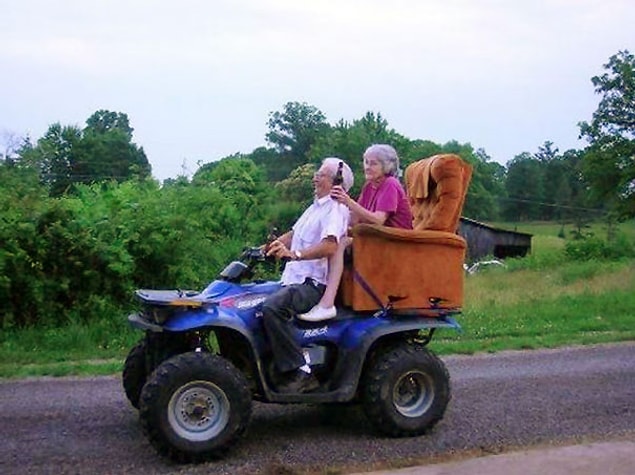 2. Coloring books while you wait for the food to arrive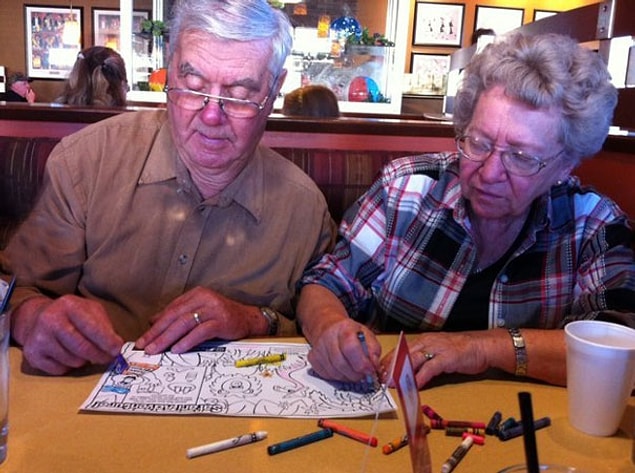 3. This husband who is tricking his wife on the scale!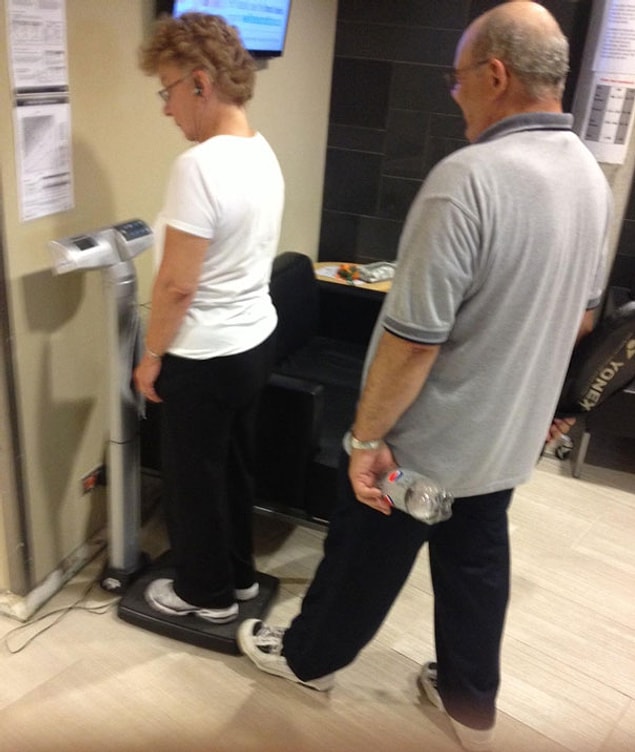 4. Making the best of a worse situation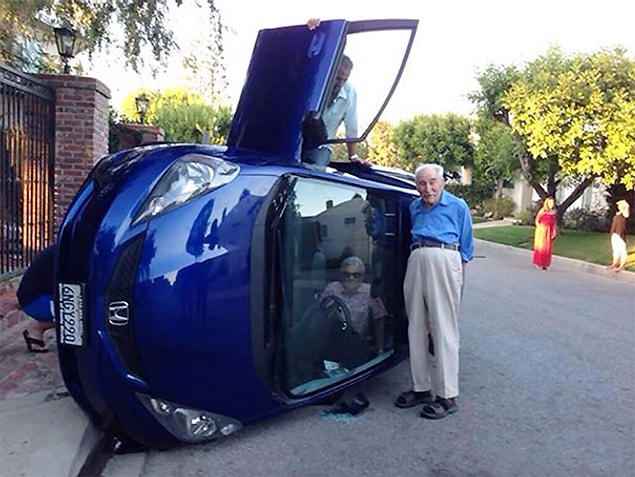 5. Life is all about trying new things!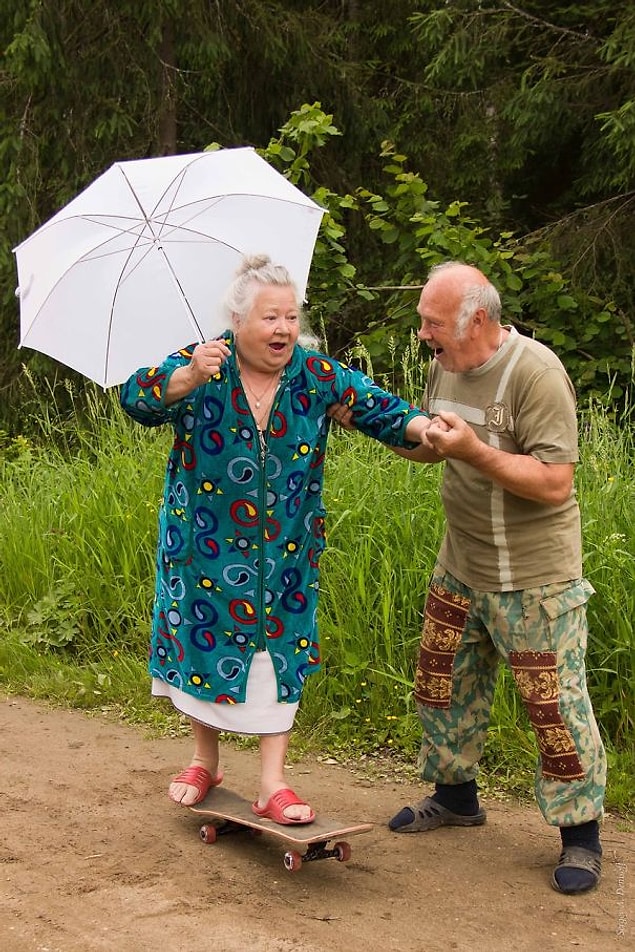 6. Age is just a number on your ID card.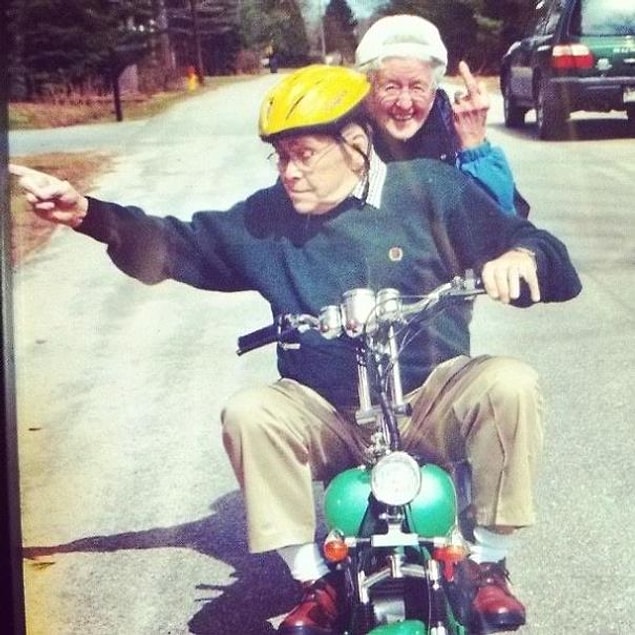 7. Getting married at the bride's 100th birthday!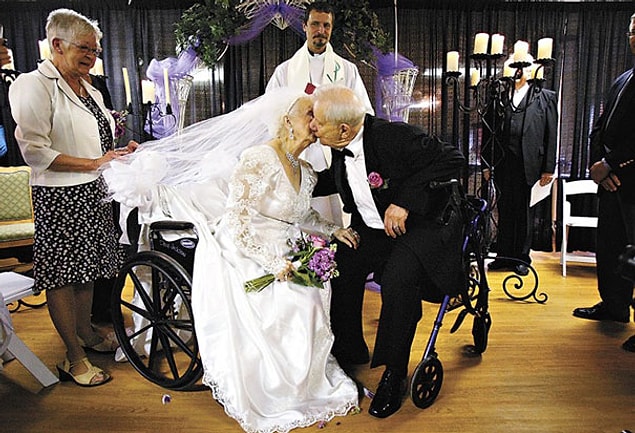 8. The best couple ever!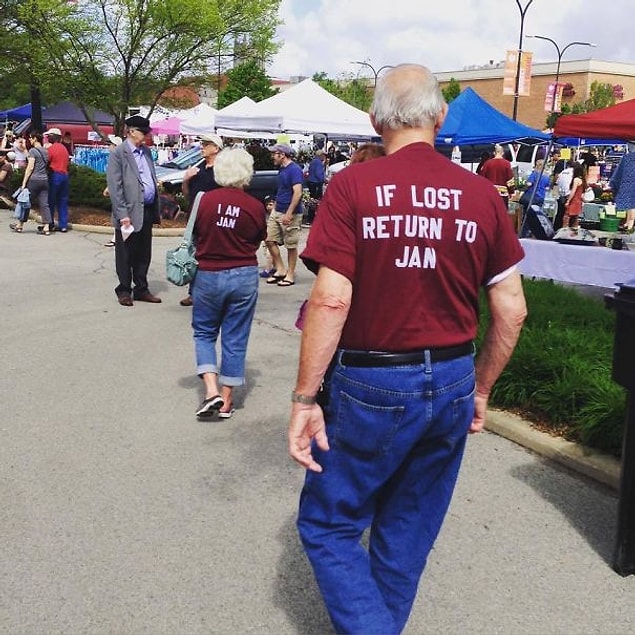 9. Hugging each other in the public never looked this good.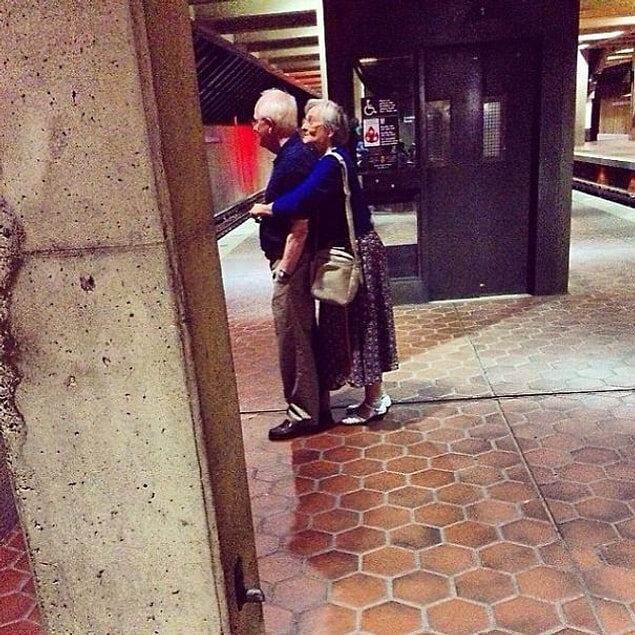 10. Together till the last heartbeat.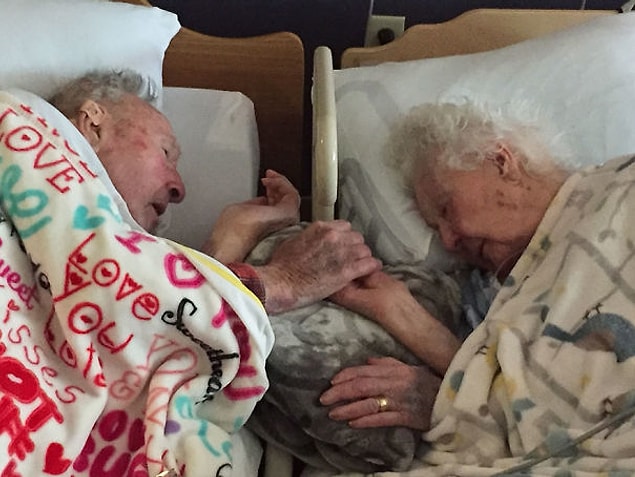 11. Couples with matching clothes are always the best!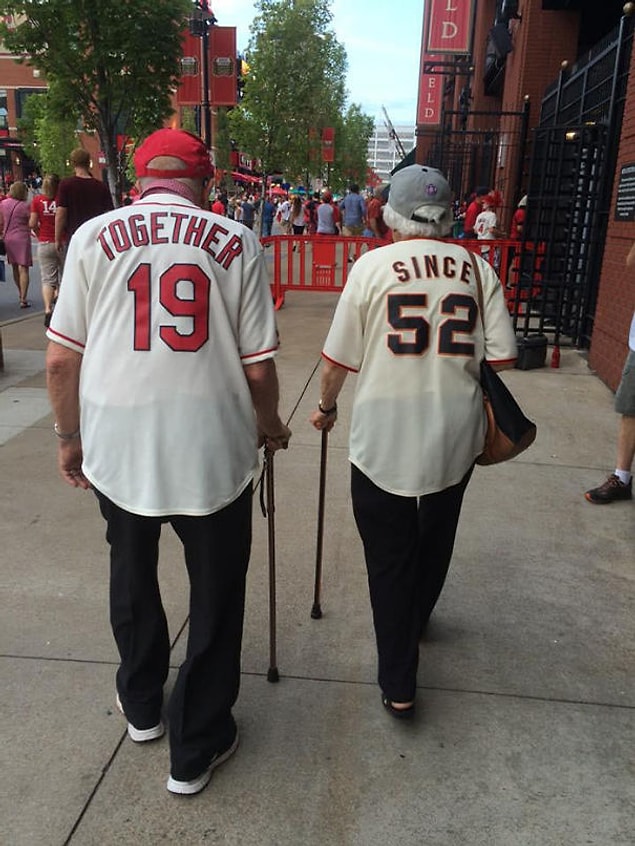 12. Young at heart...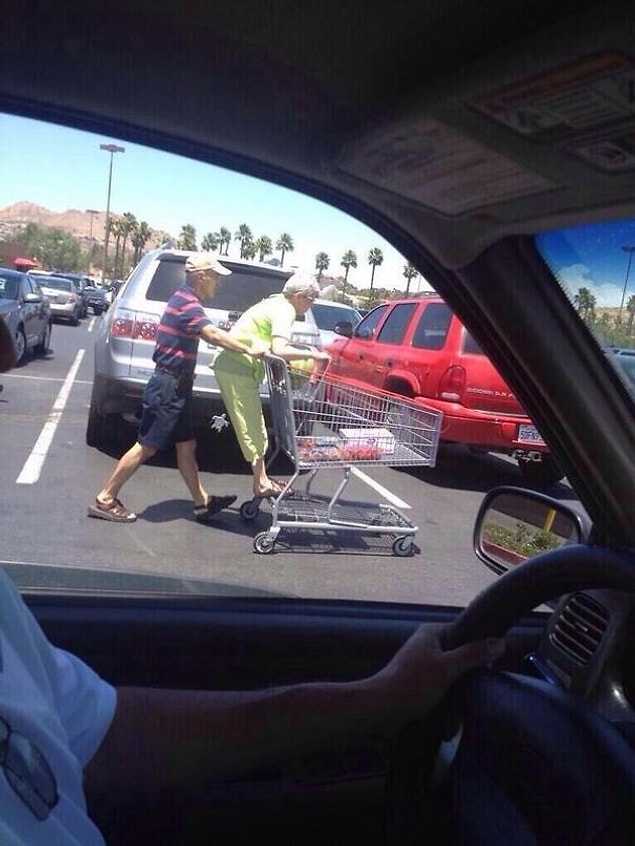 13. Like a boss...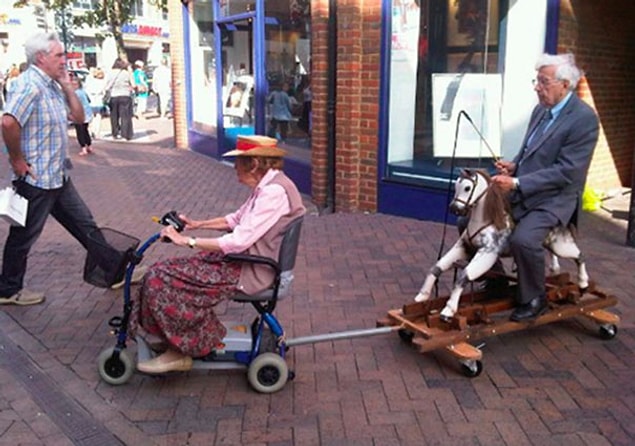 14. Old Russian couple are happily married for 65 years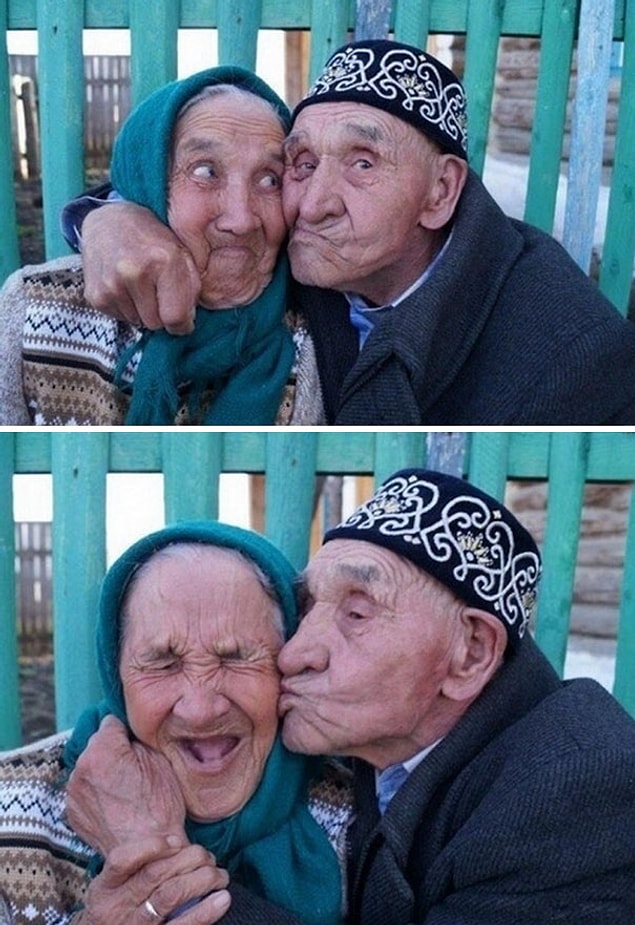 15. Two women got married after being together for 72 years.