14 Wrong Facts About Breast Cancer You Should Know
Unfortunately, many women experience breast cancer. It's one of the biggest problems that women face. Though with an early diagnosis a lot can be prevented, many women still don't know what to do. We hope to show you the things that you may know that are wrong and the things you can do to prevent experiencing major damages.
Only people with a history of breast cancer in their family is at risk.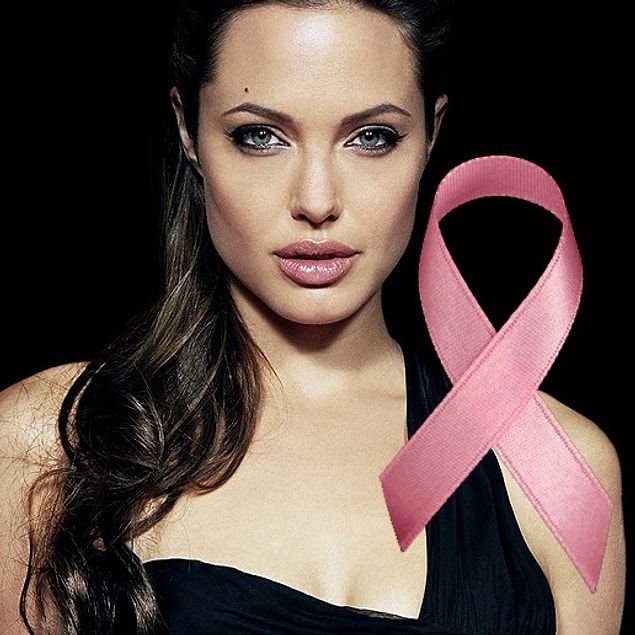 If you wear underwired bra, the risk is higher.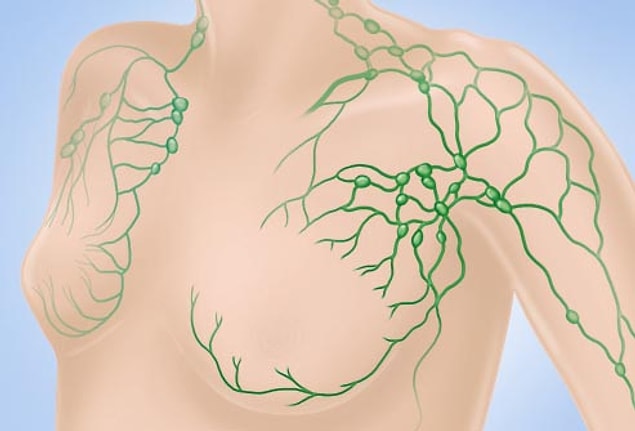 The more lumps you have in your breast, the higher the chance of having breast cancer.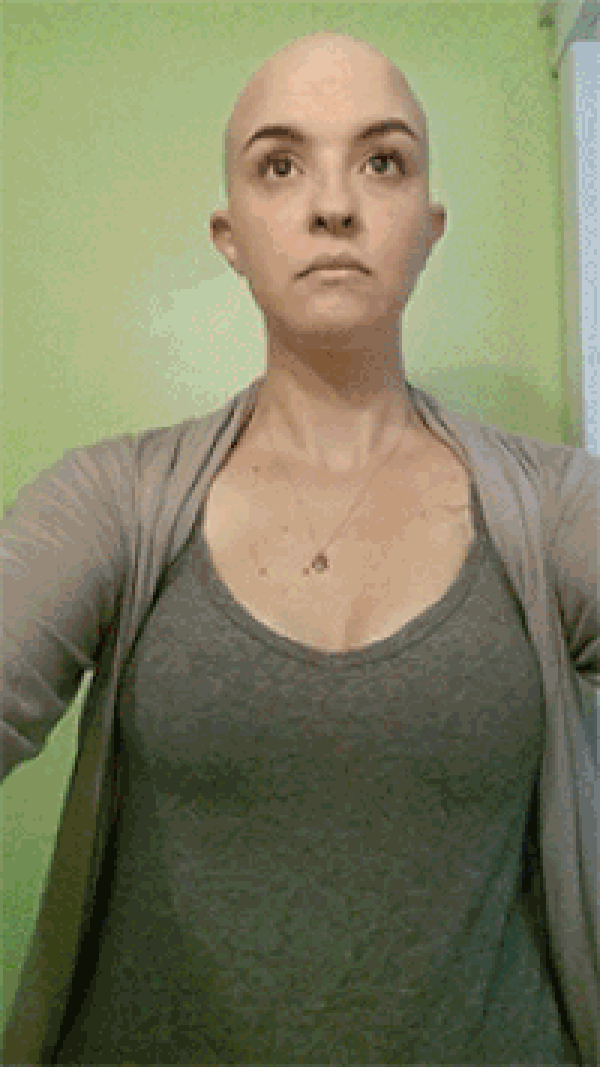 Breast implants increase the risk of cancer.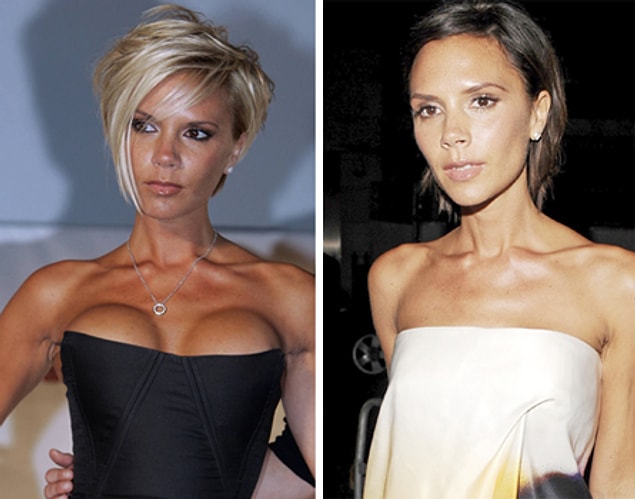 1 in every 8 women have a risk of getting cancer.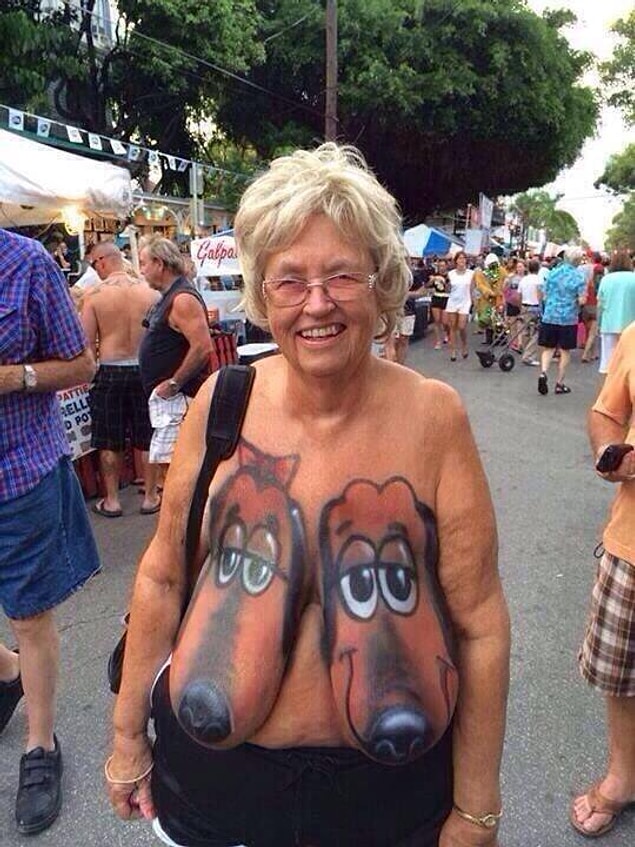 Usage of deodorant increases the risk.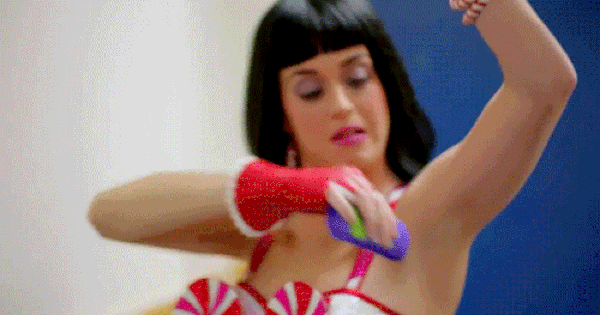 Women with smaller breast have less risk of getting cancer.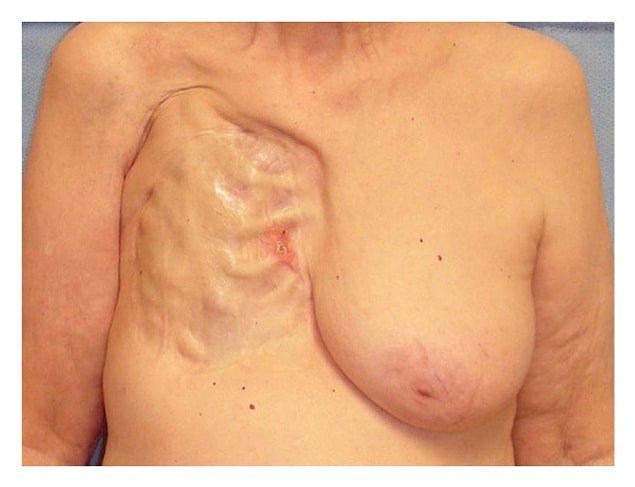 If you feel lumps, then breast cancer has started.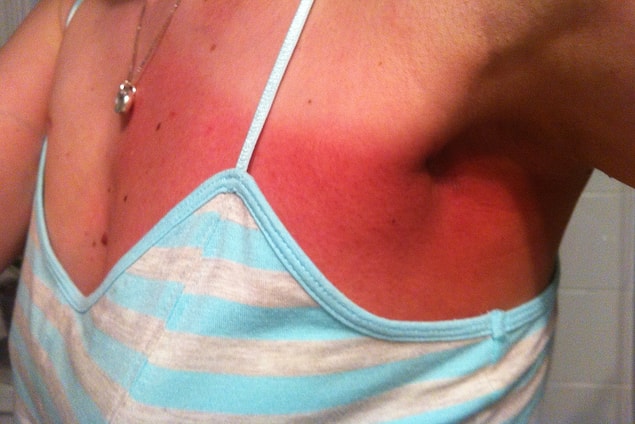 Your father's family history is not as important as your mother's.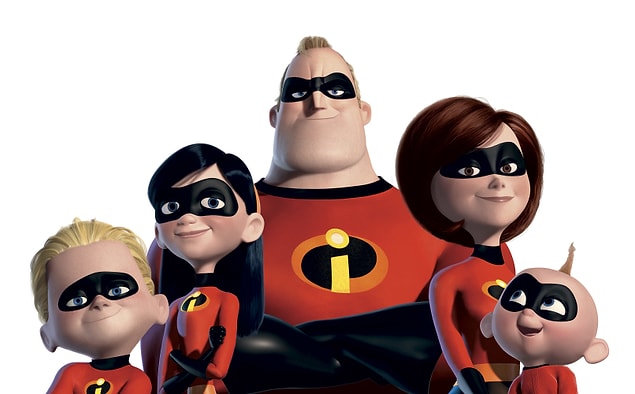 Because there's too much radiation, having mammography can increase the risk of cancer.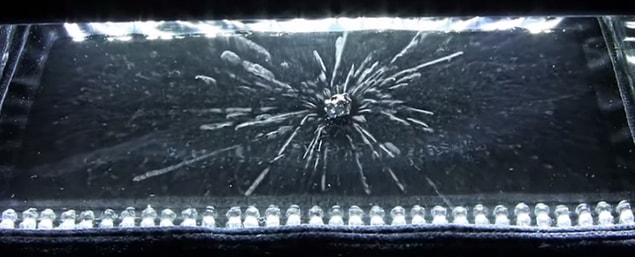 Needle biopsy damages the cancer cell and causes the cells to spread to other parts of the body.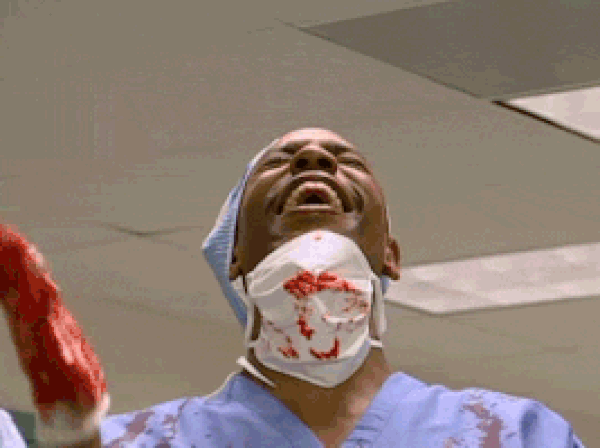 If the mammography results are positive, you have nothing to worry about.
Overweight women have the same amount of risk as skinnier women.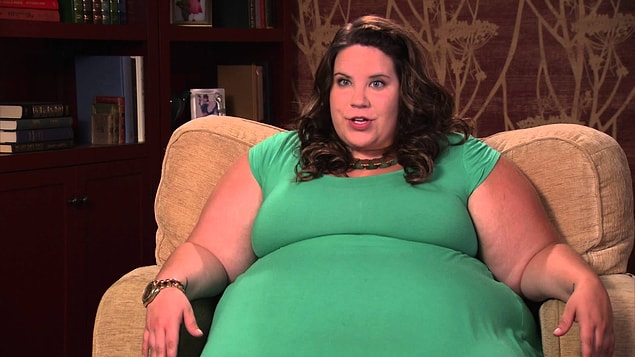 Breast cancer can be prevented.