14 Unbelievable Before & After Photos Of People Who Quit Drugs!
Any type of addiction can generate destructive results. Drug addiction is not different. The following people managed to successfully recover from their addiction and proudly share their transformation stories.
The transformations are striking! 😱😱😱
Source:
http://www.boredpanda.com/before-afte...
1. 5 months clean from heroin, cocaine and ecstasy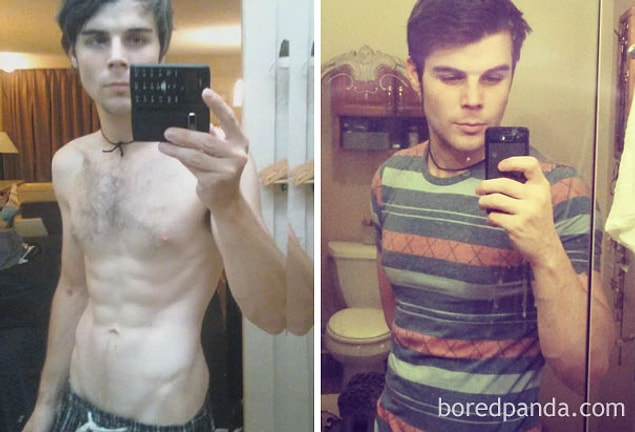 2. 1 year clean from heroin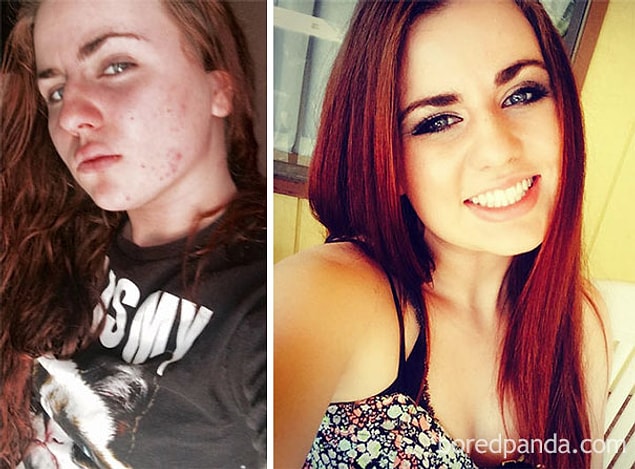 3. This guy also quit his addiction to junk food!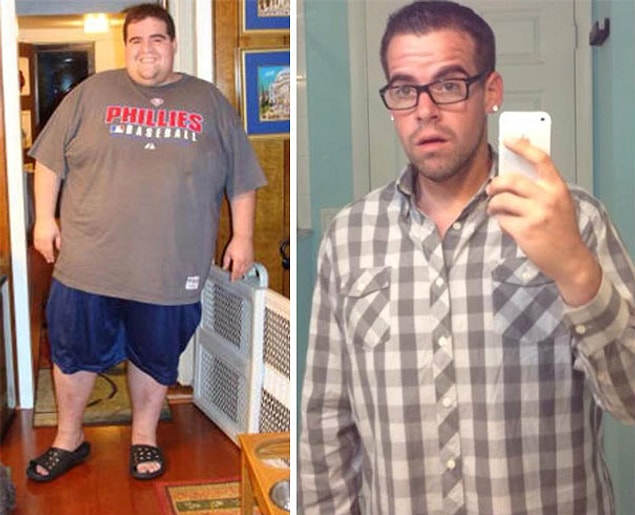 4. 6 years opiate free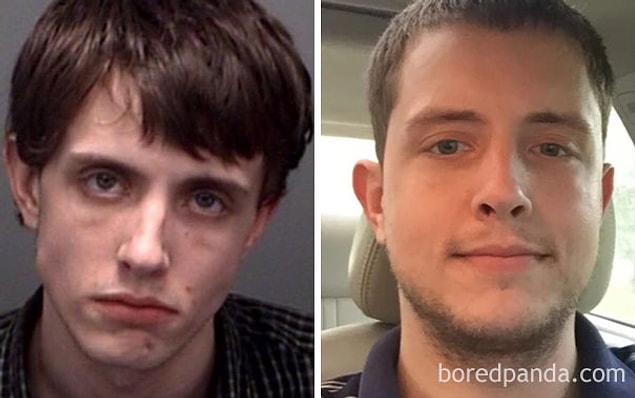 5. Six months meth and heroin clean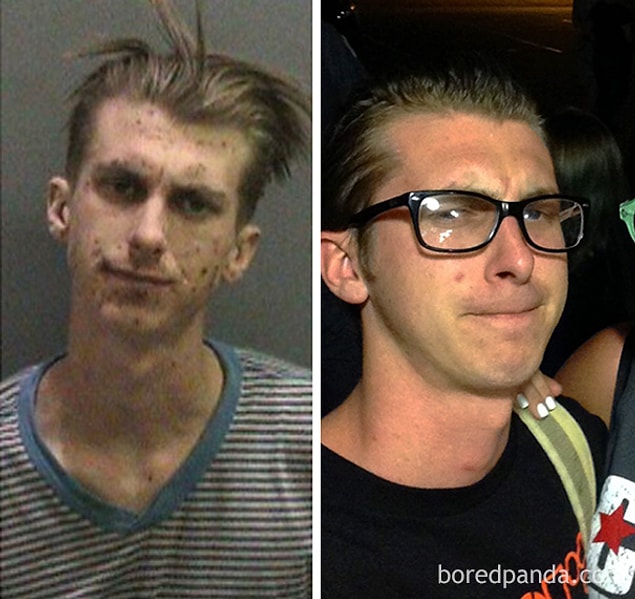 6. 4 years and 4 months clean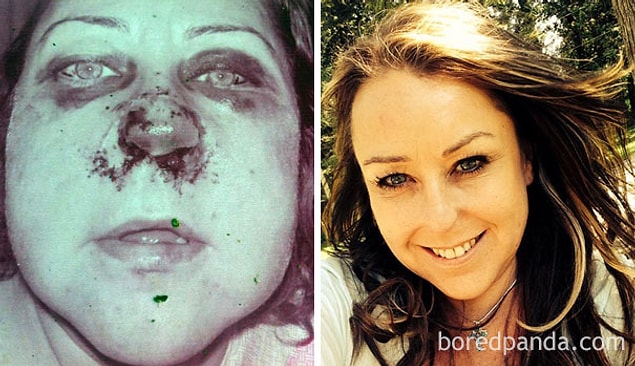 7. Sober and clean more than 3 years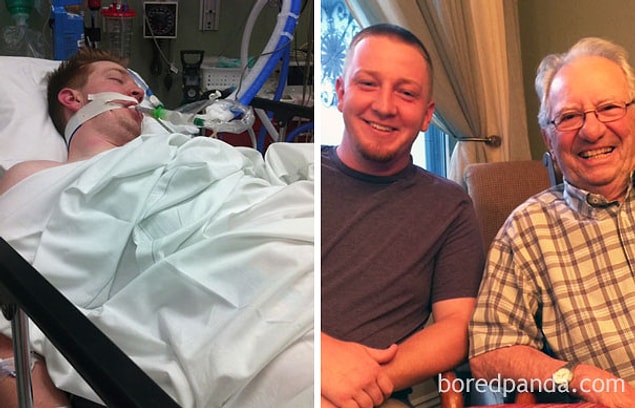 8. 8 months clean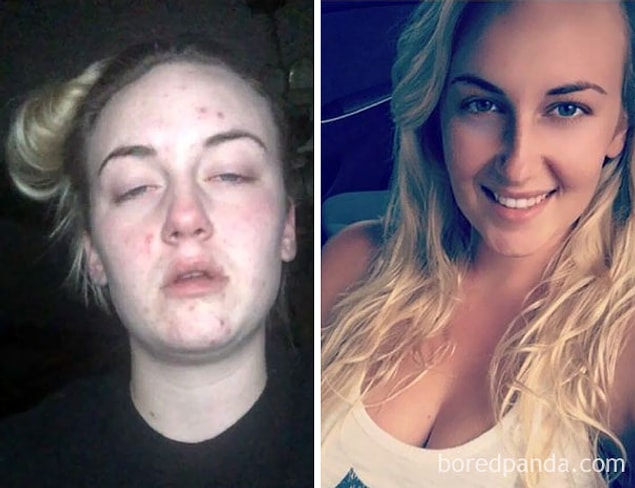 9. 6 years clean from cocaine and heroin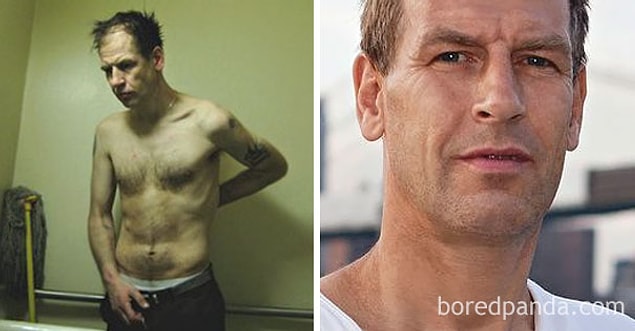 10. 6 years meth free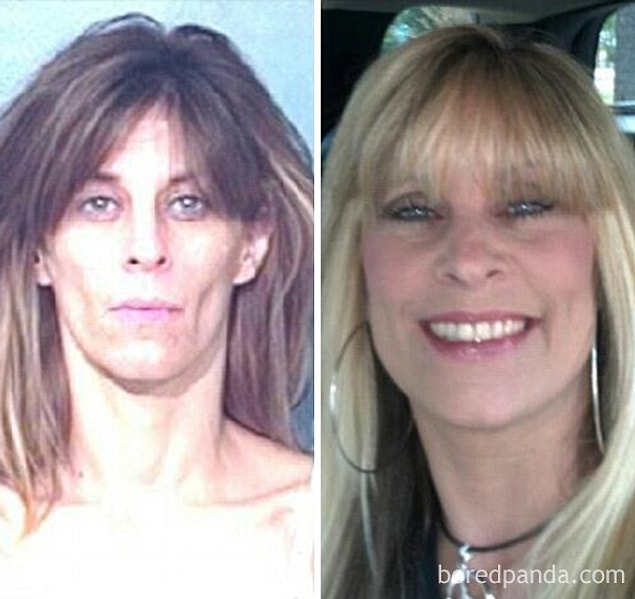 11. 826 days clean from heroin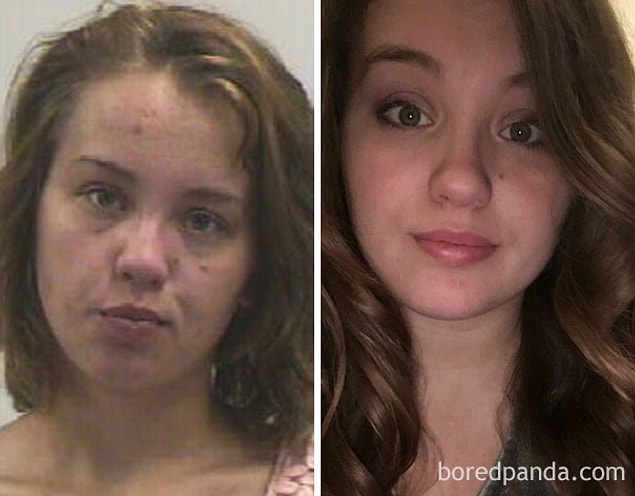 12. 10 years clean from crystal meth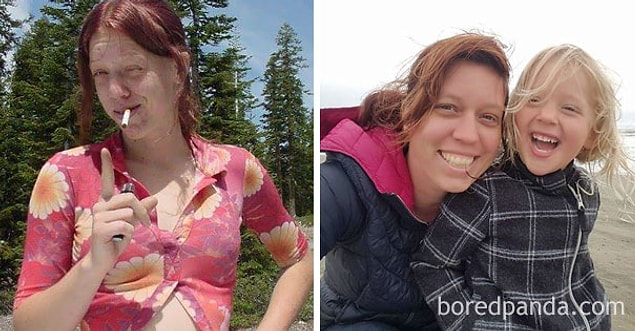 13. 8 months clean from heroin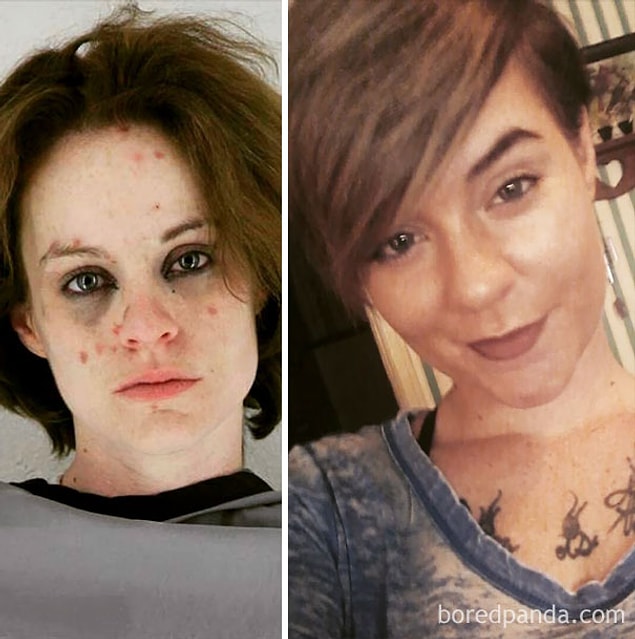 14. 4 years clean from heroin and meth