14 Uh-Oh Moments Even Science Would Fail At Fixing!
We can hardly catch up with the innovations in the science world. We see another invention every day, and we don't have enough time to be astonished by them all. Recently, we were even able to successful in landing a spacecraft on a comet. But, as luck would (not) have it, we have so many troubles in everyday life, they cloud these fascinating developments in the science world.
And you thought you could easily tear that page out?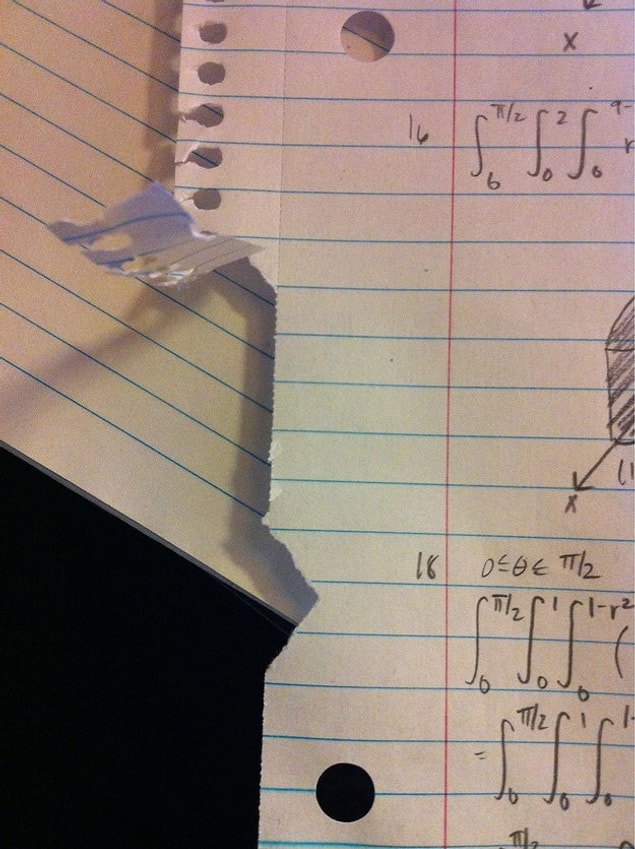 Backwards-bending book covers...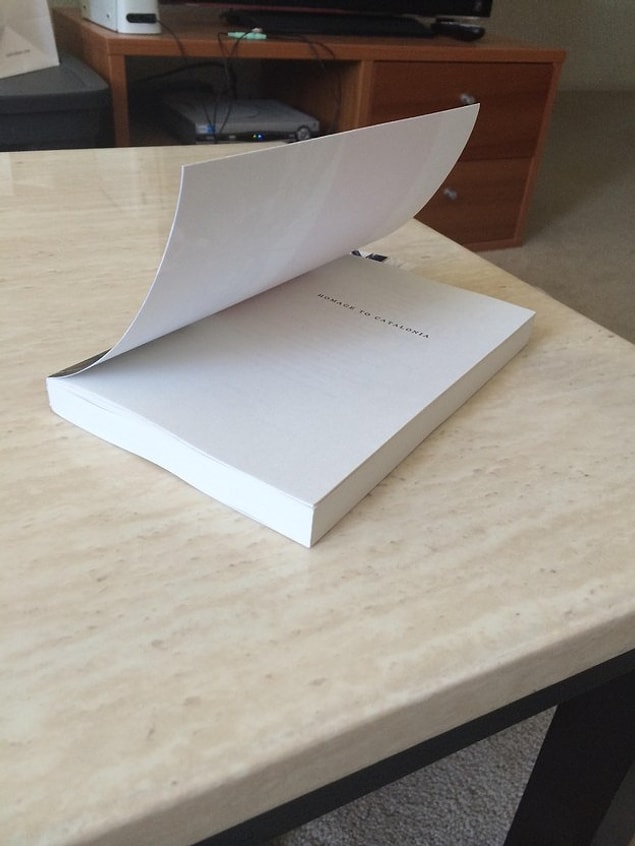 Opening foil packaging properly. If you can...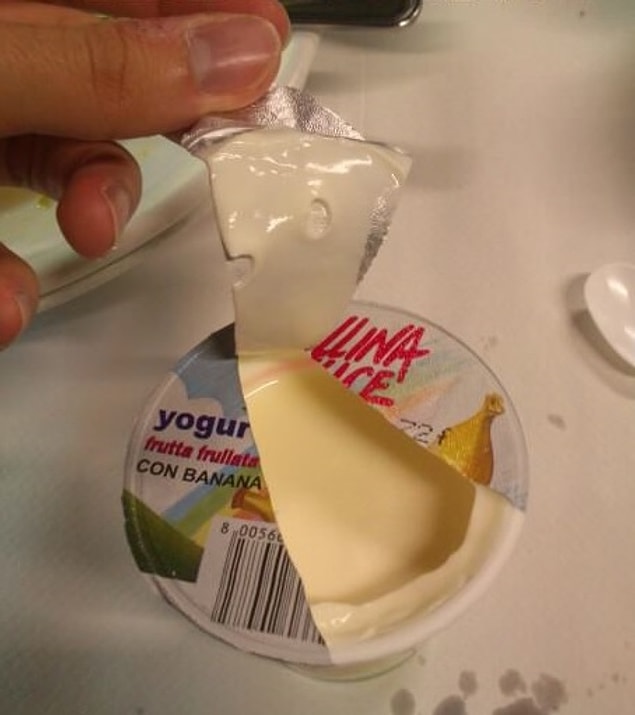 Folding doors that work without trouble...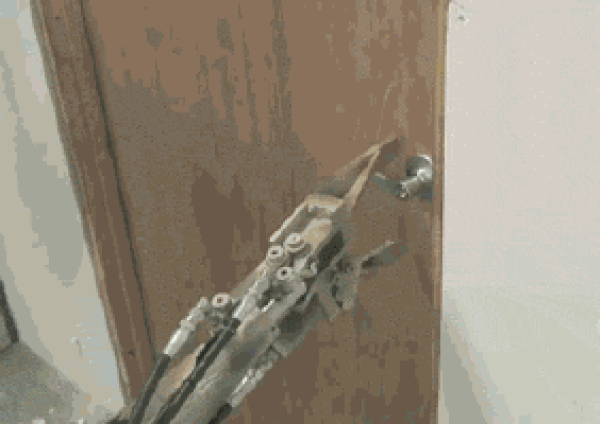 Pistachios...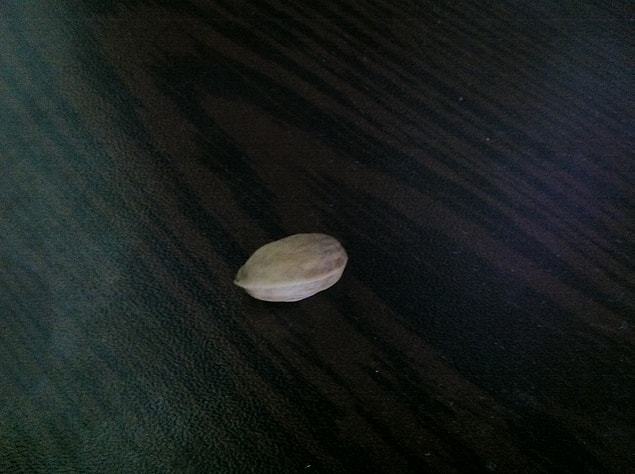 Properly matching binder clips!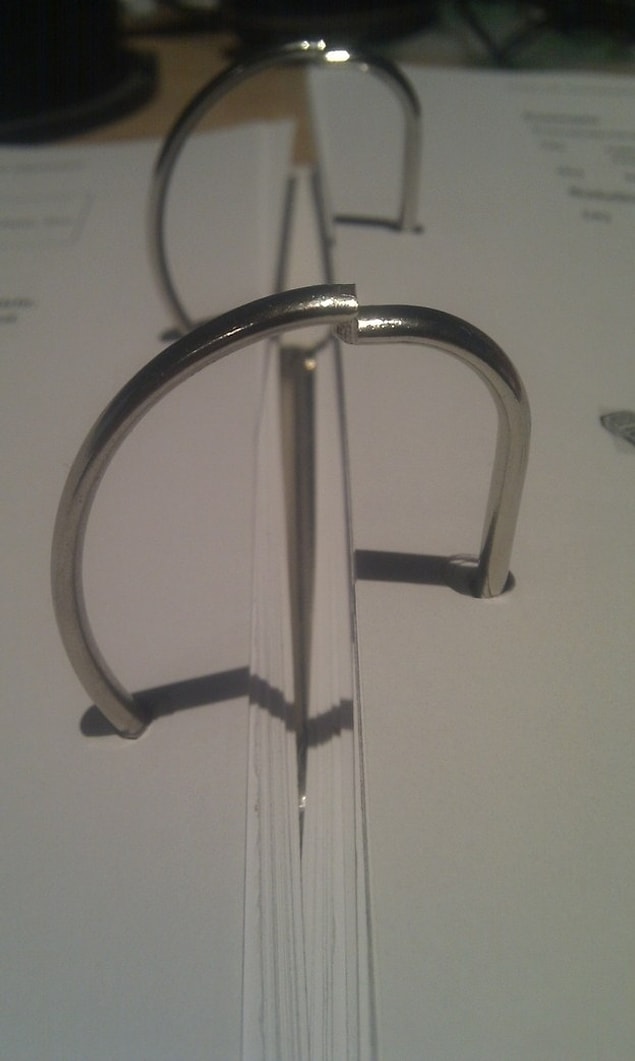 Easy-hanging curtain rod.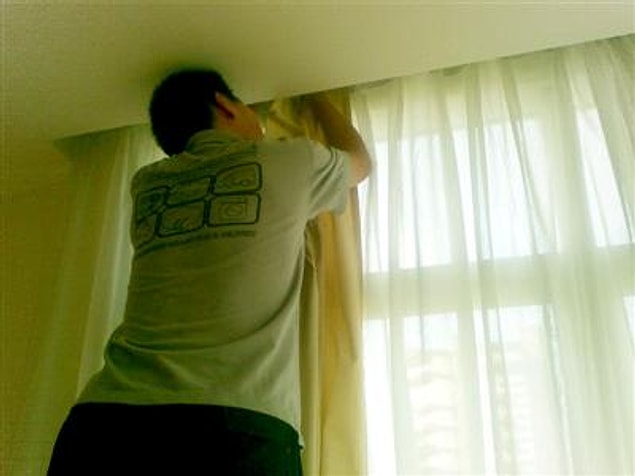 Silent drill.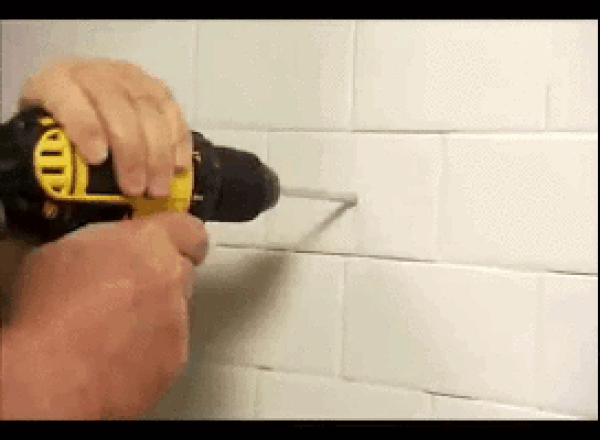 Durable zippers...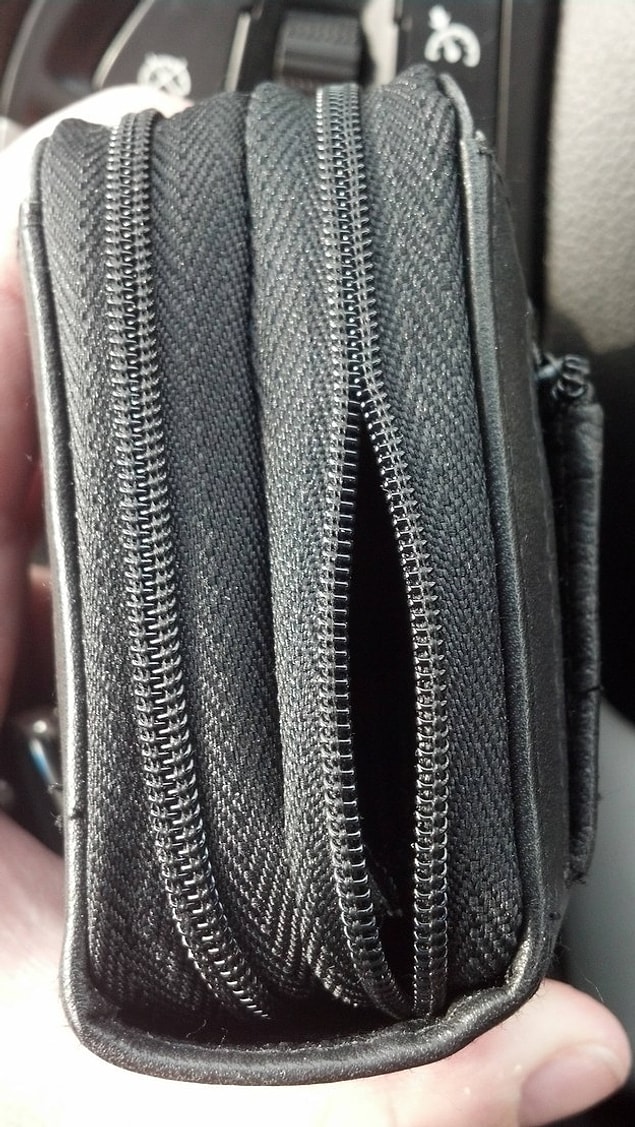 Proper toilet seats...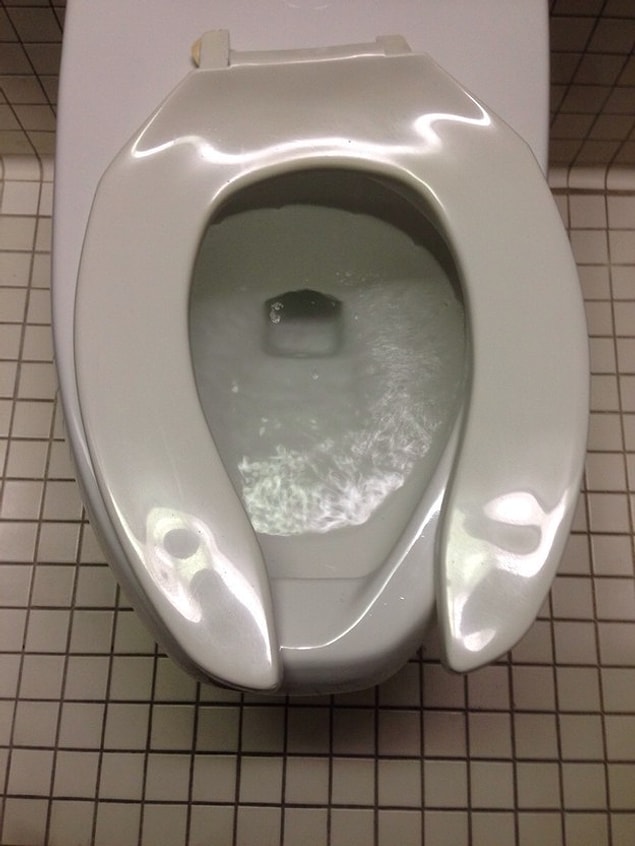 Something - anything - that gets rid of moquitos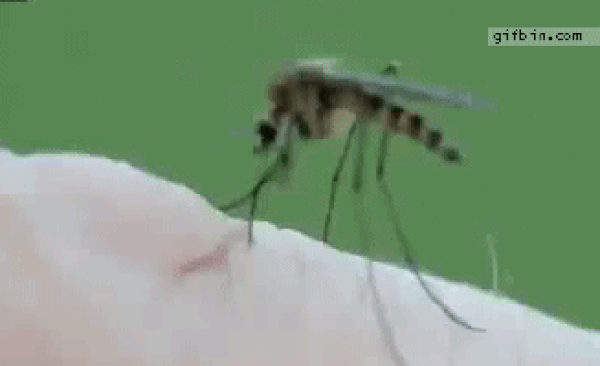 Easy-cleaning, or at least stain-free grout...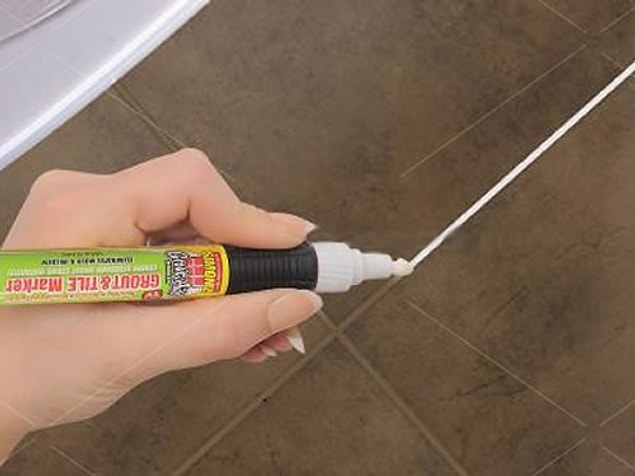 Cancelling a sent text.