14 Scientific Evidence Proving Childhood Experiences Effect Our Adulthood
News
>
14 Scientific Evidence Proving Childhood Experiences Effect Our Adulthood
Apart from the genetic and biological aspects, it's not possible to deny the role of what we have achieved in childhood affects what kind of individuals we become in the future.
Numerous research studies on this topic reveal what the new generation who ''has the internet'' should pay attention to when raising their children. We have listed 14 of these things for you.
1. Children whose parents were divorced at a young age have difficulty in establishing close relationships with their parents during their adulthood.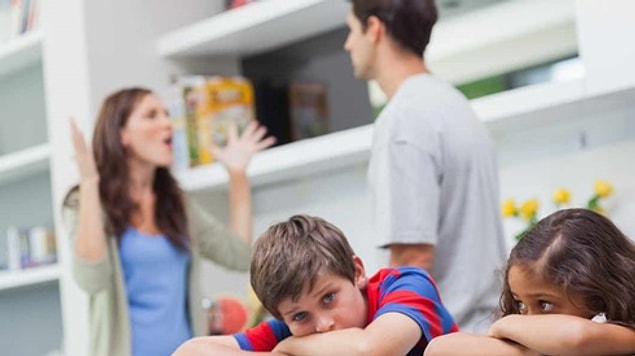 2. Social skills that couldn't be acquired when young increase the chances that a child will be unable to get a job and become addicted to drugs in the future.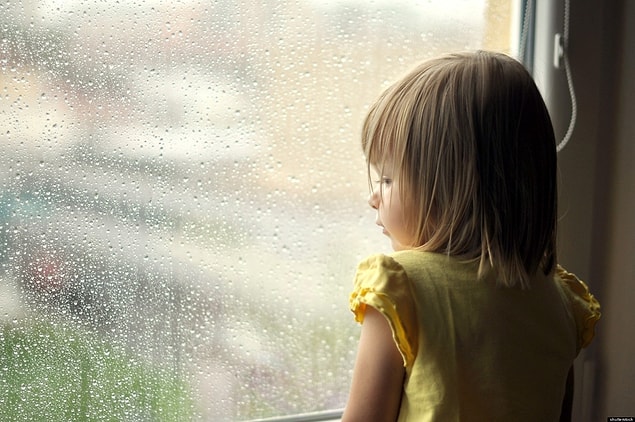 3. If girls' mothers are working, they are more likely to become a boss or earn more in their working life.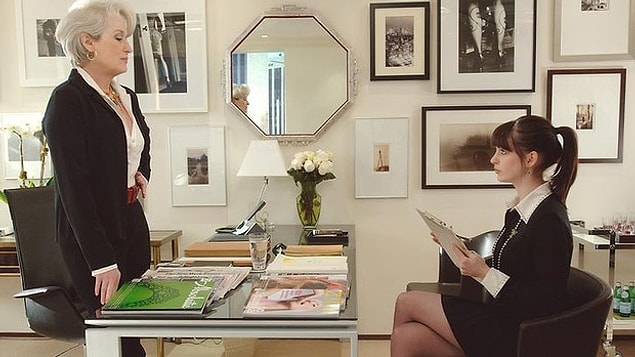 4. Children who have been victims of sexual abuse at an early age are more likely to be obese in their adulthood.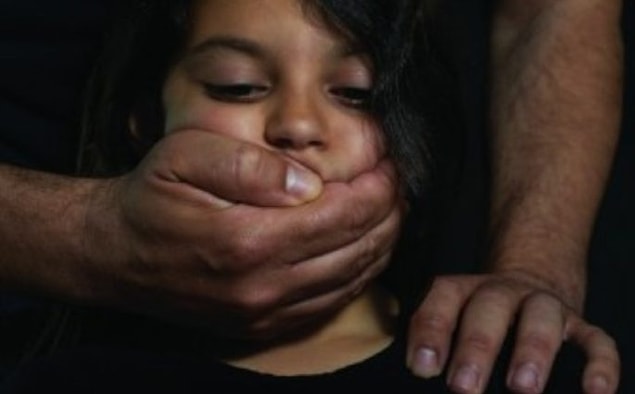 5. Trying to look "cool" by treating yourself as older is also another reason for alcohol and drug addiction in adulthood.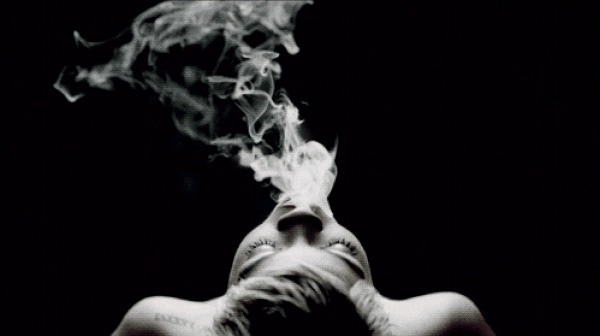 6. According to Stanford University, as the income level of the family increases, the success of the children in exams also increases.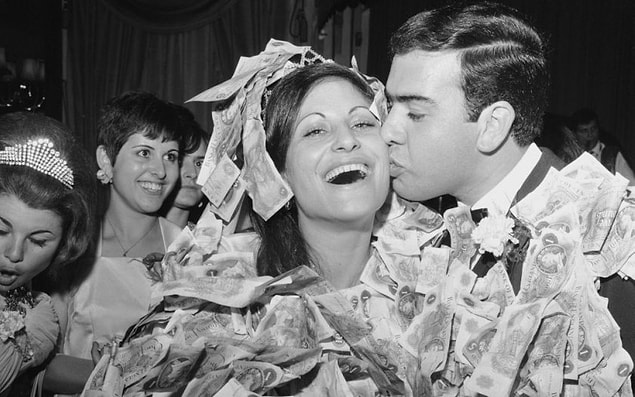 7. If you were raised poor, your short-term memory is less developed.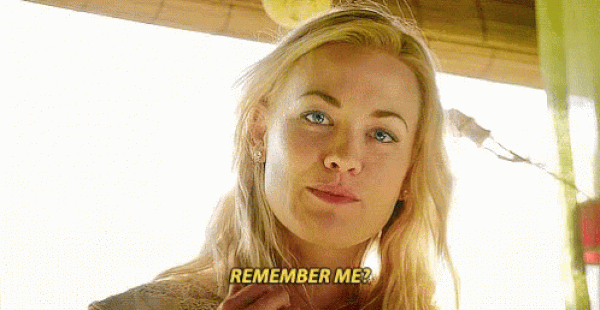 8. Exposure to a very violent image on TV at childhood triggers the possibility of violence at a later age.
9. Pre-school basic mathematics education is another factor that determines success in later ages.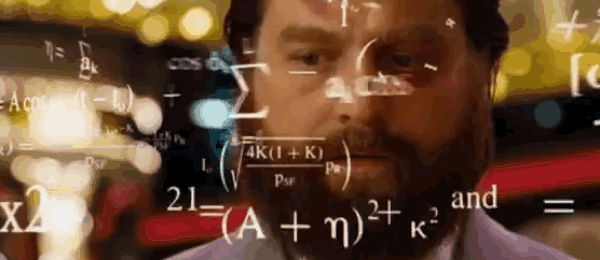 10. When parents use drugs, the sense of responsibility develops at children.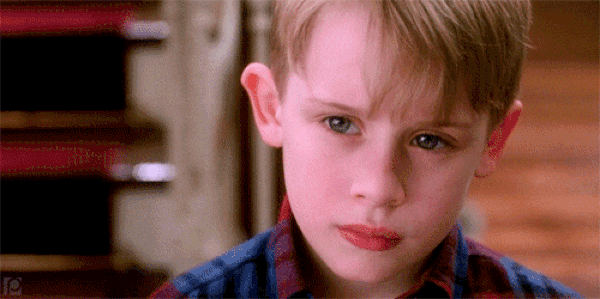 11. If your mother graduated from college, you're likely to graduate from one as well.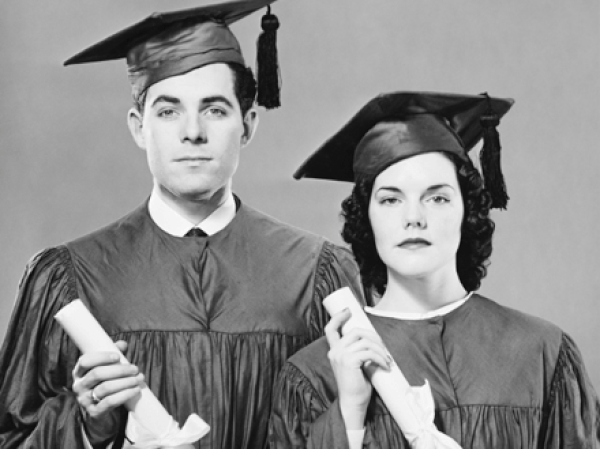 12. Children who are exposed to a lot of bullying while they are young are of course quite distressed in their adulthood.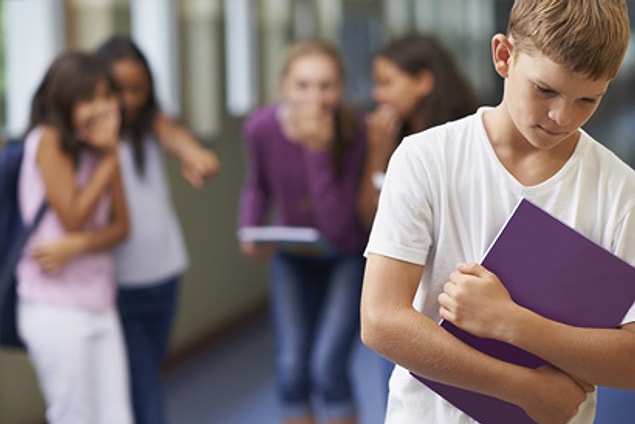 13. The spanking we had when we were kids make us sly in adulthood.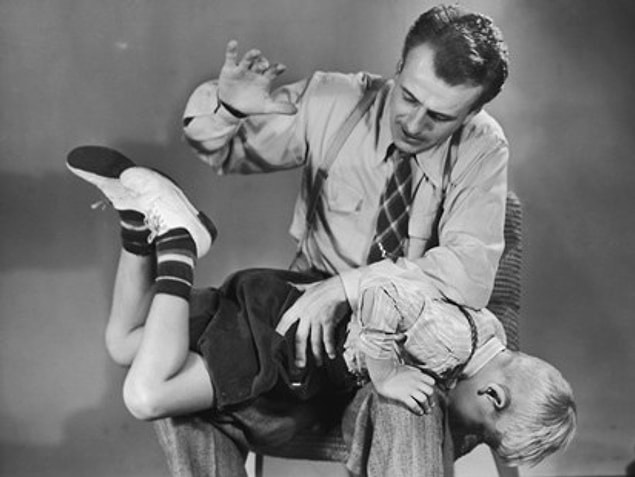 14. And if your parents make all of the decisions for you, it makes you "dependent" on your emotional relationships.