14 Russians Who Probably Should Go Easy On The Vodka
Is it because they rule a vast geographic area or is it in their blood somehow? We don't know for sure, but it's obvious that there's something crazy about Russian people.
Here are 14 Russians whom we couldn't exactly figure out what they're up to :)
1. Military training. Well, Russian style...
2. I guess this one has a fear of darkness...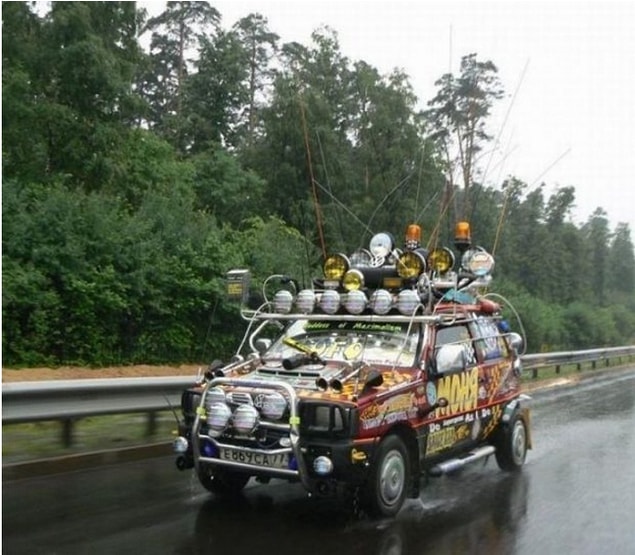 3. I hope you won't find it offensive that I'm a tiny little bit scared right now...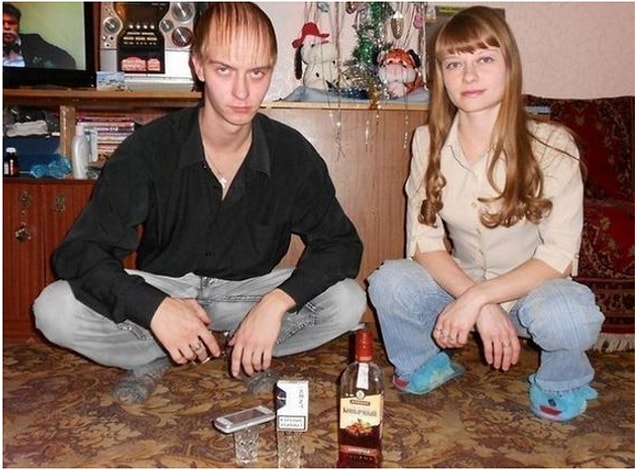 4. Toward new horizons in architecture...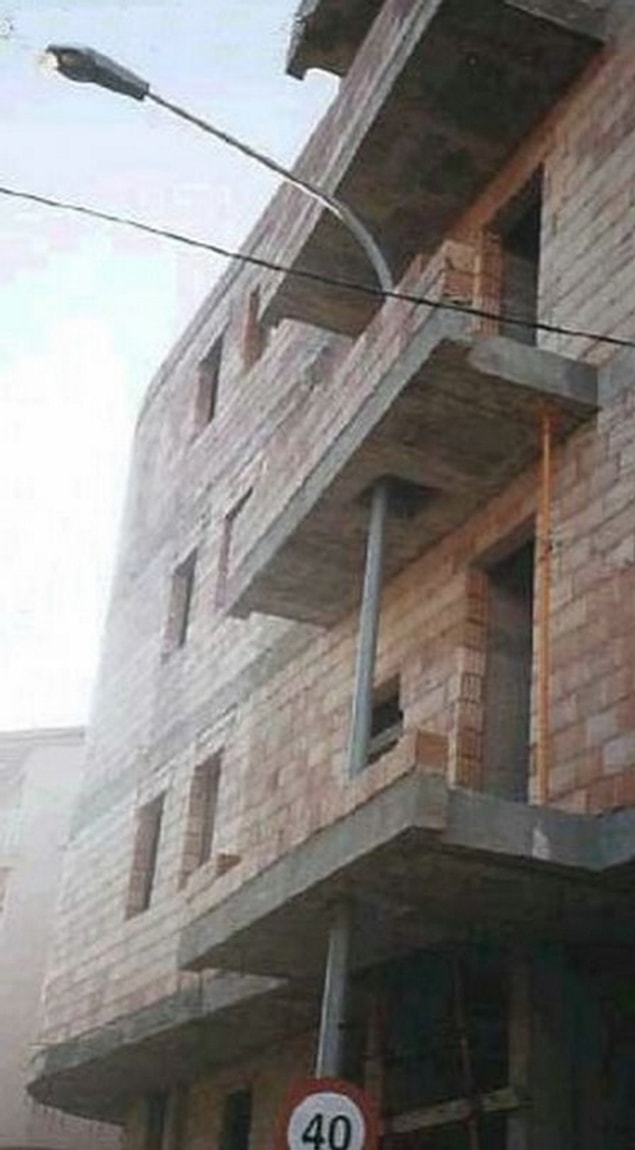 5. Now that's what I call loving your job.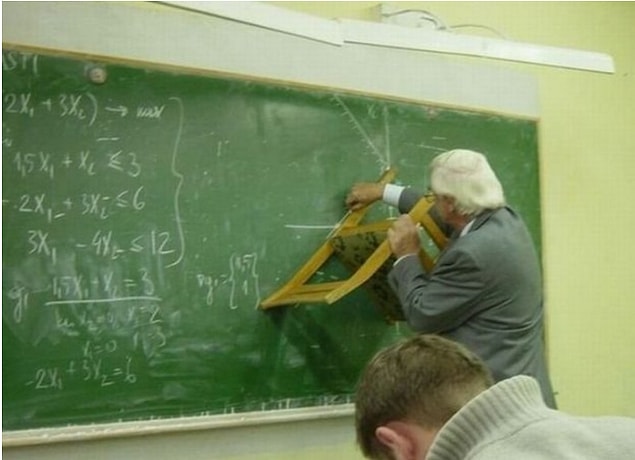 6. Well done, boy… I wonder if he has any idea what those are...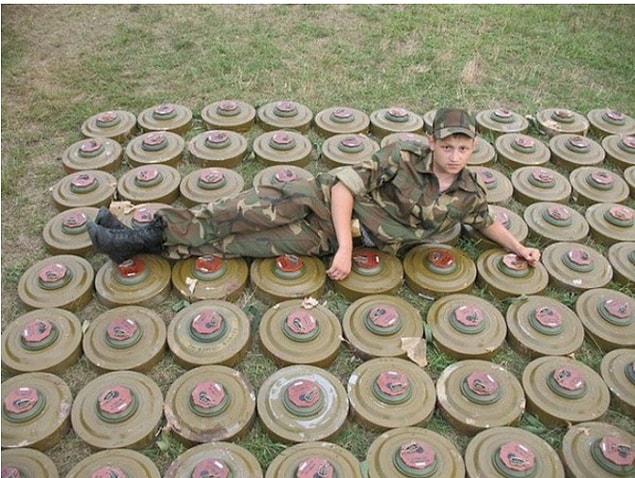 7. This one is from a surreal photo shoot. There can't be any other explanation.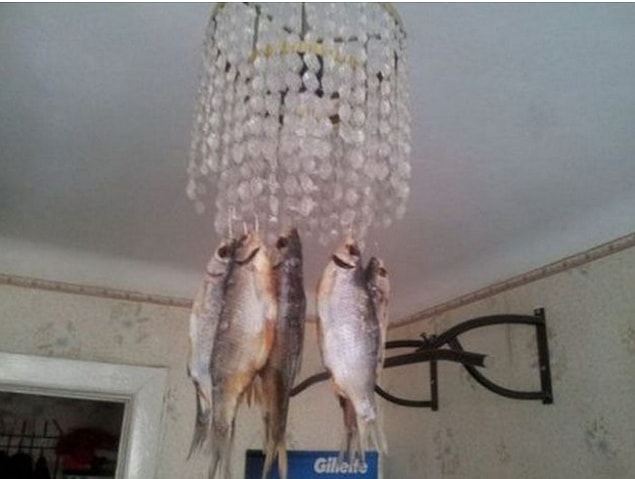 9. I will make my comments on this after a good night's sleep.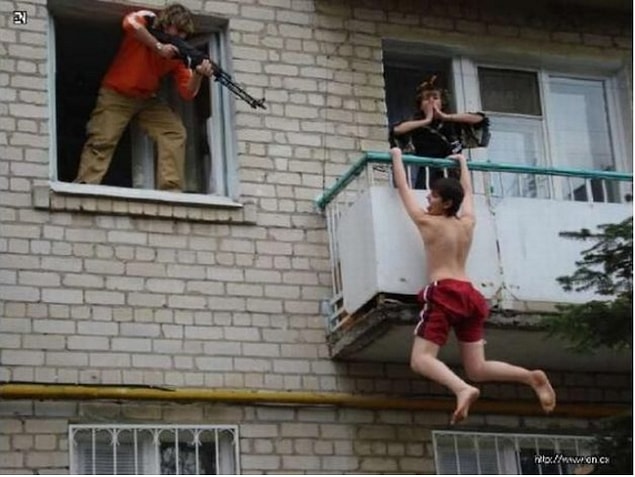 10. Life is short. So whoop it up, maybe.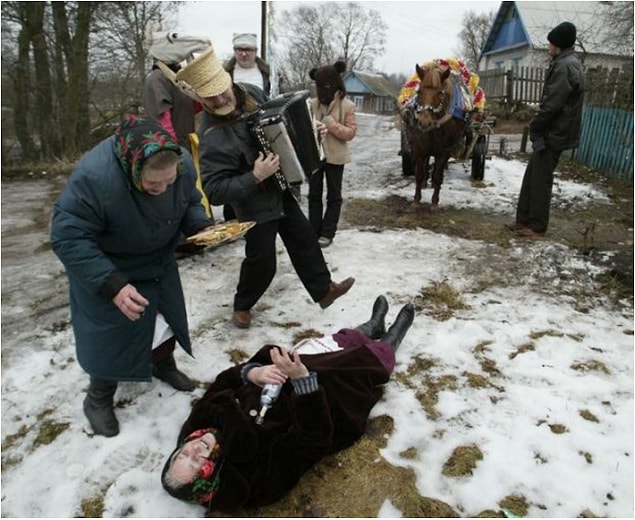 11. How would you like your coffee, sir?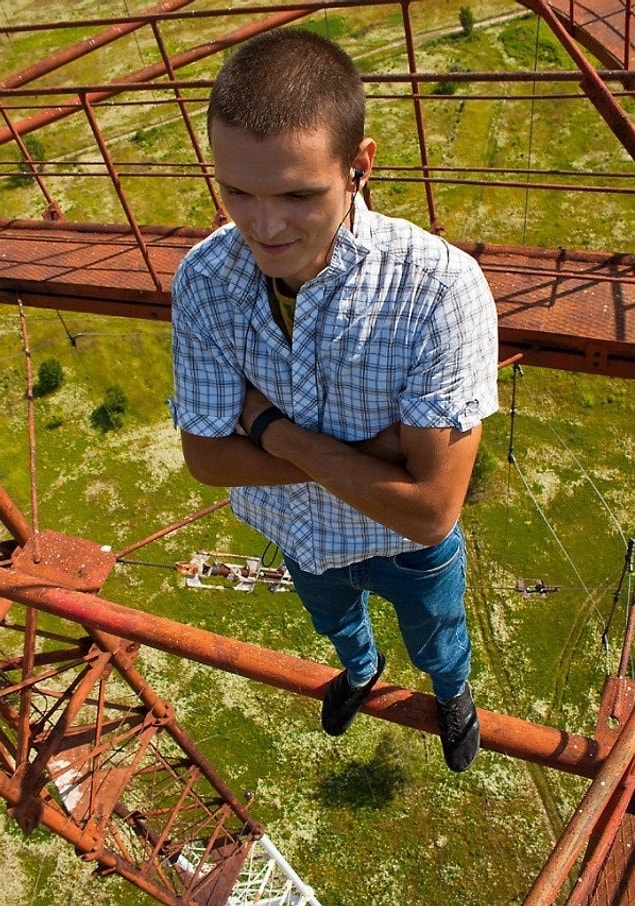 12. Well, you have every right to brag.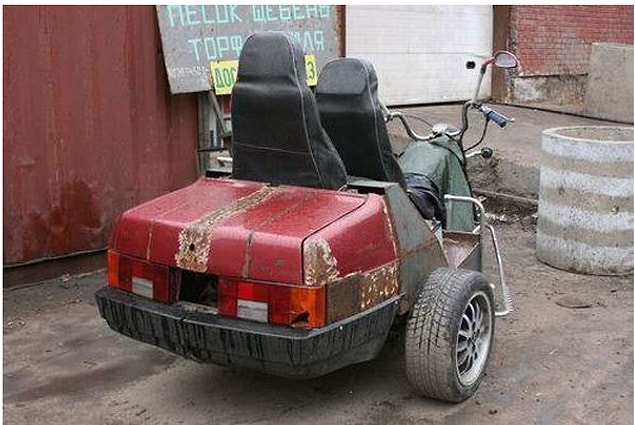 14. "If they don't have fruit knives, let them cut it with a chainsaw."