14 Puzzling Facts About Cockroaches You Should Hear!
Let us introduce you cockroaches, who have been able to survive for almost 300 million years, no matter how hard the conditions. Maybe humans are not that perfect or superior after all, don't you think?
1. It was observed that American cockroaches are very fond of booze.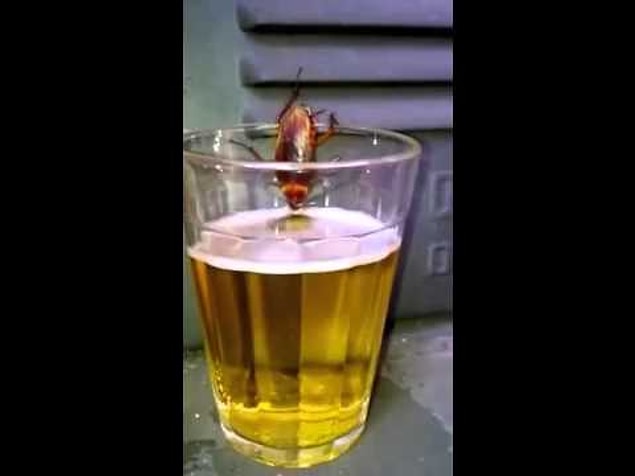 2. They can live for a week without their heads.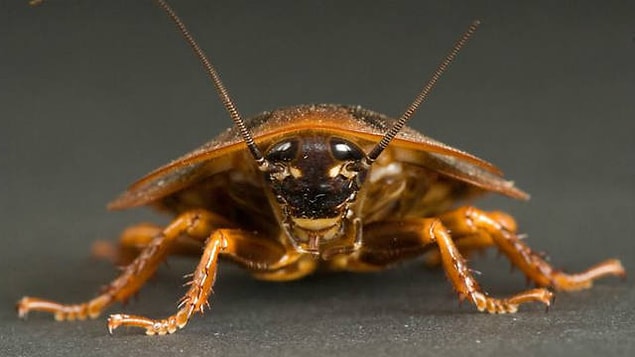 3. A cockroach can hold its breath for 40 minutes.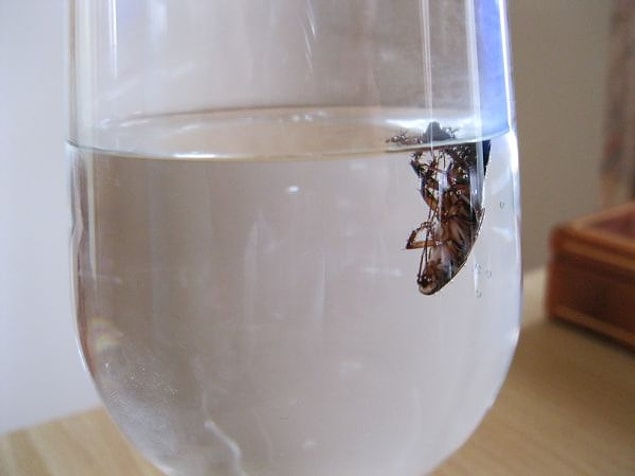 4. They can live in narrower places than their own bodies.

5. In many countries, cockroaches are consumed as nutritional sources and there are even farms to grow them.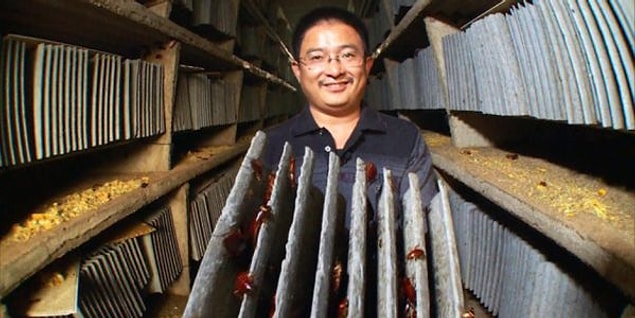 6. And there is more: Cockroach eating contests are being staged.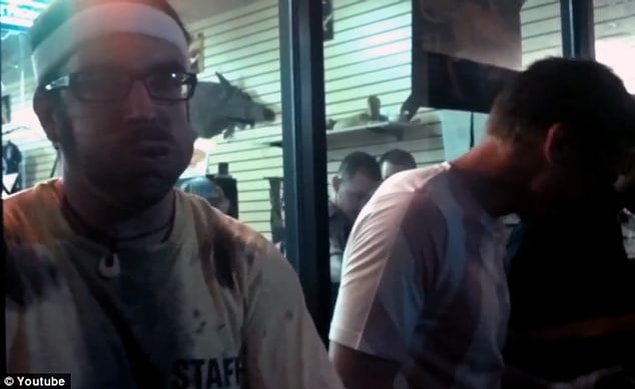 7. They can also eat your food!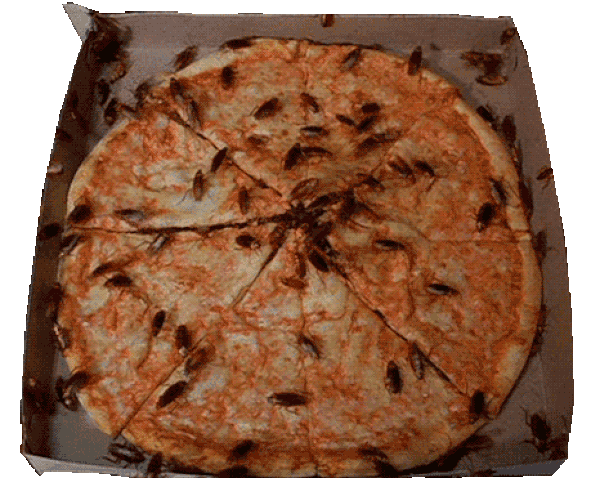 8. They can tolerate high levels of radiation.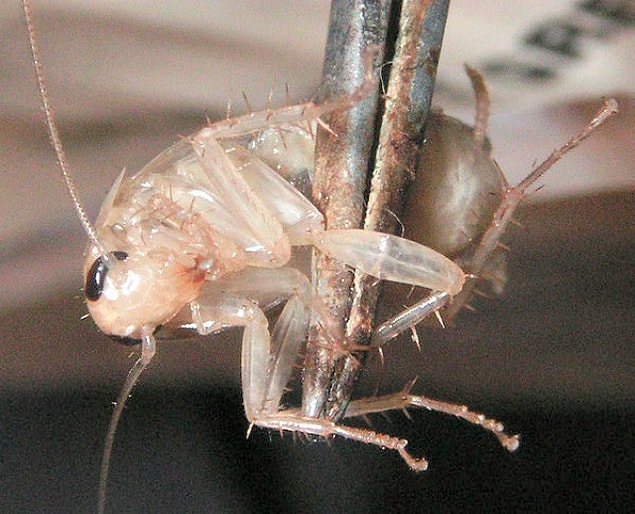 9. They live in groups.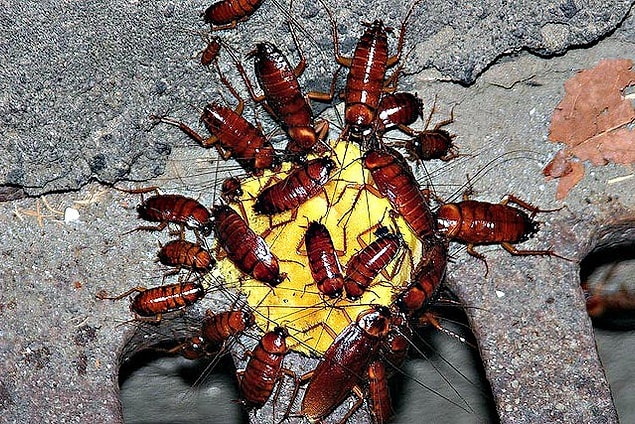 10. For some female cockroaches, one single coitus is enough for a lifetime.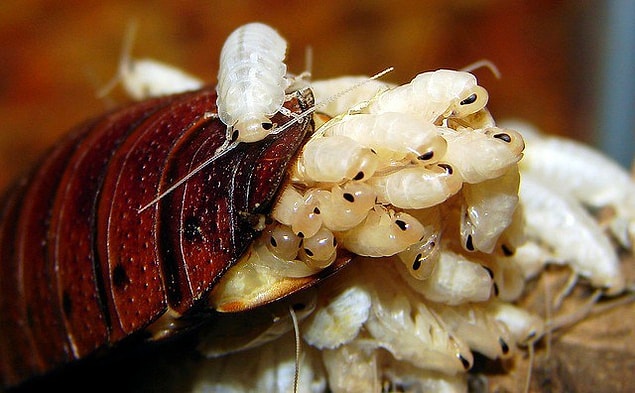 11. Some people keep them as pets.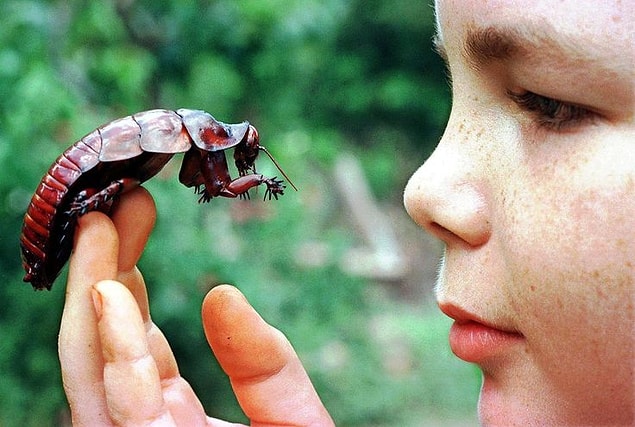 12. They have a symbiotic relationship with the bacteria inside their bodies.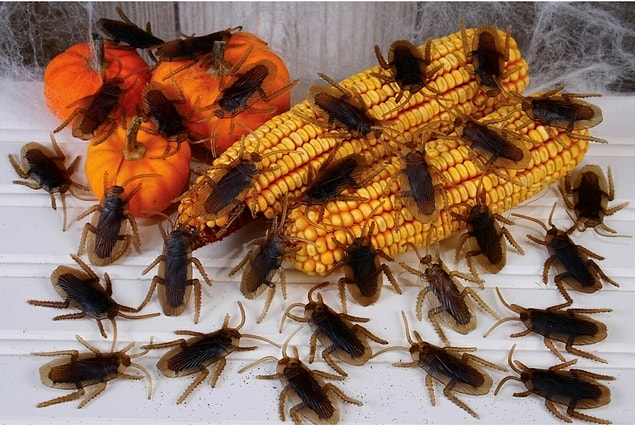 13. They can move at speeds of more than 3 miles per hour.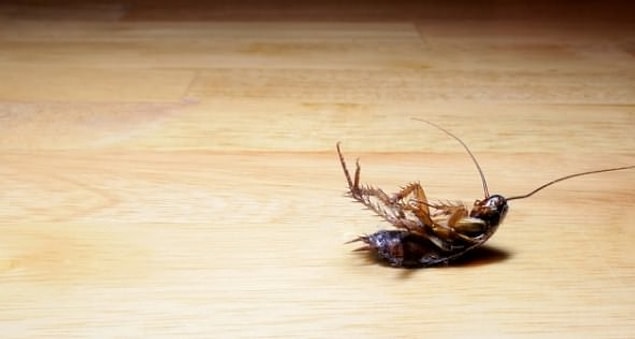 14. They are older than even dinosaurs.