14 Kernels And Seeds Perfect For Detoxing And Losing Weight!
Well, many of us have tried lots of things to lose weight, and these include ridiculous things, as well. Nothing has been able to help us quite in the way that we wish. These seeds and kernels, however, will help you lose weight by boosting your metabolism and giving you a feeling of satiety; when used correctly. 
Don't throw kernels and seeds away, because they are way more useful than you think! But don't over do it to reach your goals faster or else you may experience negative results. They are only helpful when consumed in right amounts.
*Pregnant women and those who suffer from chronic diseases must refer to their doctor first.
1. Acai seed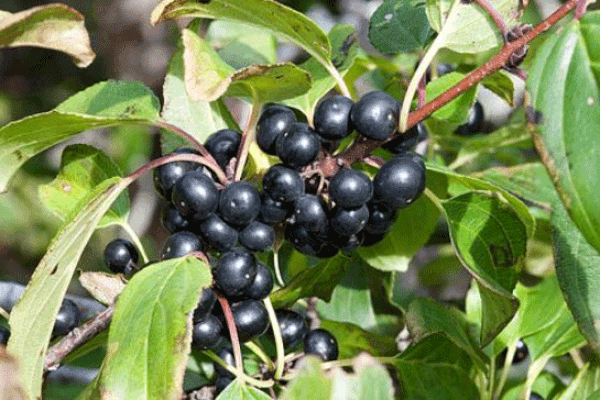 2. Chia seeds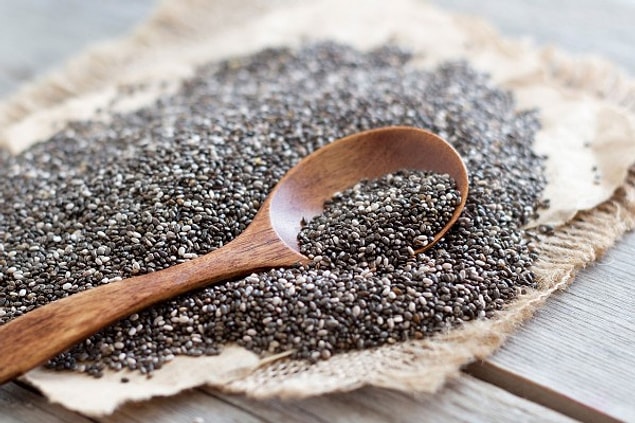 3. Flaxseed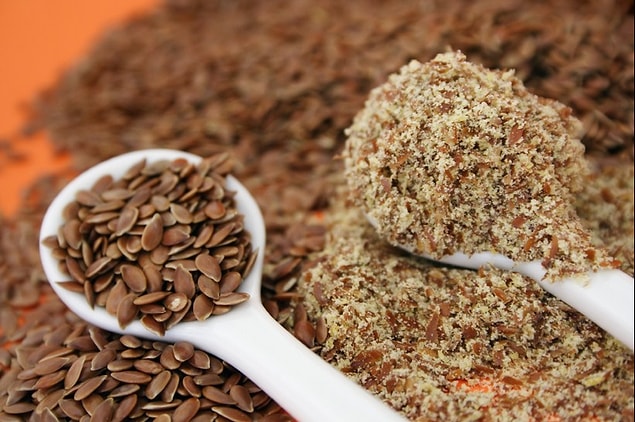 4. Black cumin seed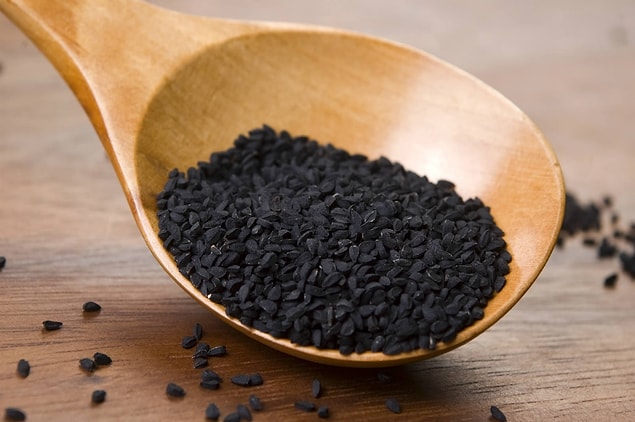 5. Cress seed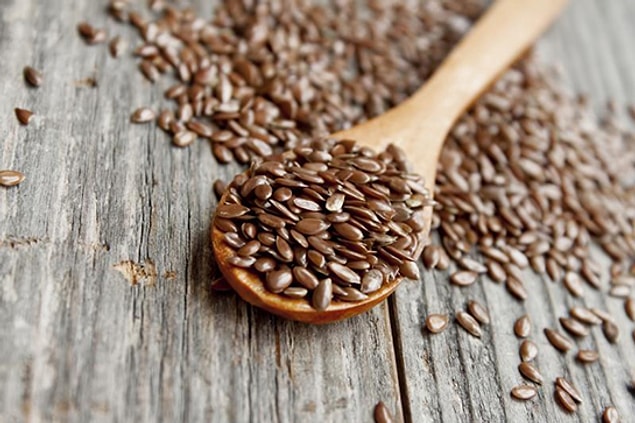 6. Cumin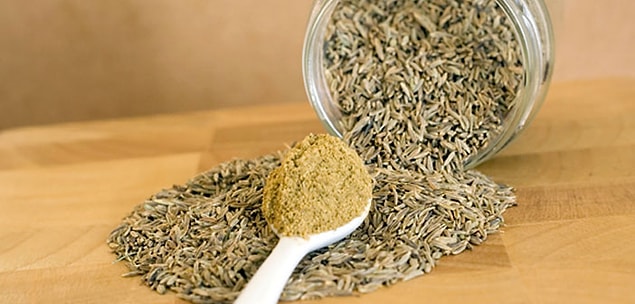 7. Black mustard seed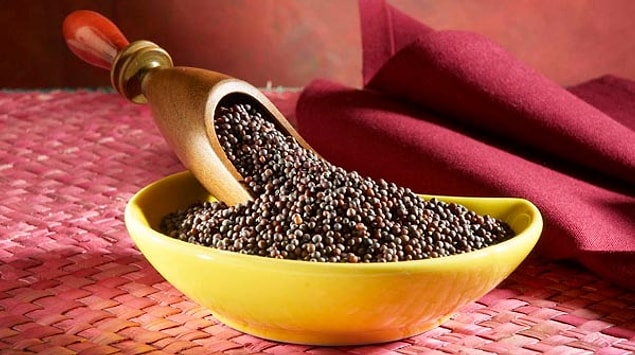 8. Juniper seed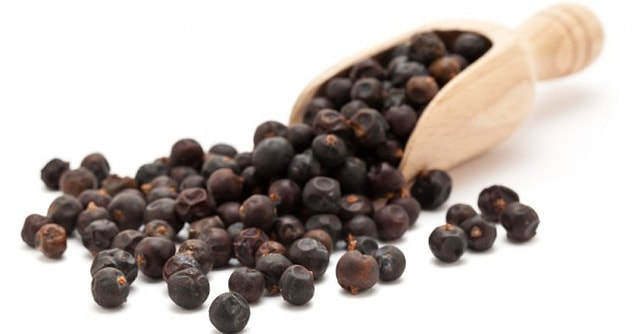 9. Rosemary seed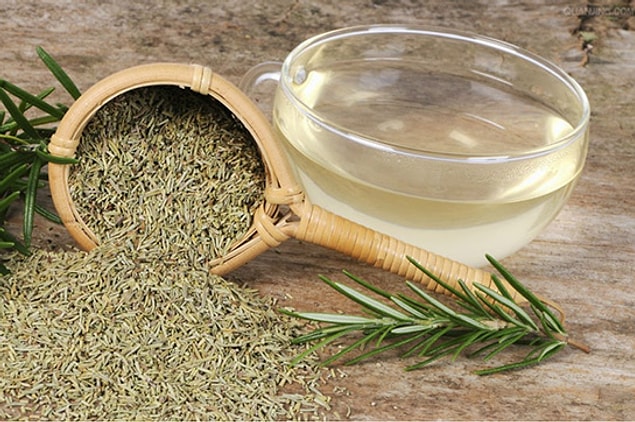 10. Olive kernel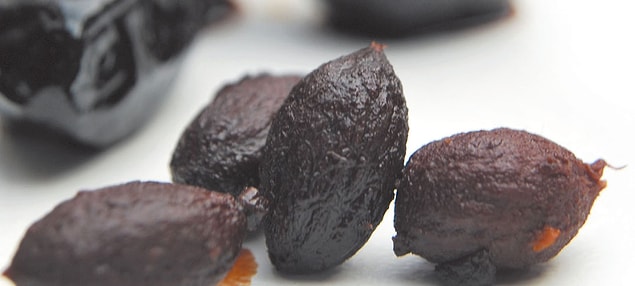 11. Pumpkin seeds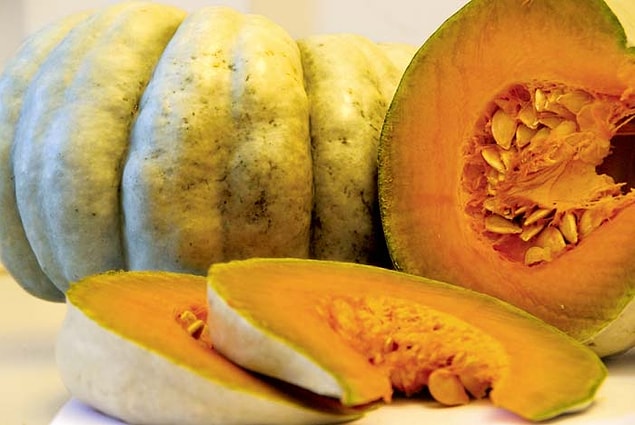 12. Green coffee seed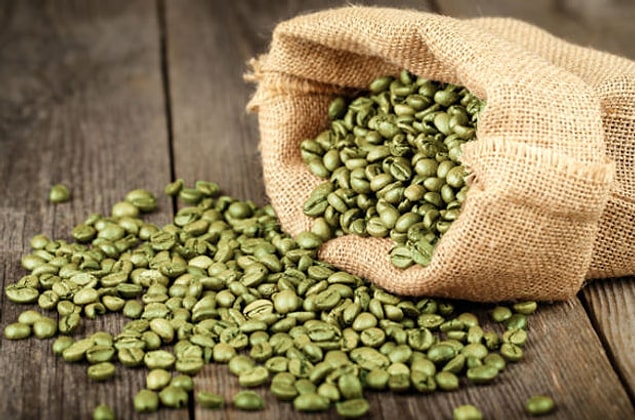 13. Pomegranate seeds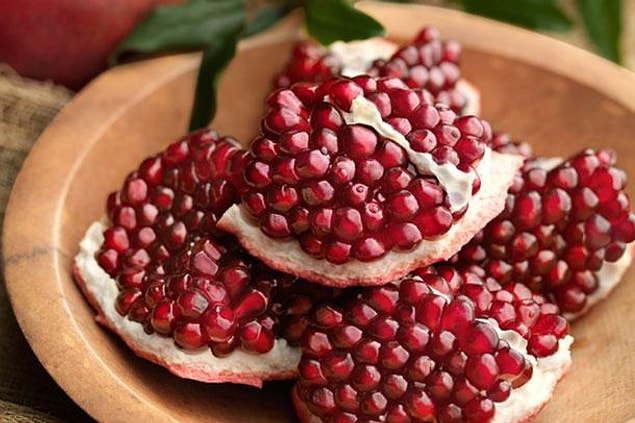 14. Watermelon seed