14 Hilarious Photos Every Cat Owner Can Relate To
When your kitty has that cat-titude, and gets involved in so many weird but funny situations... Oh kitties, what would our life be like without you?! Here are 14 hilarious situations every cat owner can relate to...
2. When your cat prefers a box over everything...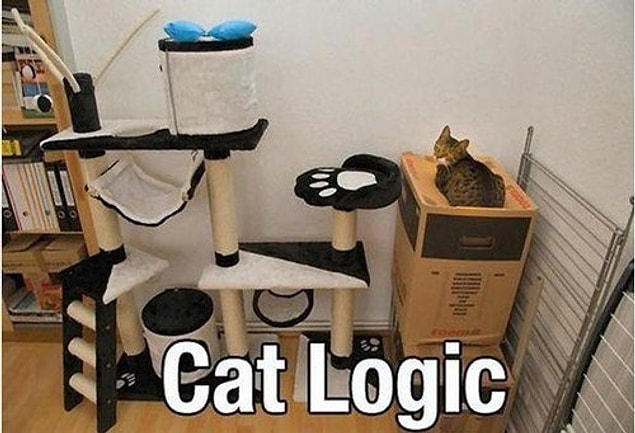 4. When you don't have privacy literally anywhere...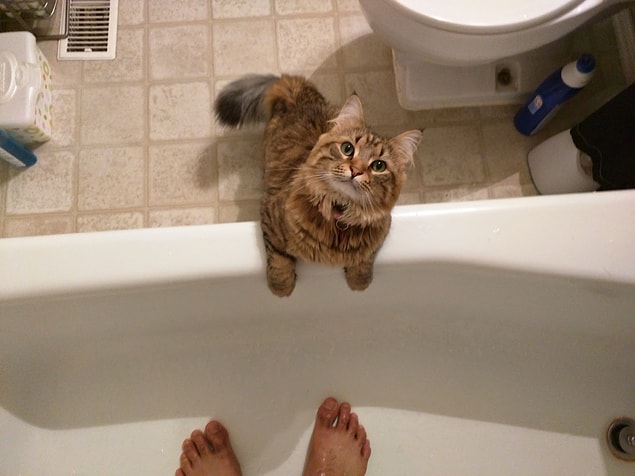 5. When your toilet paper is violently attacked everyday...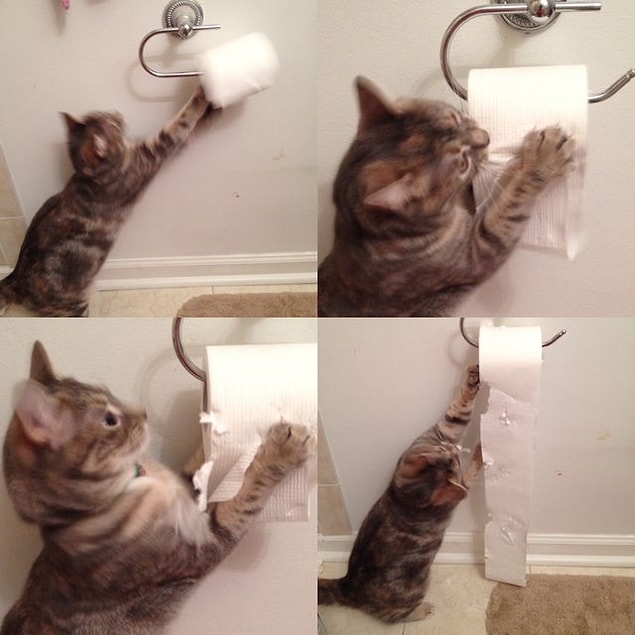 6. When you try to pet your cat and regret it...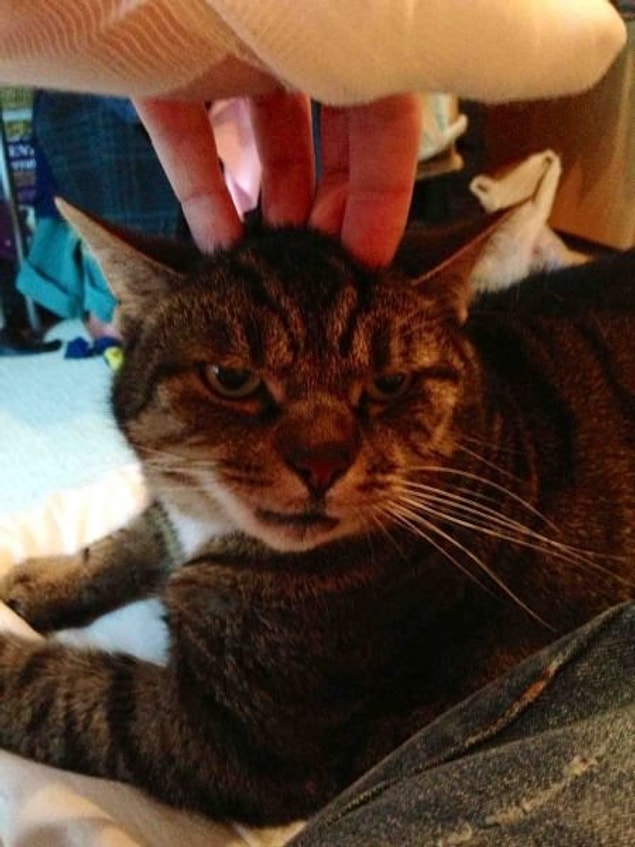 7. When you get a free Cirque Du Soleil performance everyday...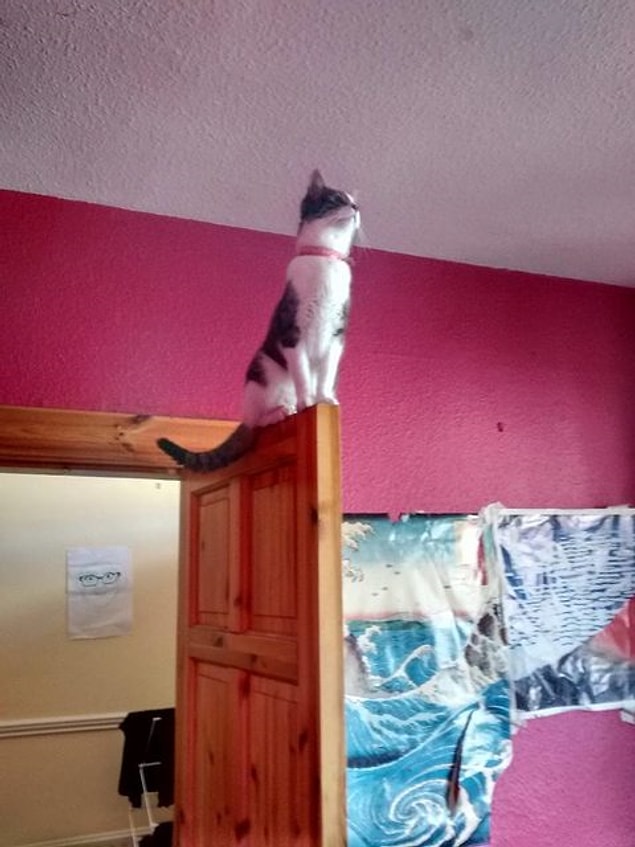 8. When your cat isn't shy about knocking everything down, including your dinner...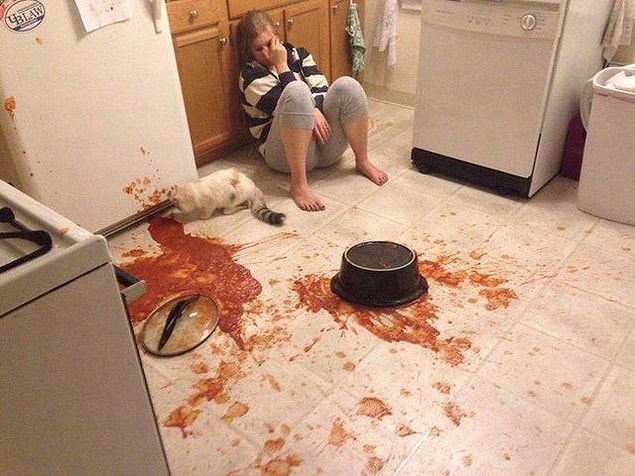 9. When your cat looks fluffy as fuck but you are scared to pet it...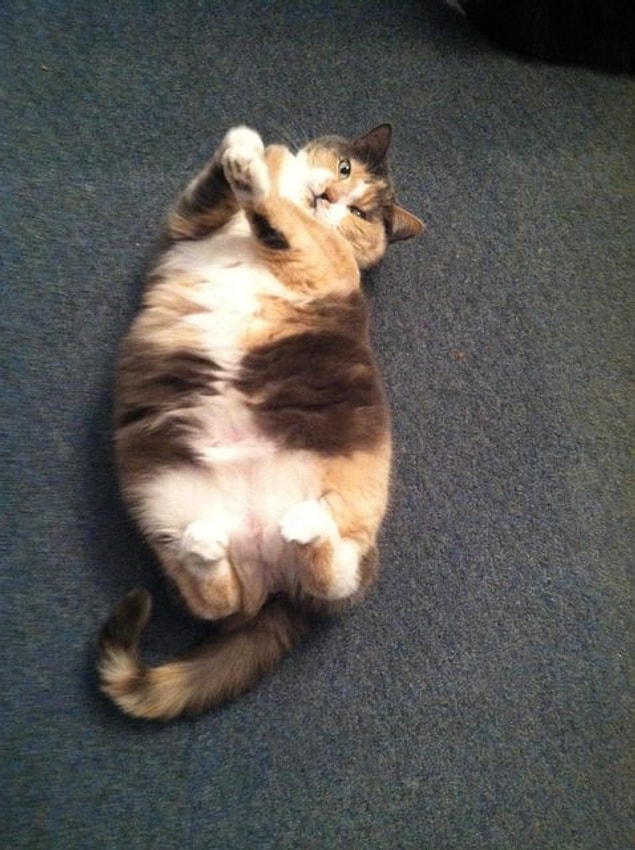 10. When there's someone always watching you...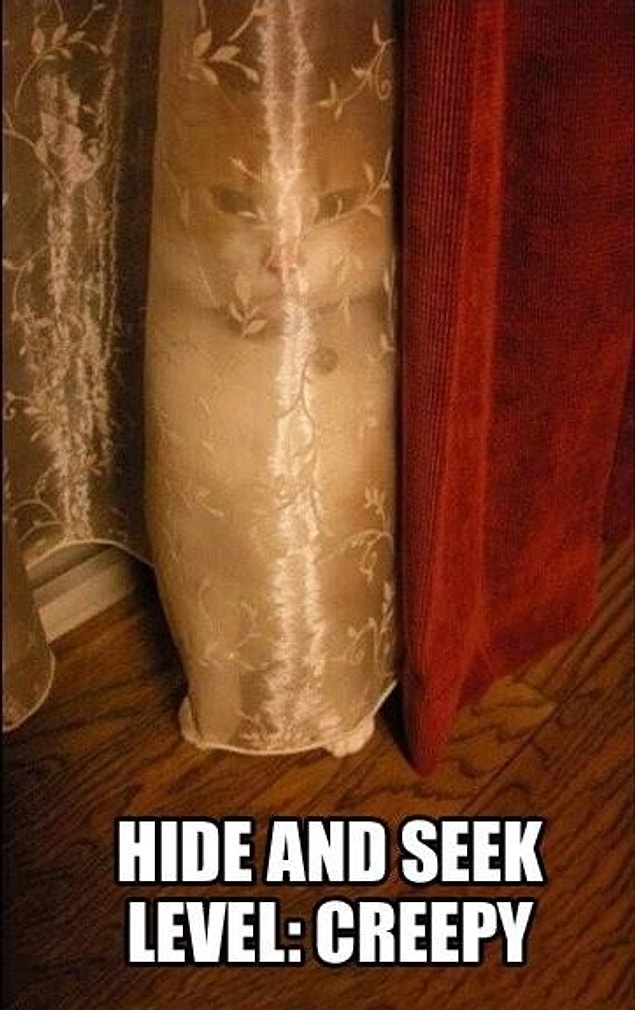 13. When their only fears are cucumbers and vacuum cleaners...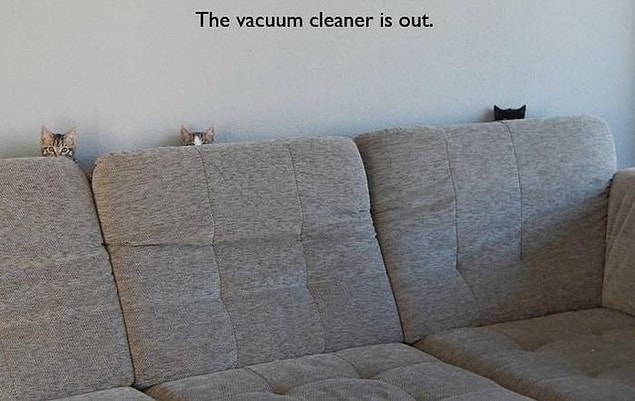 14. When you go for a kiss and this happens...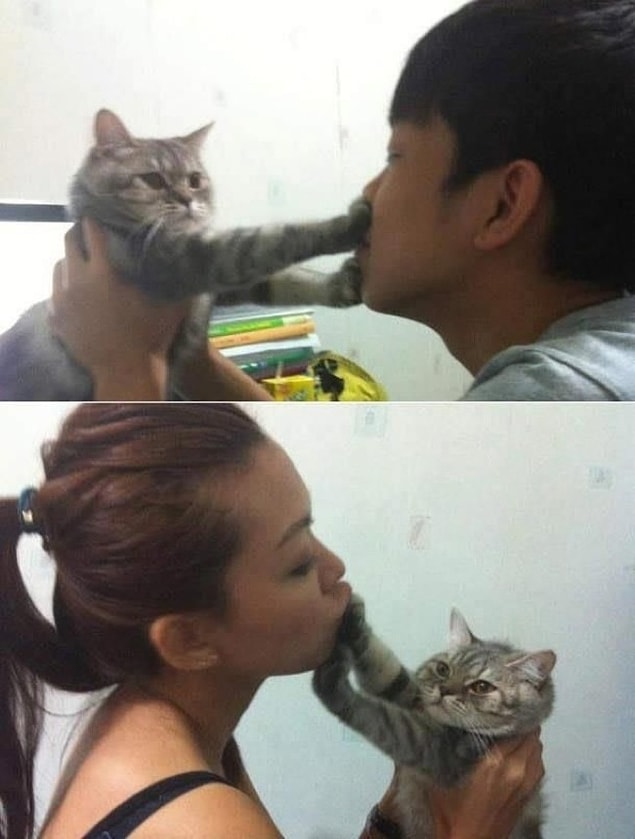 We still love you like crazy little goofballs!