14 Highly Useful Facts About "The Zones"...
The G- spot is probably the most mysterious and interesting thing about the human body.
It seems like it's going to keep its position with its recognition as the quickest way to have an orgasm and its direct relationship with sex.
Let's find out the things you should know about the G-spot!!
1. Its discovery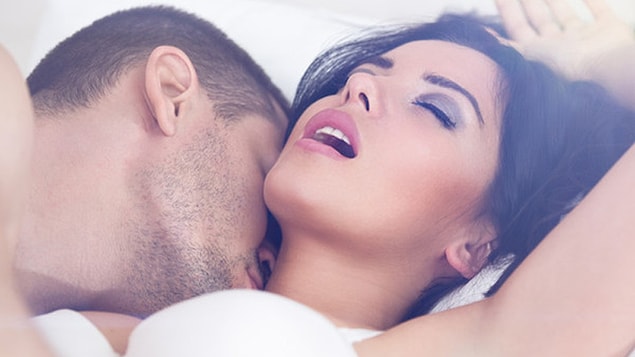 2. It makes females orgasm faster during intercourse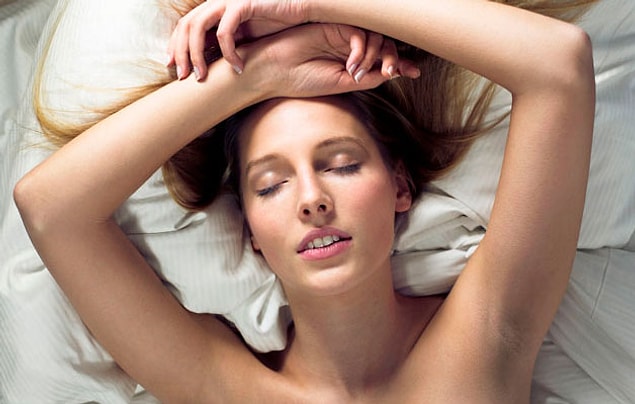 3. What you need to do is simple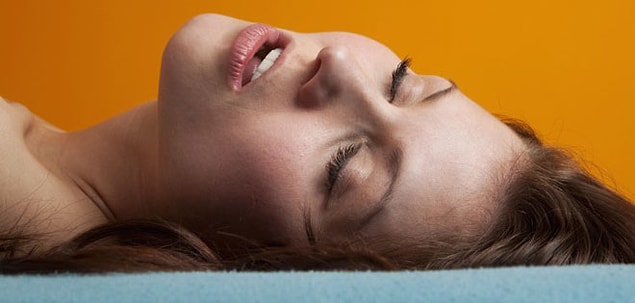 4. You can find the G-spot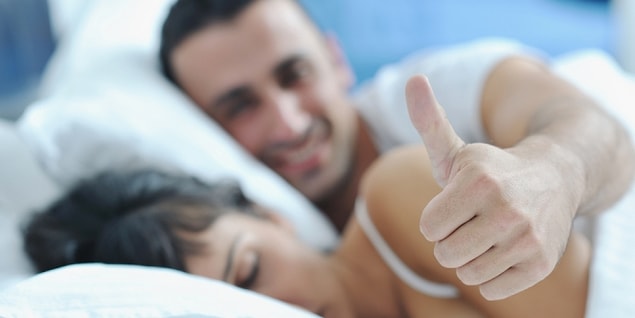 5. Orgasm is inevitable with the right moves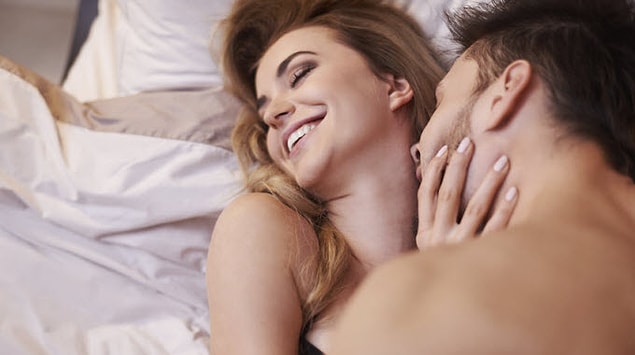 6. The G-Spot manifests itself when it gets stimulated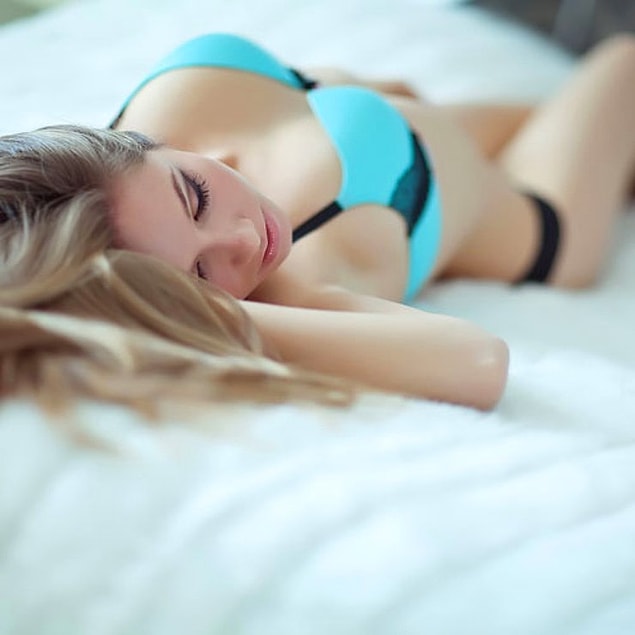 7. It may feel like you might urinate before orgasm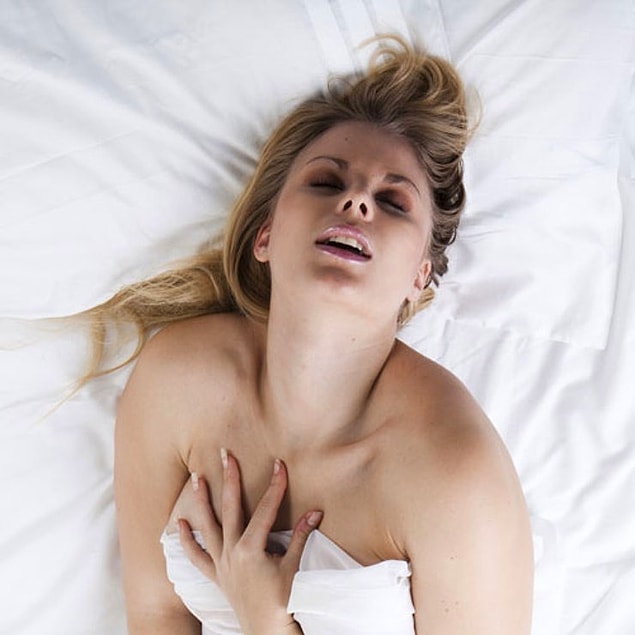 8. The pathway to an incredible orgasm…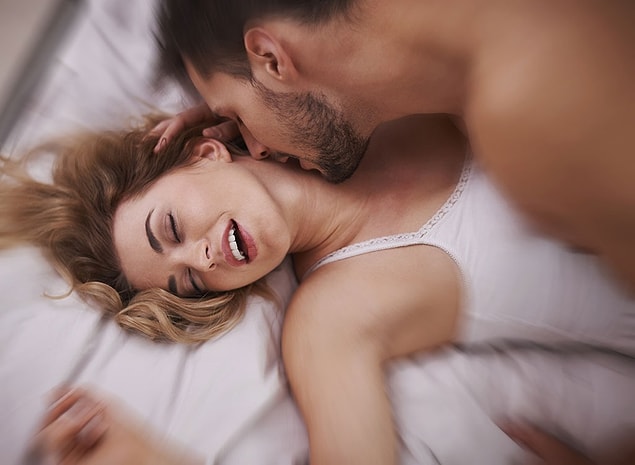 9. Some sex positions are just right to stimulate the G-spot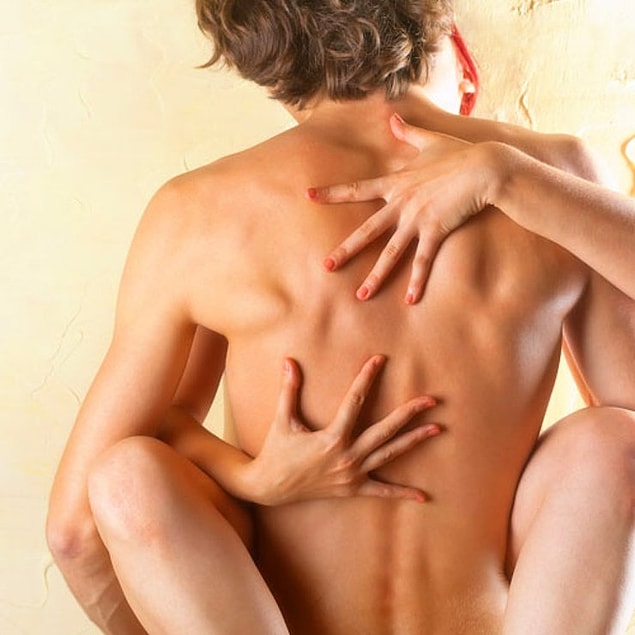 10. Some are unaware of it's existence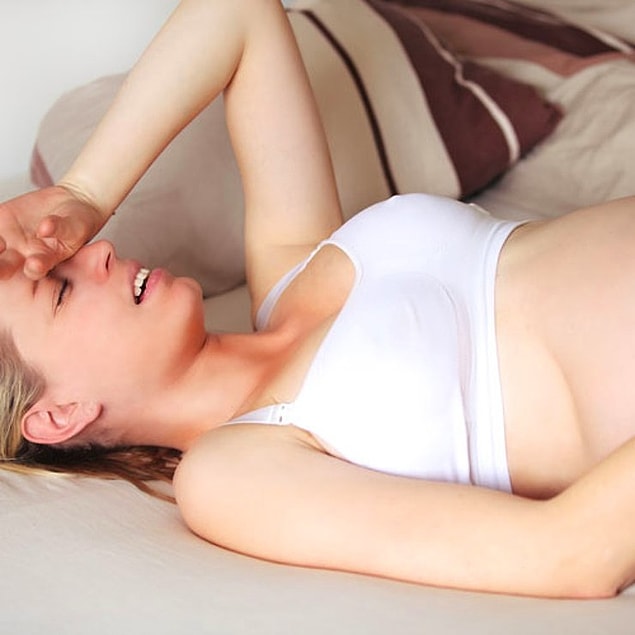 11. The G-spot is not everything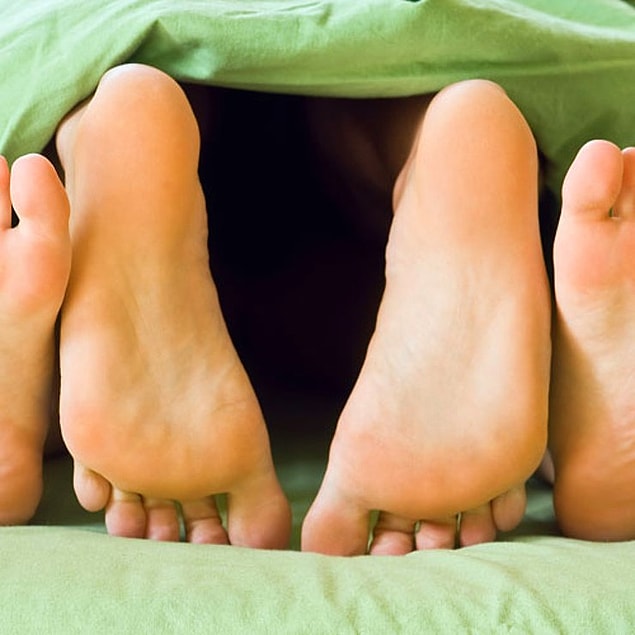 12. The G-spot is not something special for women; men have it too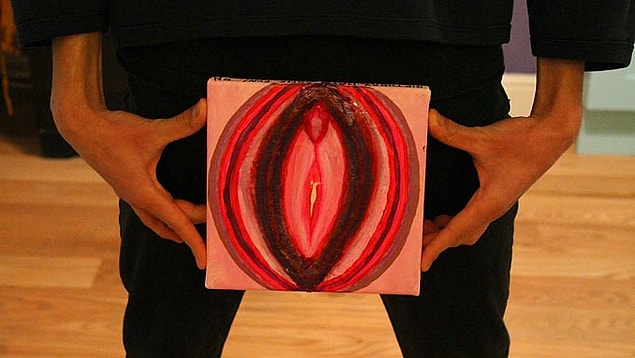 13. The g-spot doesn't even exist according to some scientists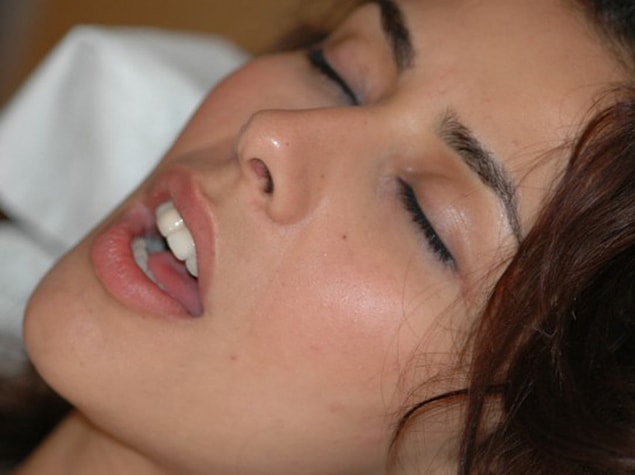 14. The most important sex organ is actually our brain