14 Extremely Useful Tips For Pokémon Go
News
>
14 Extremely Useful Tips For Pokémon Go
Pokémon GO is a special app that makes us leave home and play in the streets!! So we collected very useful tips for you to make it more fun!!
We also want to see your tips in the comments!!  🙌🙌
1. They're nearby...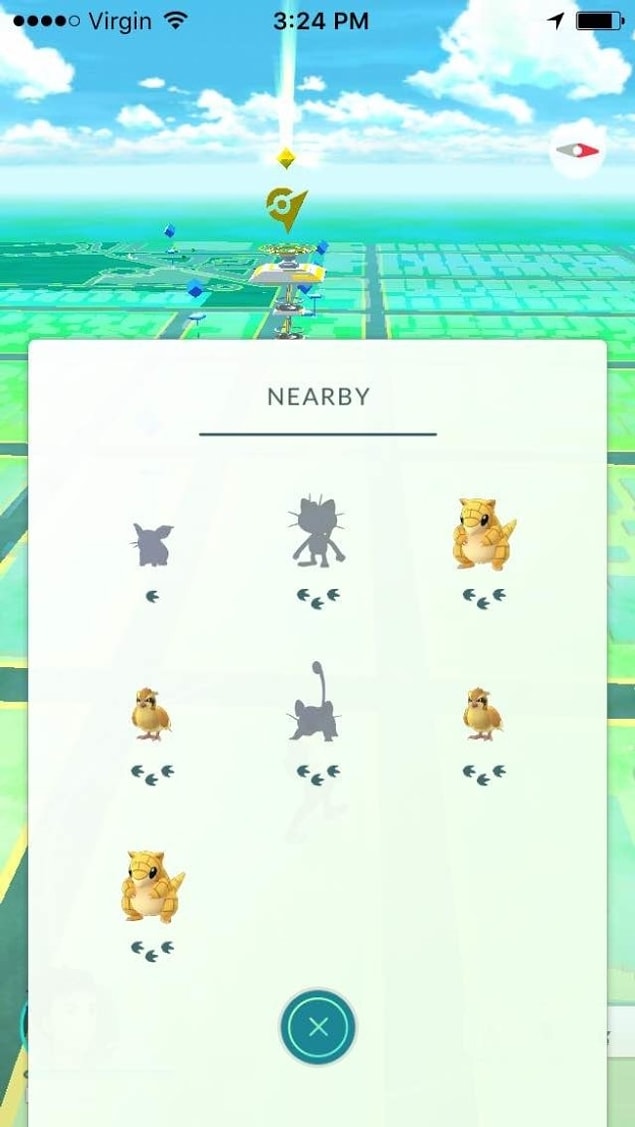 2. Hey you! Get back here...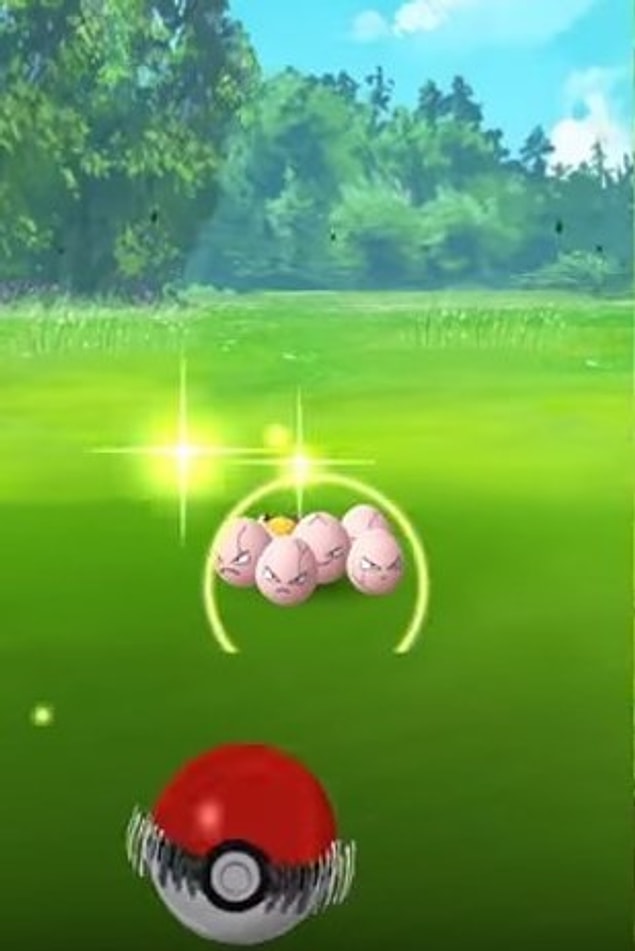 3. The circle of life...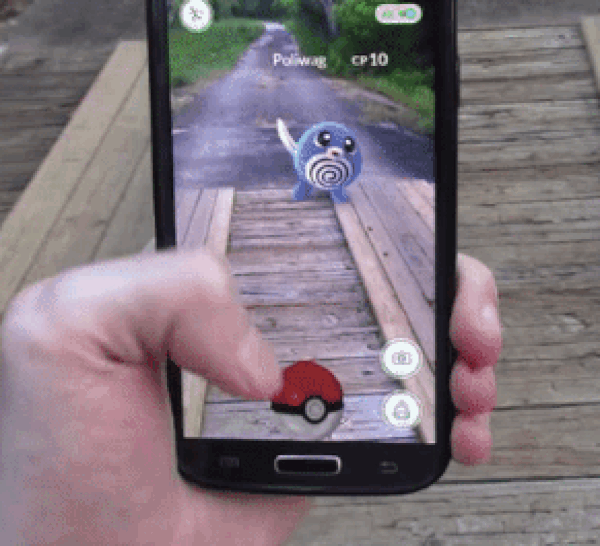 4. Things slowly get harder!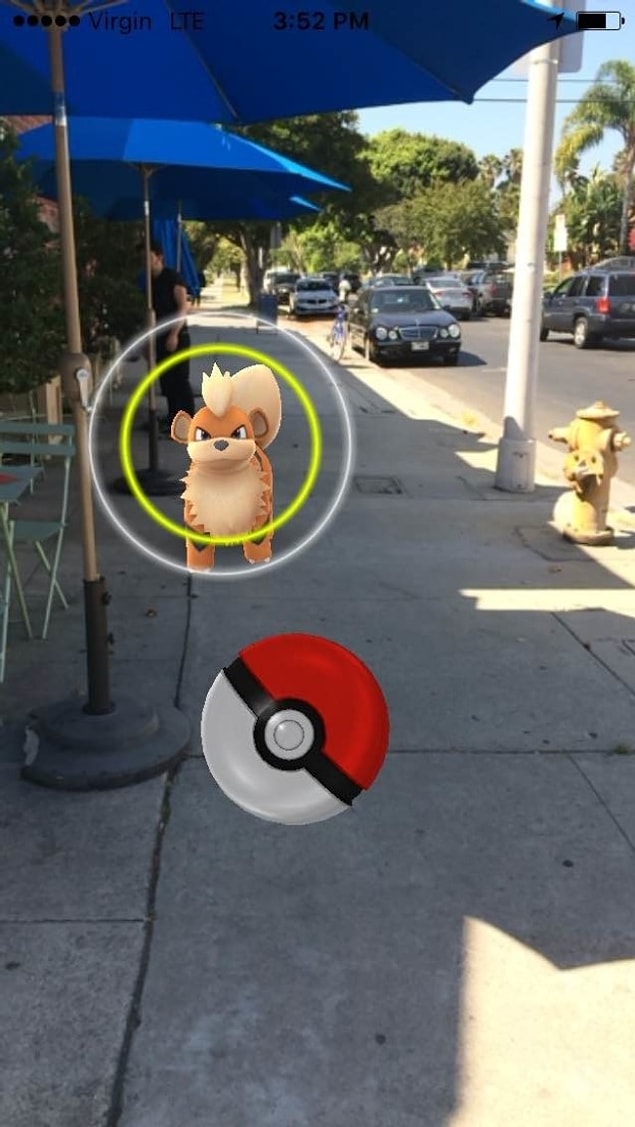 5. Keep leveling up for awesome bonuses!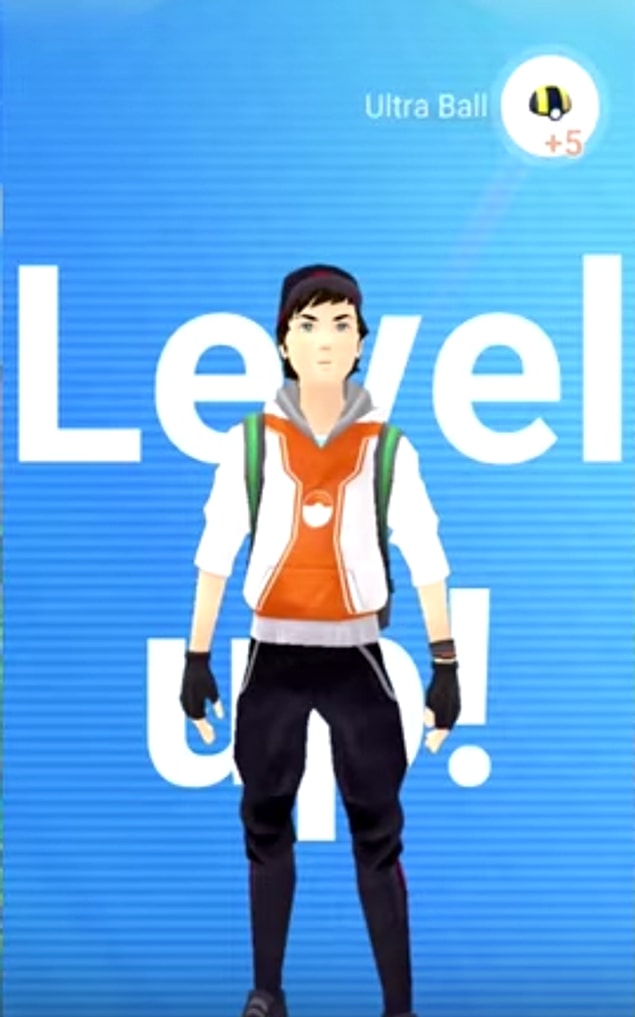 6. Spray up!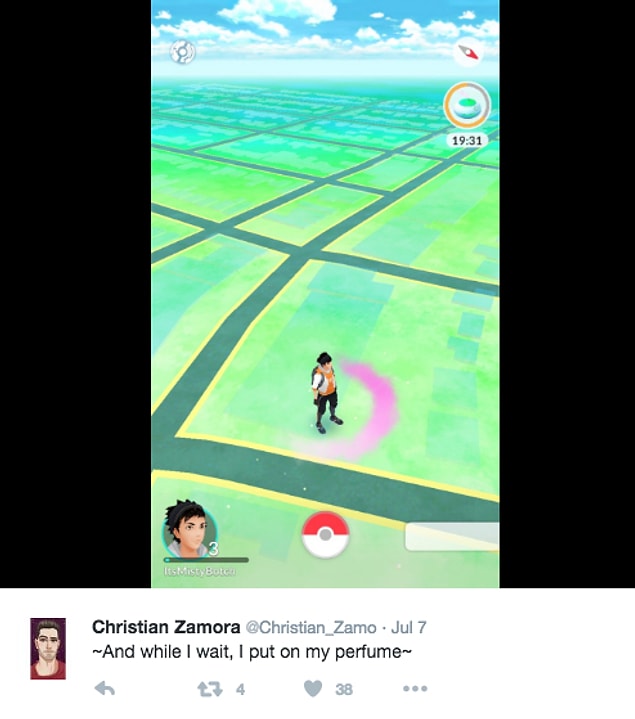 7. Technology works in mysterious ways!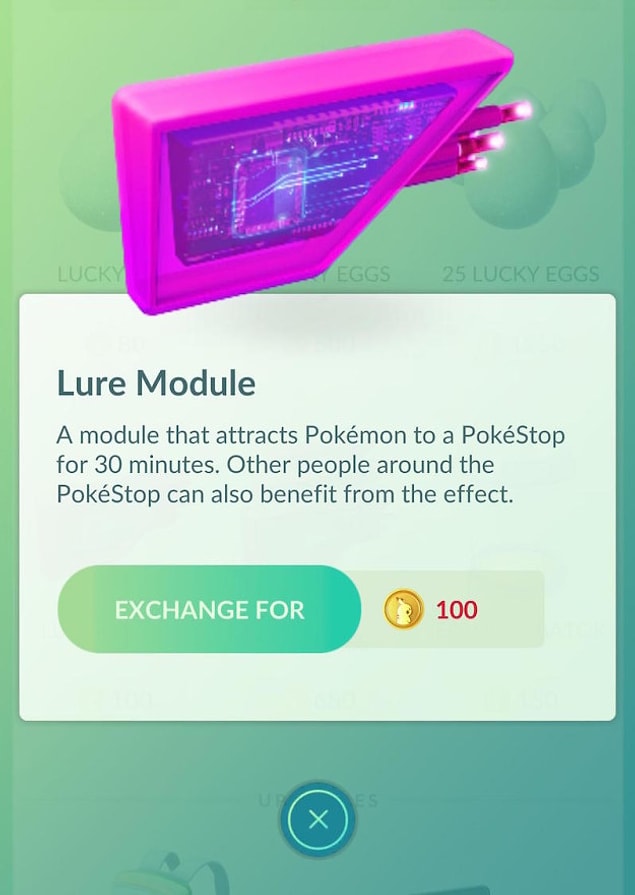 8. Stop stacking the same Pokémons. Give them to the Professor!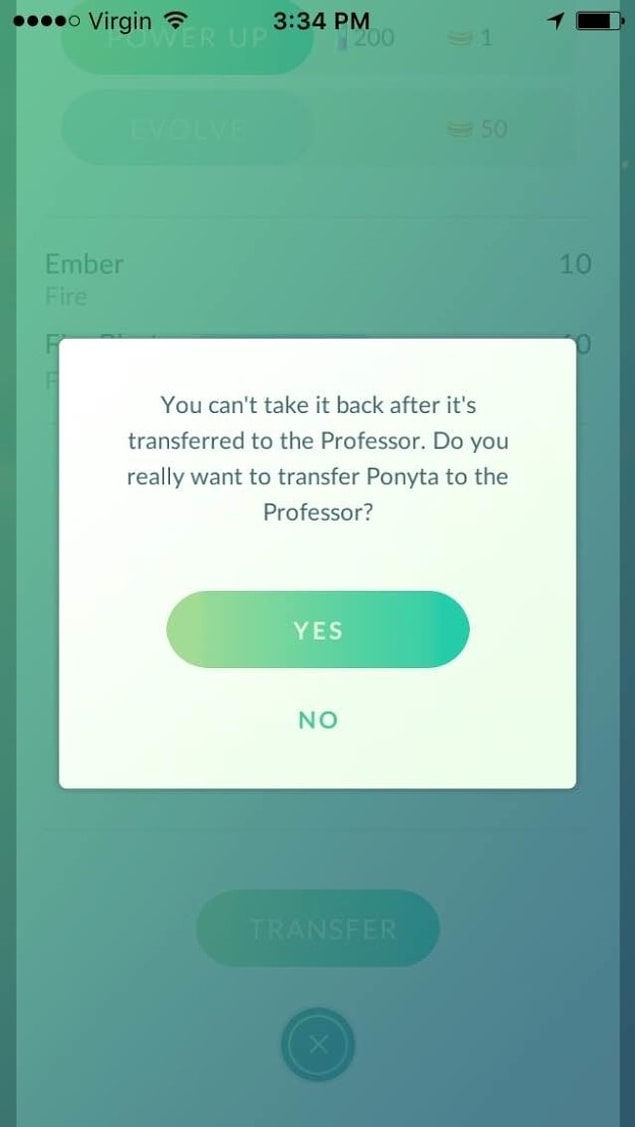 9. Eggs gotta hatch!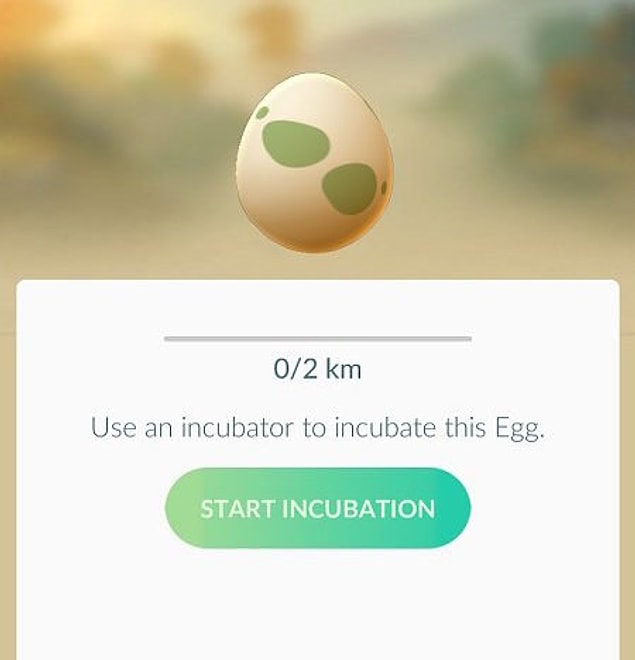 10. Walk the egg!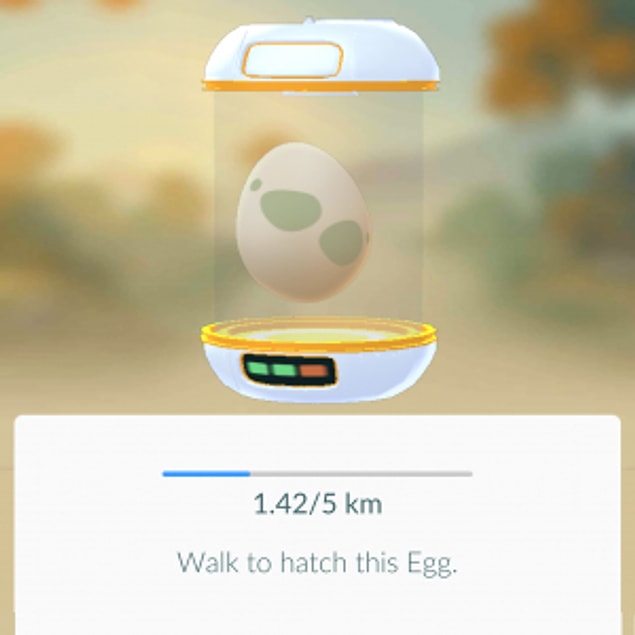 11. Ash to ash, dust to dust!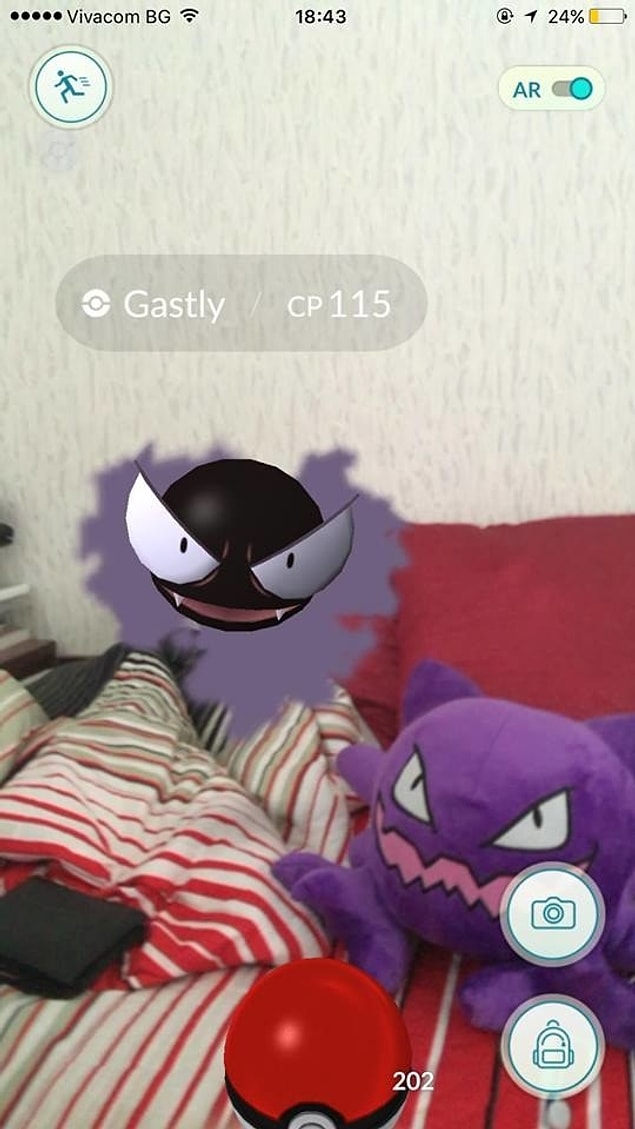 12. Stop wasting battery life and get the Pokémon to the center of your screen!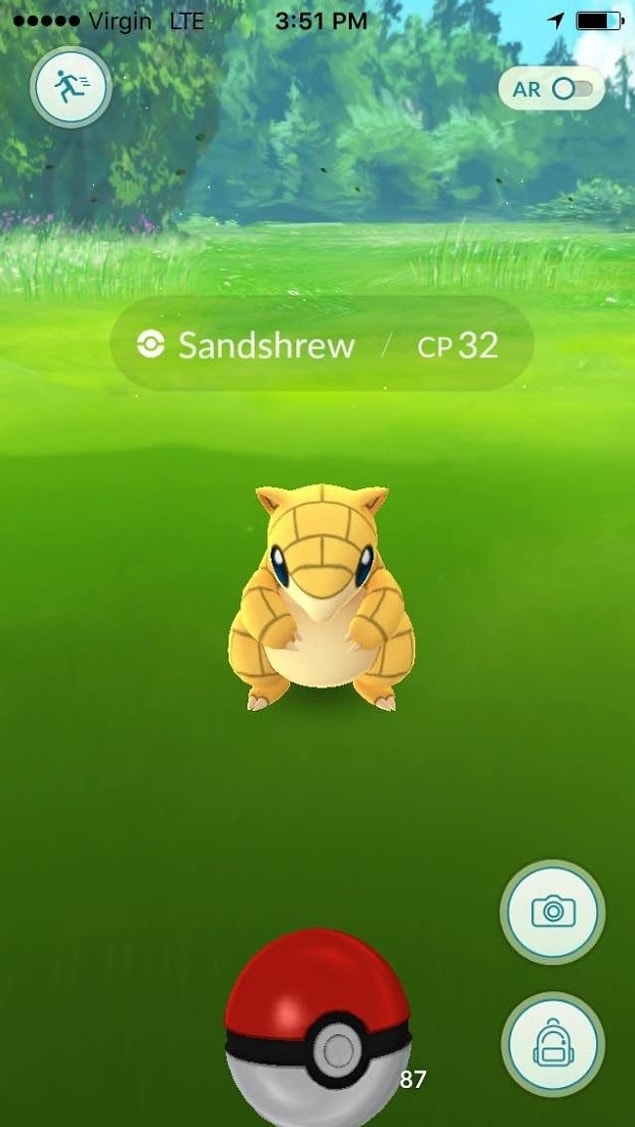 13. Be sure to check the Settings menu.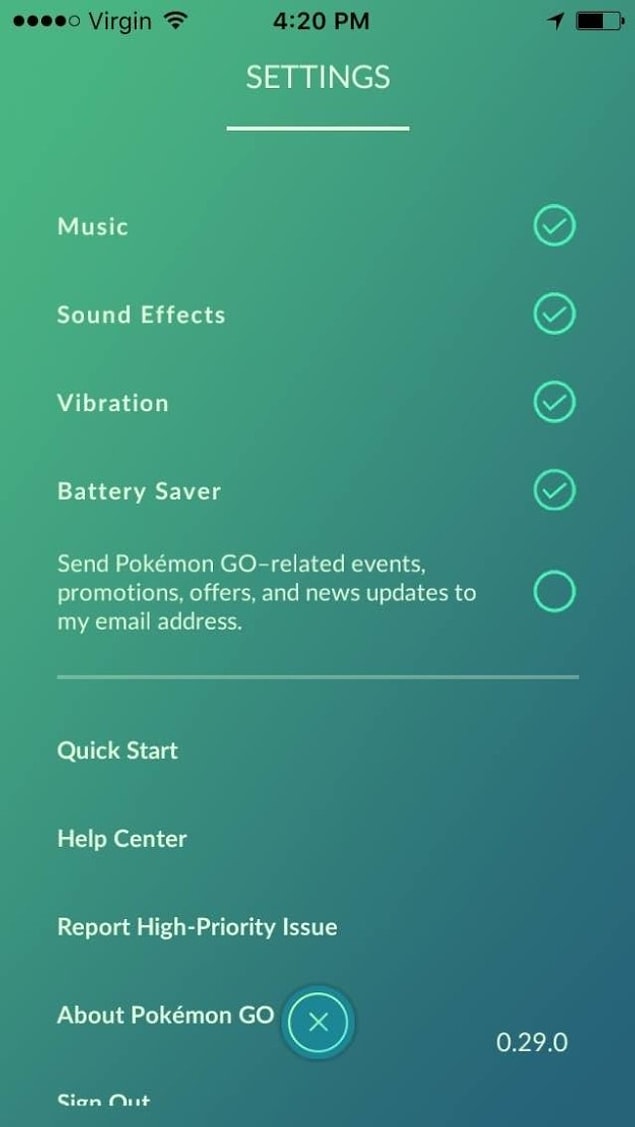 14. Make sure you capture important moments!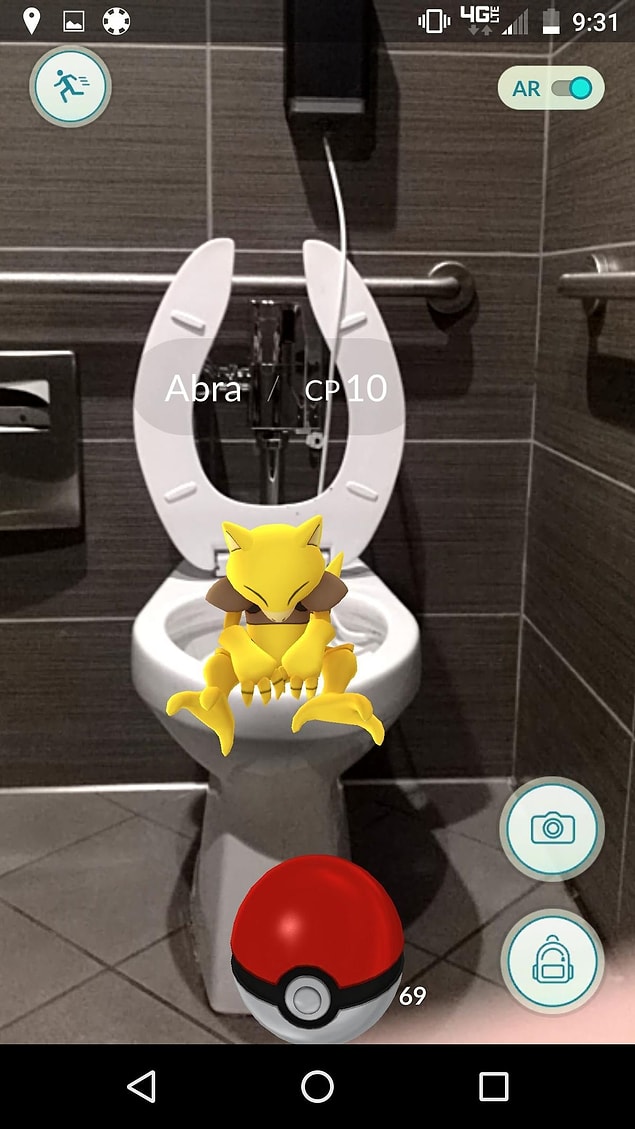 Enjoy catching your Pokemons!!!🙋🙋