13 Tips To Avoid A Mess And Be More Efficient In The Kitchen
Here are 13 tips that will help you keep your kitchen cleaner on a daily basis with less work, and probably make you a little happier in the process!
1. Do not forget to dip cupcake spoons while baking cupcakes.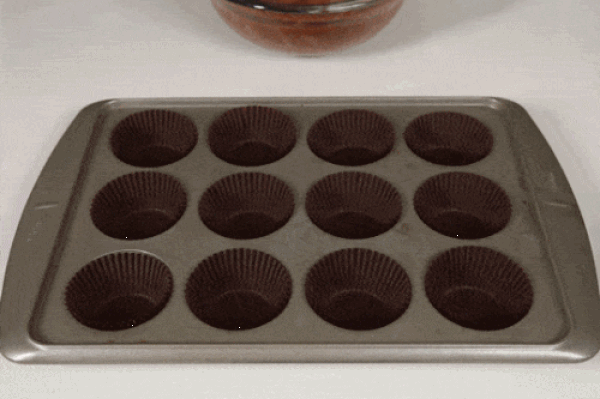 2. Don't be impatient to soften the butter.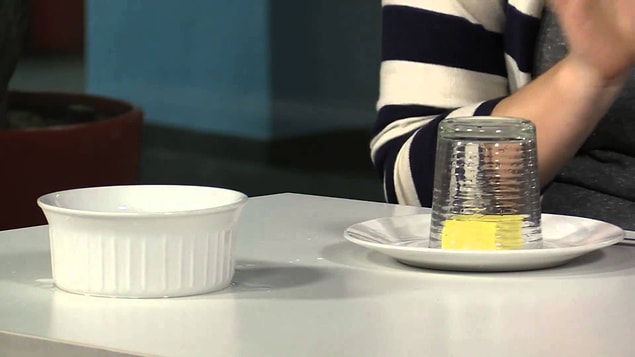 3. Seems like it is not well known how to fill a pastry bag.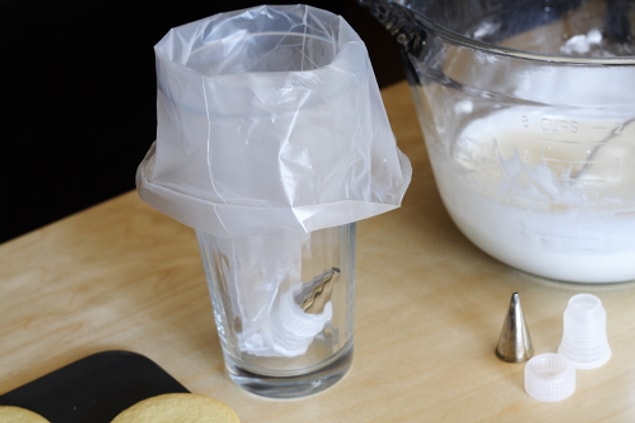 4. Wrong oil for the cakes.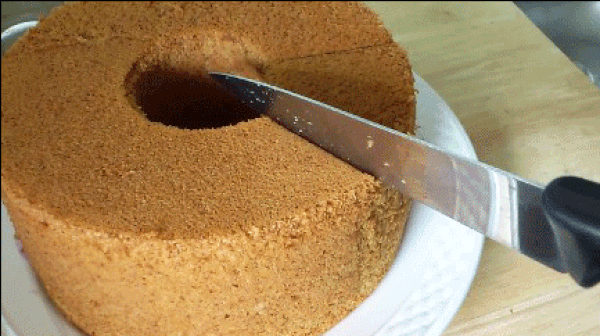 5. Extra dough = Extra Stress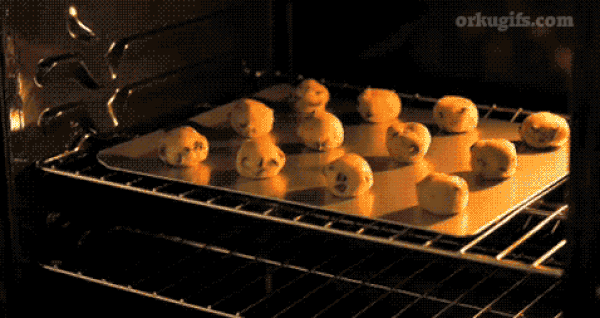 6. Less oil does not mean better cake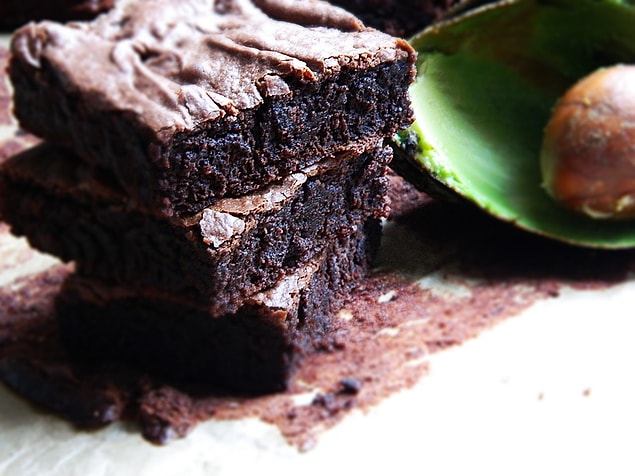 7. How to keep cookies fresh is not always popping up in our minds.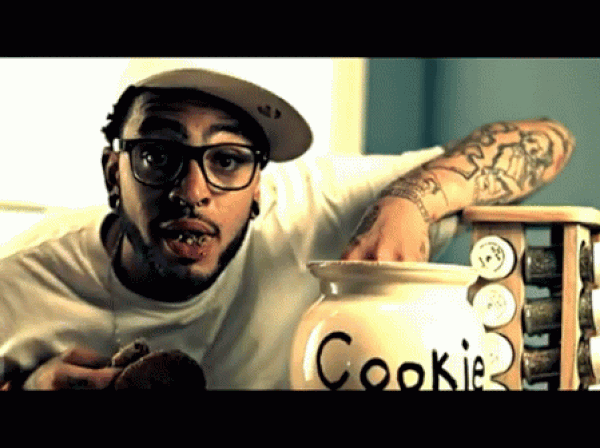 8. Keeping brown sugar soft is not always easy.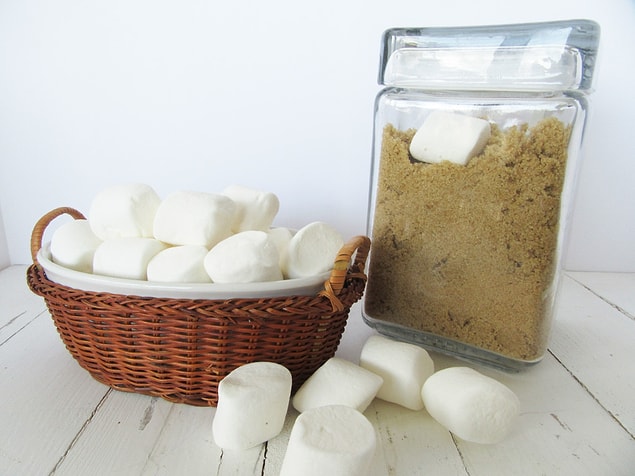 9. We do not really consider food waste.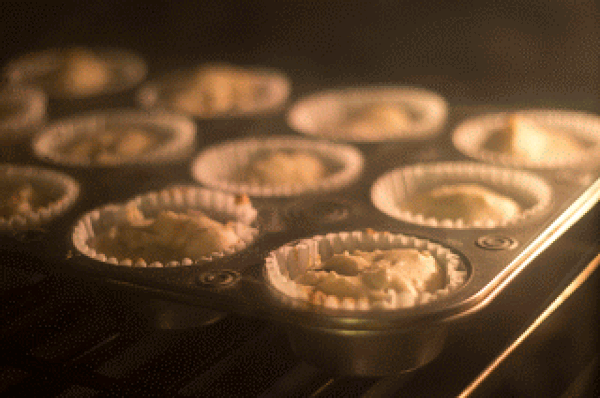 10. Rolling pins are not the only way.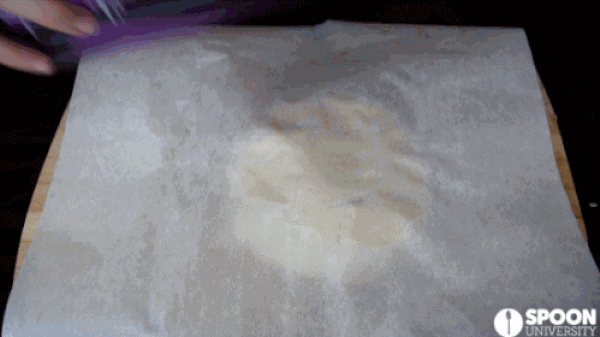 11. Lack of a mixer is not a reason to stop.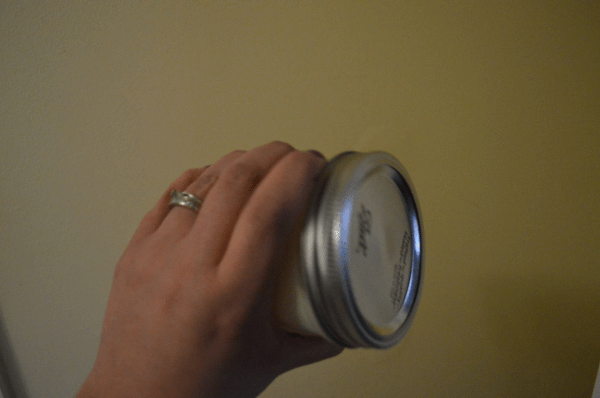 12. Lemons have more juice than you think.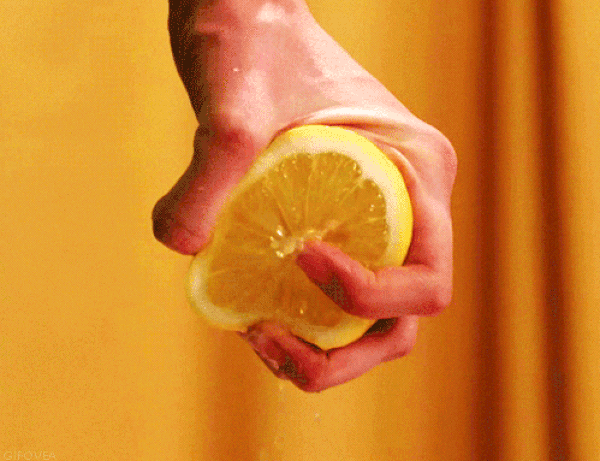 13. Too lazy to sift.