13 Things You Have Never Heard About The Most Expensive Piece Of Art: The Scream
News
>
13 Things You Have Never Heard About The Most Expensive Piece Of Art: The Scream
The Scream is probably one of the most famous artworks of its time and all times. But how much do you really know about it? According to mentalfloss.com, there are many things to learn. Many people see it as Edvard Munch's best work and it was sold for a record price 5 years ago in New York. The original name of the piece is Skrik. Let's see how much you know about the magnificent painting.
Source:
http://mentalfloss.com/article/62425/...
1. Before painting the final version, Munch created a quartet of executions of the familiar scene starting in 1893 and finishing in 1910. He used different colors and made 4 Scream paintings.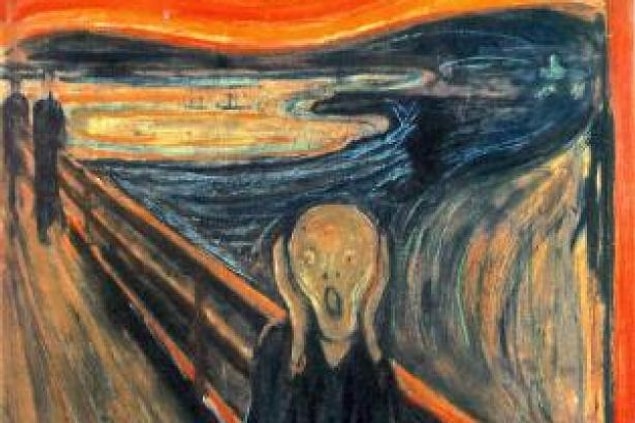 2. Munch made a lithograph of the concept and mass-produced the image.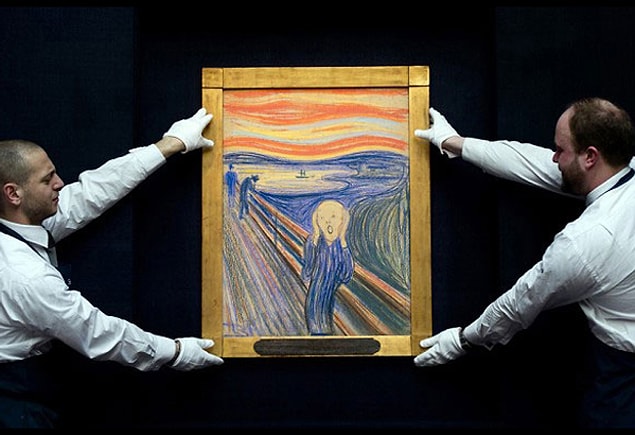 3. The original name was not The Scream.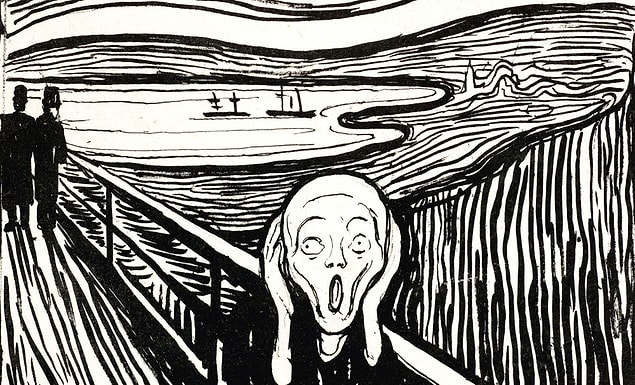 4. The scream might also be about suicide.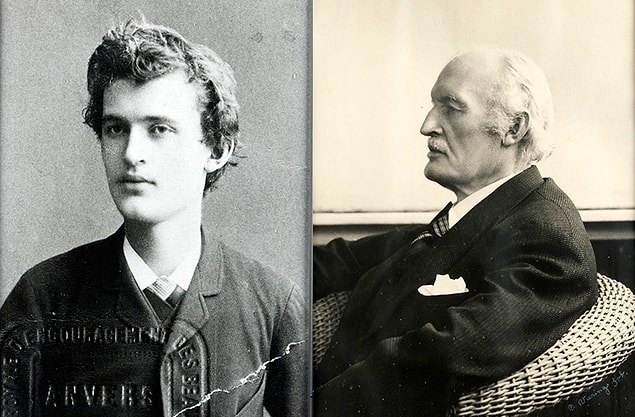 7. The Scream also influenced Doctor Who.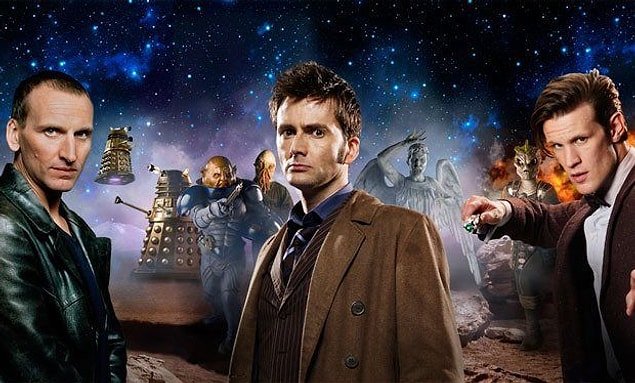 8. Did you know that when The Scream was first stolen the thieves left a mocking note?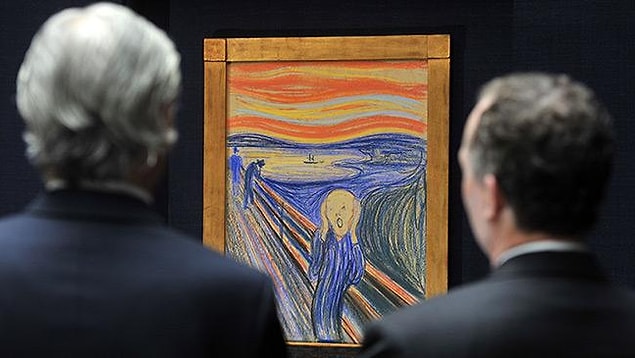 9. Well it seems as though security was not enough because armed gunmen stole The Scream in 2004.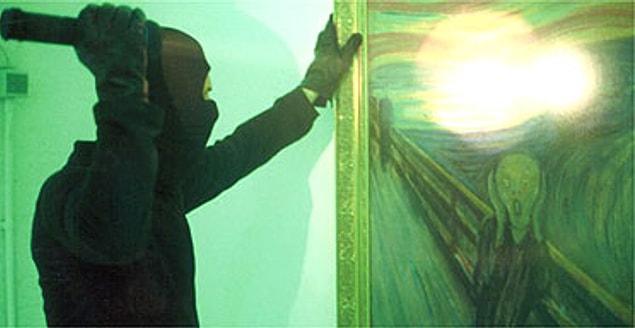 10. M&M Chocolate Company also tried to help in finding the painting.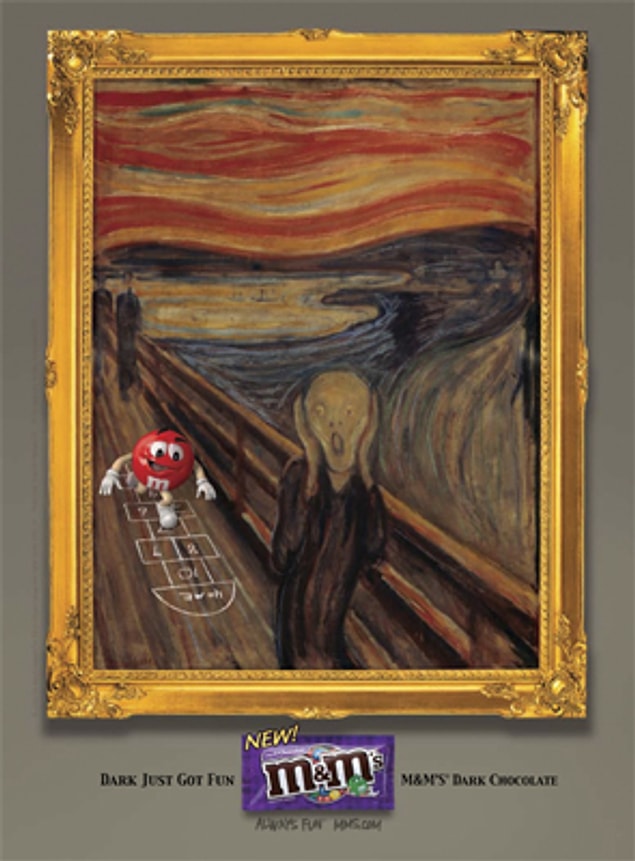 11. Just a few days after the promotion started, a convict gave up the whereabouts of the missing paintings.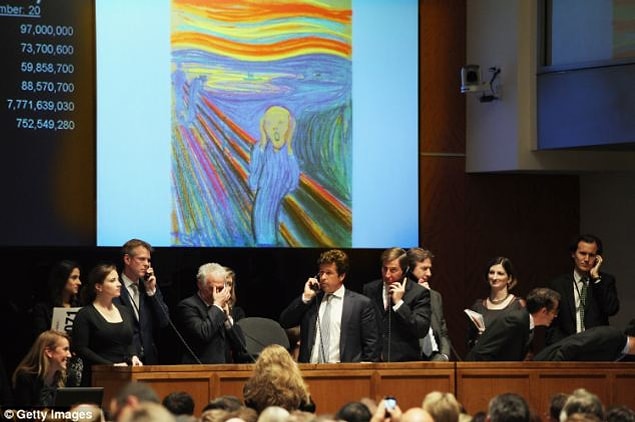 12. The Scream was sold at a very high price in an auction house.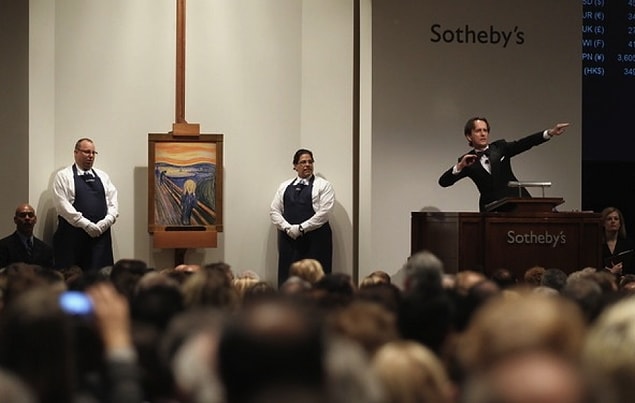 13. The Scream is in the public domain.