13 Things You Keep Doing Even If You Promised Not To!
You'll make the same mistakes again, so don't stress yourself. Life is about learning from our past experiences and moving forward!
1. Falling in love again.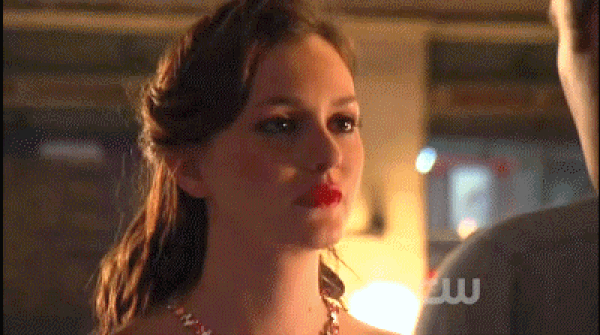 2. Trusting people once again.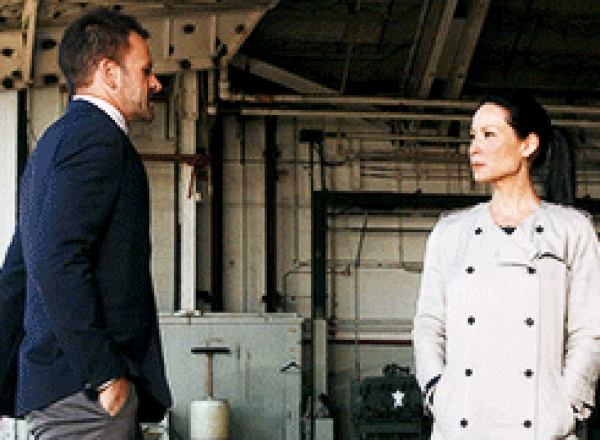 3. Starting to smoke again.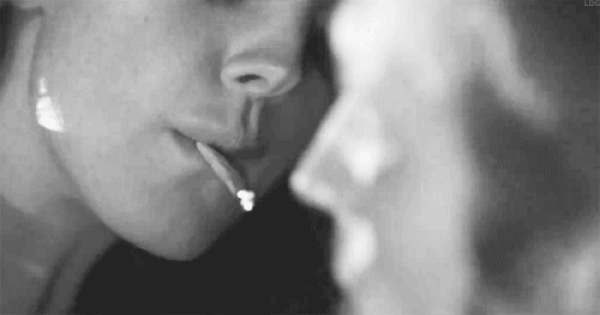 4. Falling off your diet.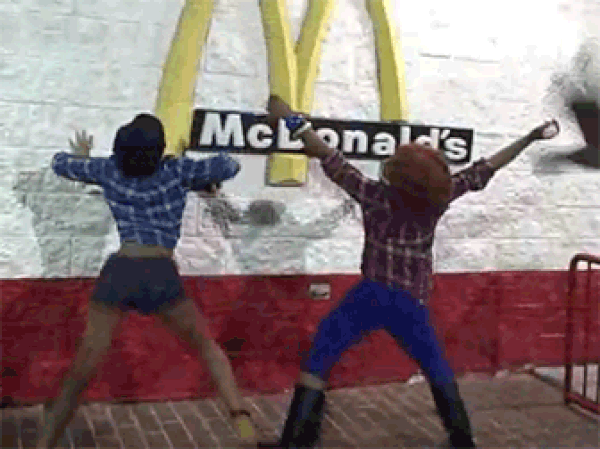 5. Night time snacks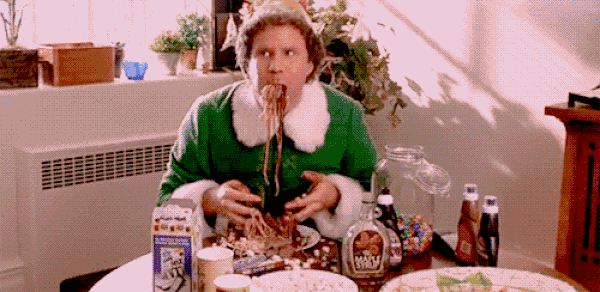 6. Promising yourself you won't drink that much again, and getting drunk the next day.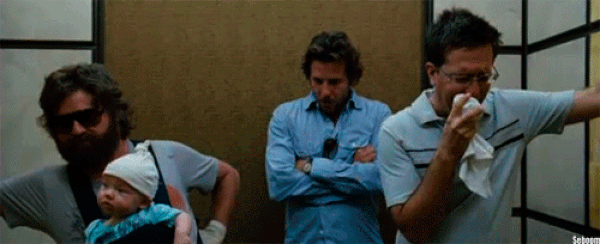 7. Start the semester by promising yourself to get good grades, but you wont study at the end.
8. Hanging out before midterms.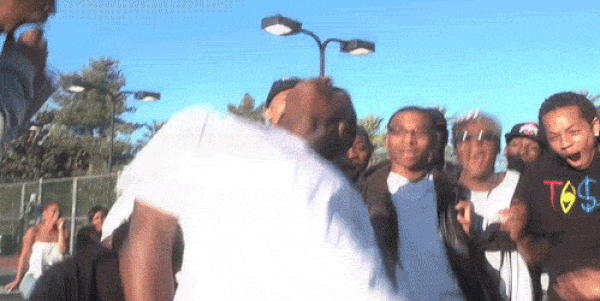 9. Staying up all night on weekdays.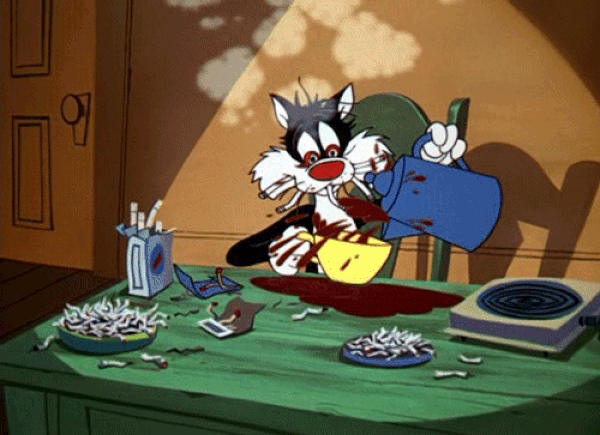 10. Keep telling lies.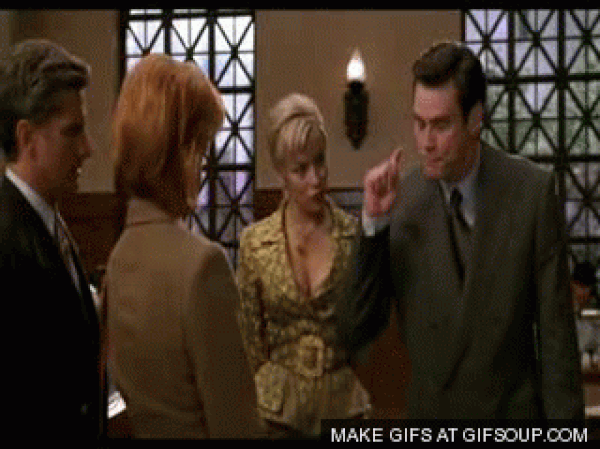 11. Forgiving someone you think you'll never forgive.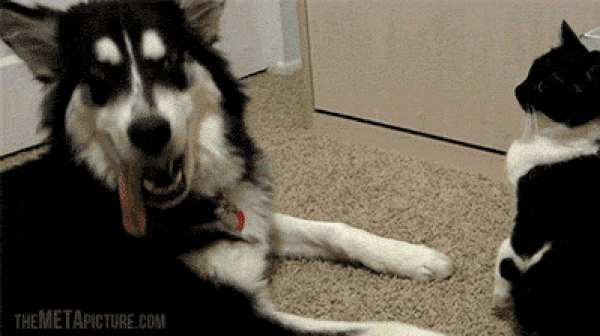 12. Reactivating the social media accounts you deactivated.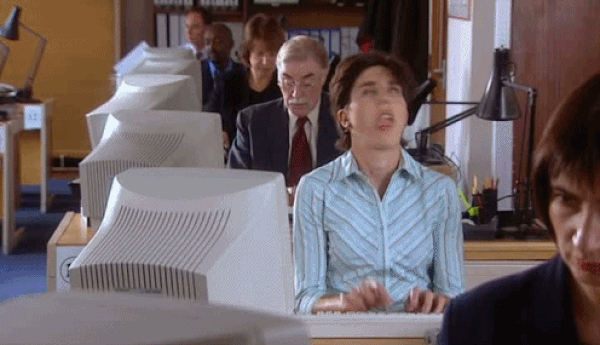 13. Planning to do things on time and then postponing them again.