13 Things To Consider In Long-Distrance Relationships
Most of us are probably going though, or have went though, a long-distance relationship. Well then, is it really possible to work it out? How will it end? What is waiting for us? Here is a 13-item list to take a closer look at the long-distance relationship.
1. Forming a friendship with your phone.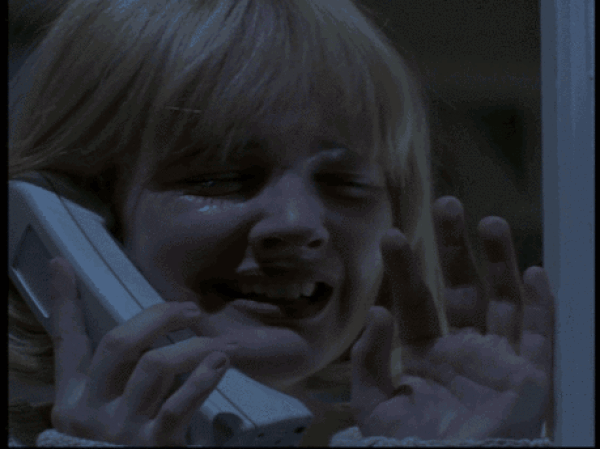 2. How far can a bus-seat be reclined?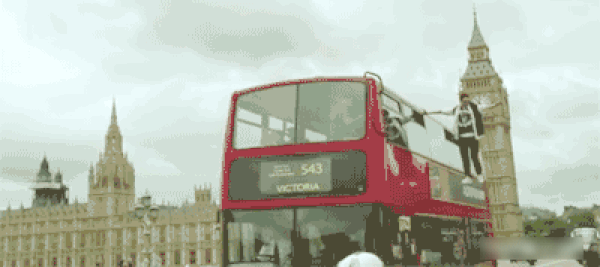 3. I do have a relationship, but s/he is not here.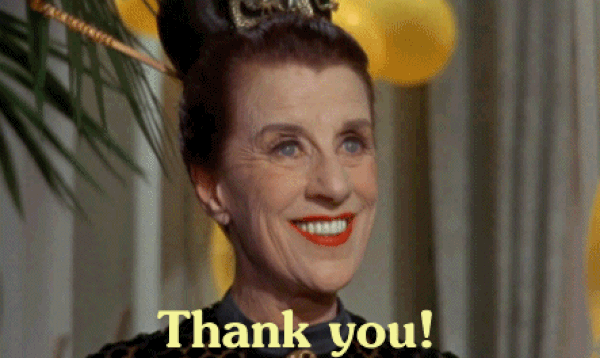 4. Accomodation.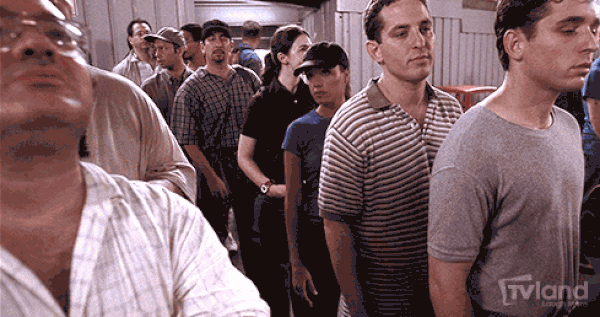 5. Not caring about yourself on normal days.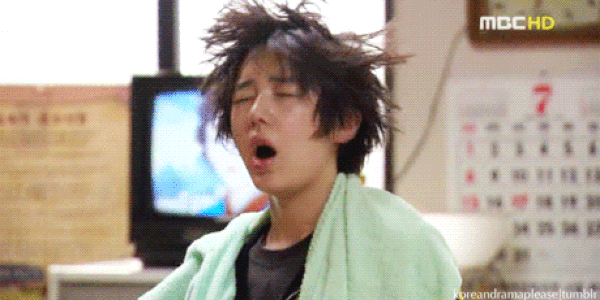 6. Danger of high radiation.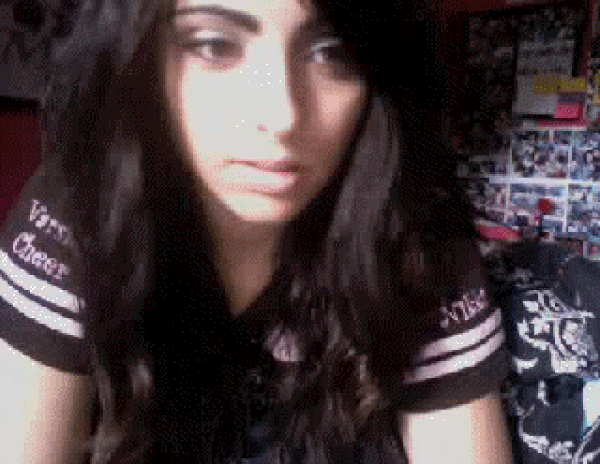 7. Every date is a special date.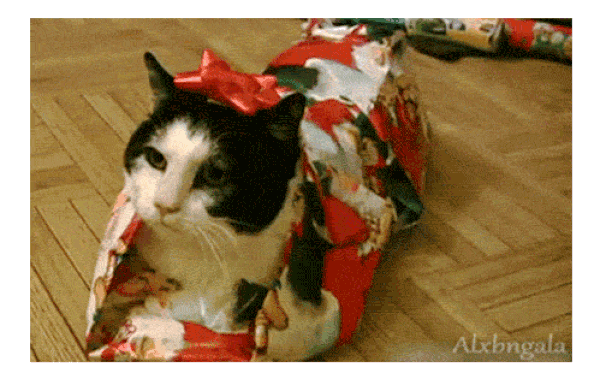 8. How far can I go with flowers and chocolates?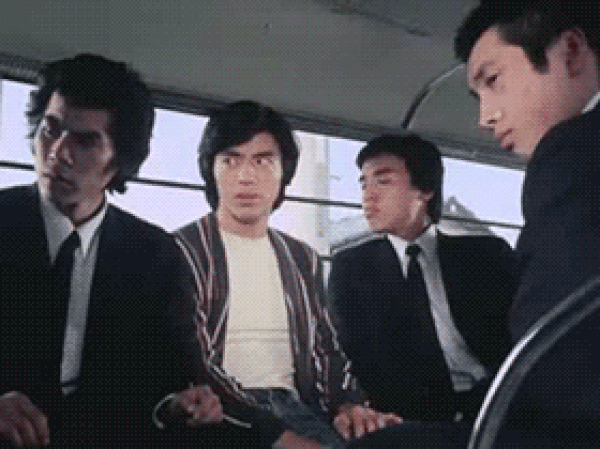 9. What if s/he finds me like this?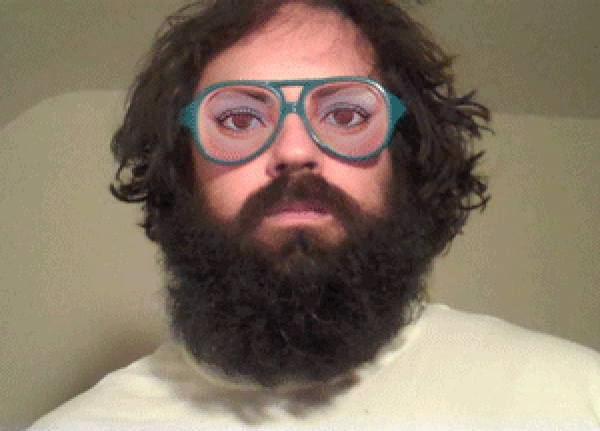 10. Are you mad at me?

11. How far can this go?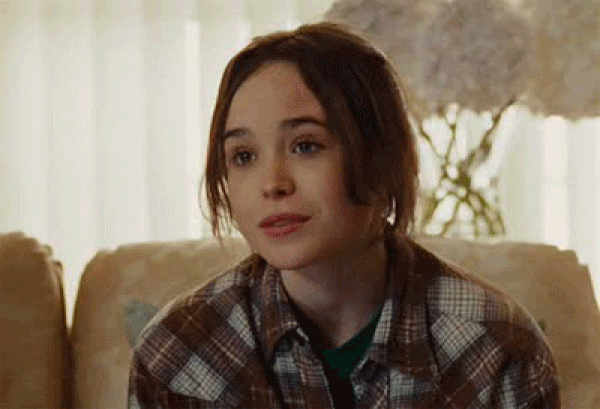 12. What on earth is sex?
13. You can't put anything else in her/his place.