13 Non-Sexual But Satisfying As Hell Moments That Are Better Than Orgasm!
Orgasms are cool, but have you ever realized that there are other amazing feelings out there? Here a list of nonsexual moments that are better than an orgasm!
1. Putting on jeans still hot from the dryer on a cold morning.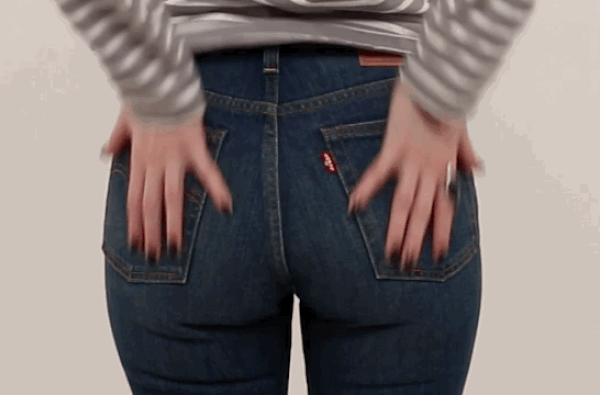 2. When you wake up on a Saturday morning with the sun streaking through the curtains thinking you missed your alarm and the realisation hits you: there was no alarm. And there will be no alarm.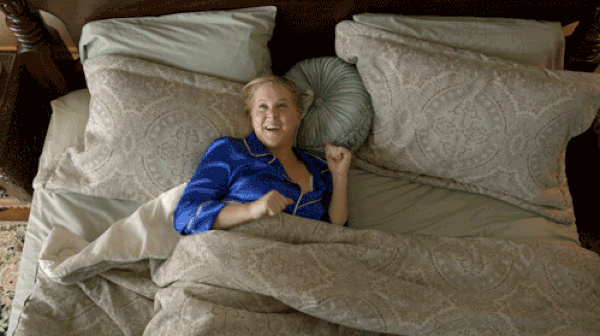 3. Back scratch by someone with natural nails.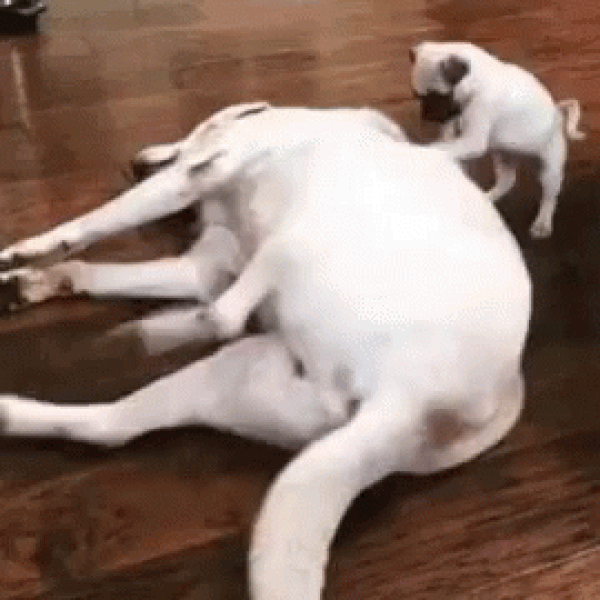 4. Scratching the sock marks on your leg after a long day wearing it.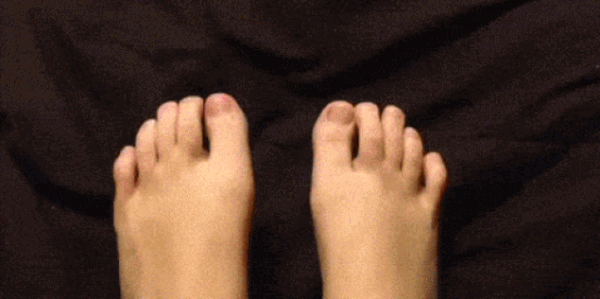 5. Peeling off a new device screen protector.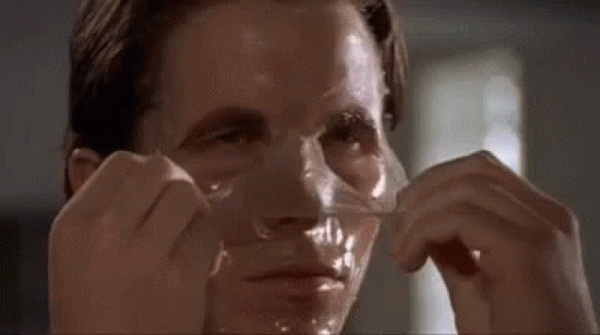 6. Finally being able to floss something that has been stuck in your teeth for a while.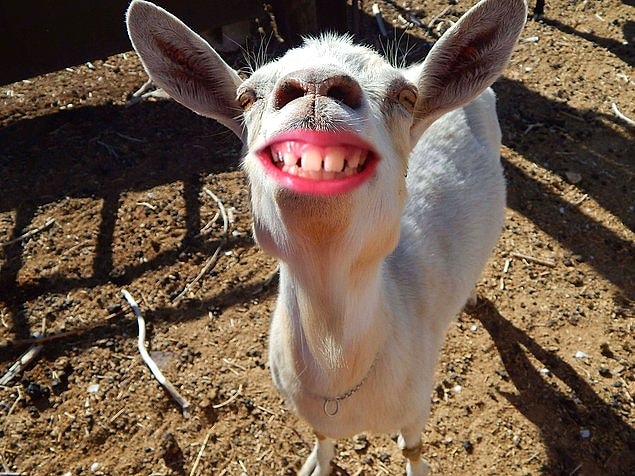 7. Getting in bed after a very long exhausting day. The sheets seem to cuddle and caress you like a lover.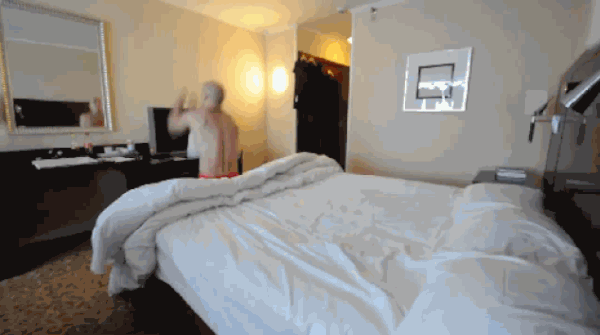 8. A hairdresser washing your hair and massaging your scalp. Holy fuck that's the best feeling.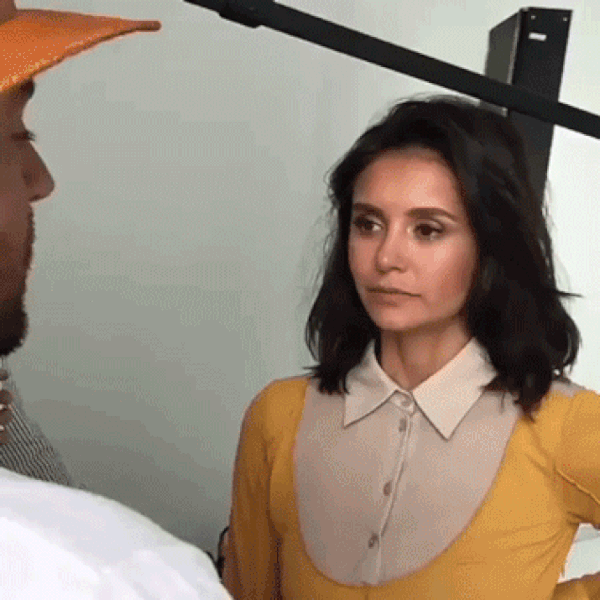 9. Paycheck, bonus and tax return hits the bank account on the same day.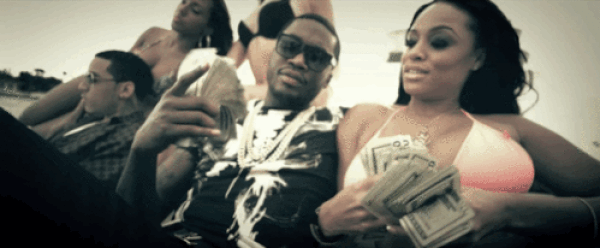 10. Fixing something on the first try without YouTube or calling your dad.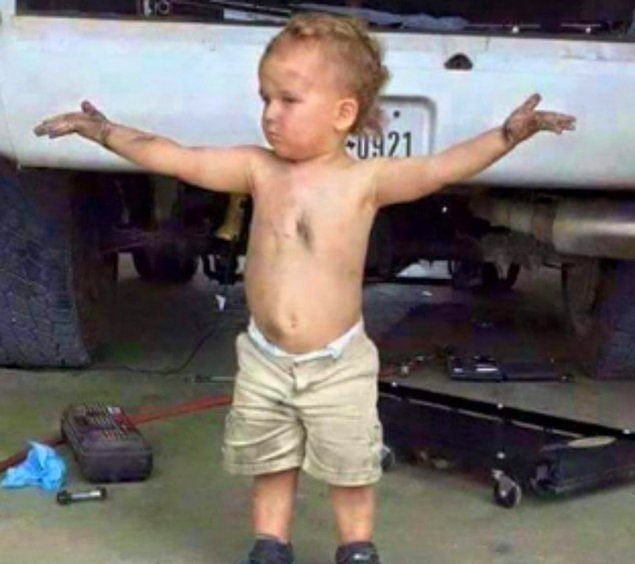 11. Blowing your nose just after a cold, the feeling of goop coming out and being able to breathe better.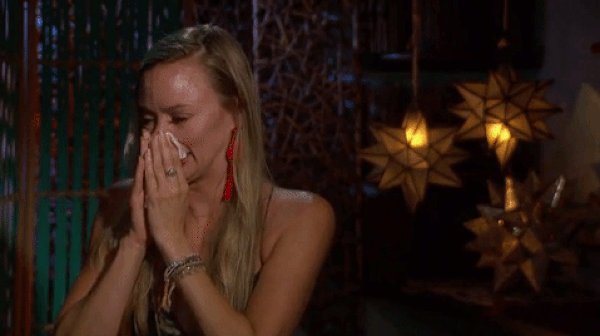 12. When the thing you didn't want to go to gets cancelled.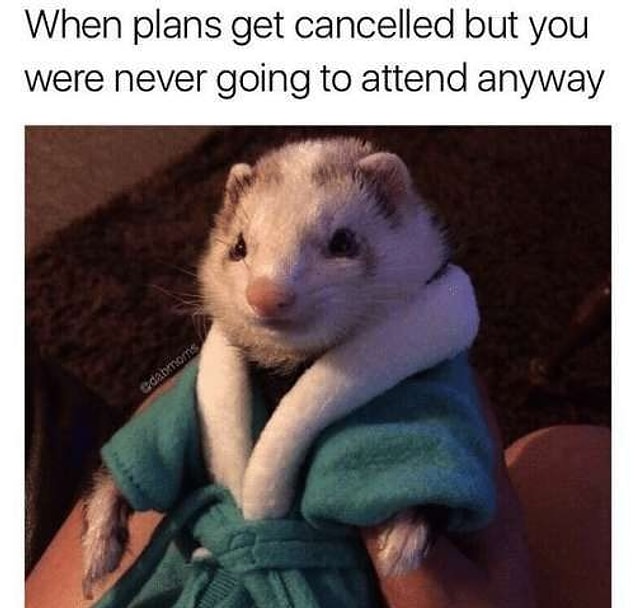 13. Peeing after holding it in for a very very long time. That sigh of relief you let out.