13 Miracle Orgasm Methods For Women!
Reaching orgasm is harder for women than men because orgasm doesn't revolve around ejaculation for us. Many women can't reach orgasm due to reasons that she's unaware of or can't alter. This is a serious problem that needs consideration. We gathered up some suggestions to reach the dream orgasm in this list. It's free to try. Happy orgasms!
1. Regular masturbation makes it easier to orgasm.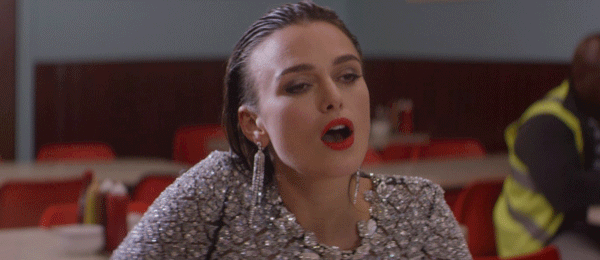 2. Lose everything in the room that disturbes your concentration.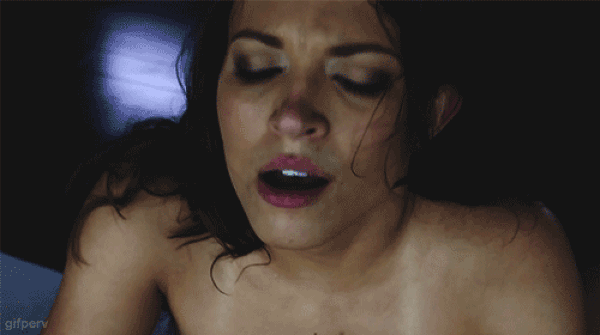 3. Ask for your partner's help to reach clitoral orgasm.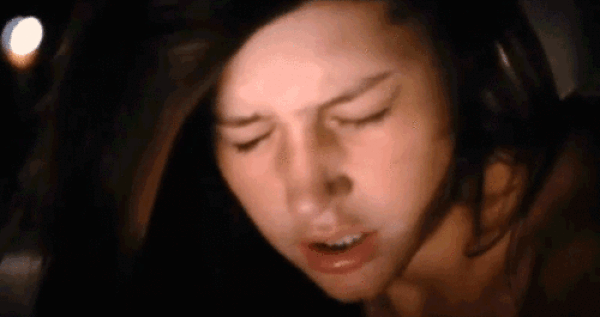 4. A massage with essential oils can skyrocket you to orgasm.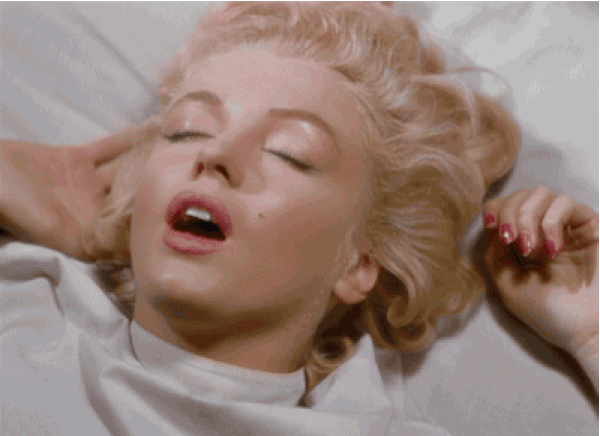 5. Dirty talk with your partner.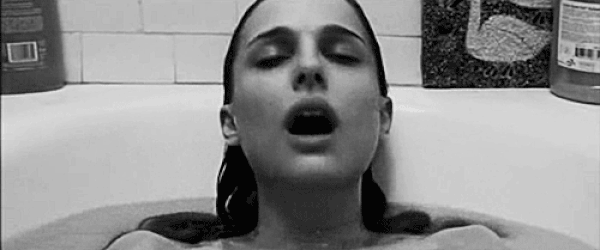 6. You should have an average of 21 minutes of foreplay.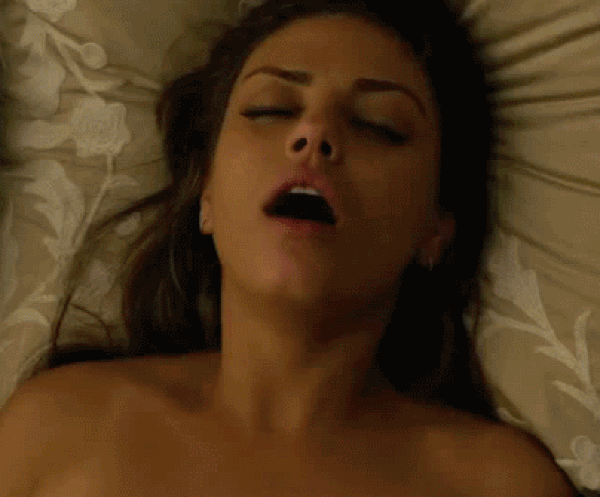 7. You can try different types of condoms.
8. Don't miss the important times of the month!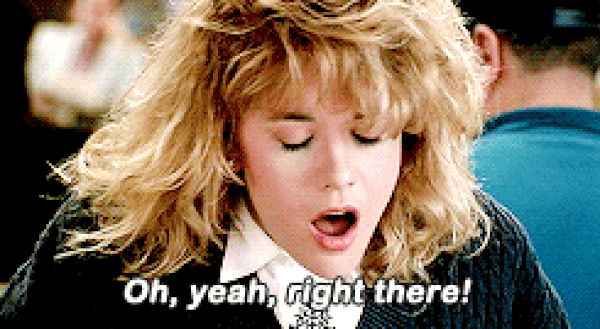 9. Close your eyes and start imagining stuff if you aren't excited enough.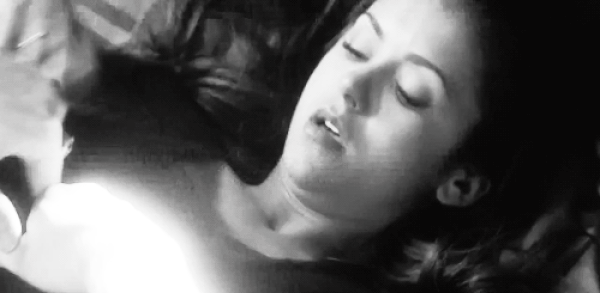 10. Try different positions to find the most pleasurable one for you.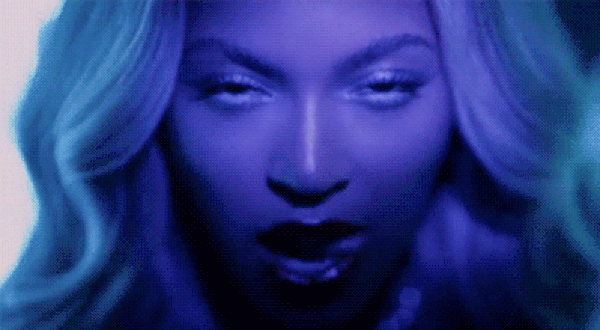 11. Interesting fact: Choose to have intercourse during daylight.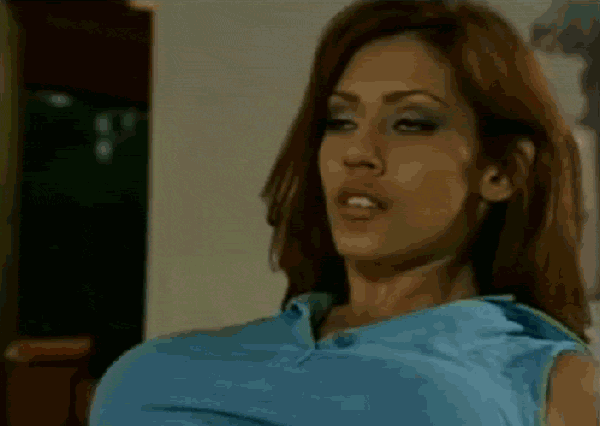 12. Drink a glass of wine or a cup of sweetened coffee.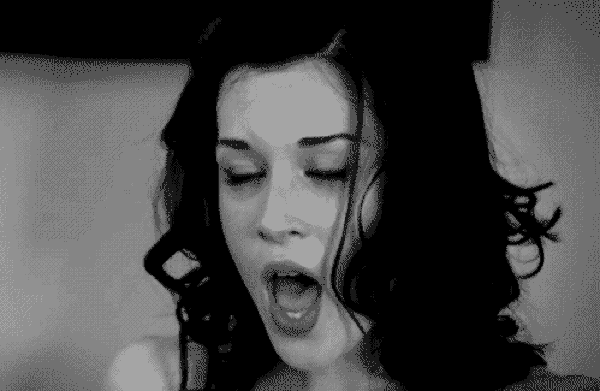 13. Don't rush it, start as slow as possible and accelerate towards the end.