13 Mouth Watering Lemonade Recipes You Can Try At Home
There's no doubt that lemonade is the joy of summer! Just because we call it lemonade, doesn't mean it can only be made out of lemons. There's a variety of other things you can use to have this tasty beverage. Let's take a look at what we can do to create the lemonade for our taste!
1. Let's start with the classics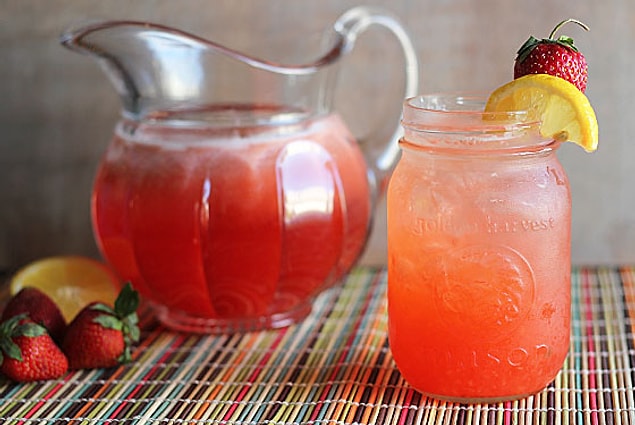 2. It's great for both summer and winter!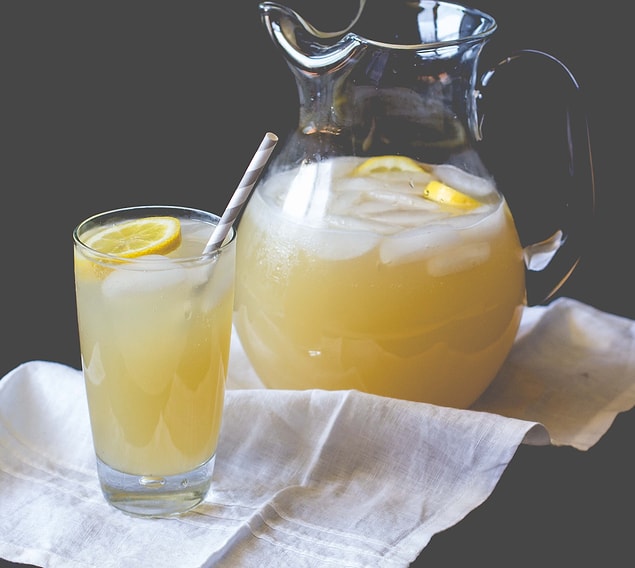 3. It may be the most refreshing drink ever!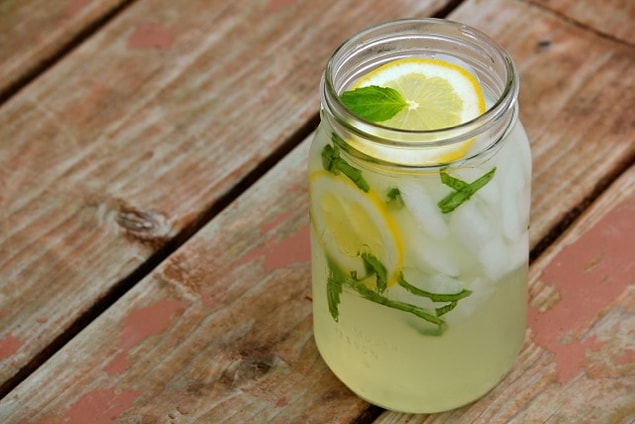 4. That sweet smell of lavender will make you happy!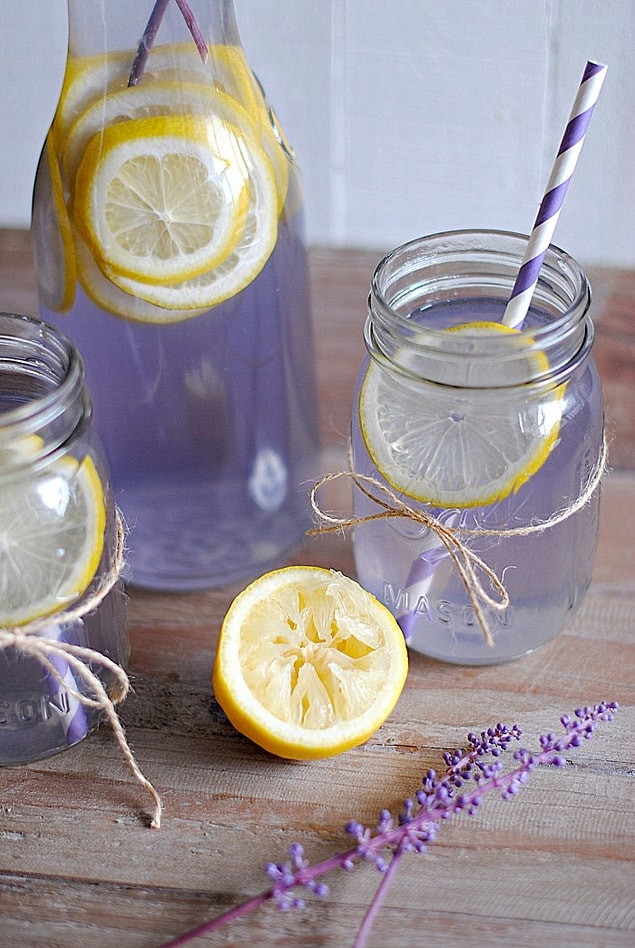 5. Let's turn that apple into a juice!
6. If you love vanilla in almost everything, then this is a must for you!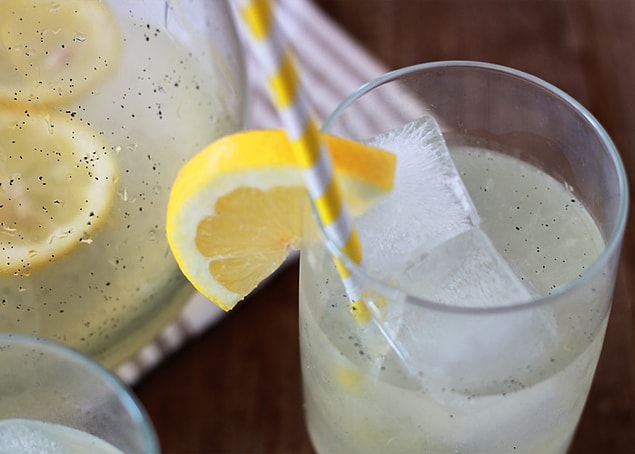 7. The color and the taste is just like summer!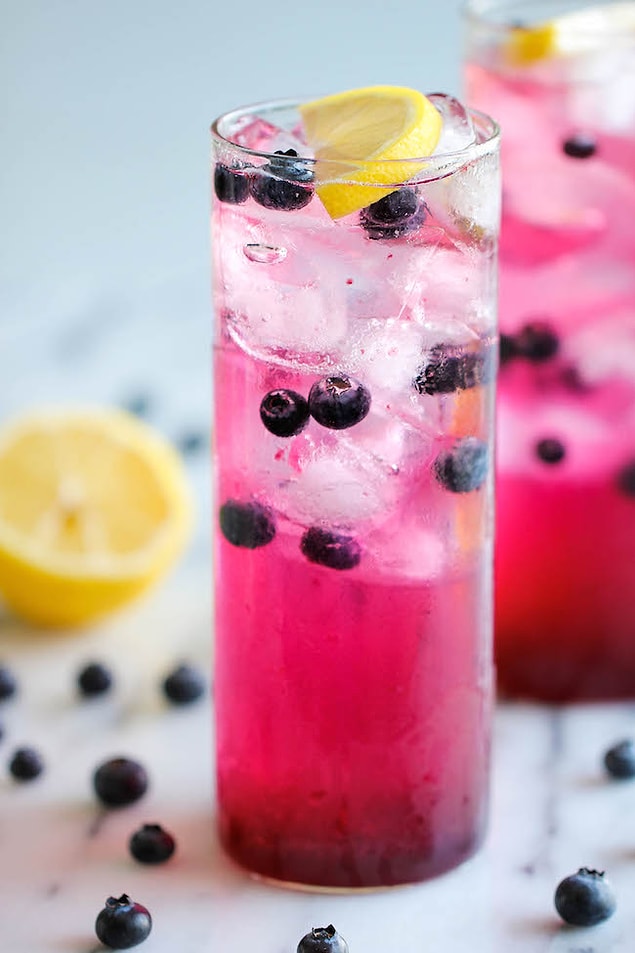 8. It contains so much vitamin C!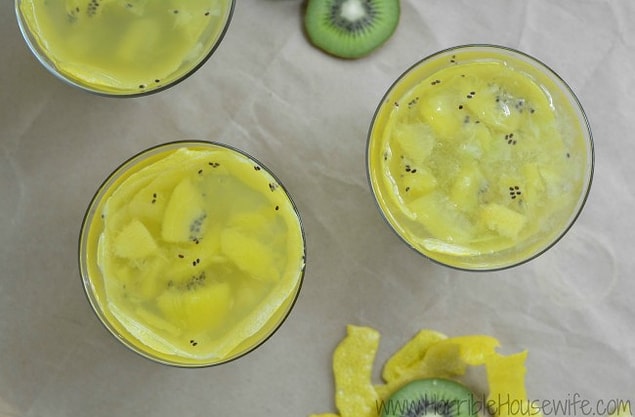 9. The right time to make something with the peaches we have at home!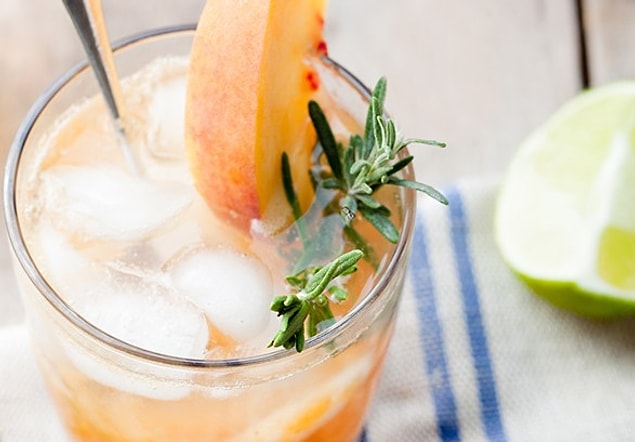 10. Another color of summer is rasberry!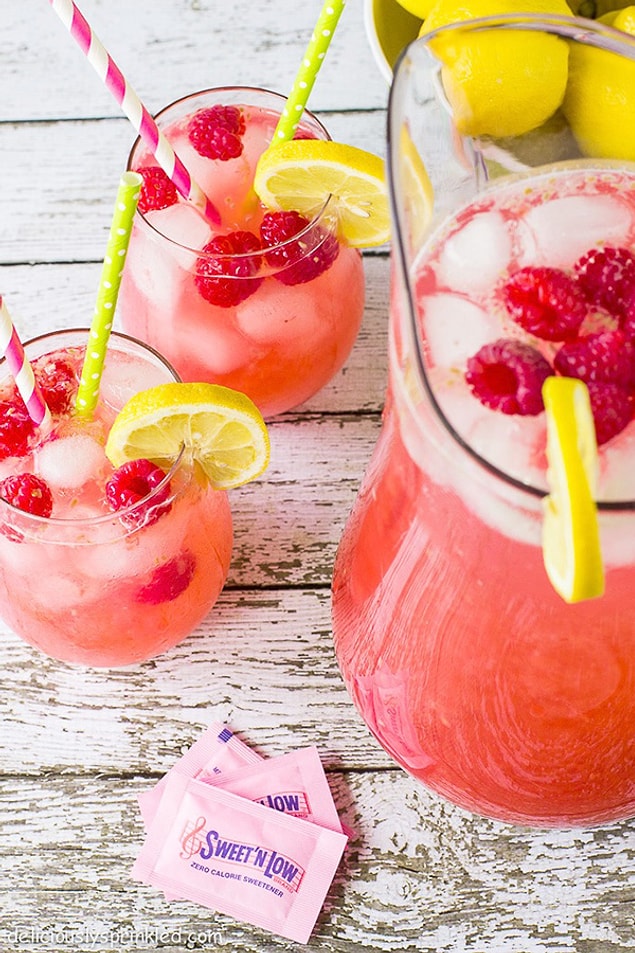 11. This lemonade is for people who are on a diet!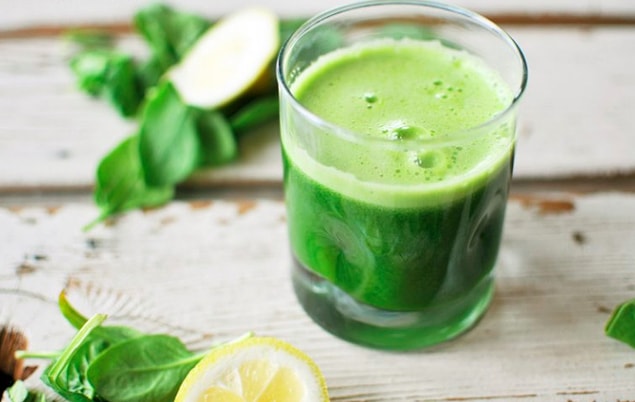 12. A new way of boling and drinking sage!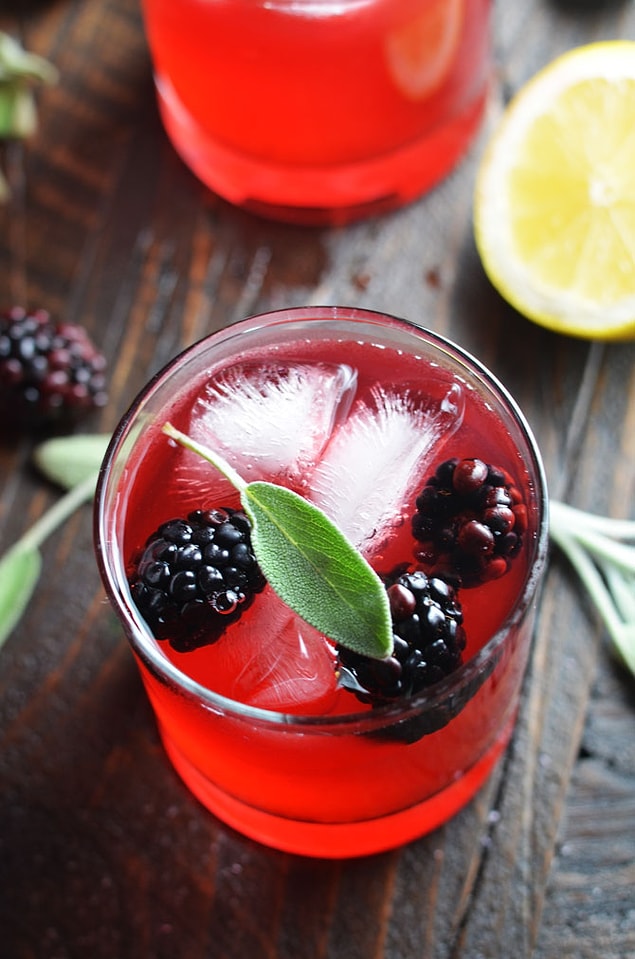 13. If you can't finish a whole watermelon, you can make a lemonade out of it!