13 Illustrations Showing The Many Different Faces Of Love!
Love has the ability to be the best and worst thing in the world at the same time. There are no rules and no logic in love. You have to explore and find out your way inside. Talented Peruvian illustrator Rocío Diestra noticed these weird nature of being in love and illustrated some unique moments that everyone can relate to!
Source:
https://brightside.me/creativity-art/...
1.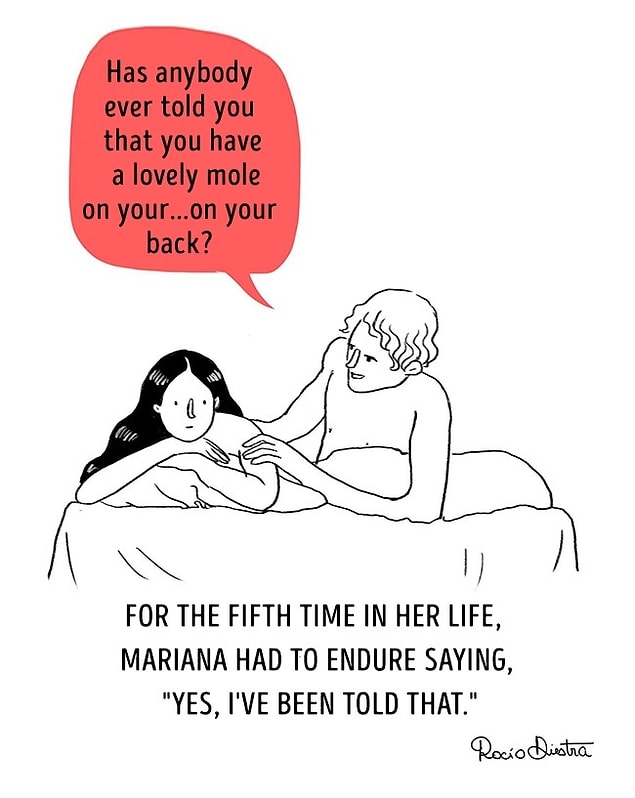 2.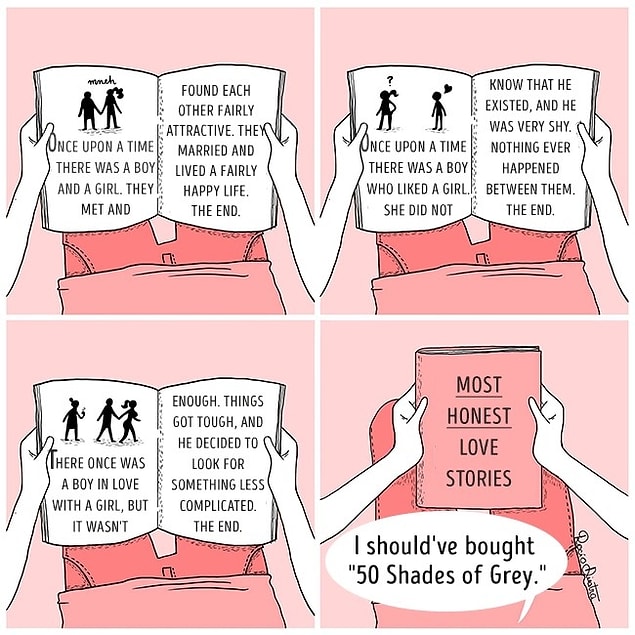 3.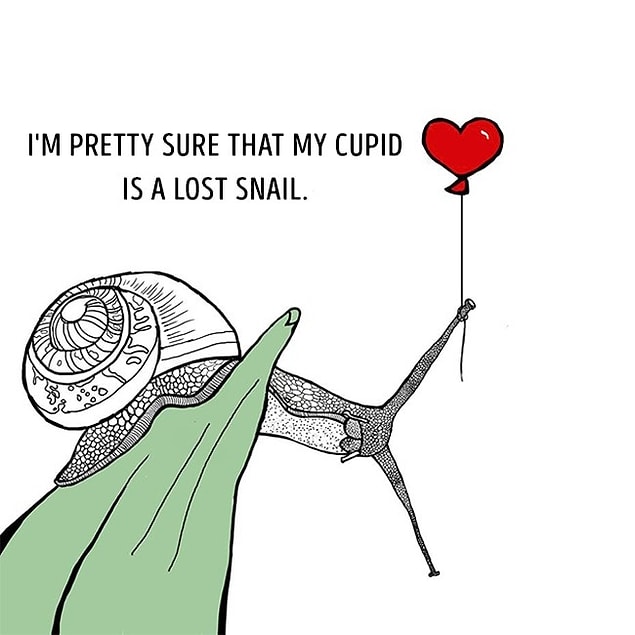 4.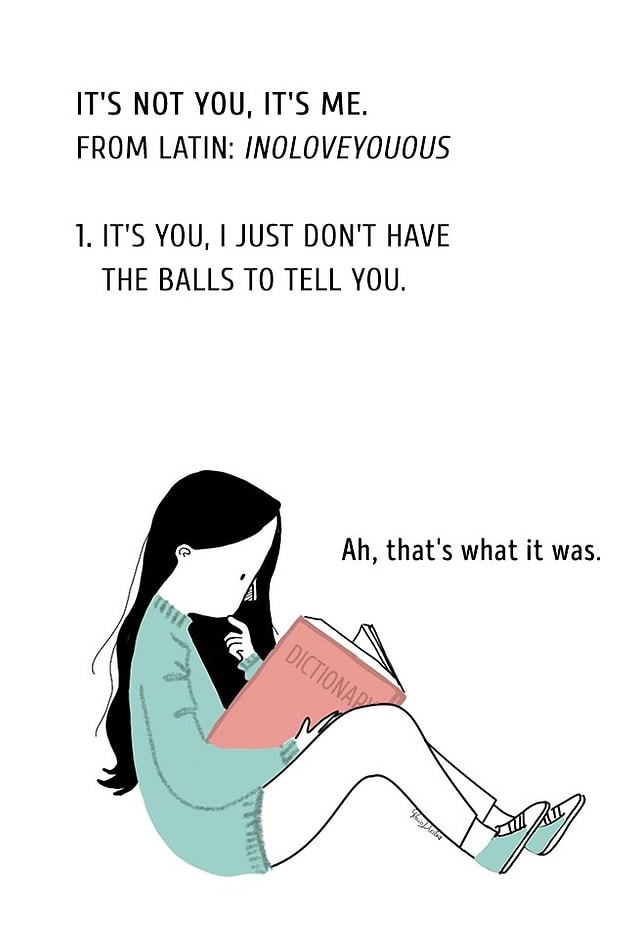 5.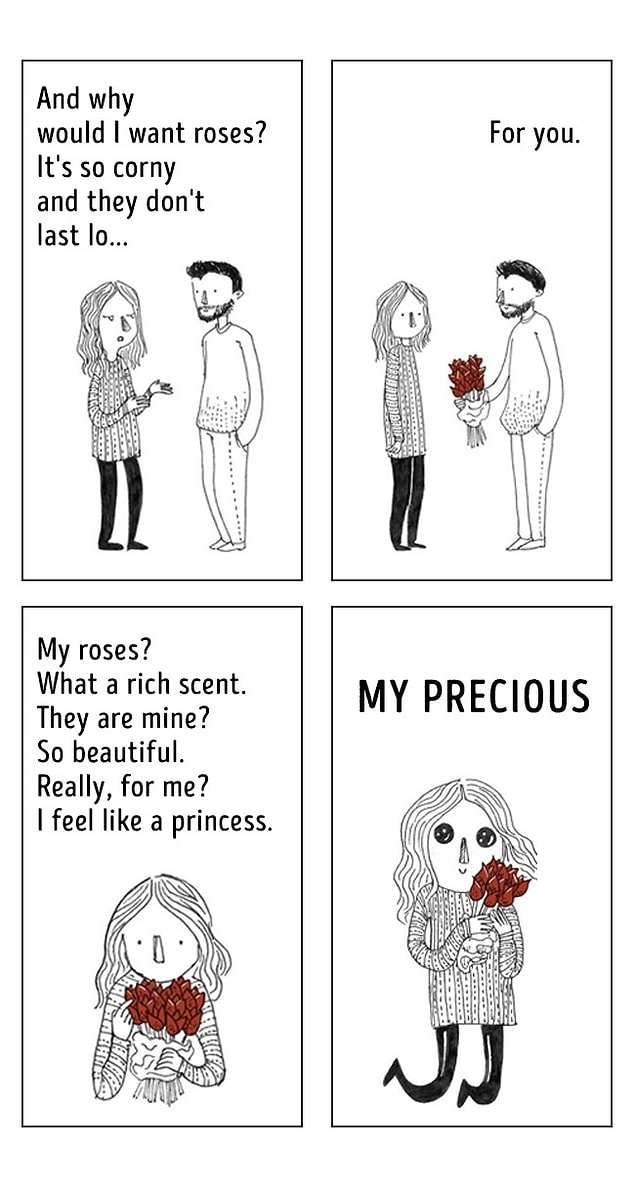 6.
7.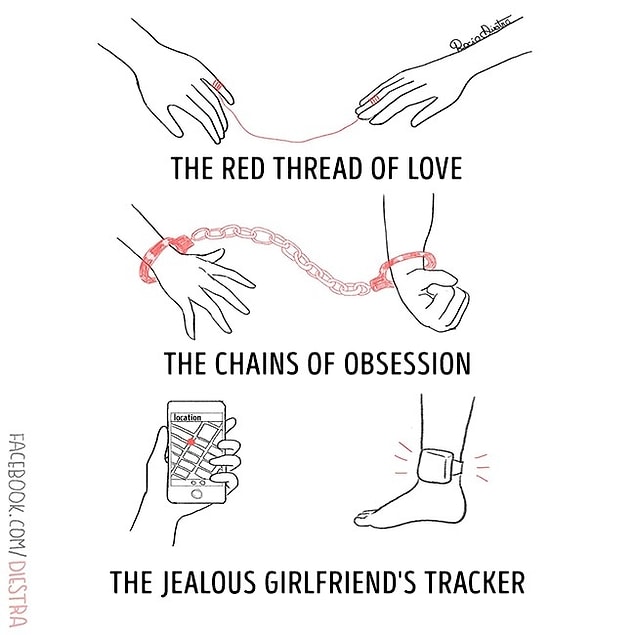 8.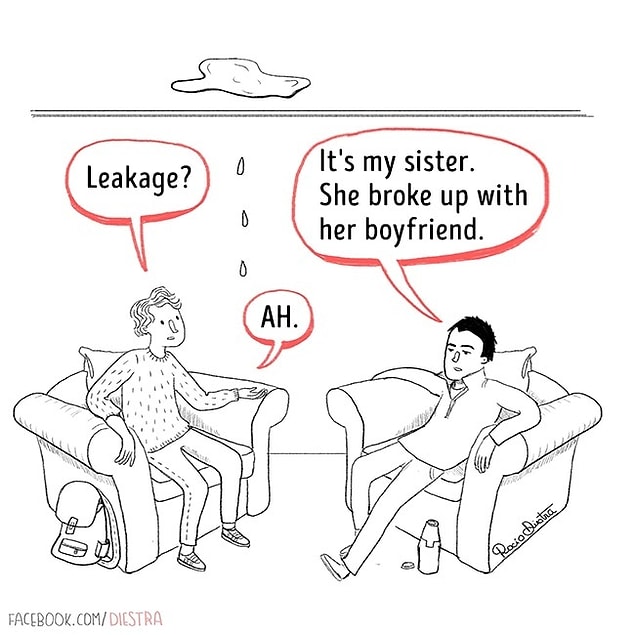 9.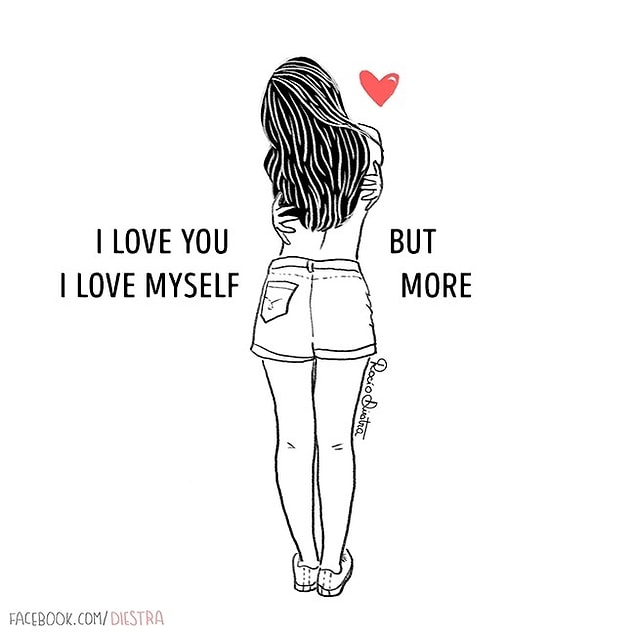 10.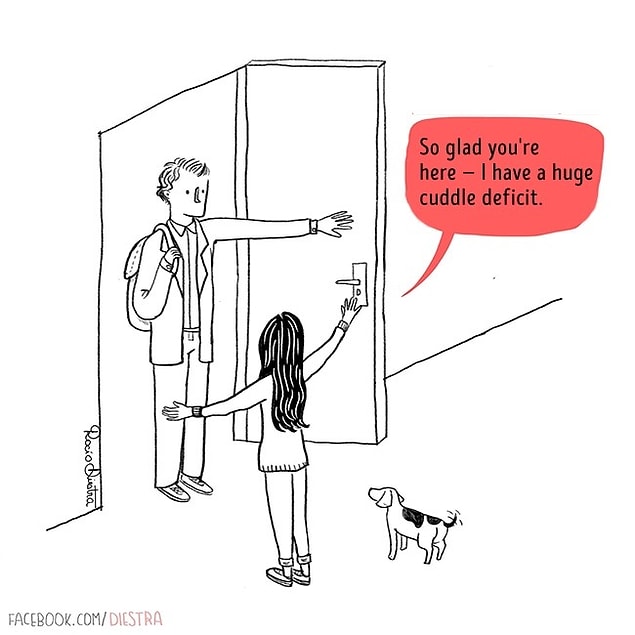 11.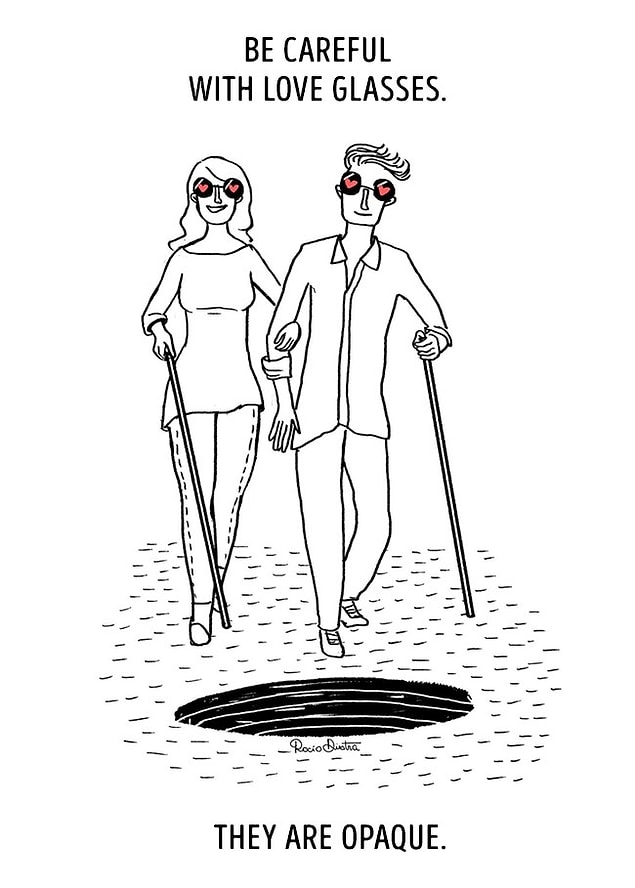 12.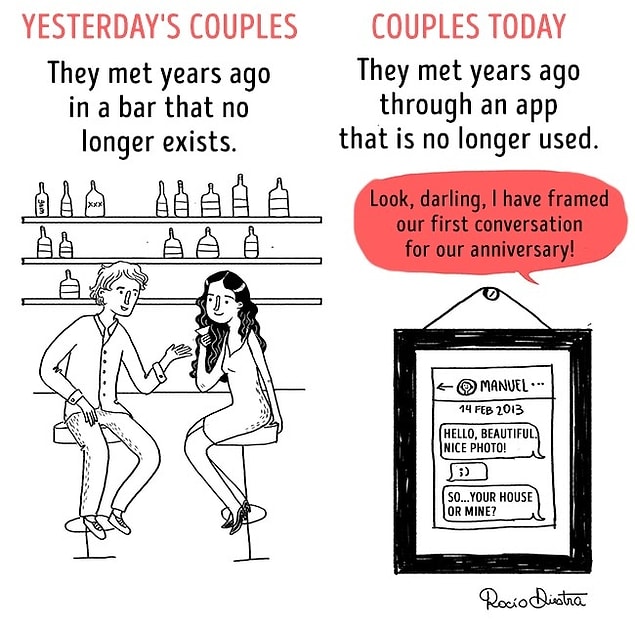 13.