13 Horrifying Effects Of Sleep Deprivation
Studies show, we modern people sleep less than needed: 6.8 hours per night. What's generally recommended for adults is, on the other hand, 7 to 9 hours. So here we have a major problem that has a huge influence on our daily lives. We know that it's not always your choice to stay up all night in this 24/7 culture, but if you don't take the necessary measures asap, a lot worse can happen to your body than you might think.  Here are 13 of them:
Source:
http://www.businessinsider.com/what-h...
1. Colds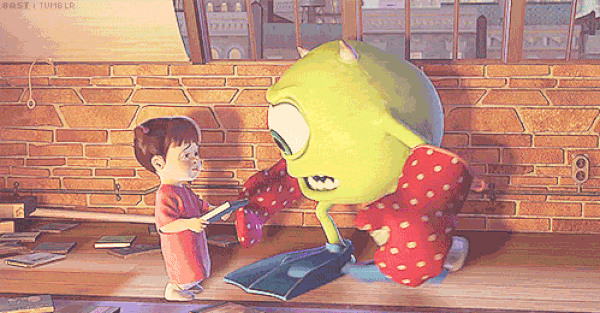 2. Slowness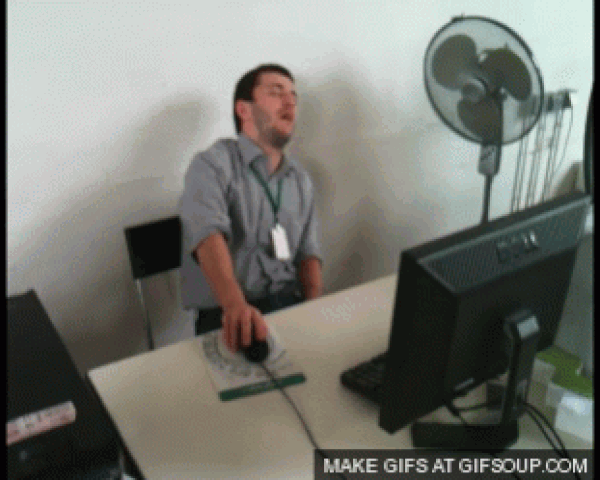 3. Gastrointestinal problems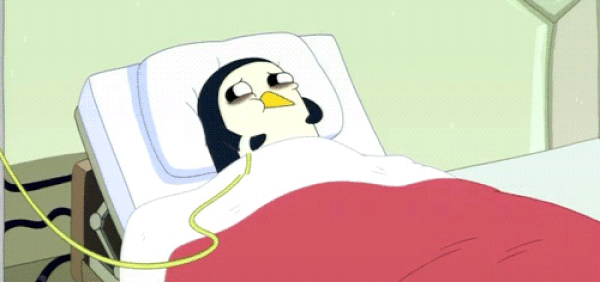 4. Distractedness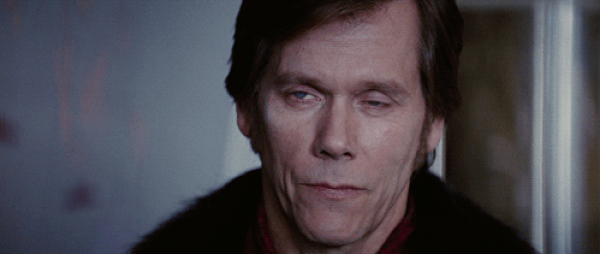 5. Inability to learn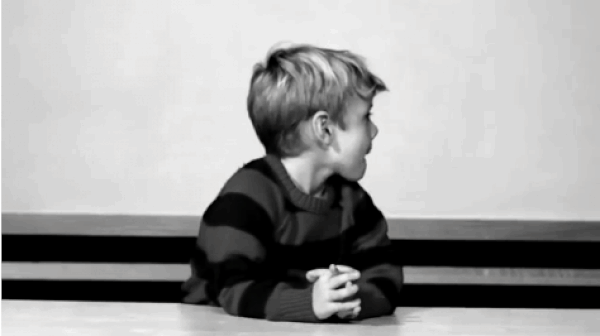 6. Unhappiness and depression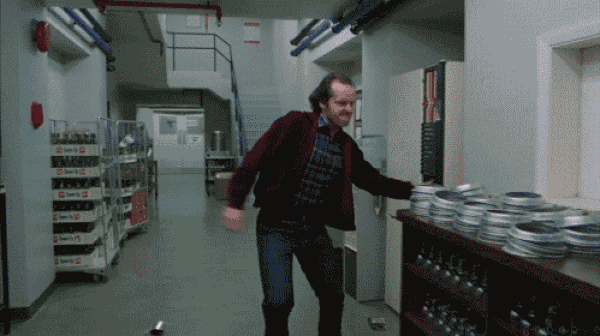 7. Headaches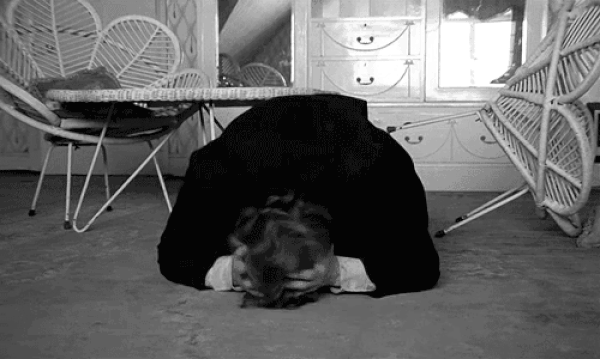 8. Depleted sex drive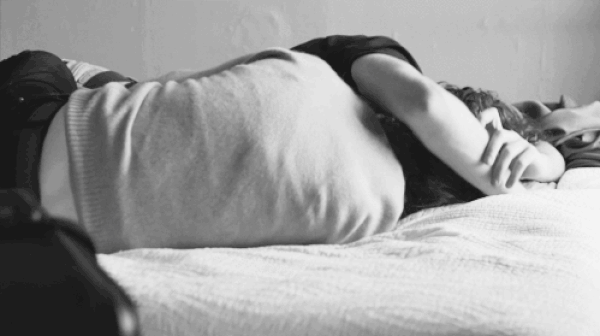 9. Poor vision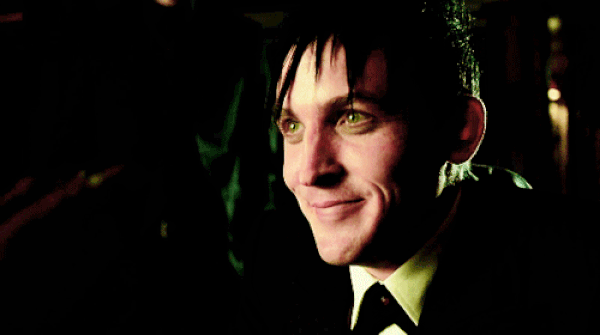 10. Lack of Melatonin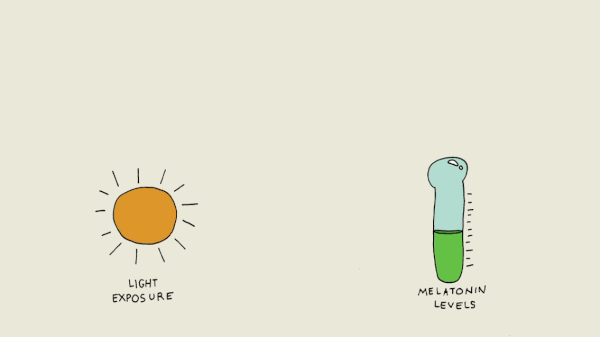 11. Weight gain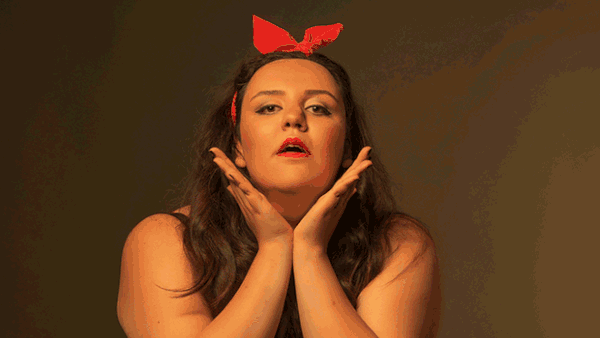 12. Memory problems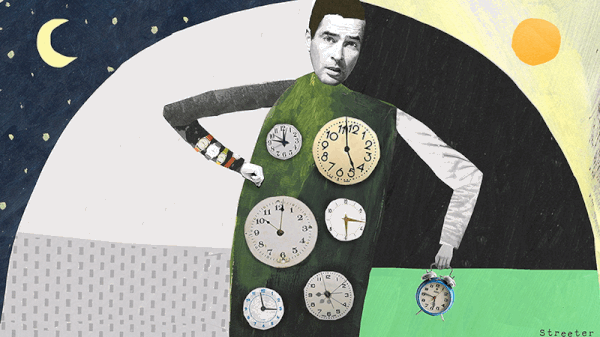 13. Death