13 Habits You Develop After Living Alone For A Long Time
You had a roomie in college, then you moved in with your best friends. Then you lived with your girl/boyfriend, but now you are living alone and you totally LOVE IT, naturally!
3. A guest using your favorite cup is the worst thing ever.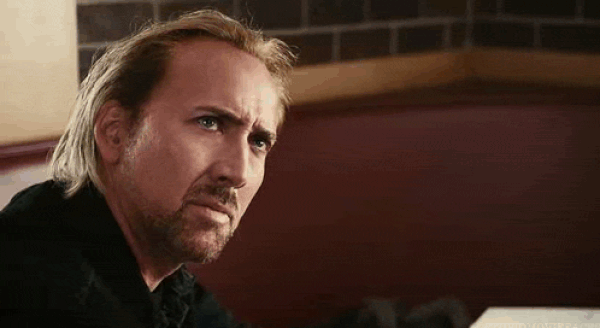 9. You have your own coming back home routines.