13 Habits Brave People Have Already Given Up
The experiences we have, the things that we see, things that are imposed on us to be true and so on. Because of all of these reasons, we have fears and worries. We stay where we are most of the time because of these fears and don't leave our safe zone.
1. Not being able to start from zero.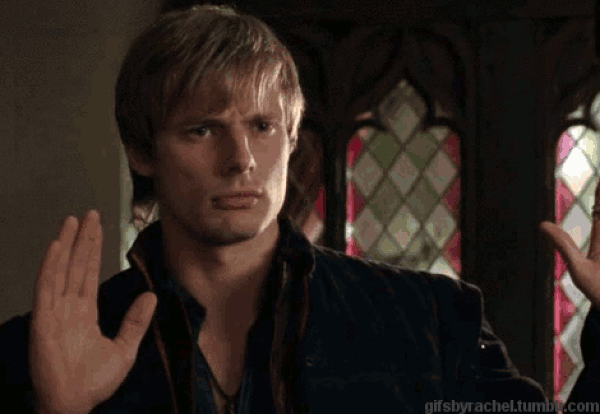 2. Hiding our emotions.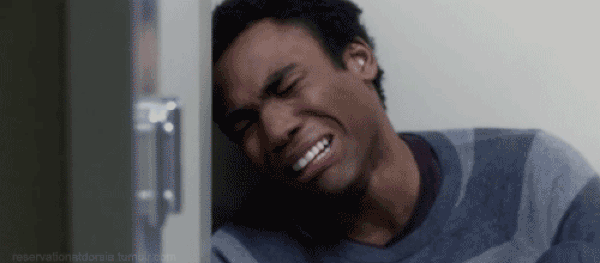 3. Not saying I love you.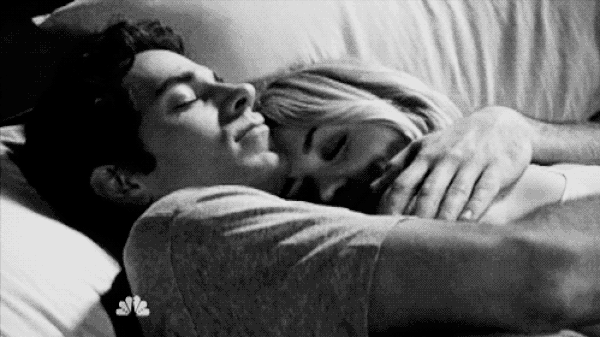 4. Not being able to trust anybody.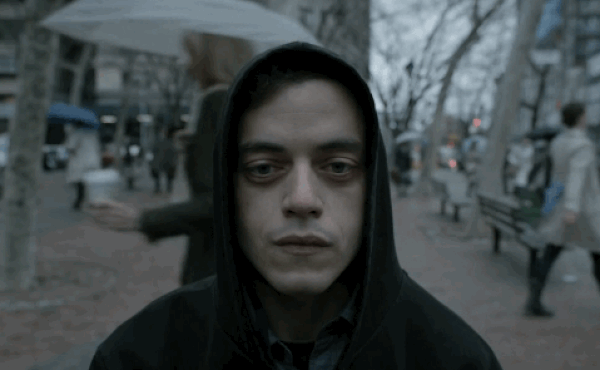 5. Avoiding relationships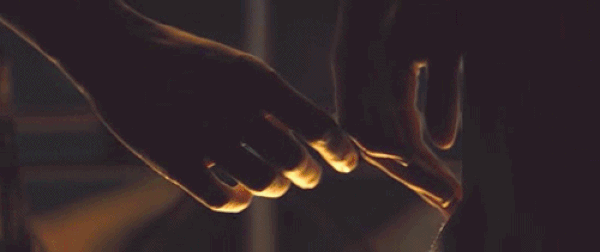 6. Being afraid to take a new step forward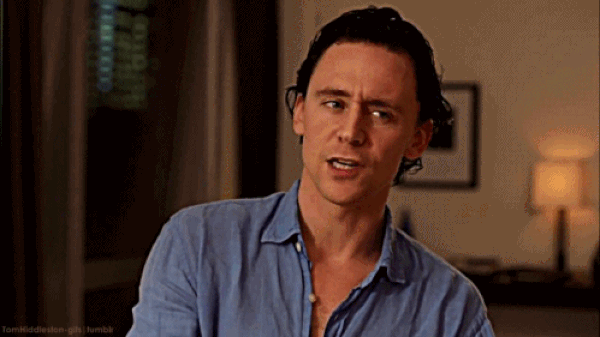 7. Hiding behind excuses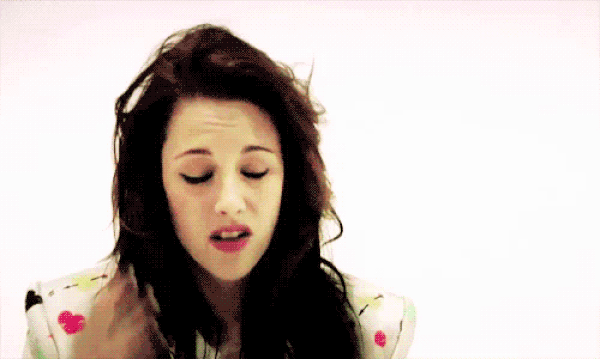 8. Not expressing your real opinions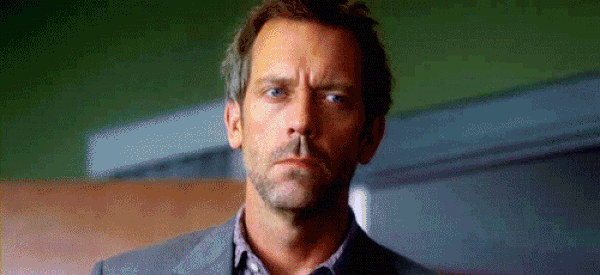 9. Choosing the easy side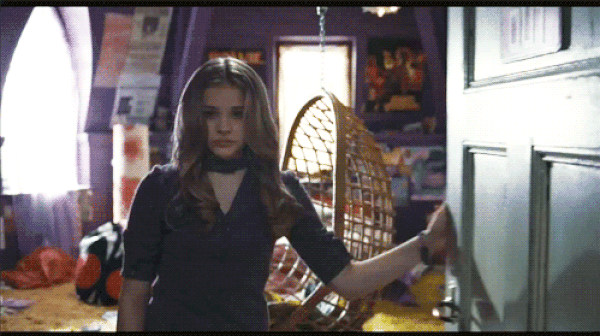 10. Not keeping the promises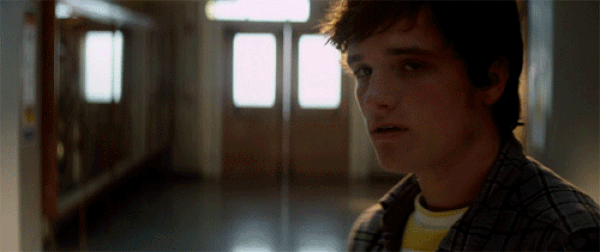 11. Not having faith in anything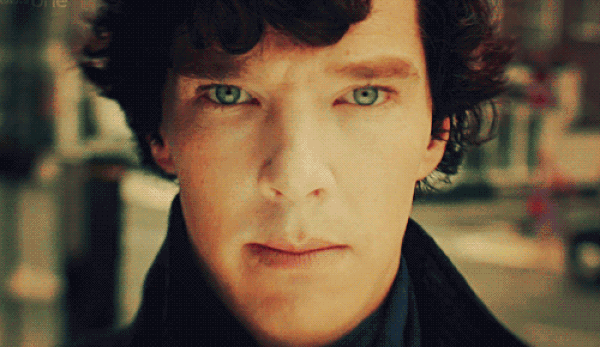 12. Losing time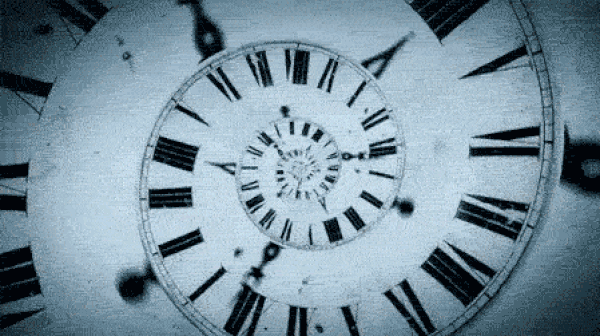 13. Missing out on life