13 Funny Things We Do With The Hopes Of Getting Laid
Humans are 'social animals' and therefore we have certain needs we want to be met. While chasing opportunities to meet some of our needs, we develop some strategies. This situation gets funnier when that certain need is getting laid, approaching our mates and taking things to the next level in a suitable and appropriate environment.
Here are some things that people usually do thinking 'What if I get laid?' and see if 'a friend' of yours exhibits the same behavior. :)
1. Shaving or waxing because you never know what happens and when...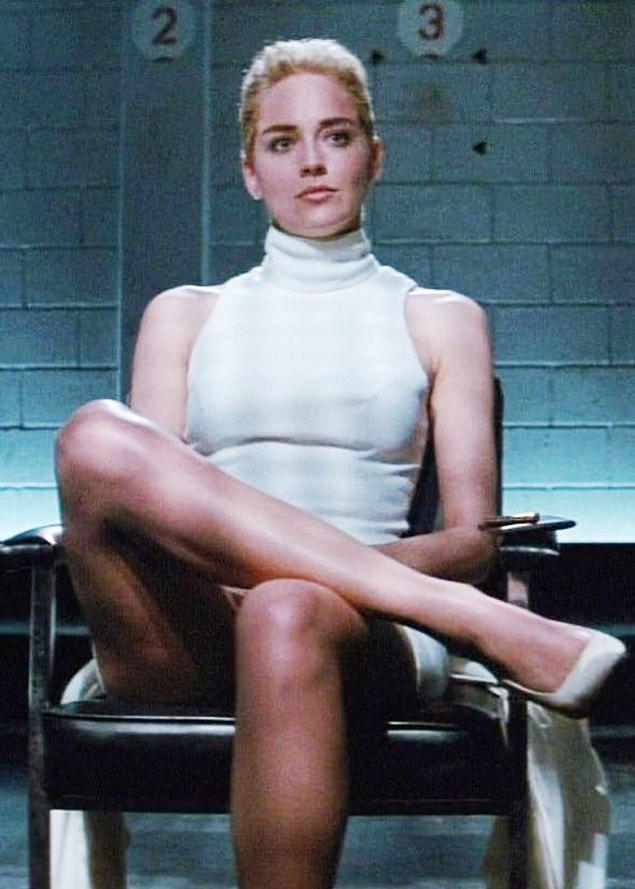 2. Giving your date a ride home hoping to be offered a coffee upstairs.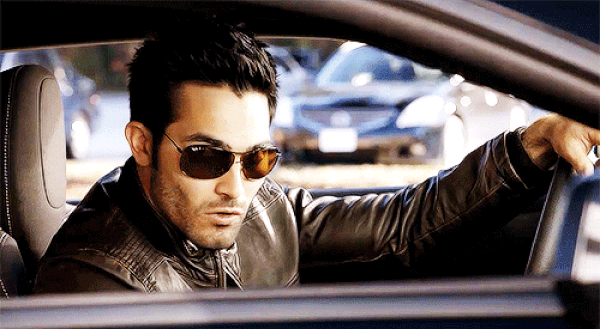 3. Not wearing the ugliest underwear that you usually don't have a problem with wearing..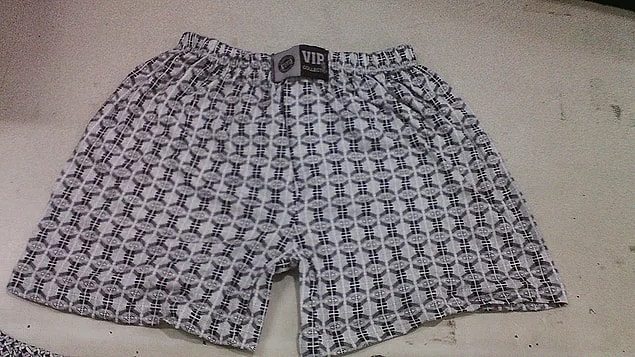 4. Skipping onion and garlic for lunch.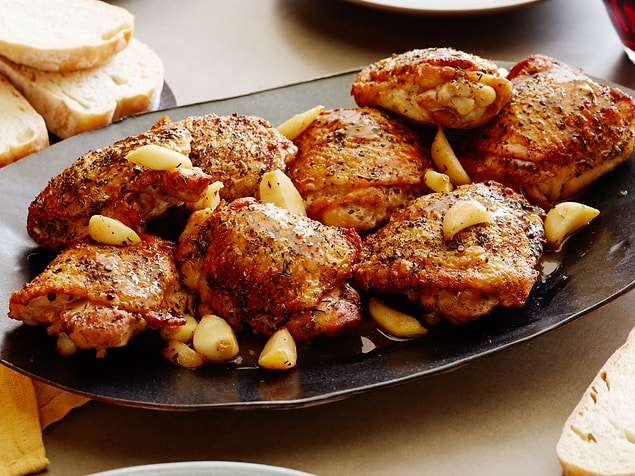 5. Upgrading your socks game.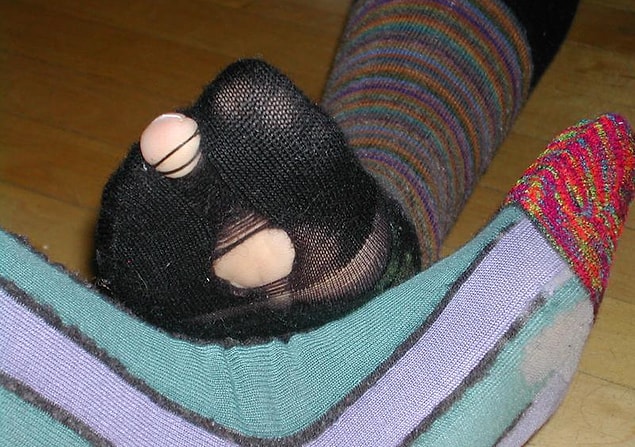 6. Trying with messages...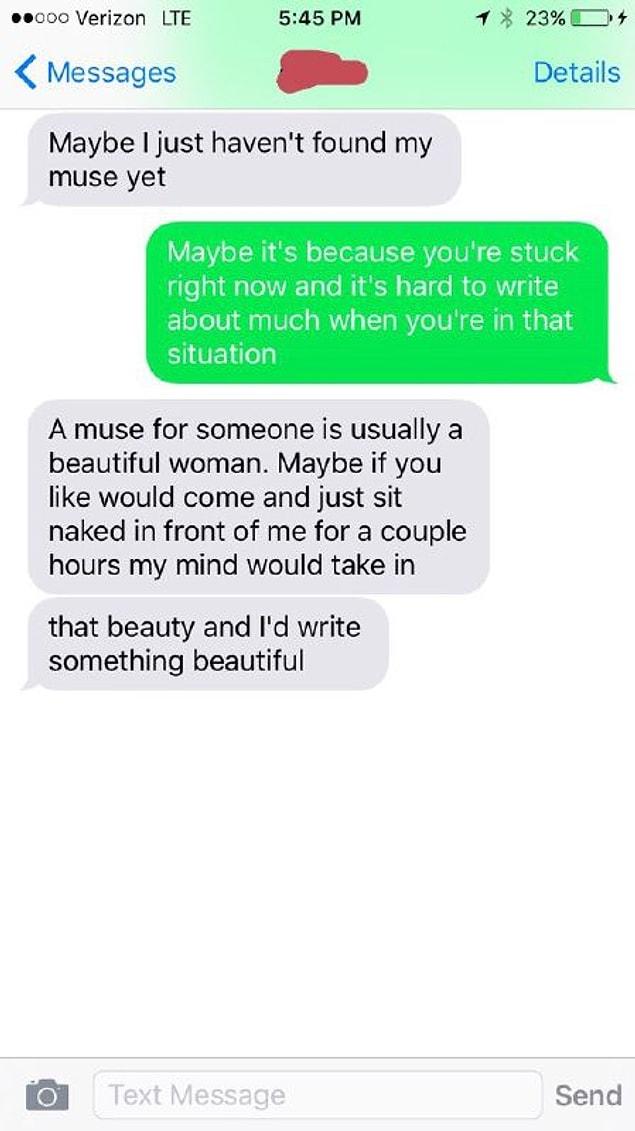 7. Carrying a condom in the most secret part of your wallet.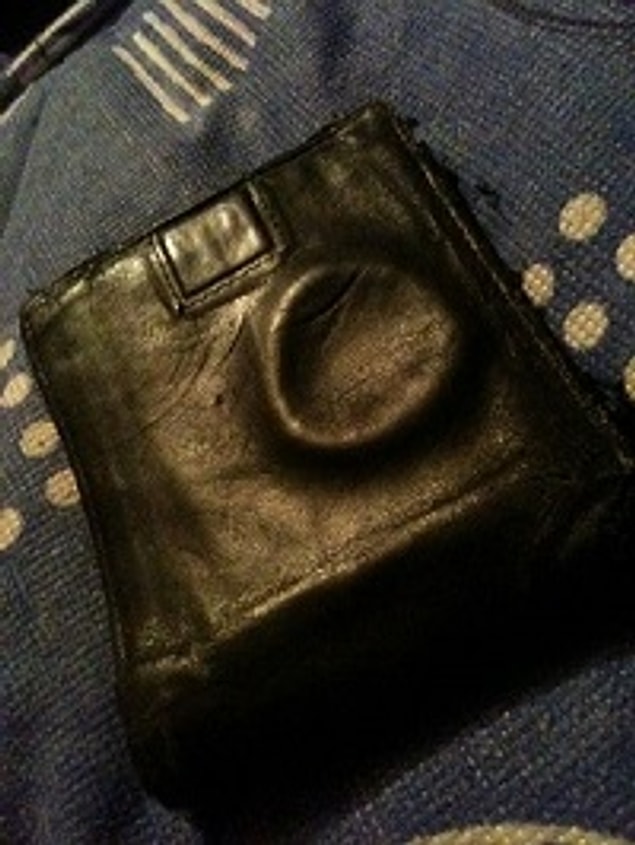 8. Trusting the years-long cliche and buying dinner...

9. Changing the bed sheets you have had on your bed for centuries.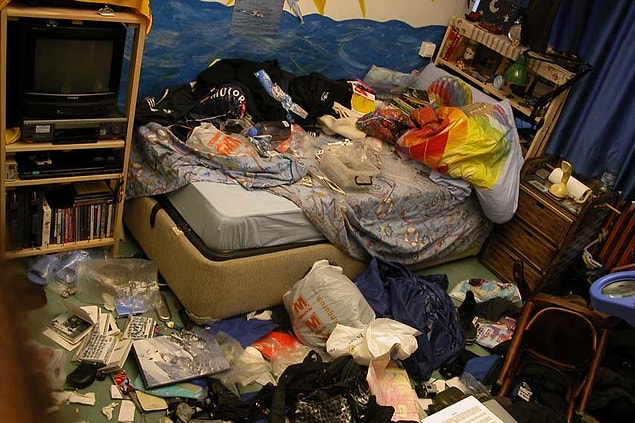 10. Preparing a playlist to set the mood...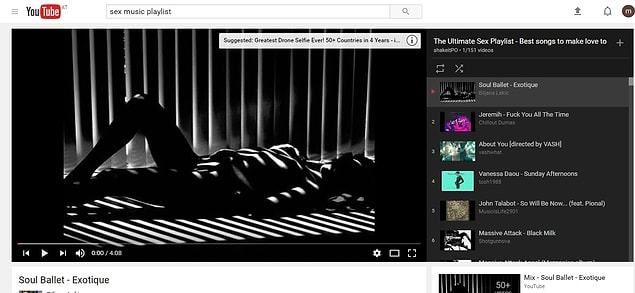 11. Telling super sad stories about yourself.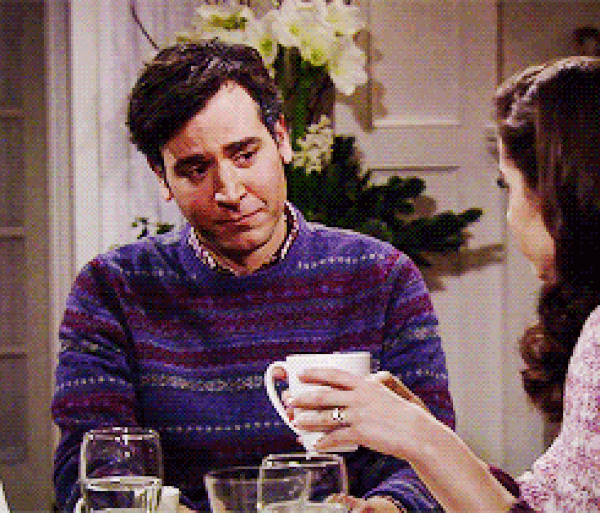 12. Shaving until you look as smooth as an egg.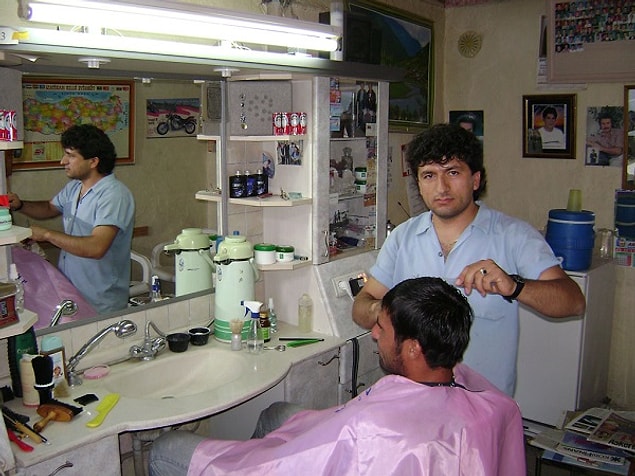 13. Posting super cute photos with cats and dogs on Instagram.