13 Day To Day LifeHacks: Apply At Your Own Pleasure!
This compilation of subtle, random advice and life hacks of all sorts will help you raise the quality of your life, relationships, and surroundings.
If you have a few responses to an argument. choose the one strongest response rather than multiple weak points.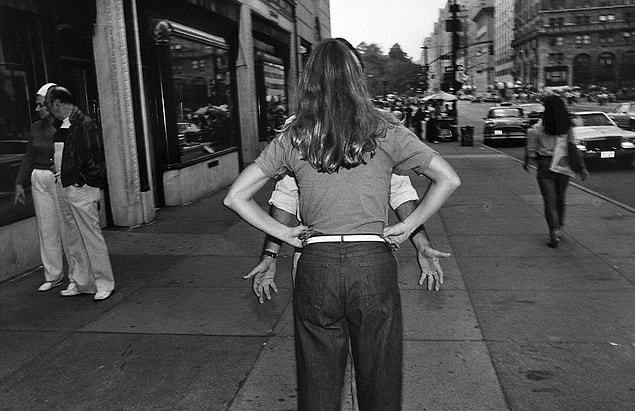 If you have trouble figuring out where to eat with a partner, friend or family member consult the "5-2-1" technique.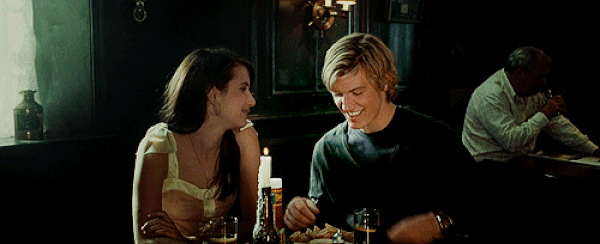 When you are defending an argument, accept the counter-argument first and mention it before moving on to why you're right.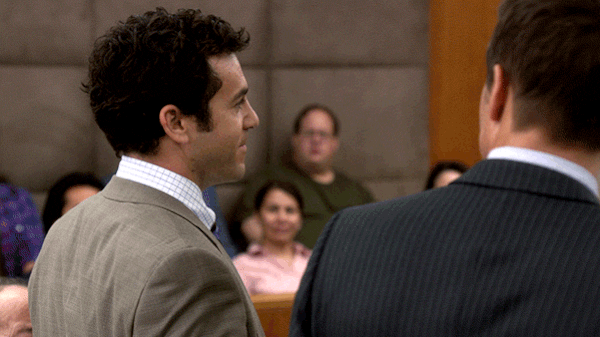 Don't try to encourage someone by saying "It's easy, you can do it!"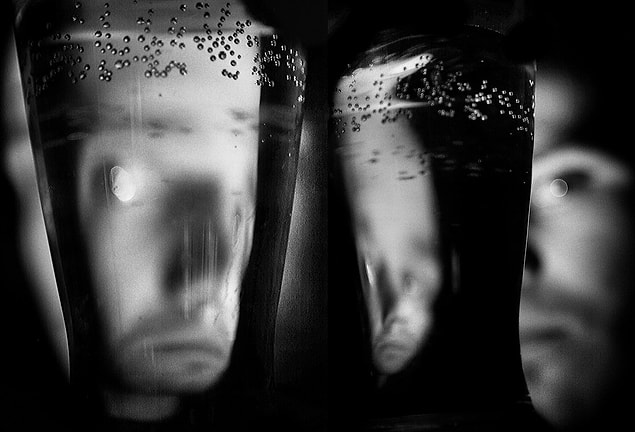 Write down 3 things that you're grateful for every morning.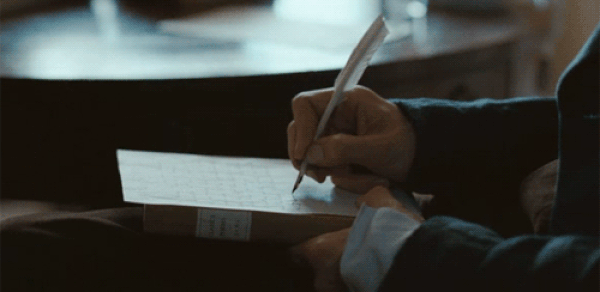 If you're playing chess with a child, make it more fun for them by allowing them to change the places of the pieces once in awhile.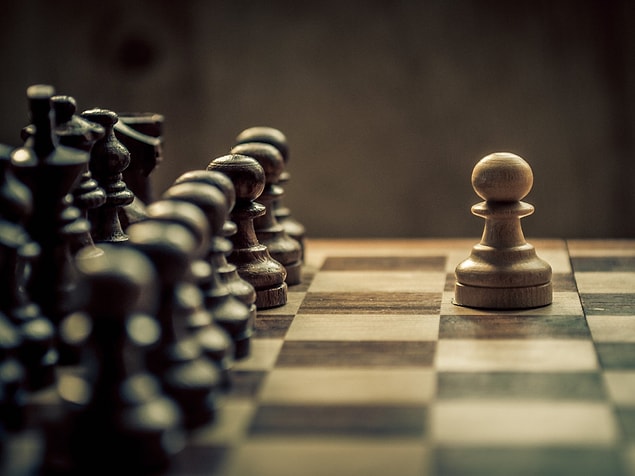 If you're feeling upset or down, be really nice to the first 3 people that you encounter.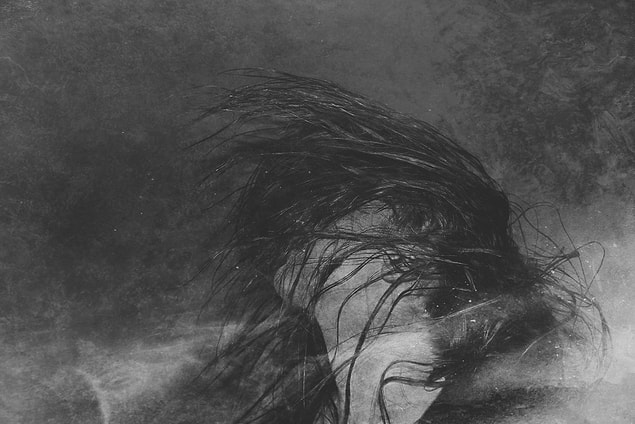 If you don't want your kid to smile awkwardly while posing, don't say "Smile!" or "Cheese."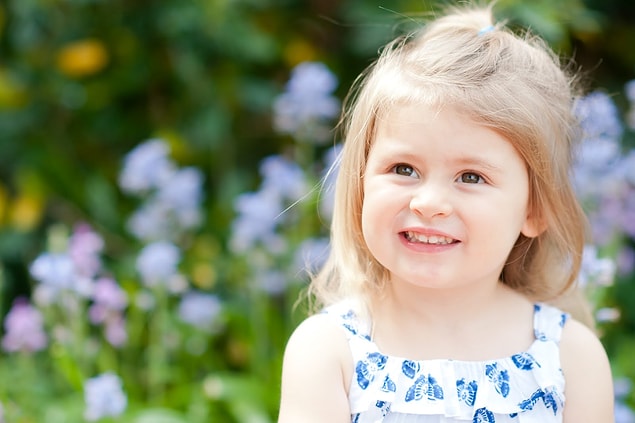 When you're late, instead of apologizing, thank the person for having waited.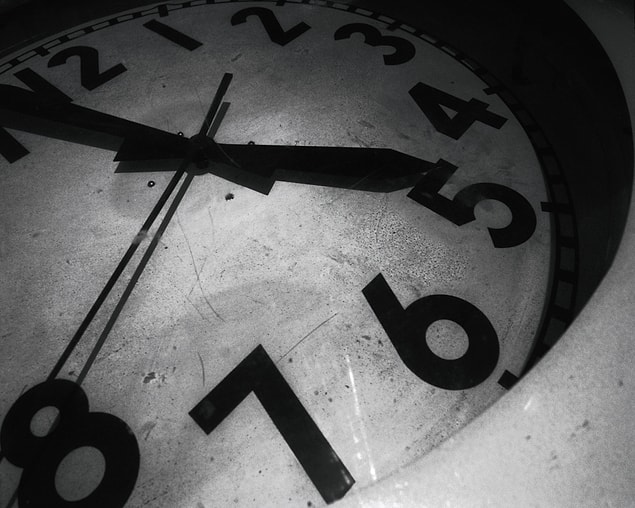 If your cat is lost or has escaped, put their litter box outside so they can find home easily.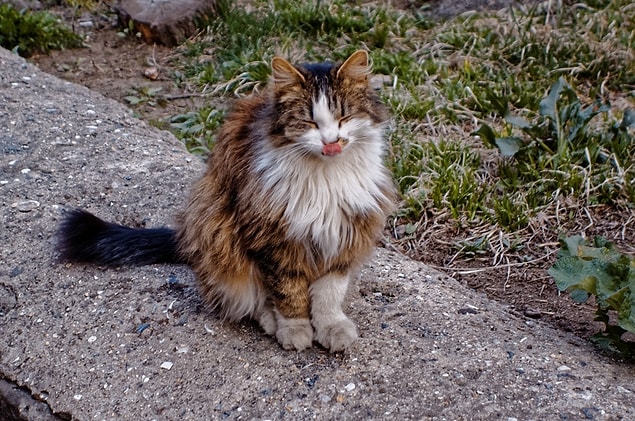 When you meet someone take special attention to figuring out the color of their eyes.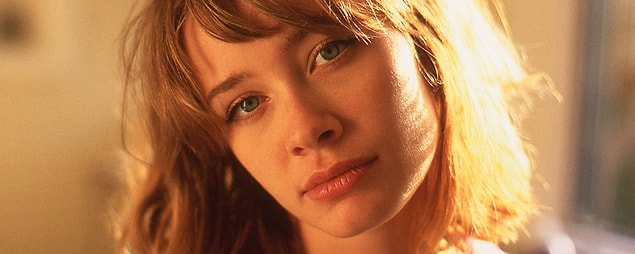 If you have a huge, overwhelming task, complete it by dismantling it into little pieces.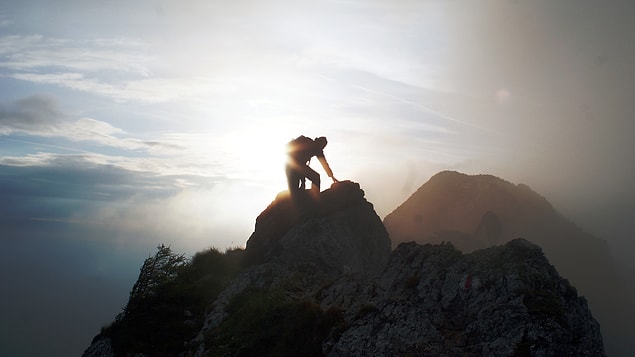 When you start learning a language, take a look at a list of 100 most frequently used words and start by memorizing those.