13 Creepy Photos You Won't Be Able To Explain!
Are we alone in the universe? This is one of the most challenging questions of the humankind. No one has the answer, yet... 
However, these photos indicate that we might not be alone even at the times you think you are alone.
***This article was originally published on 9GAG.
1.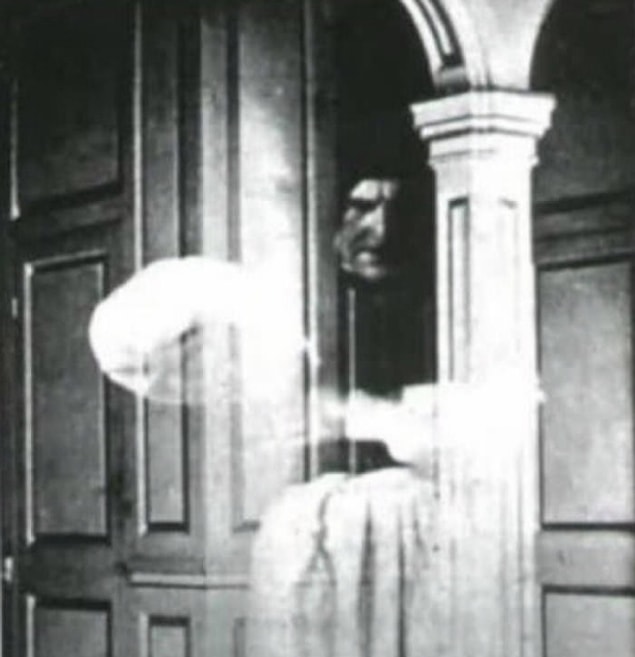 2.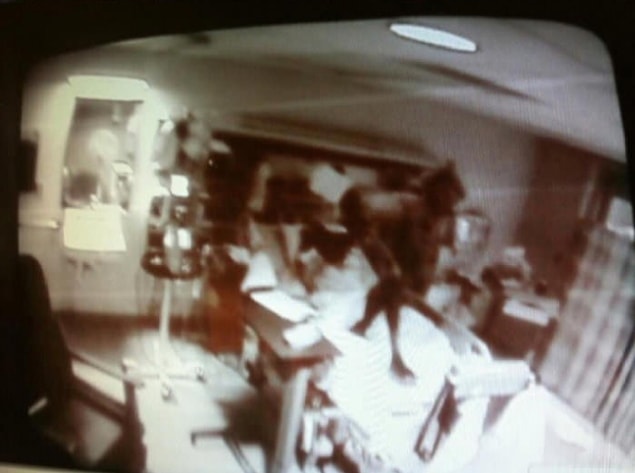 3.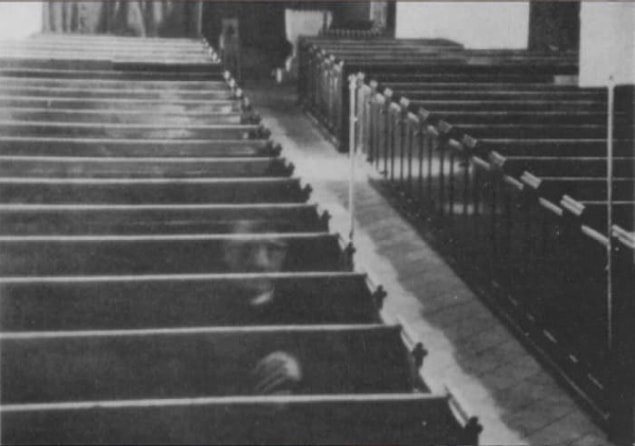 4.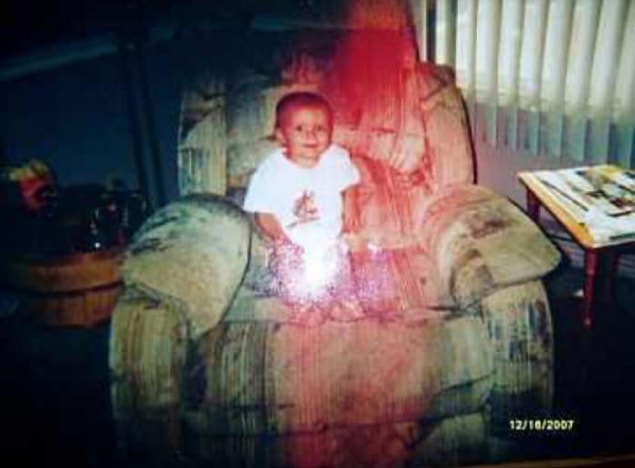 5.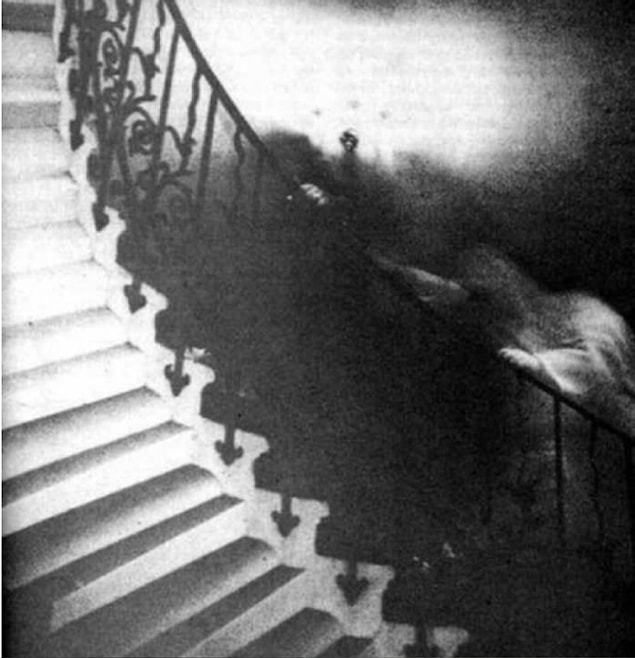 6.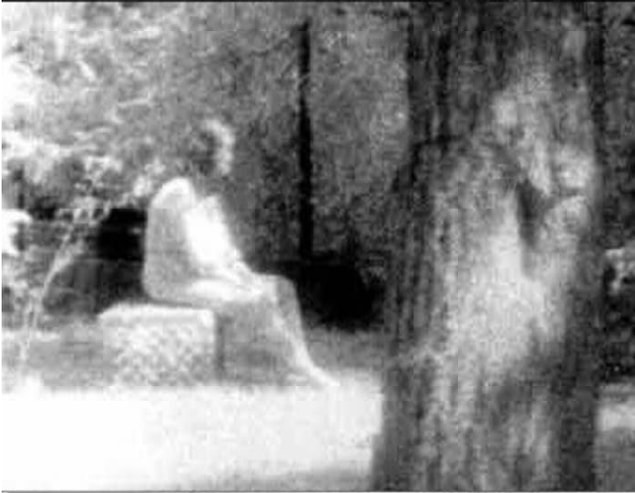 7.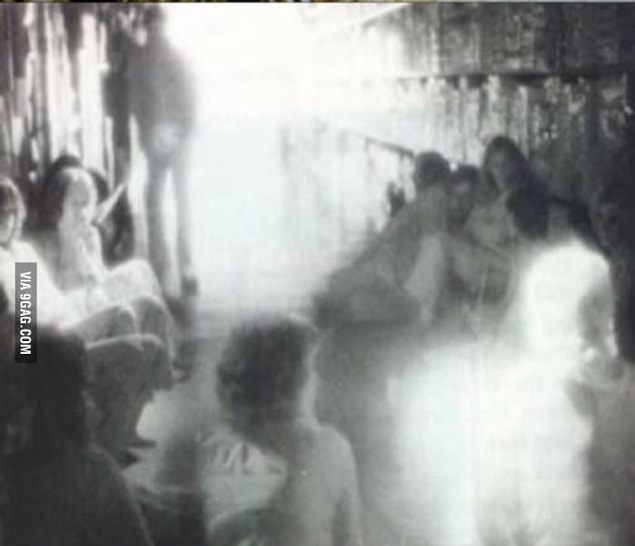 8.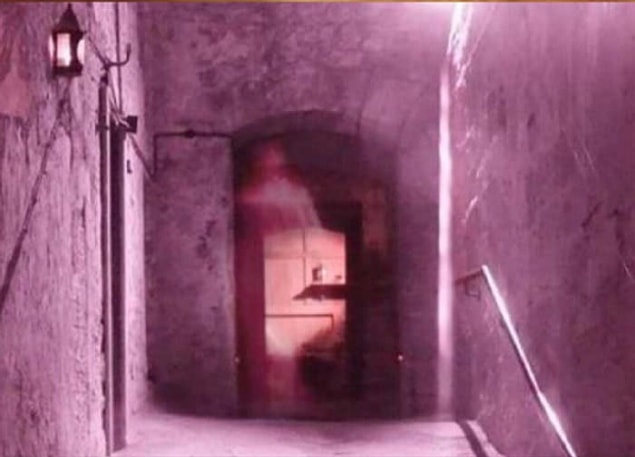 9.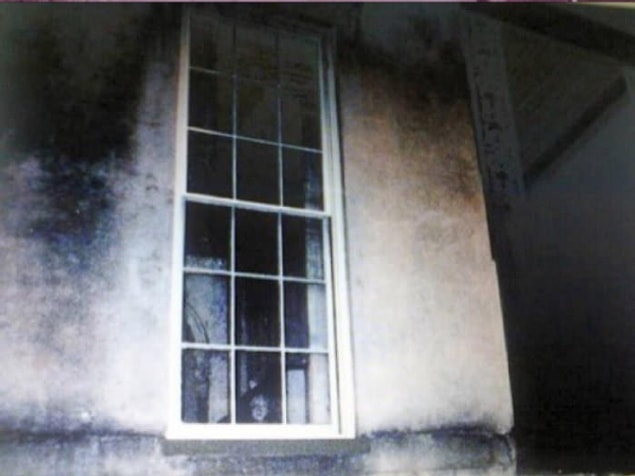 10.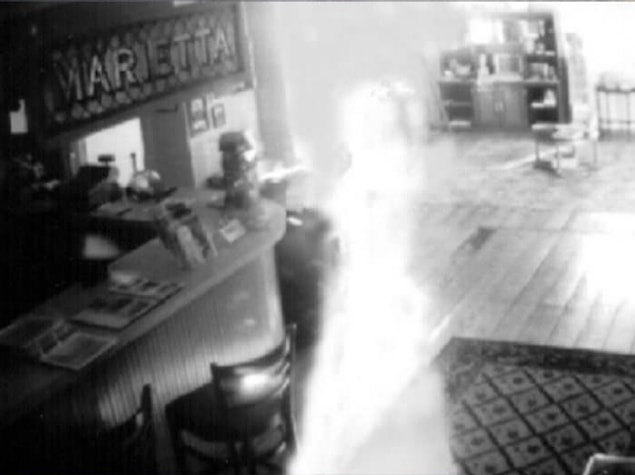 11.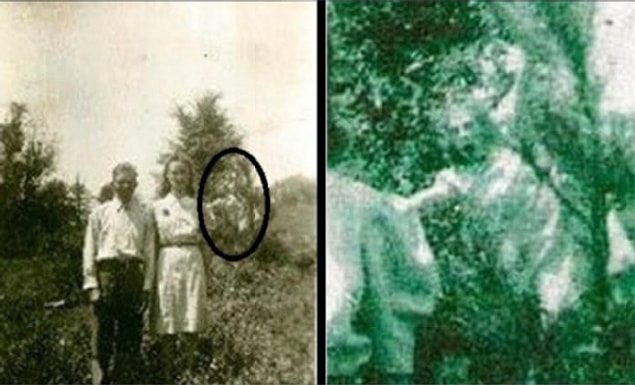 12.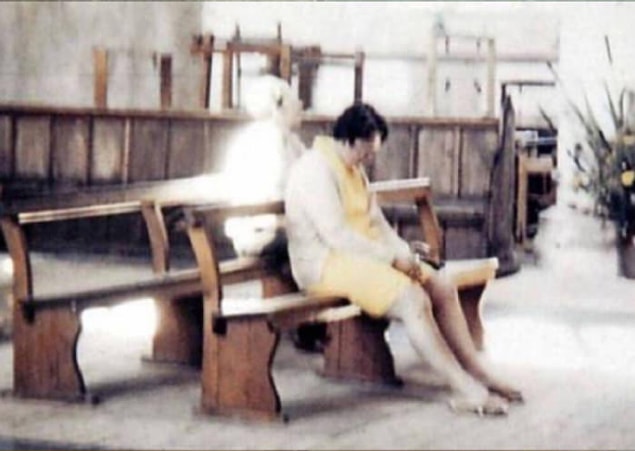 13.