12 Things People Who Can't Take A Dump Outside Their Own Homes Go Through
It's no secret, we all take a dump. And yes girls don't shit rainbows. But there are some of us who just can't seem to be doing it everywhere. By everywhere, we mean they can only take a dump in their own houses. These people are unique, they have learned to control their body like no one else can, and they mastered very special sitting positions in case they need to do it outside. Let's see what these people go through.
1. First they take a dump before leaving the house in the morning.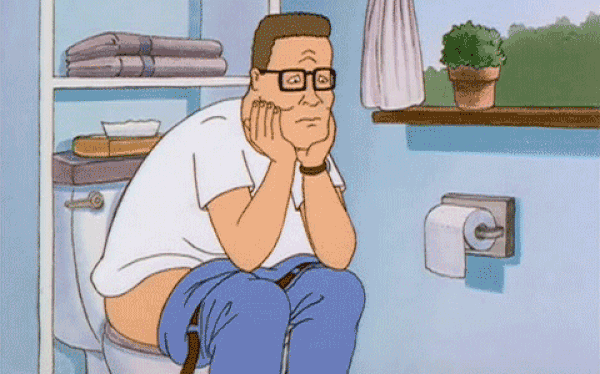 2. They have become experts in shitting inwards.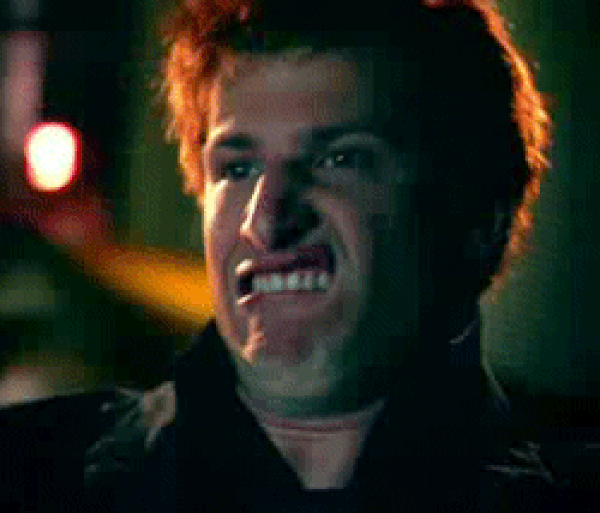 3. They can bare the pain for a long time!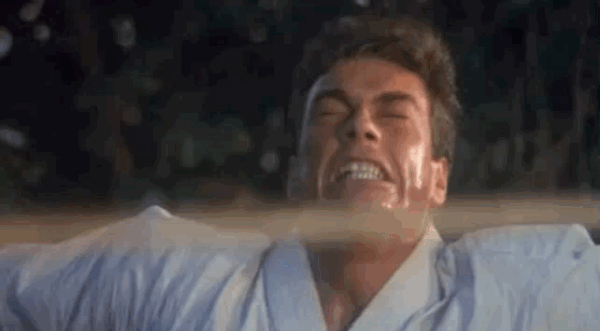 4. They sometimes block the toilet.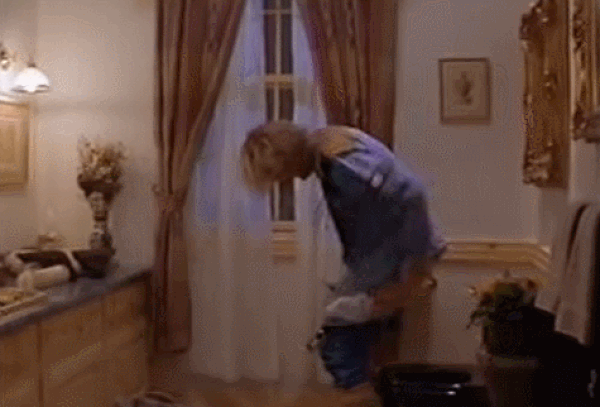 5. They take a cab home many times during their lunch breaks.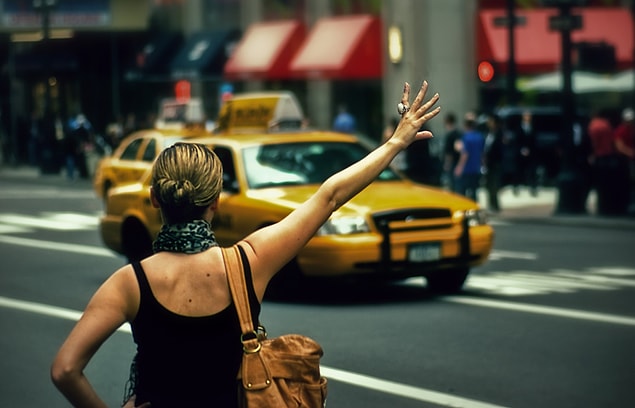 6. If they have to do it outside, they put so much toilet paper on the toilet seat that it almost looks like a mummy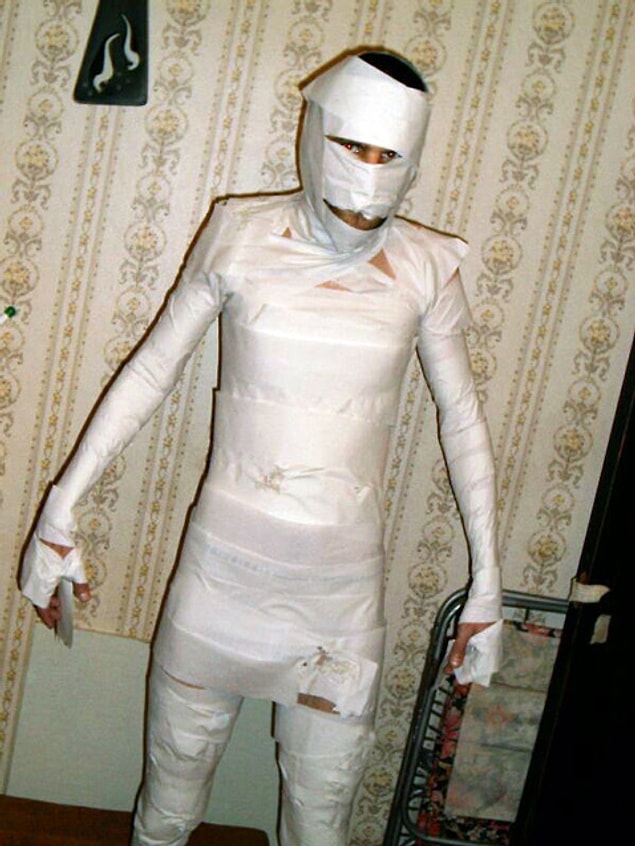 7. No matter how well they put the toilet paper on the toilet, they're still really careful about not touching it.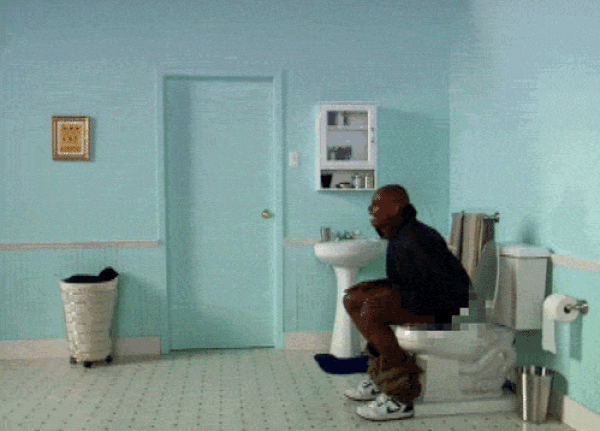 8. For some, sitting like this is an ordinary activity.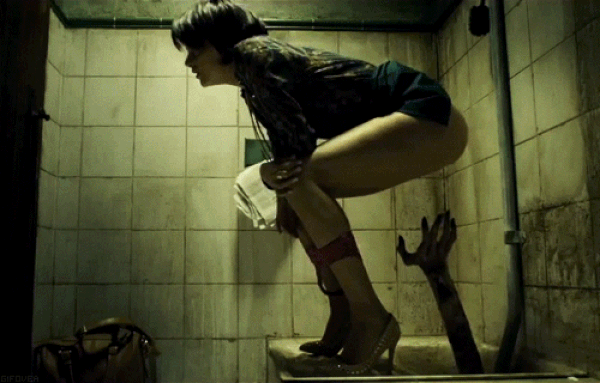 9. If these people took a dump outside, even if they take all the precautions, they never ever feel clean.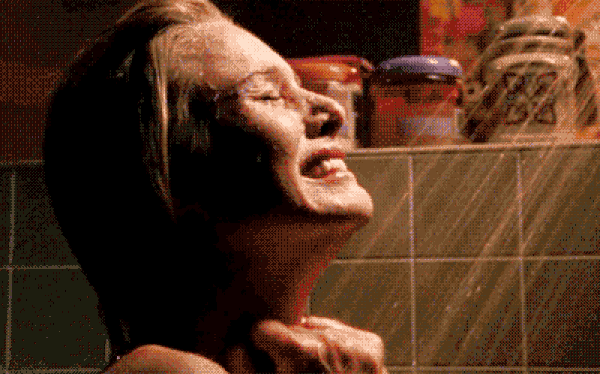 10. If they witness a girl, who they think just shits rainbows, doing their business outside the home, they feel great disappointment.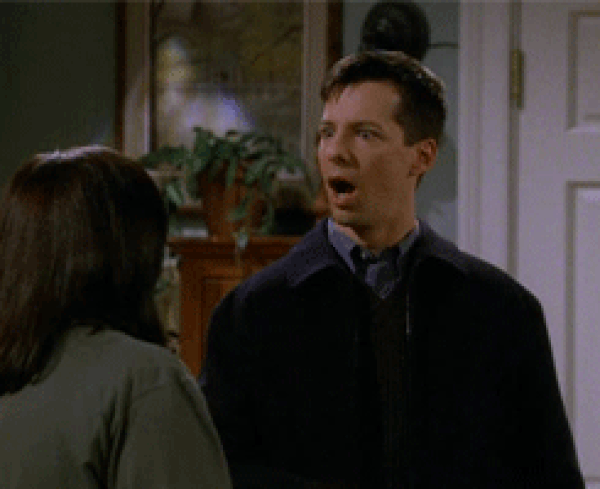 11. They are used to leaving places early.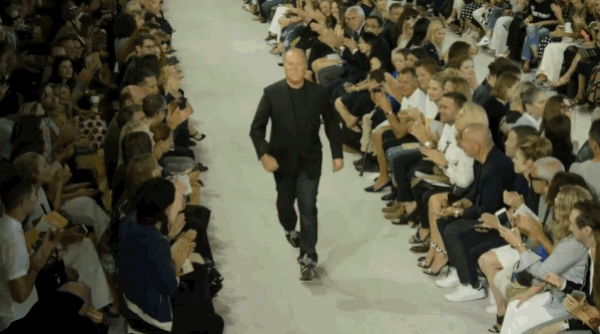 12. They just don't understand how their friends could take a dump at work or at school.