12 Secret Messages Hidden In Famous Logos You Probably Didn't Know
Logo design is significant for first-class brands. The designers put a lot of effort in the making of these trademark signs so that the image of the brand becomes unique and memorable. That is the reason why you need to check out the following hidden messages hidden in the famous logos. 
Respect!👏👏👏
***This article was originally published on boredpanda.
Source:
http://www.boredpanda.com/famous-bran...
1. Toyota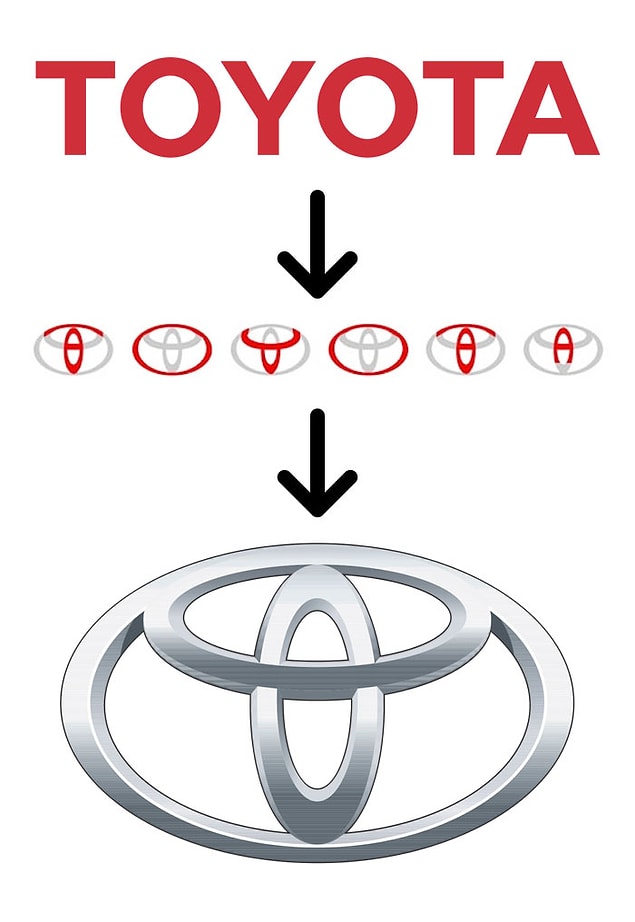 2. Toblerone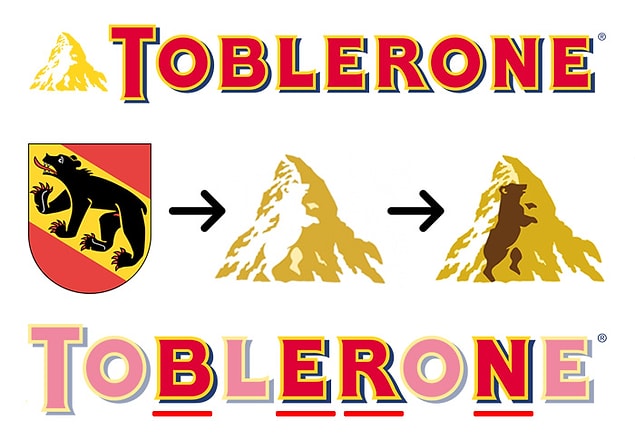 3. Tour de France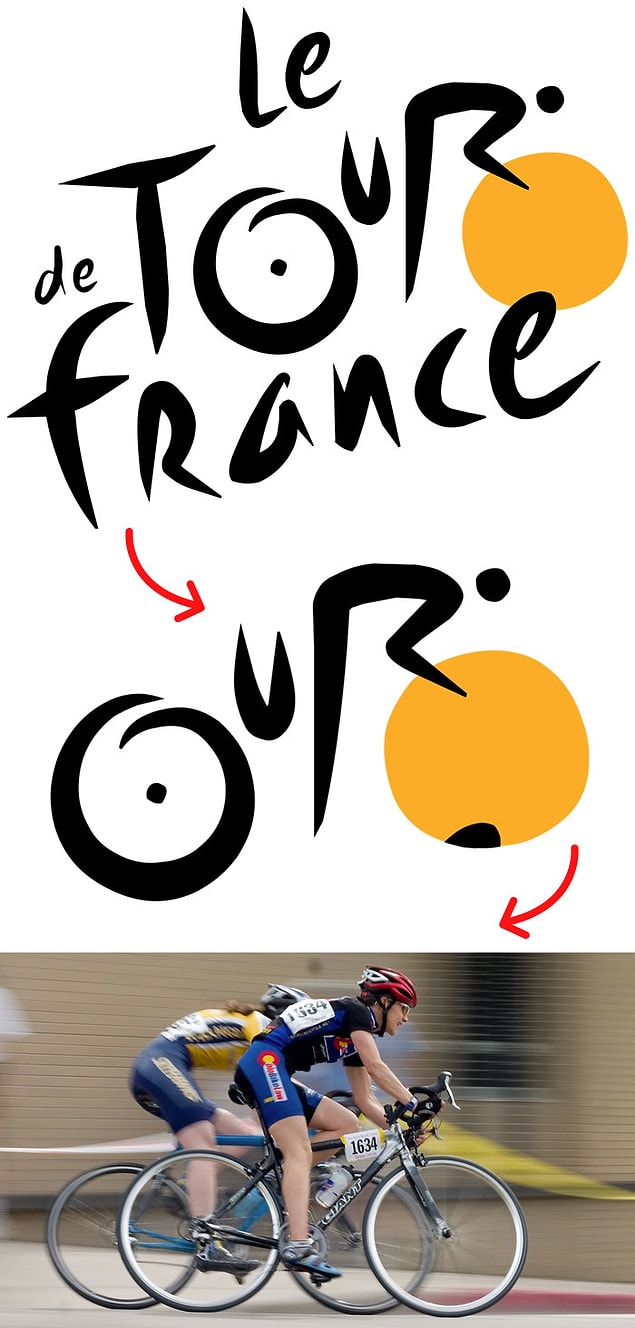 4. FedEx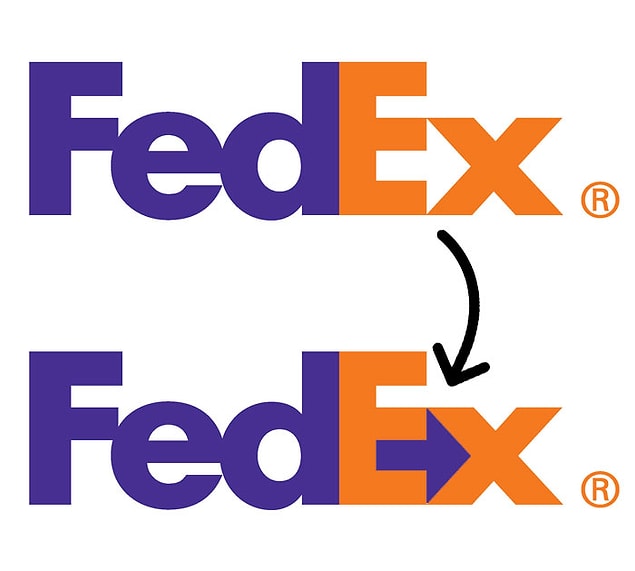 5. Beats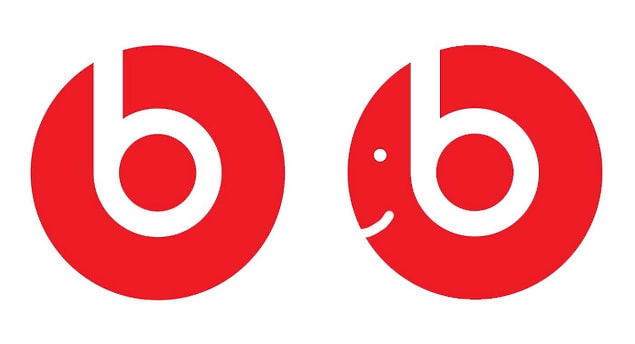 6. Quicksilver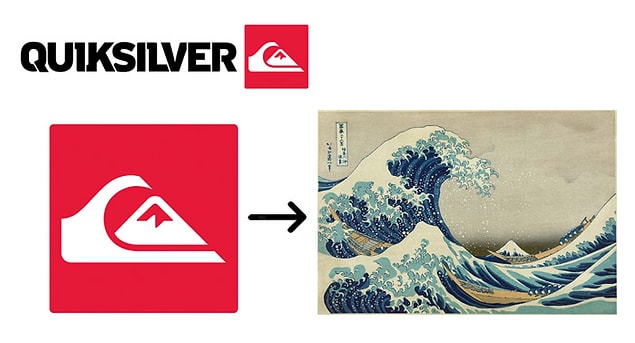 7. Pinterest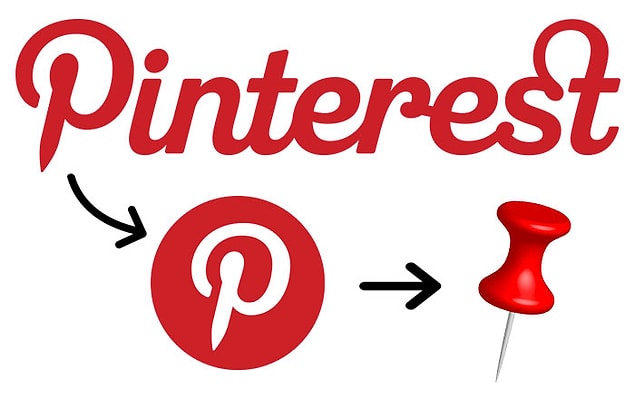 8. Amazon.com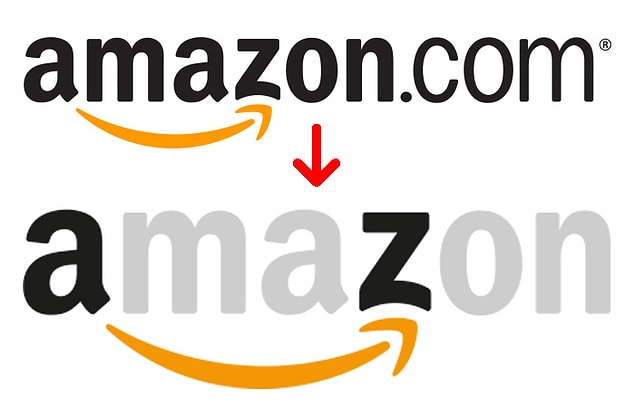 9. Baskin Robbins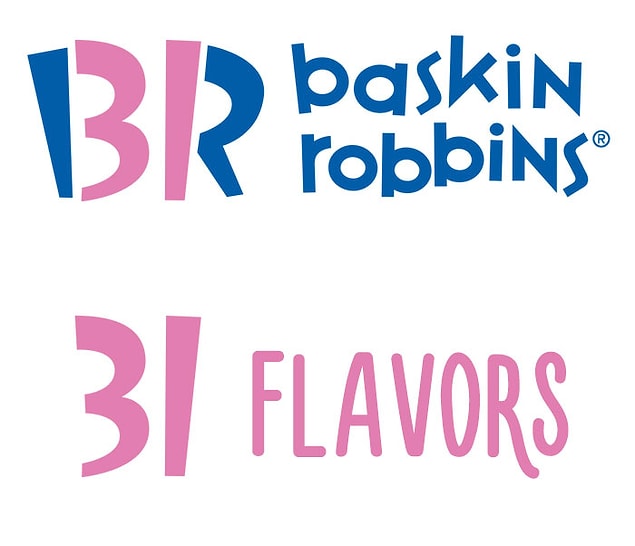 10. Hyundai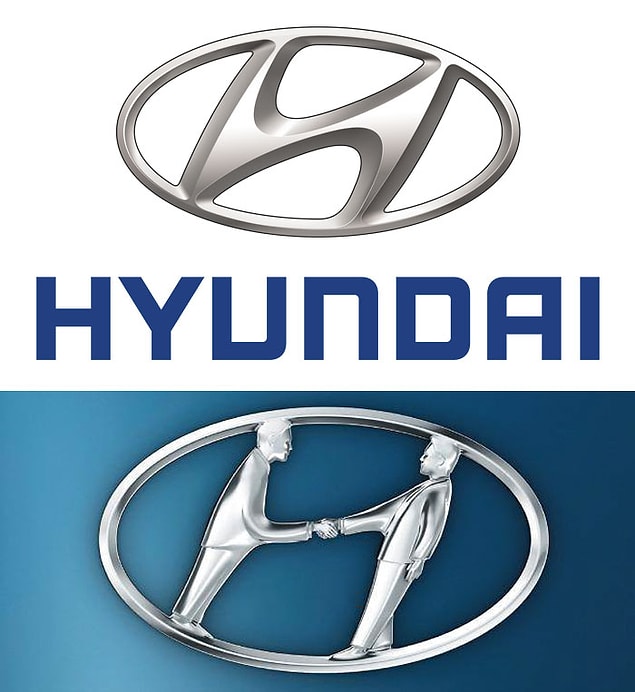 11. Levi's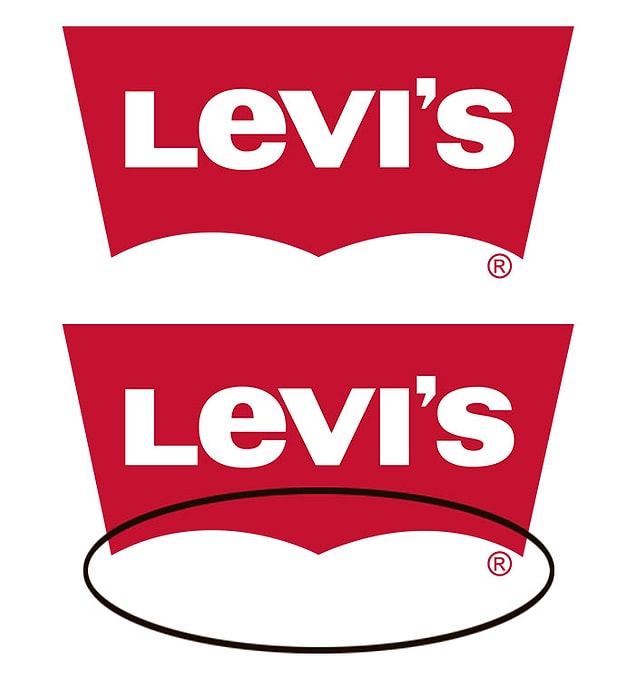 12. London Symphony Orchestra