12 Psychological Hacks To Sneakily Affect Others!
Sometimes, we all need a few tricks up our sleeves to impress others. Especially when you're seeing your crush and you want to make a strong impact for example. Be sure to try these tricks next time you're out, and start benefiting!
1. When you need to hear more...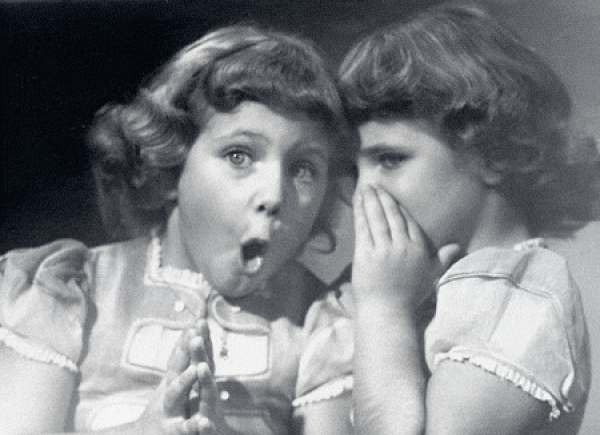 2. If you want others to agree with you...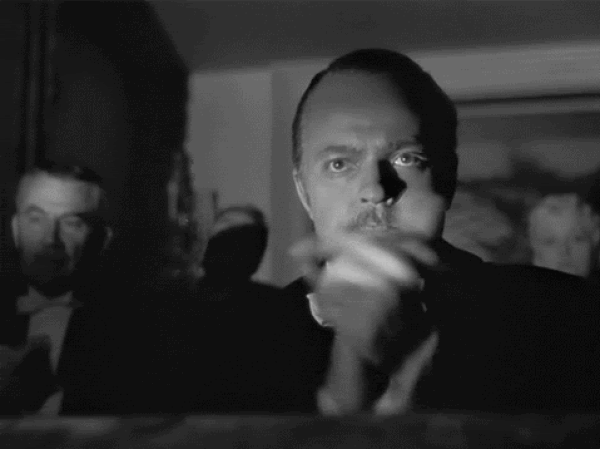 3. Carrying too much?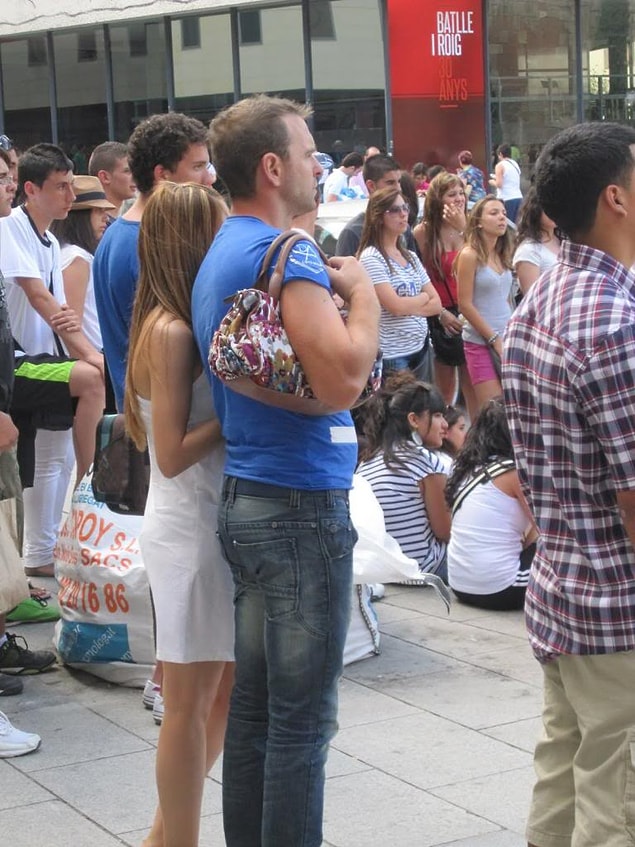 4. Thinking of leaving a warm, friendly first impression?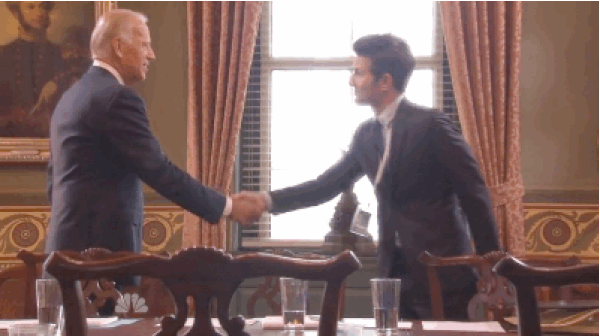 5. How to find out if someone's secretly watching you at the bar?!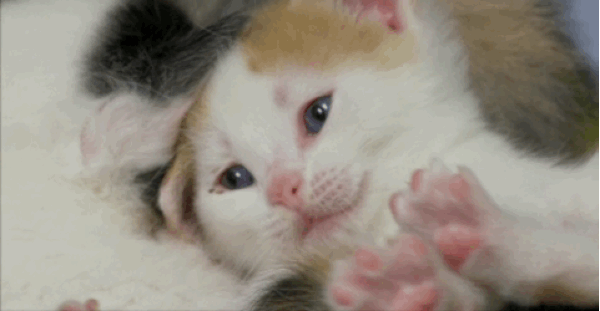 6. How to keep the crowd from messing with you!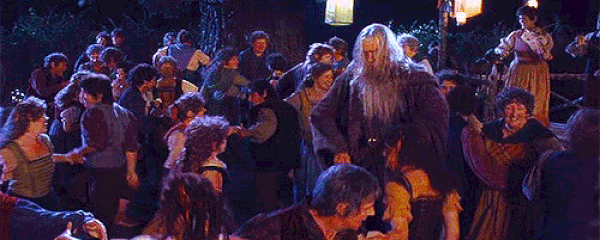 7. If you have doubts about someone telling on you...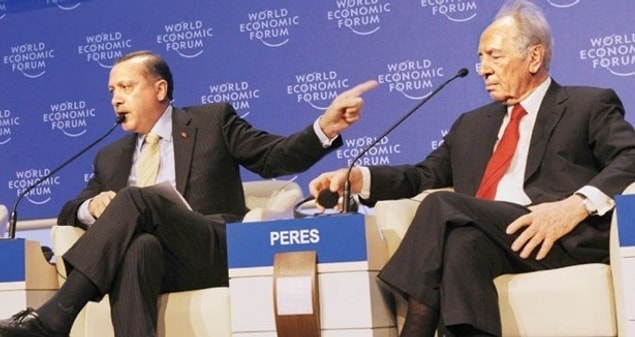 8. Be the king of Rock Paper Scissors!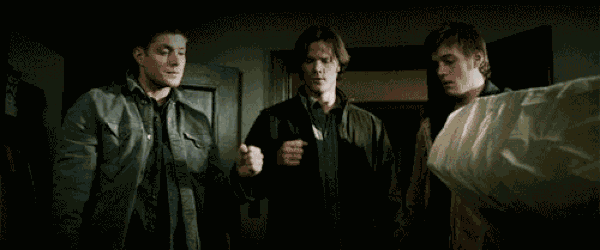 9. Feeding people broccoli...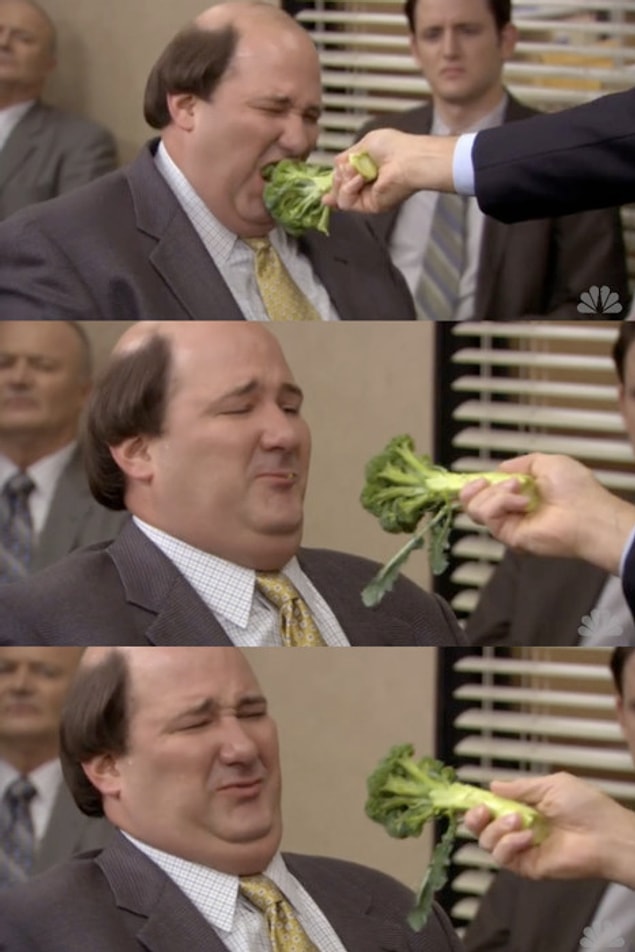 10. Time for some mind games!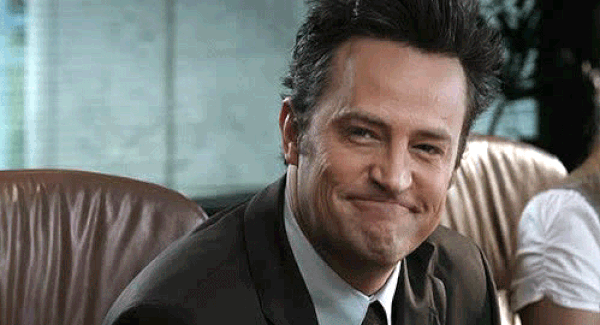 11. Get rid of that song stuck in your head!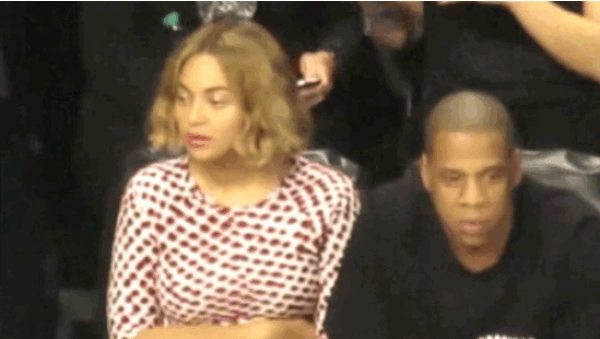 12. If you want to be taken very seriously...