12 Of The Major Archaeological Discoveries That Changed The History
To be able to unfold the mysteries and secrets of the past, history always depends on archeology. A large number of archaeological discoveries made from different historical periods has made us look at what happened in the past in a more accurate and mostly in a surprising way. Bright Side made a list of the most important archeological discoveries that have changed history. Here they are.
Source:
https://brightside.me/wonder-curiosit...
1. Terracotta Army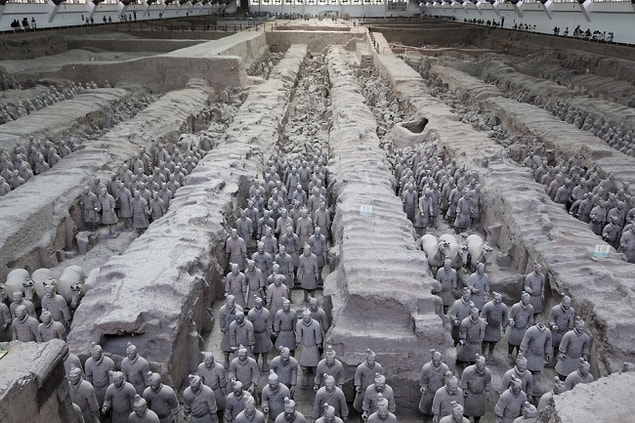 2. The Dead Sea Scrolls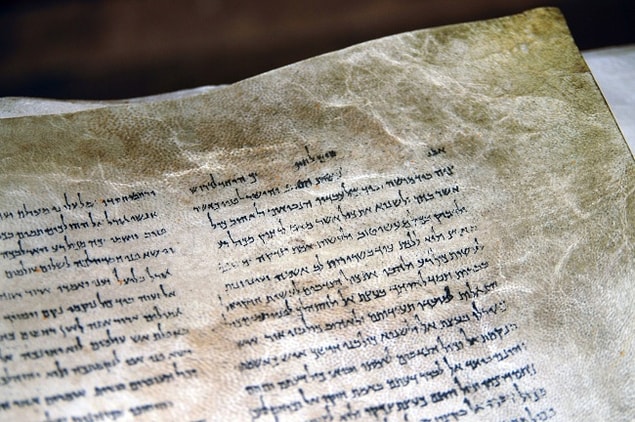 3. Behistun Inscription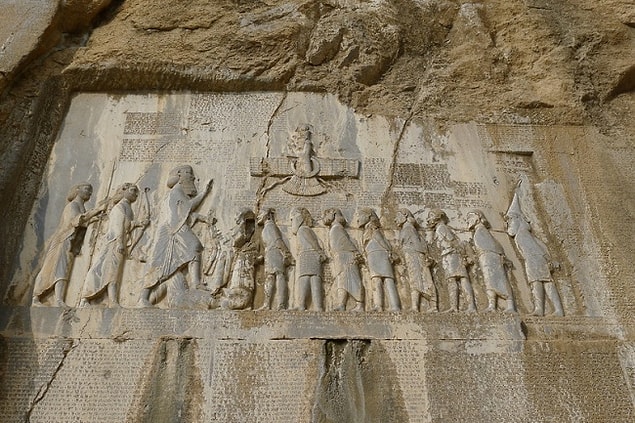 4. Olduvai Gorge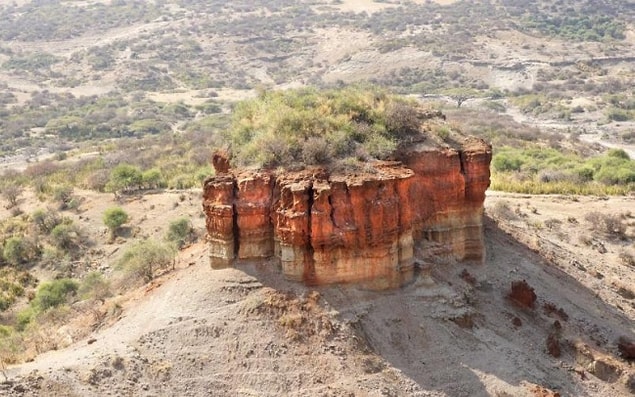 5. Angkor Wat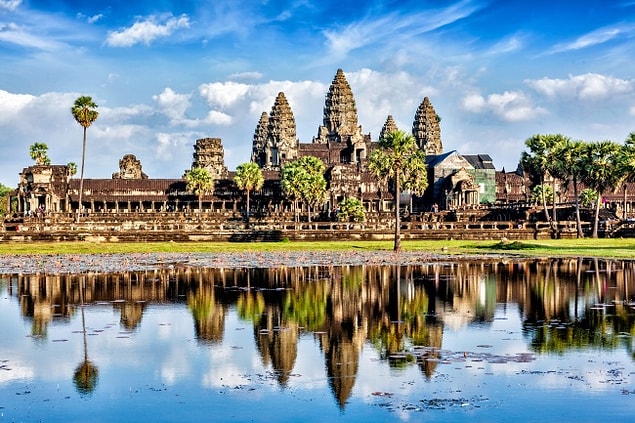 6. Troy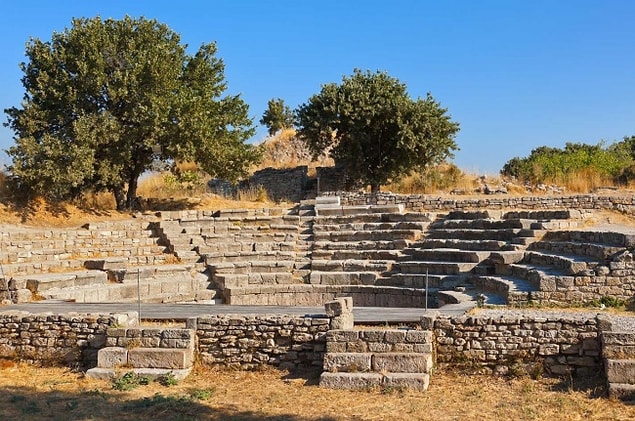 7. Antikythera Mechanism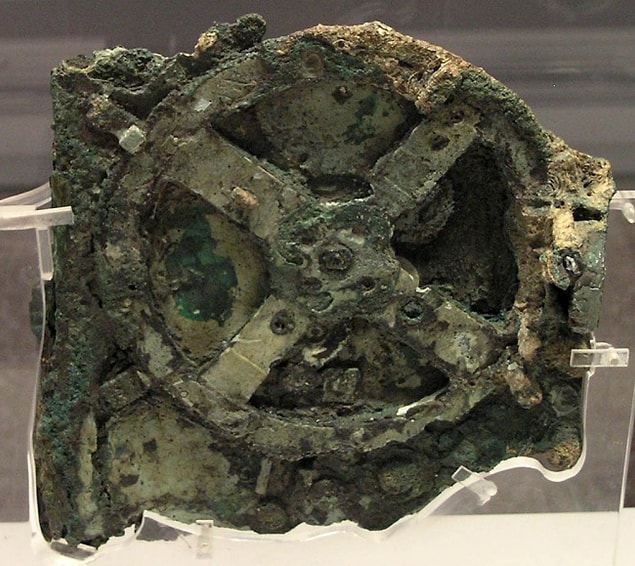 8. A Denisovan's tooth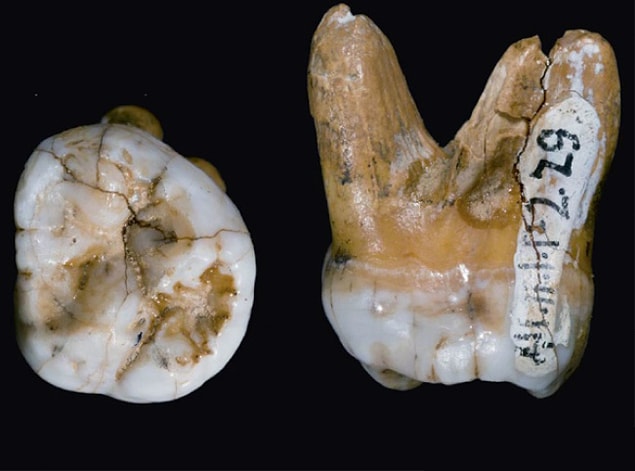 9. Pompeii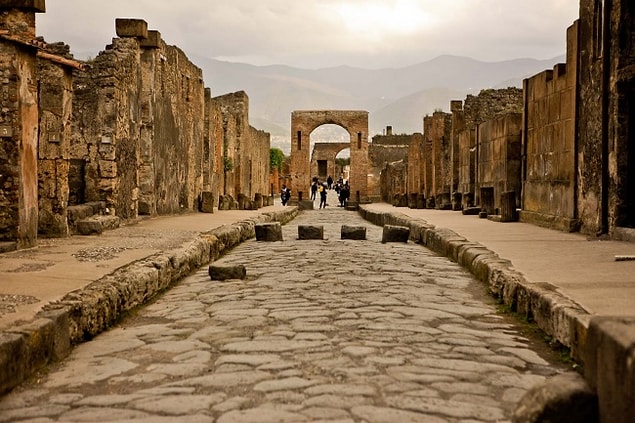 10. Lascaux Cave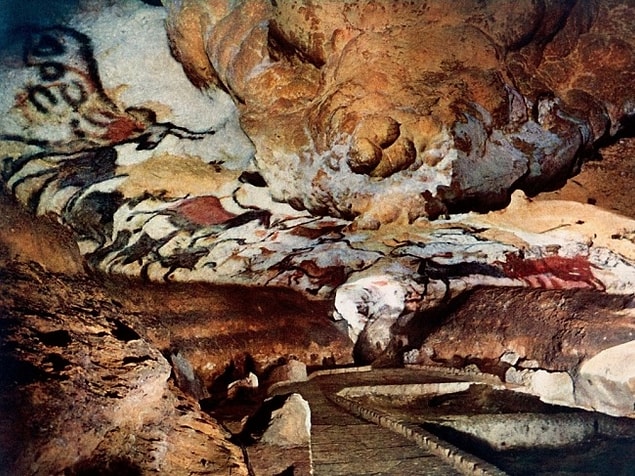 11. Rosetta Stone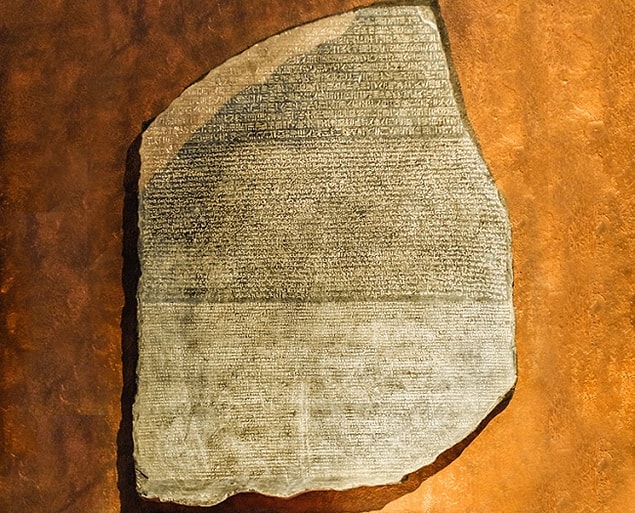 12. Machu Picchu