12 Honest Illustrations Explaining Introverts vs. Extroverts!
Are you a social type or a more reserved one? Are you the person who talks to everyone in the parties or the one that wishes to go back home asap? Introverts and extroverts are real time polar opposites!
These beautiful illustrations are perfectly summing up the differences of being an introvert and an extrovert. 
***This article was originally posted on The Huffington Post.
1.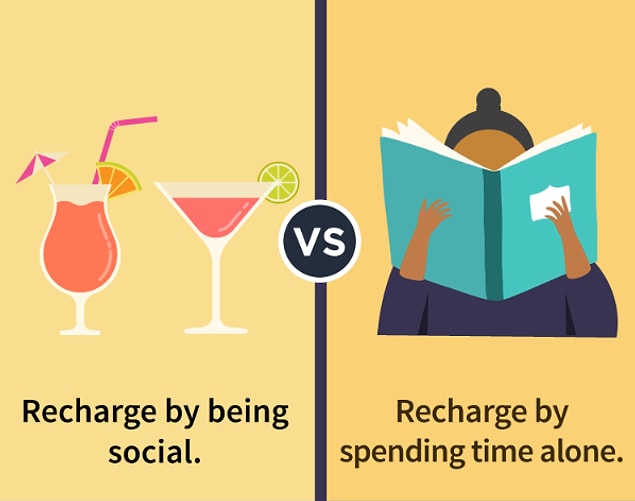 2.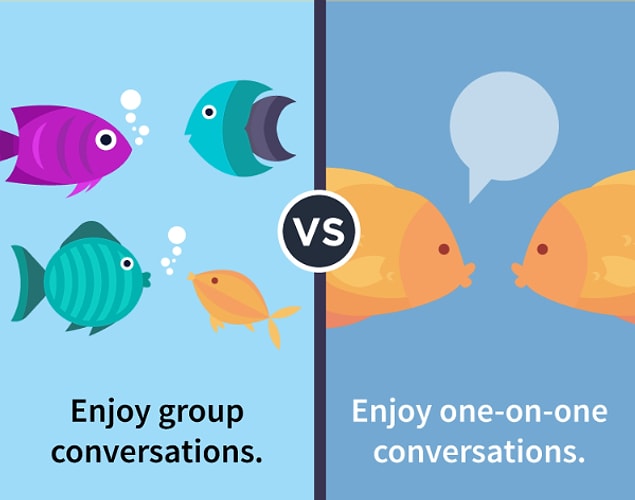 3.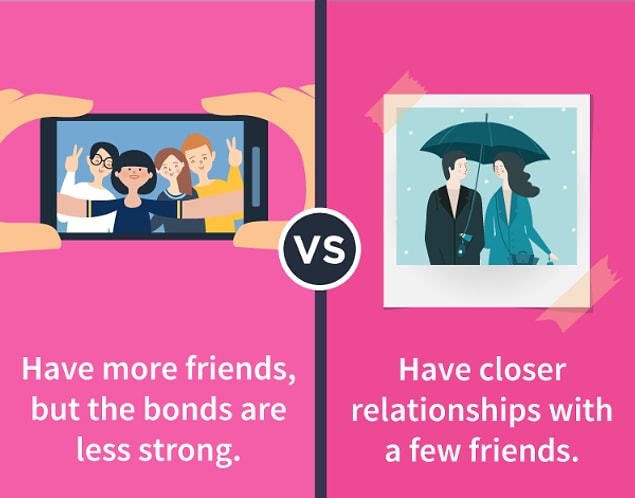 4.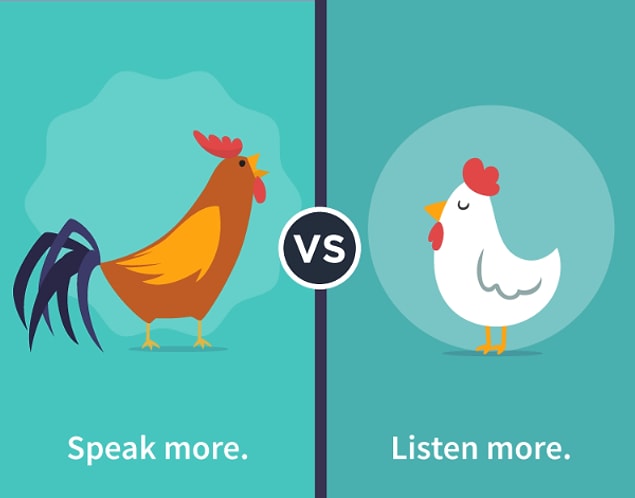 5.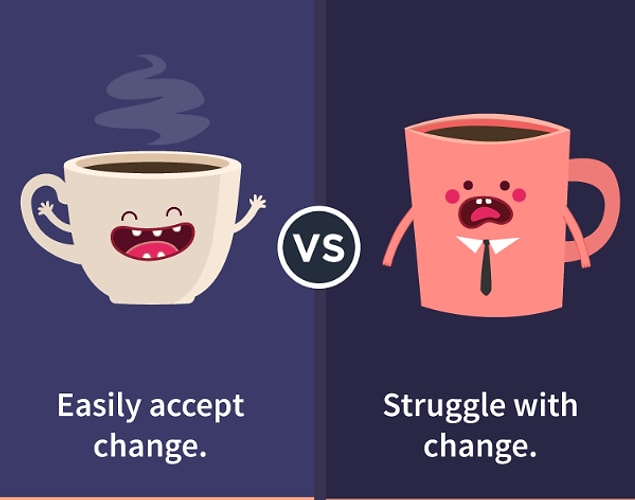 6.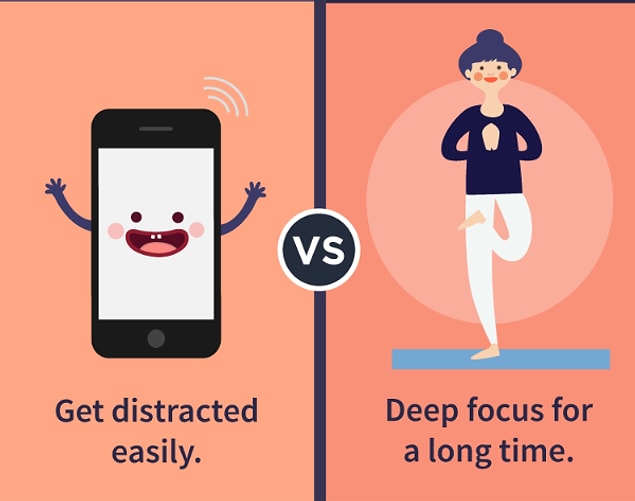 7.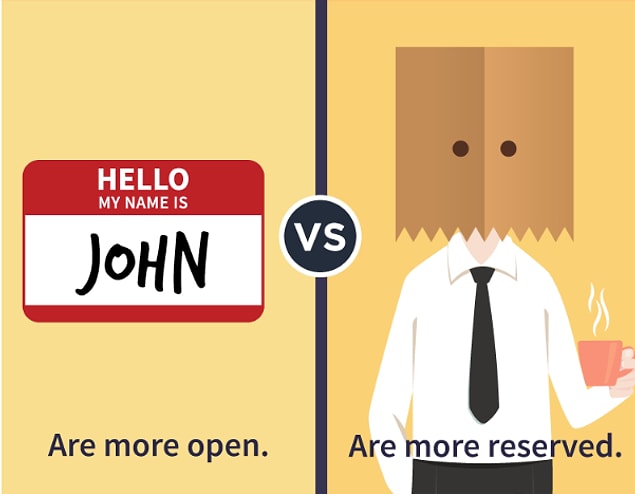 8.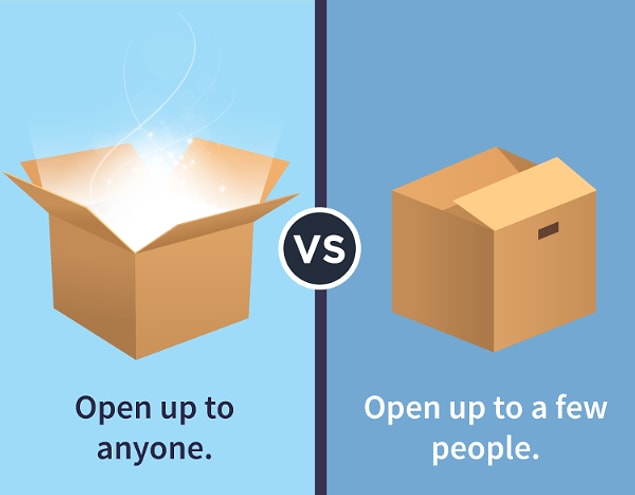 9.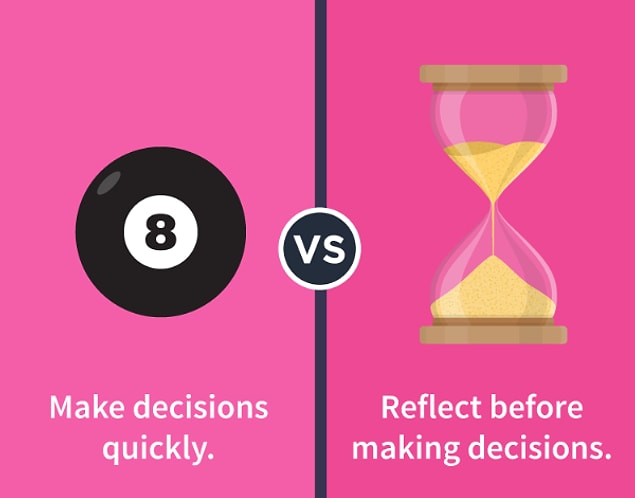 10.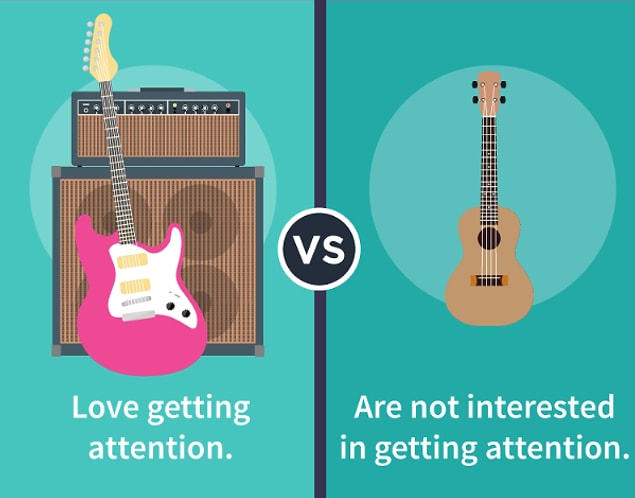 11.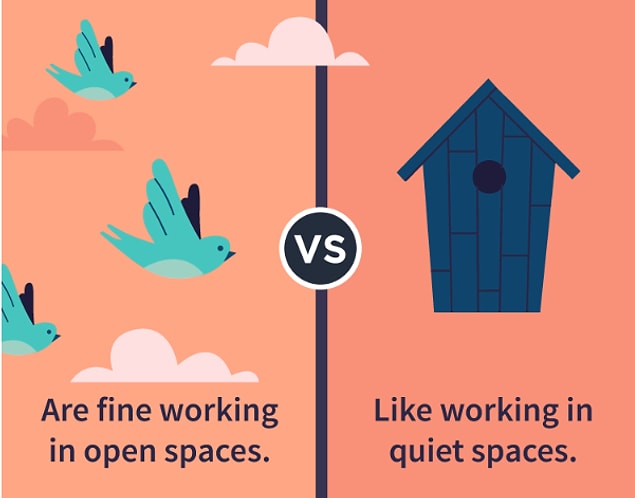 12.