12 Answers For Those Who Are Always After "How" And "Why!"
We are constantly surrounded with questions about the mysteries of the earth. However, when it comes to doing research about those questions, we tend to be lazy. We gathered a list of 12 answers for the curious ones among you!
1. What does 24-carat Gold mean and why 24?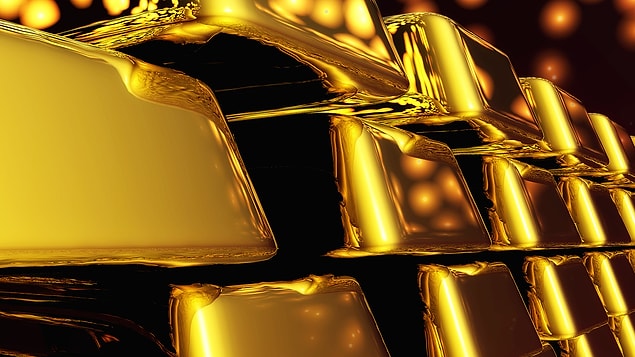 2. Why don't we find ourselves attractive in photos?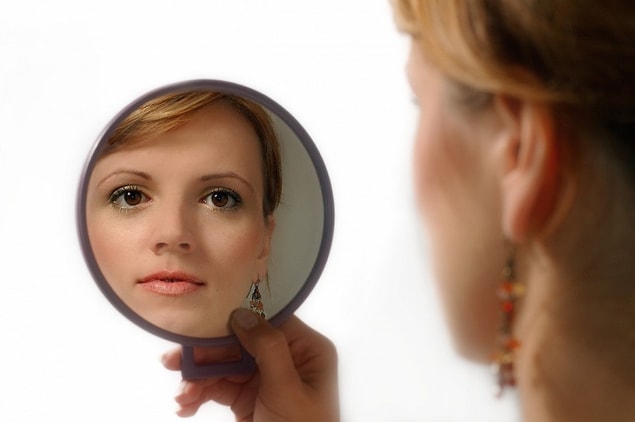 3. How does a thermos work?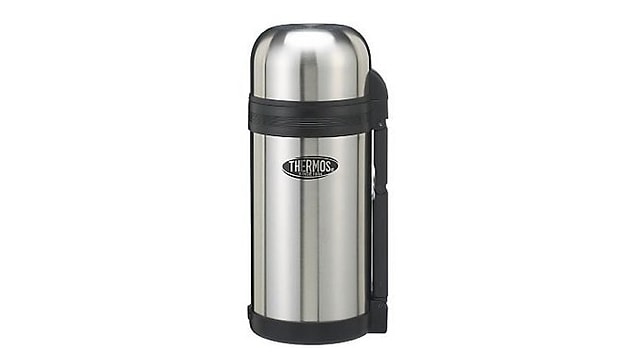 4. What are northern lights (Aurora Borealis) and what causes them?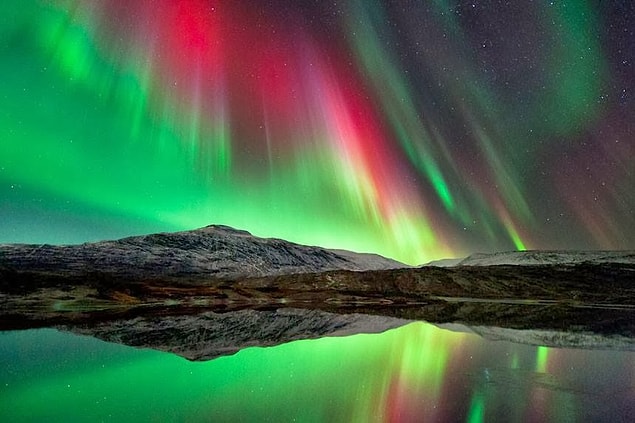 5. How are glass marbles made?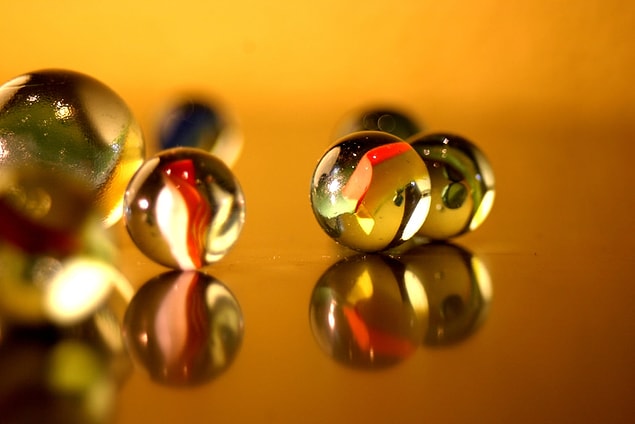 6. Why does our jawline shake when we are afraid?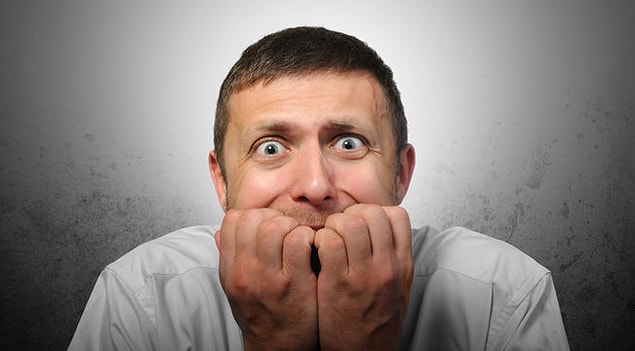 7. Why do race bikes have thinner tires?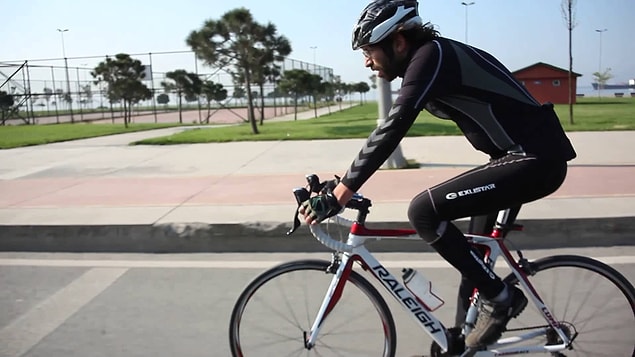 8. Why is flour dangerous for your health?
9. Why do circus tents have a circular shape?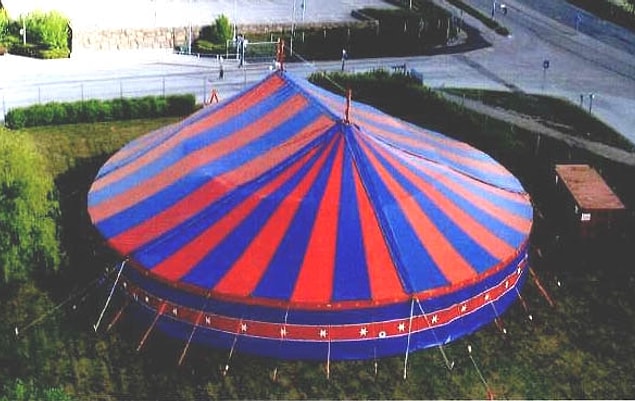 10. Why do wheels seem like they are moving in reverse?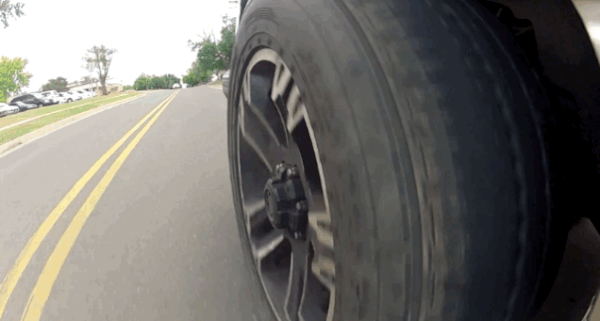 11. Why are water dispenser bottles 19 liters?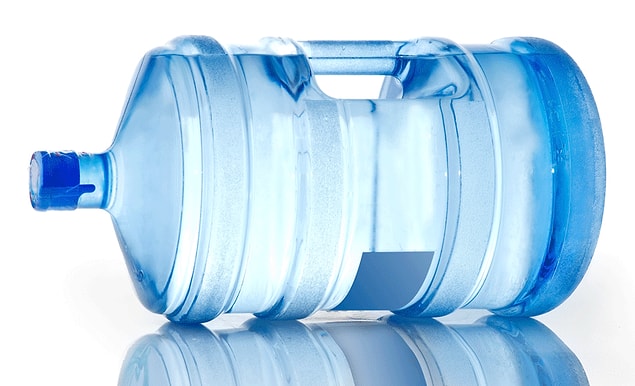 12. Why do older people have huge ears?