10 Ways To Improve Your Emotional Intelligence For A Better Life!
Emotional Intelligence (or EI for short) is a controversial but widely-discussed alternative to traditional IQ. EI measures our ability to perceive our own emotions, as well as the emotions of others, and to manage them in a productive and healthy way.
EI is fundamental to our life experience and can influence how successful we are in our relationships and careers. Whatever stage of life you're at, you can use these tips below to improve your Emotional Intelligence and develop your self-awareness and empathy.
1. Be Specific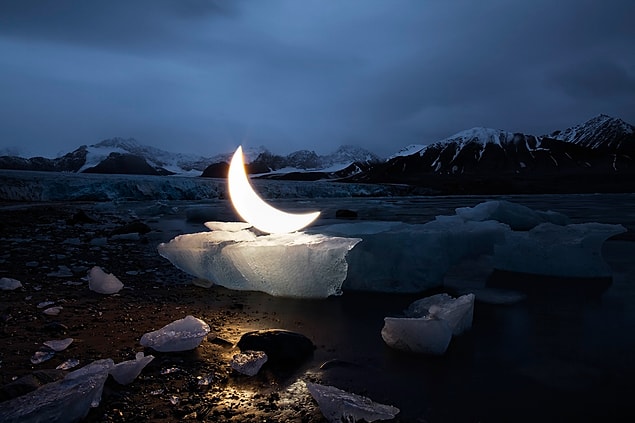 2. Practice Responding, Rather than Reacting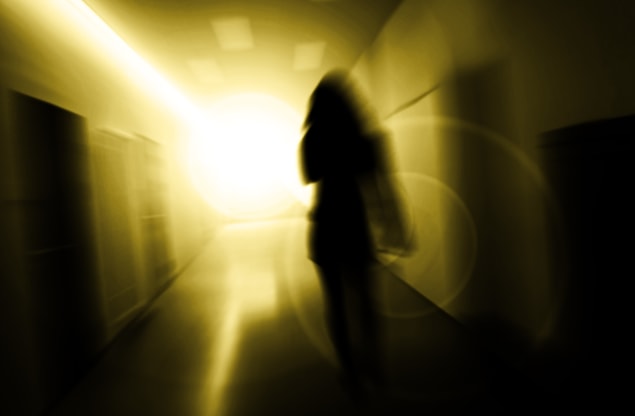 3. Don't judge or edit your feelings too quickly.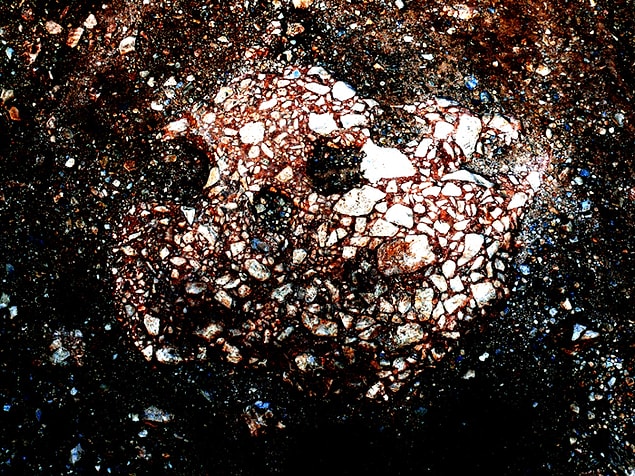 4. Practice Empathizing with Yourself and Others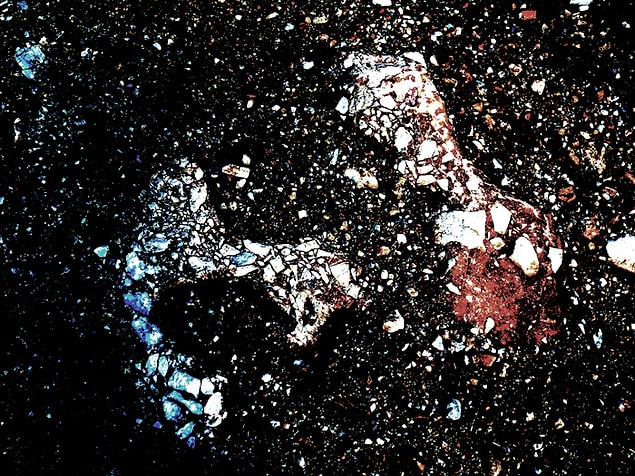 5. Avoid judging your own emotions.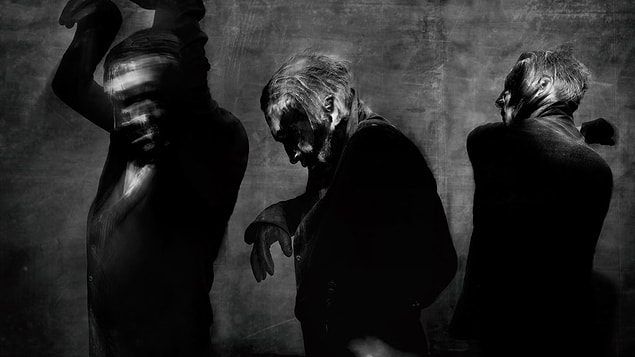 6. When criticized, don't take offense. Instead, ask: What can I learn?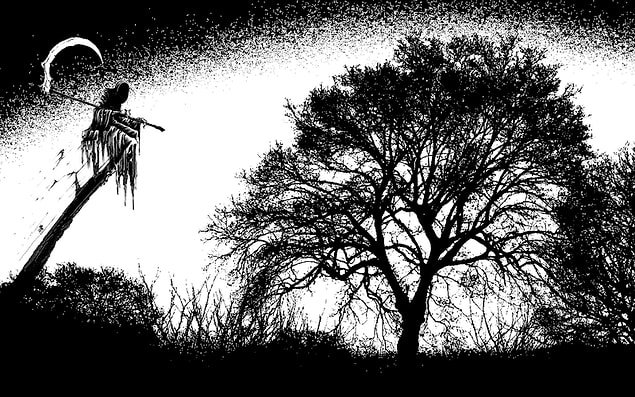 7. Take Responsibility for Your Feelings and Behavior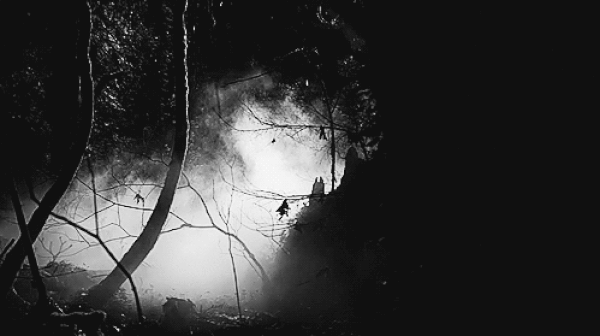 8. Reflect on Errors and Missteps
9. Listen to your body.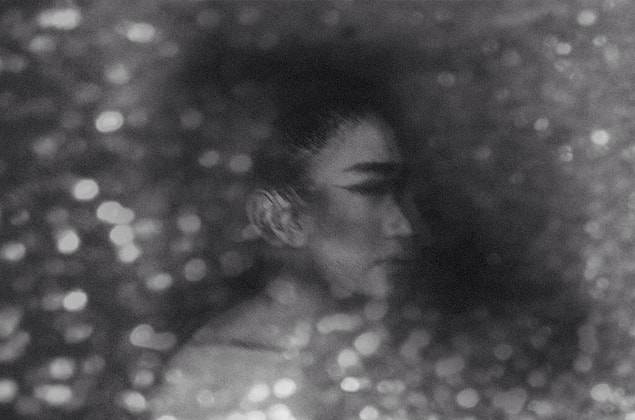 10. Give up the Idea of Perfection