11 Solid Reasons Why Guys Love Having "Guys Night Out!"
Every time you tell her you want to go out and hang out with guys, she makes that face, right? It's not a problem anymore. Just show her this list and you're all good to go.
1. You are in a completely free environment.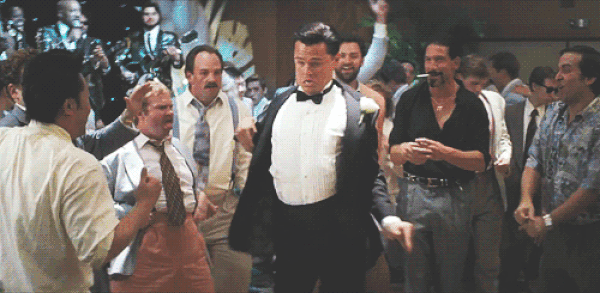 2. You don't need to choose your words carefully or be extra polite.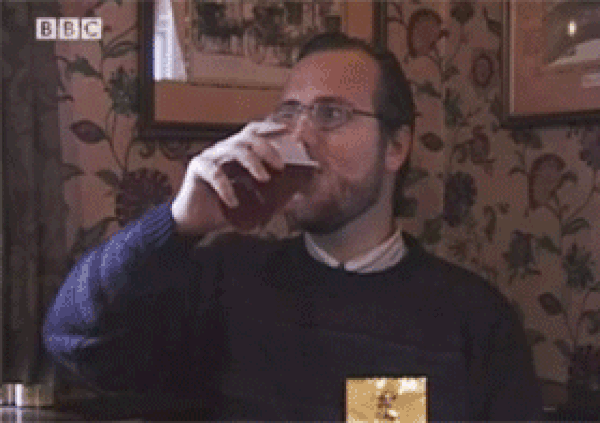 3. You can talk about women and football all the time.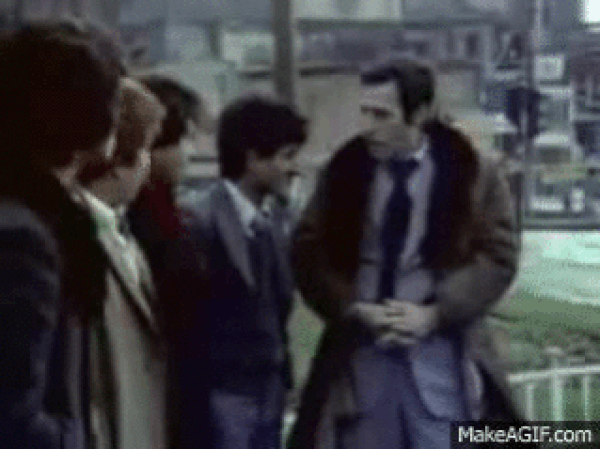 4. Guys will listen to you talking about all the things your GF finds boring.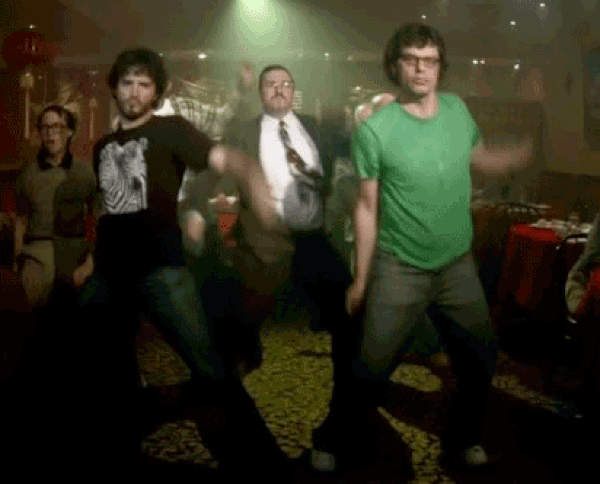 5. Guys support your ideas even if your ideas are crazy or stupid.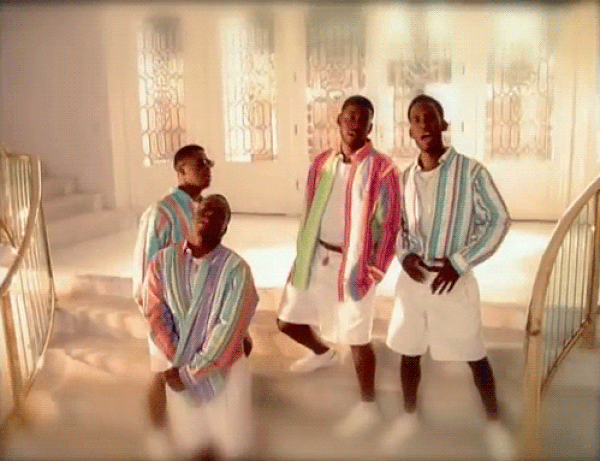 6. You can swear all you want when you are talking about annoying stuff at work.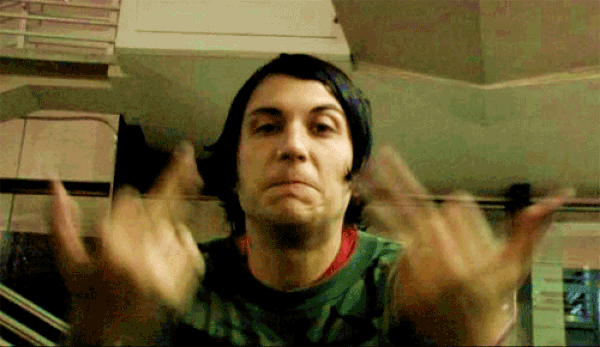 7. You can come up with great ideas like "married men can be attracted to other women" and your buddies won't find this strange.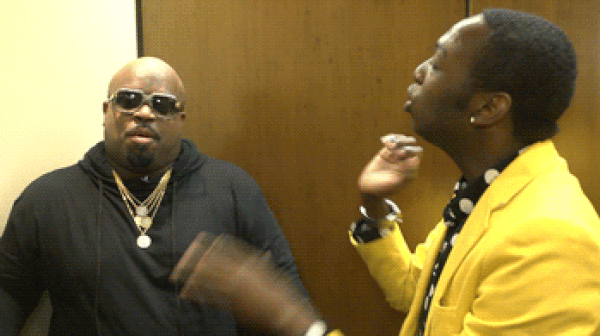 8. You can talk about your "performances".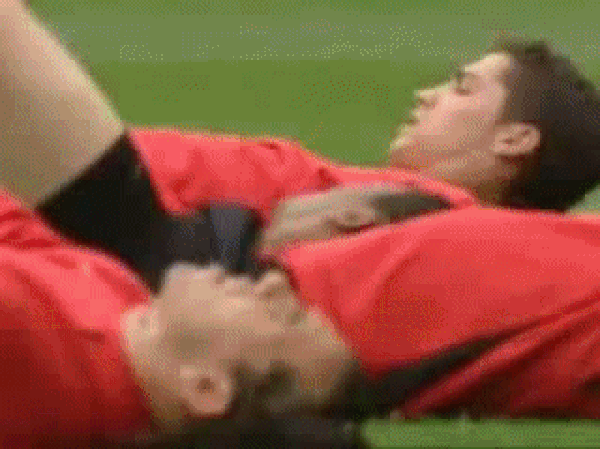 9. You know no one cares about your choice of words. You don't need to think twice before talking.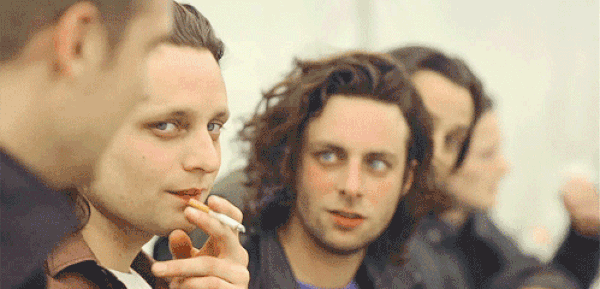 10. No one will warn you about drinking too much!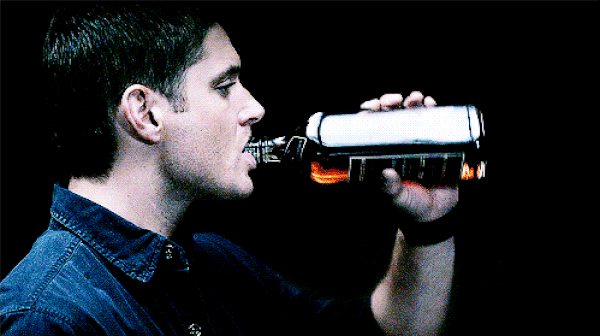 11. You don't need to hide anything while talking about past experiences.