11 Signs Showing You're WAY Too Comfortable In Your Relationship!
When we begin a relationship, we try to be the best version of ourselves. We're always clean, always shaven and never discuss anything that doesn't work to enhance the dynamic and cultivate closeness: family, lifelong goals, deepest secrets or what we did during the day.
But in the end, we're all human, and we can't sustain this level of perfection that we all strive to attain in the beginning of our relationships. Whether it's squeezing each others' zits or brushing your teeth while he's having a pee, sometimes being secure in a relationship can birth some gross habits. How many of these cringe-worthy relationship crimes are you guilty of?
Source:
http://elitedaily.com/dating/gross-wa...
1. There's no demanding need to shave.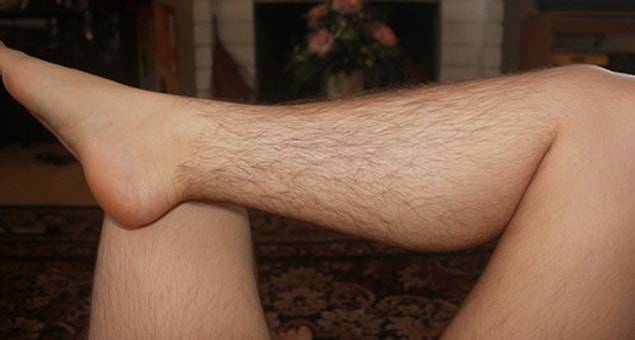 2. You fart in front of each other.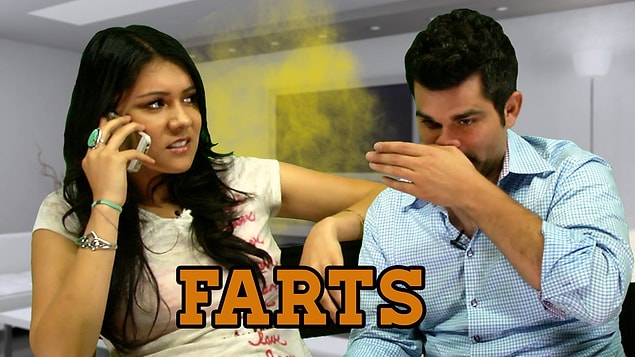 3. Poop is discussed in any capacity.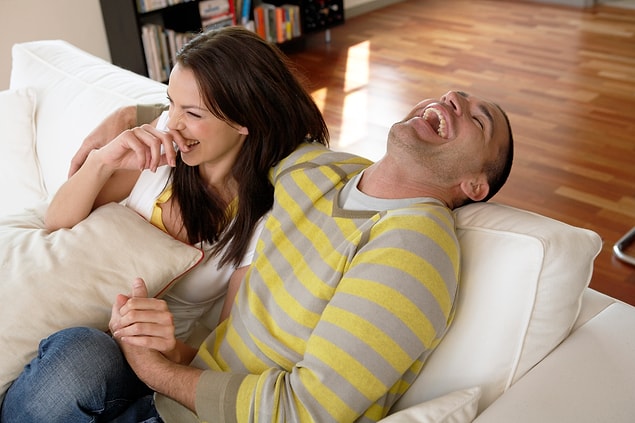 4. Period talk, especially the non-judgmental kind, is acceptable.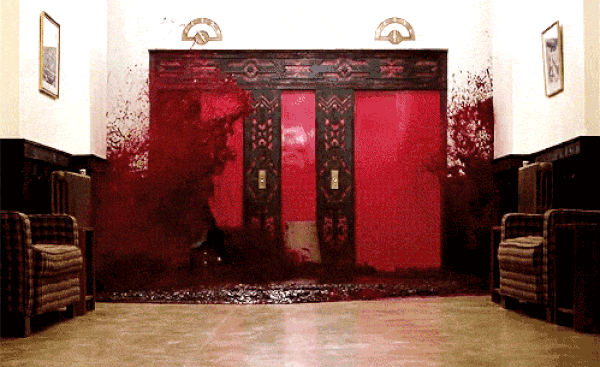 5. You pee with the door open.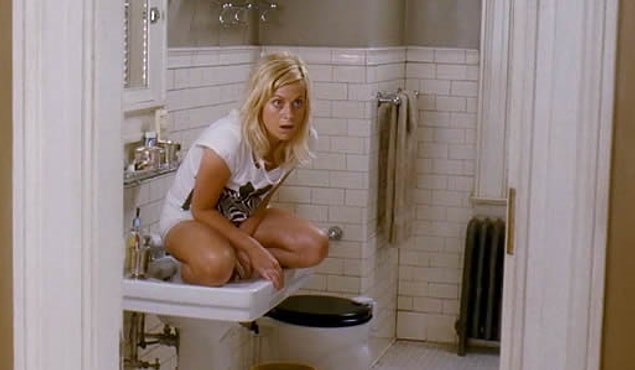 6. You let him pee in the shower when you shower together.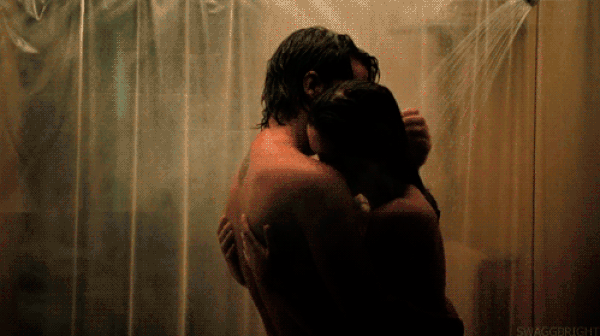 7. Morning breath doesn't gross you out.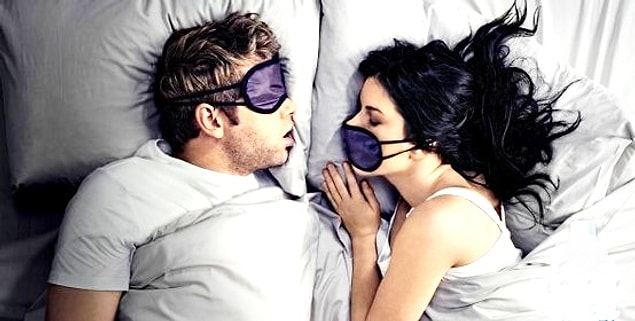 8. A new hobby involves popping pimples and blackheads.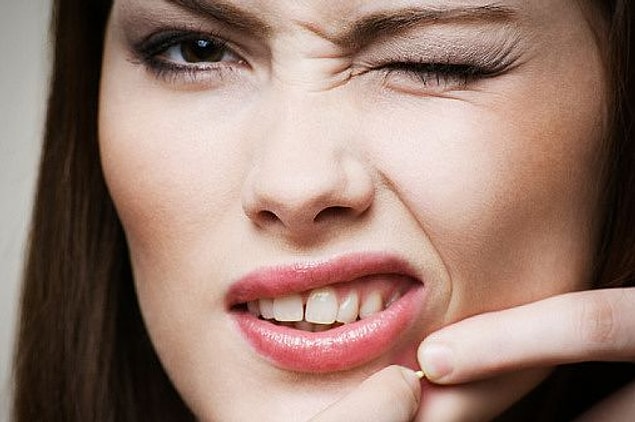 9. Sicknesses don't make kissing off-limits.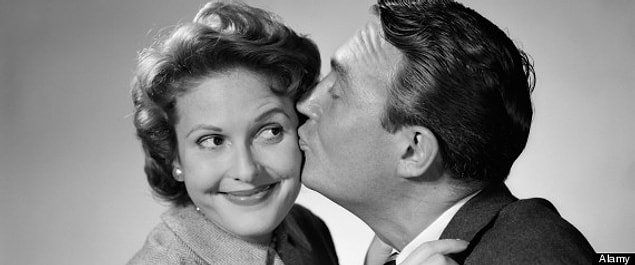 10. Weight gain isn't a big deal.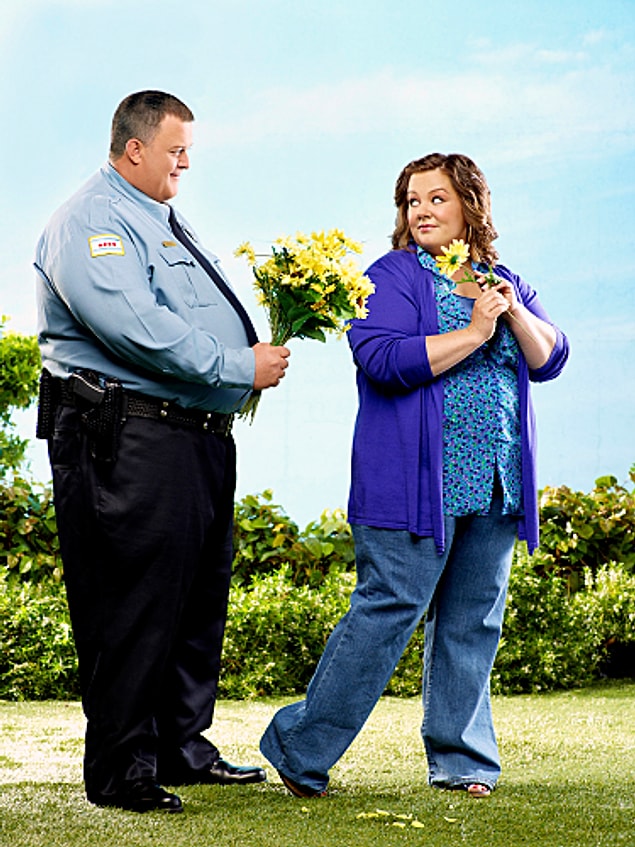 11. Despite all of this, you actually still find your significant other sexy.