11 Signs Showing You Aren't Over Your Ex Yet!
Sometimes, against all reason, logic and pain, we can't get over our exes. Maybe it's all the great moments or the undeniable temptation. But it's always pretty hard to get over past relationships.
The song is strongly advised.
1. One text from your ex is enough to f*ck you up.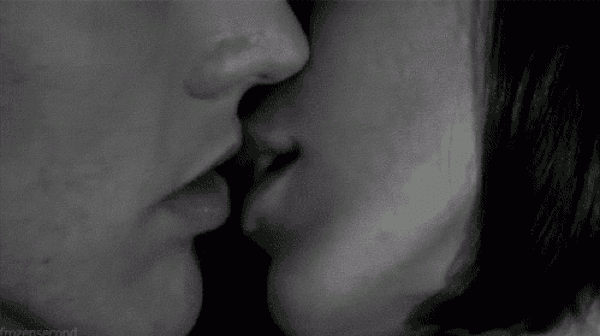 2. You only remember the good times.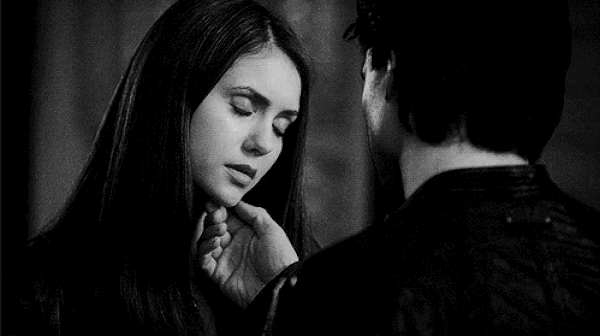 3. You check your phone every morning and every night hoping there is a text from your ex.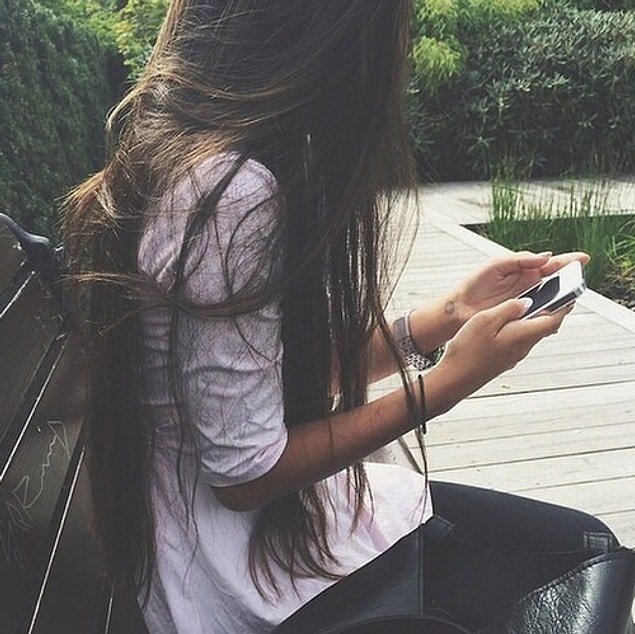 4. You can't break away from the habits you have developed during the relationship.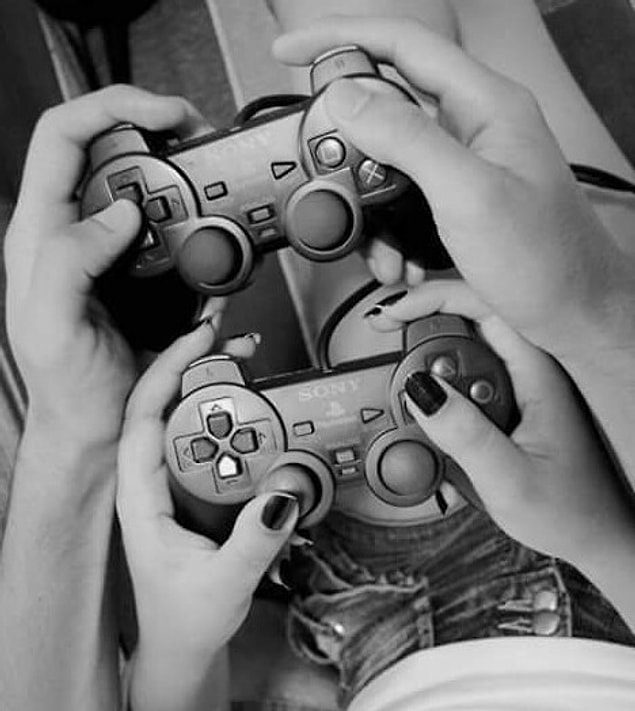 5. You feel sad, for no reason, while walking out on the streets alone at night.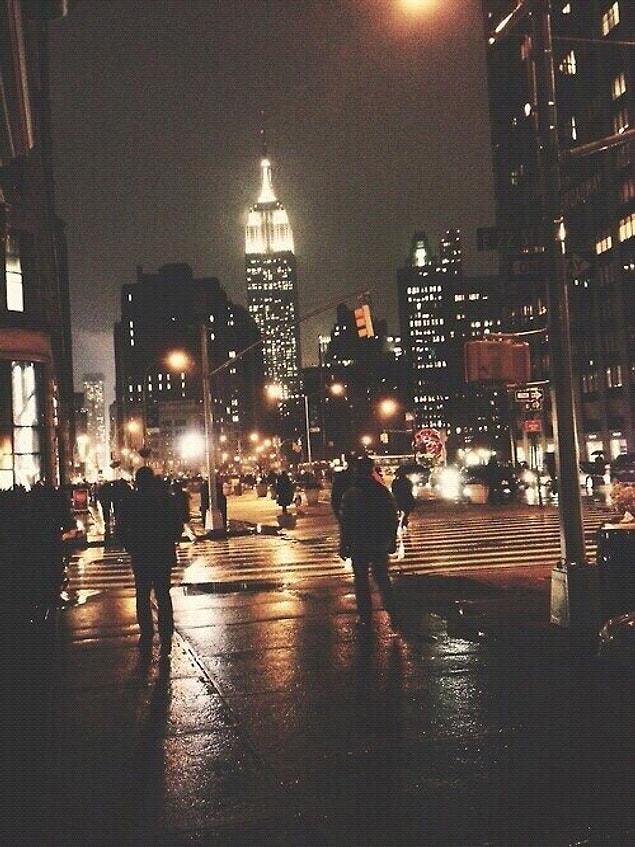 6. You have never hated the couples you see around this much.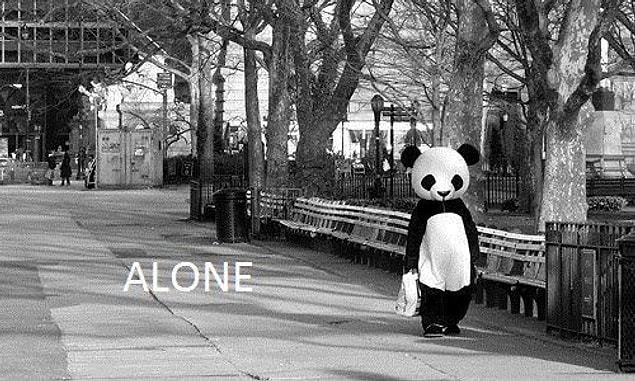 7. You keep some of the gifts or souvenirs even after you break up, because they are too meaningful.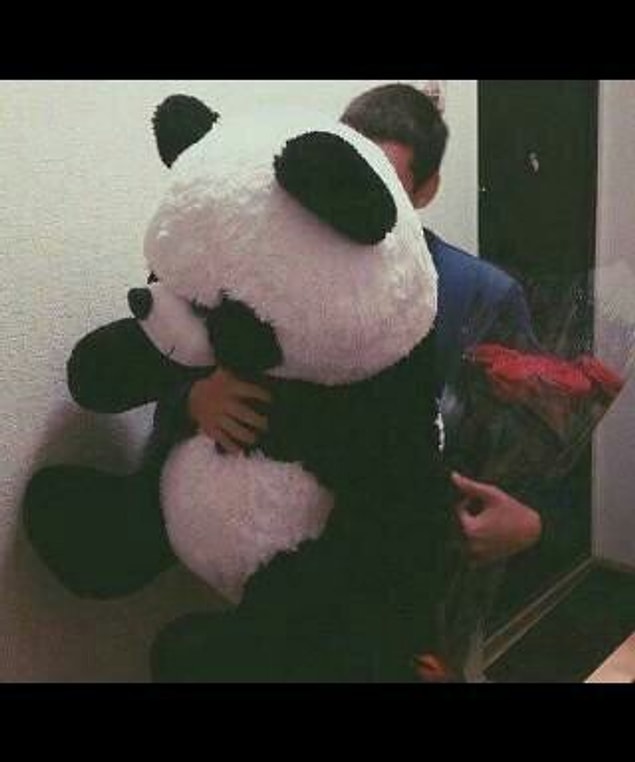 8. Sometimes you just freeze...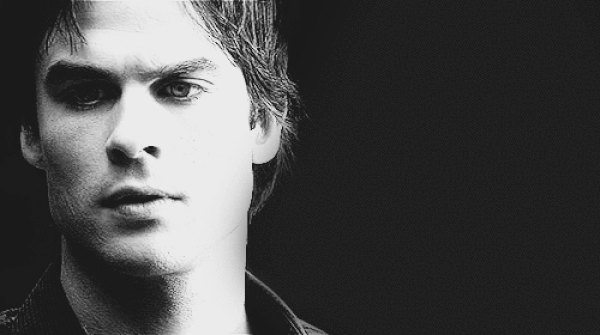 9. You start dreaming about your ex often.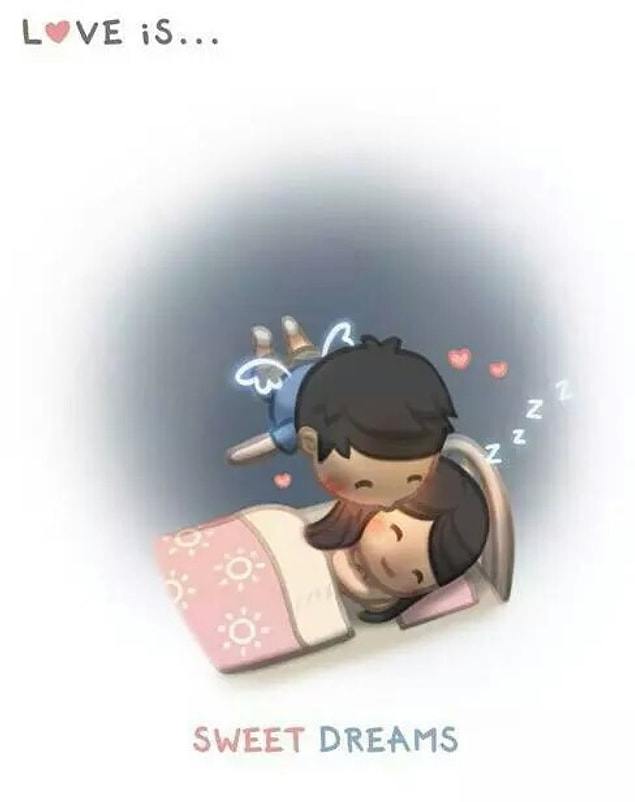 10. Starting a new relationship is difficult.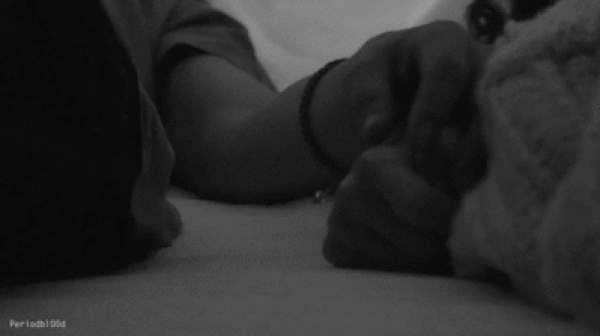 11. And you prepare/read this content.