11 Of The Most Common Facts About Human Body That Turned Out To Be Wrong
Forget everything you ever heard from your grandparents about your body! Some of these facts we've gathered from Bright Side are so widely accepted that you'll have a hard time believing otherwise. For instance, it's not chocolate that causes blackheads on your face. But still, you may want to reduce your sugar intake as it causes several other problems in your body.
Source:
https://brightside.me/wonder-curiosit...
1. Vitamin pills keep us healthy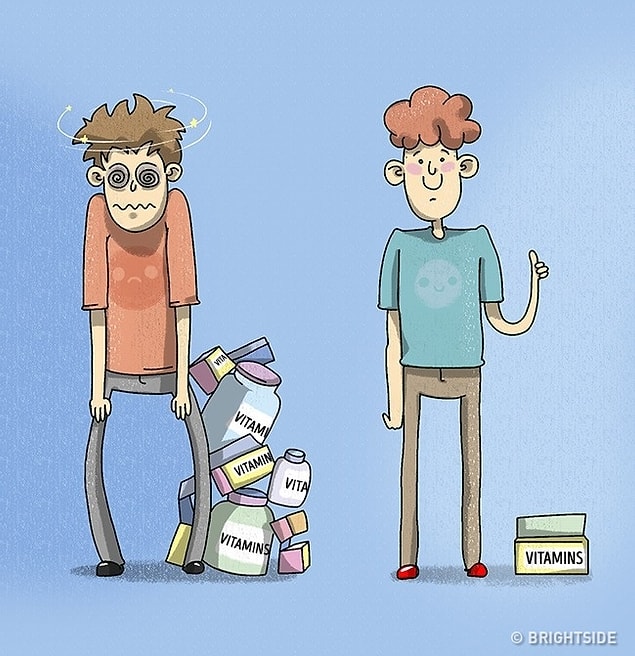 2. Deoxygenated blood is blue in color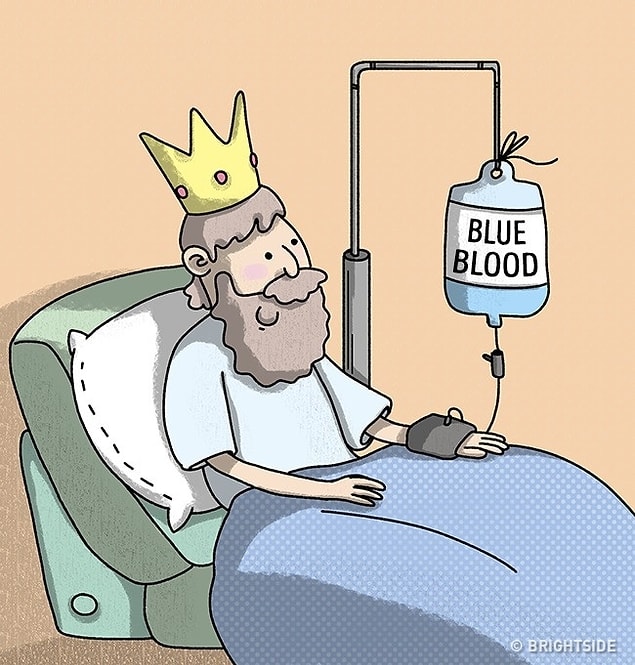 3. Brown sugar is healthier than white sugar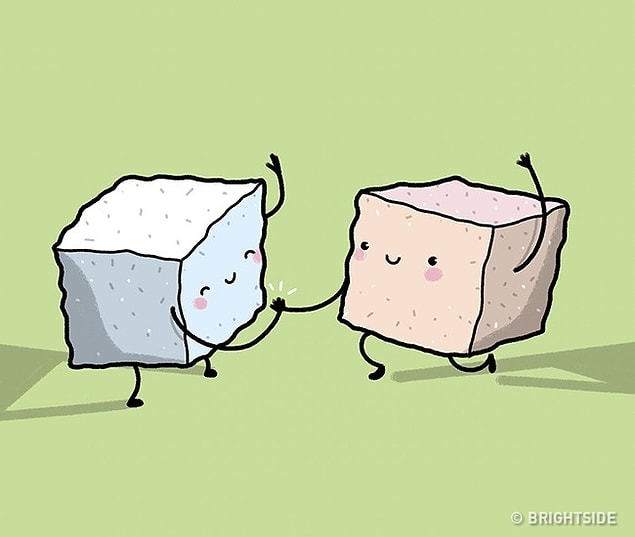 4. Alcohol kills brain cells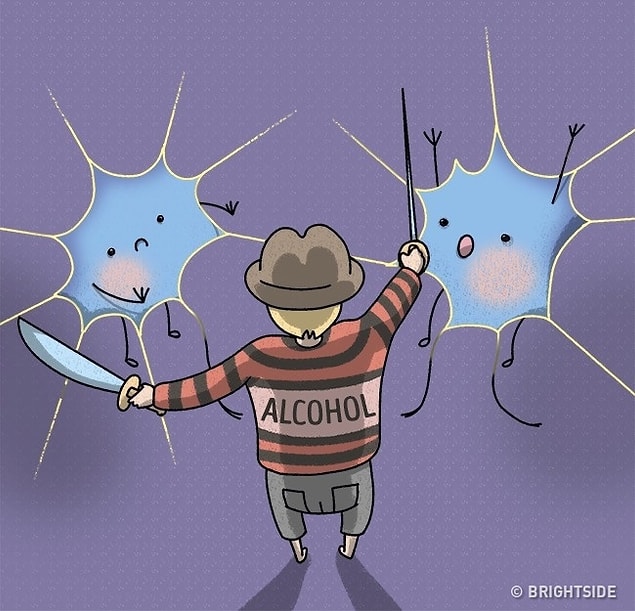 5. Sugar makes children hyperactive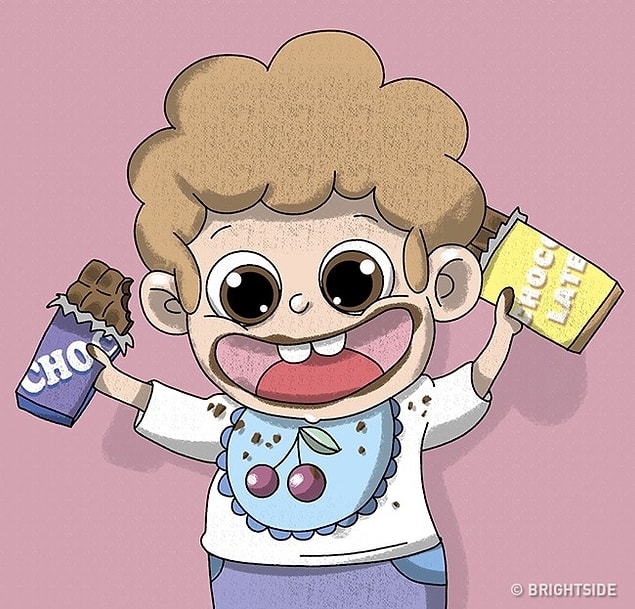 6. Nerve cells don't regenerate.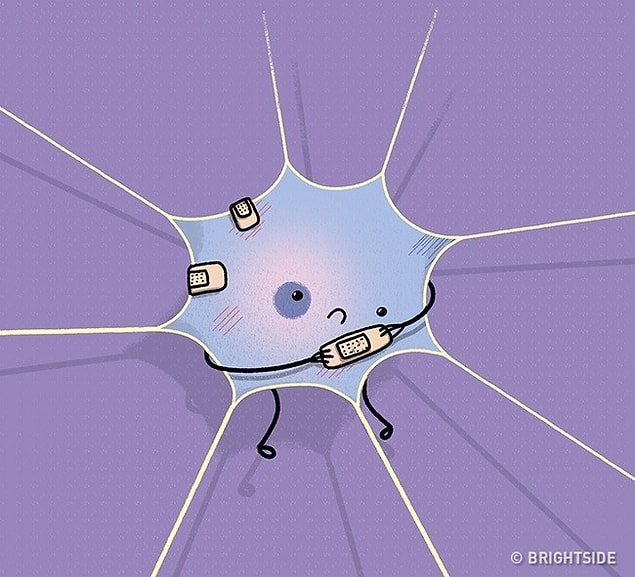 7. The left hemisphere of the brain is the source of creativity; the right hemisphere is the source of logic.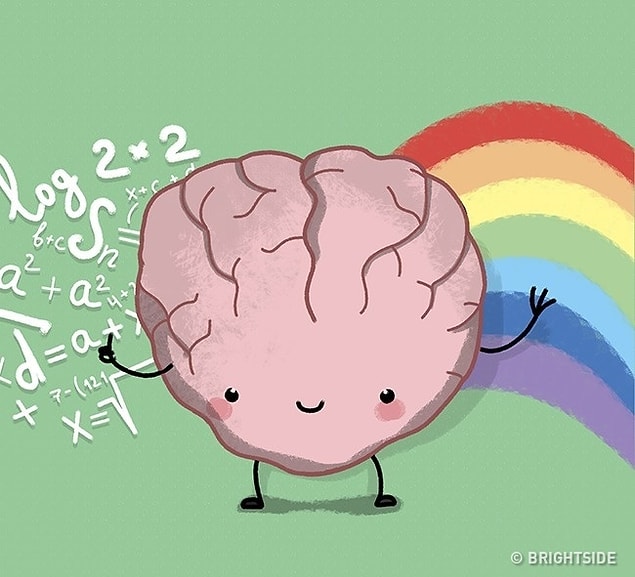 8. You need to get eight hours of sleep a night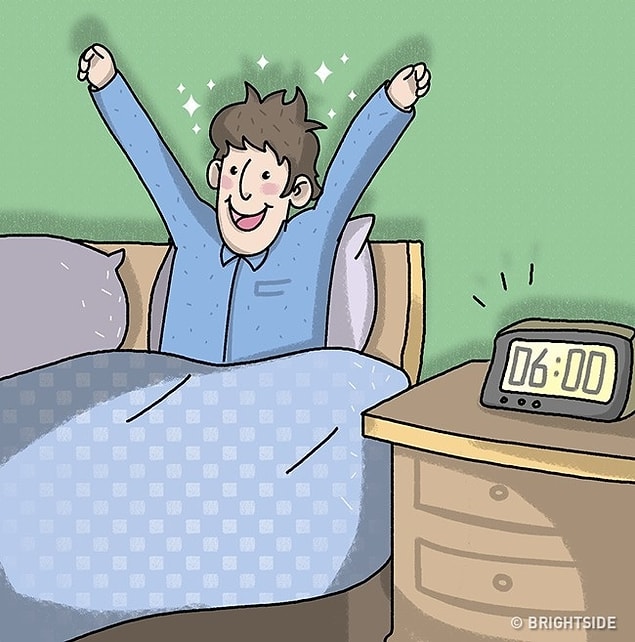 9. Antibiotics kill viruses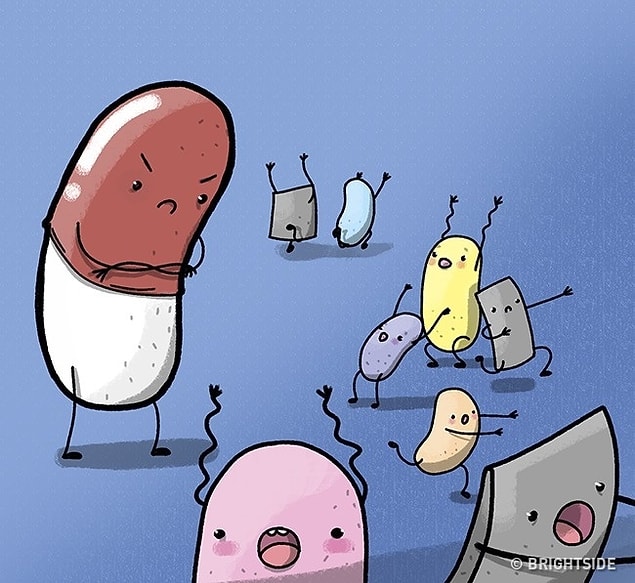 10. Chocolate gives you blackheads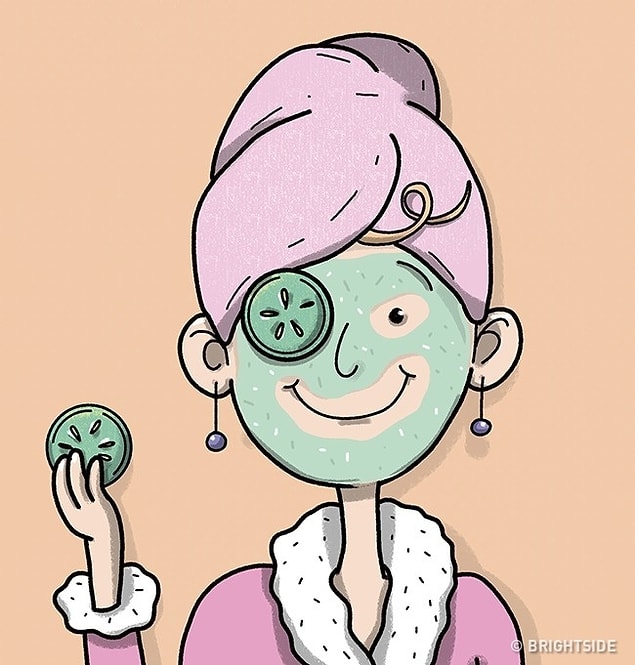 11. Sugar is addictive.