10 Unbelievable Facts About Dreams!
Dreams are one of the most popular research topics among scientists. The study of dreams is called oneirology and every year many academic papers are published in the field regarding many topics, including the content and purpose of our dreams. Yet, we still have a long way to go in order to be able to explain them perfectly. There is one thing for sure, though, dreams have a huge impact on our thoughts and emotions.
So here are 10 amazing facts about dreams, which were originally listed on Listverse:
Source:
http://listverse.com/2009/10/11/10-mo...
10. Brain is Active When Dreaming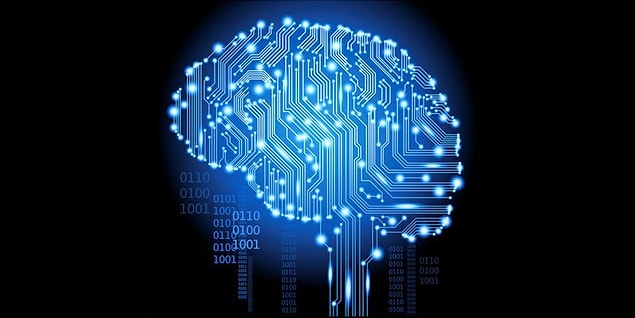 9. Animals and Dreams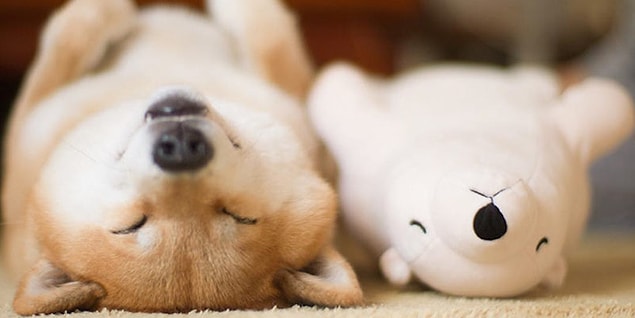 8. Marijuana and Dreams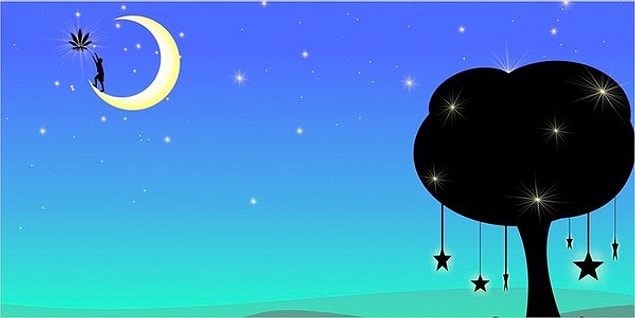 7. Epic Dreams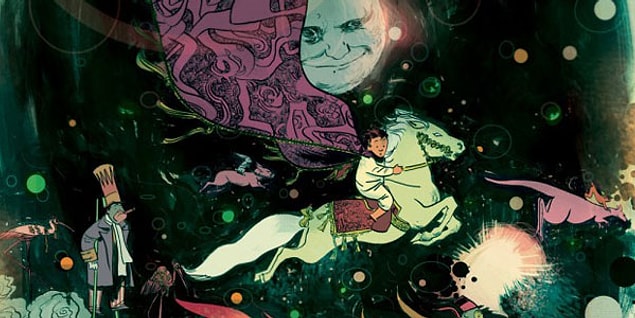 6. Gender Differences in Dreams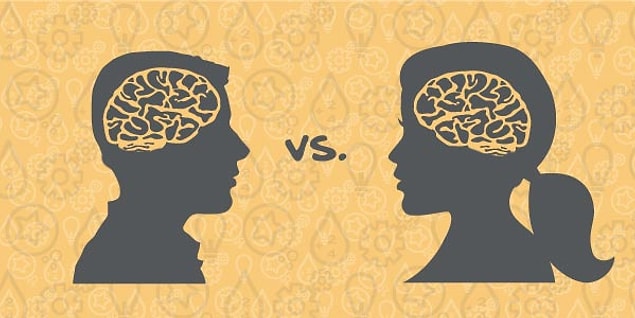 5. Sleep Paralysis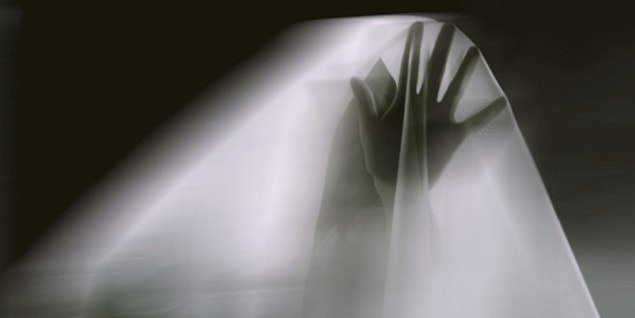 4. Nightmares vs. Night Terrors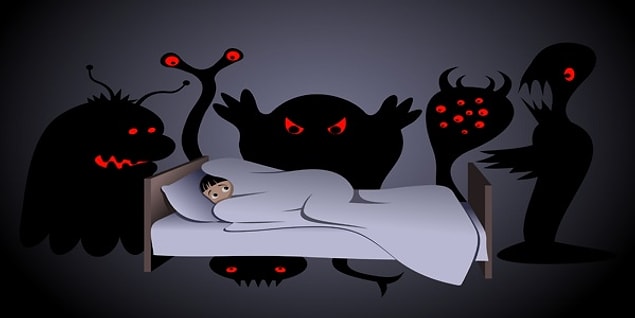 3. Famous Dreams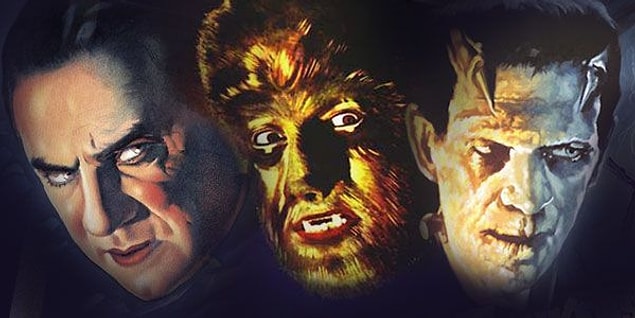 2. Chronic Snoring Can Lead to Sleep Disorder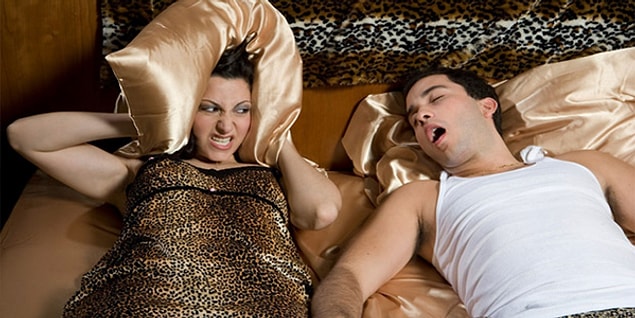 1. Vivid Dreams Help You Learn