10 Tips To Protect You From Traps Set By Your Own Mind
Sometimes it feels as though our whole life consists of one long struggle with our emotions, laziness, and temptations. And unfortunately, victory isn't always on our side. However, with a few psychological tricks and you can easily overcome any problems you might face.
With this in mind, here is a list of ten ways to help you better understand the inner workings of your mind, allowing you to bring your life under control.
Source:
https://brightside.me/inspiration-psy...
1. Treat yourself kindly.
2. Avoid accepting any free stuff.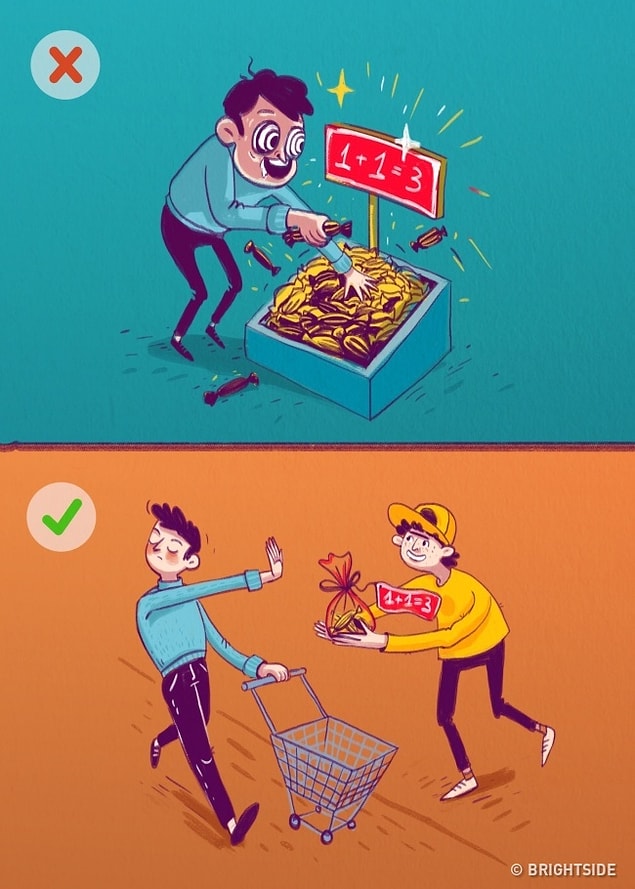 3. Read as many books as possible, but do so little by little.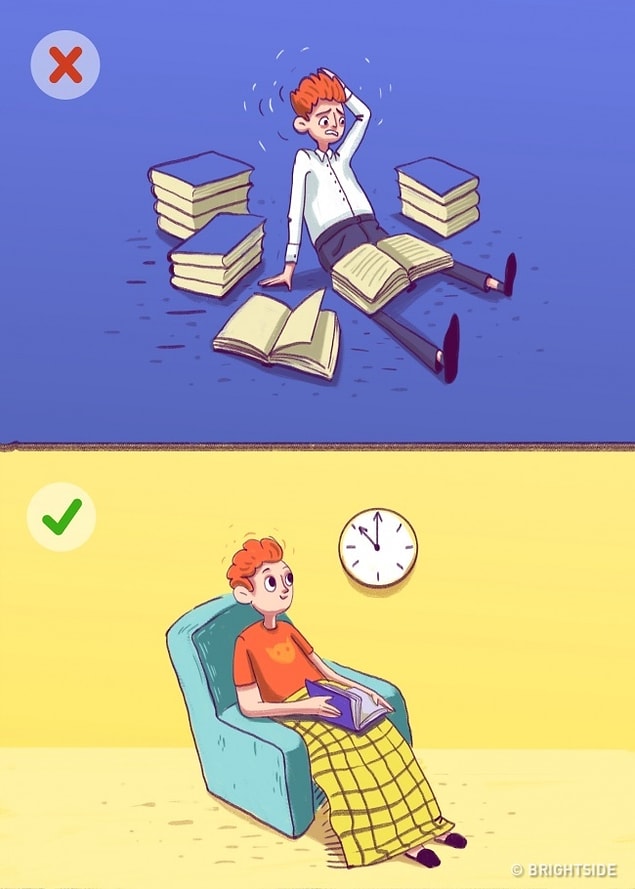 4. Learn to train your brain in the same way you train the muscles of your body.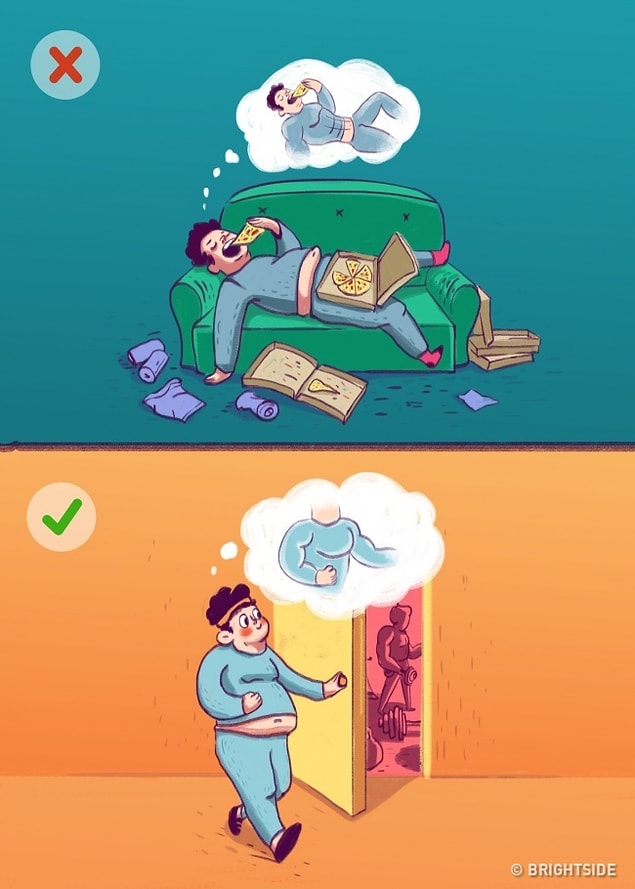 5. Don't waste your time chatting when you're at the gym or after your workout.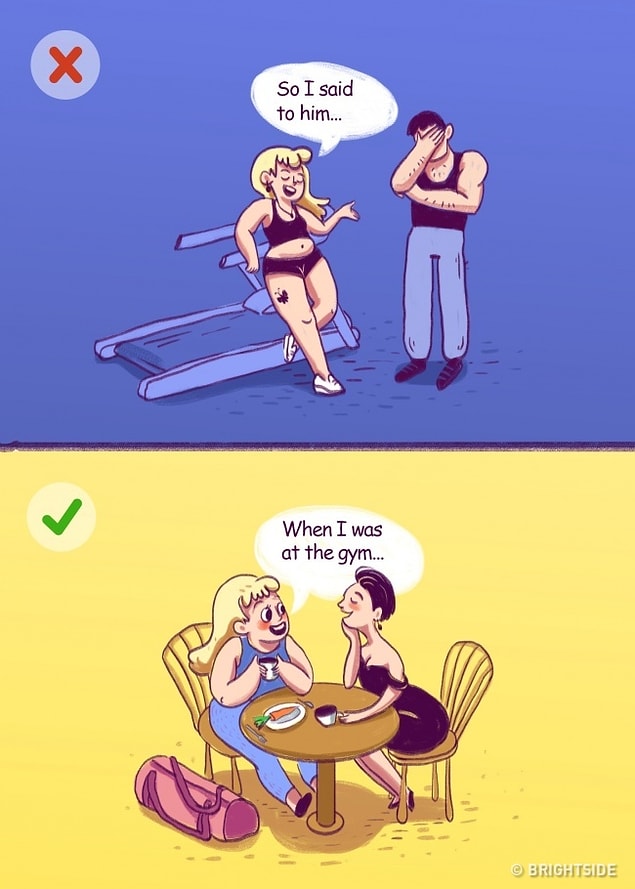 6. Lay off the games on your smartphone.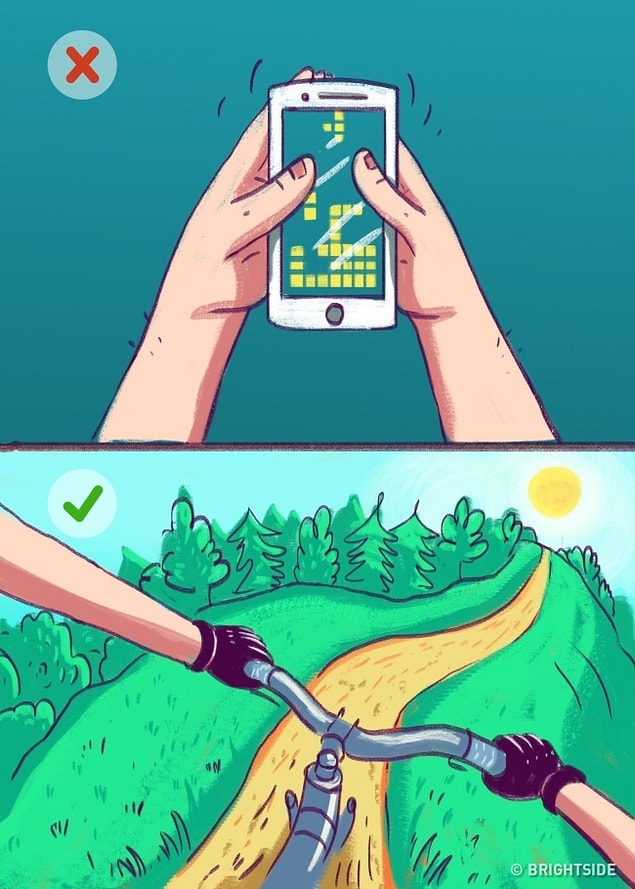 7. Break up a complex task into smaller ones.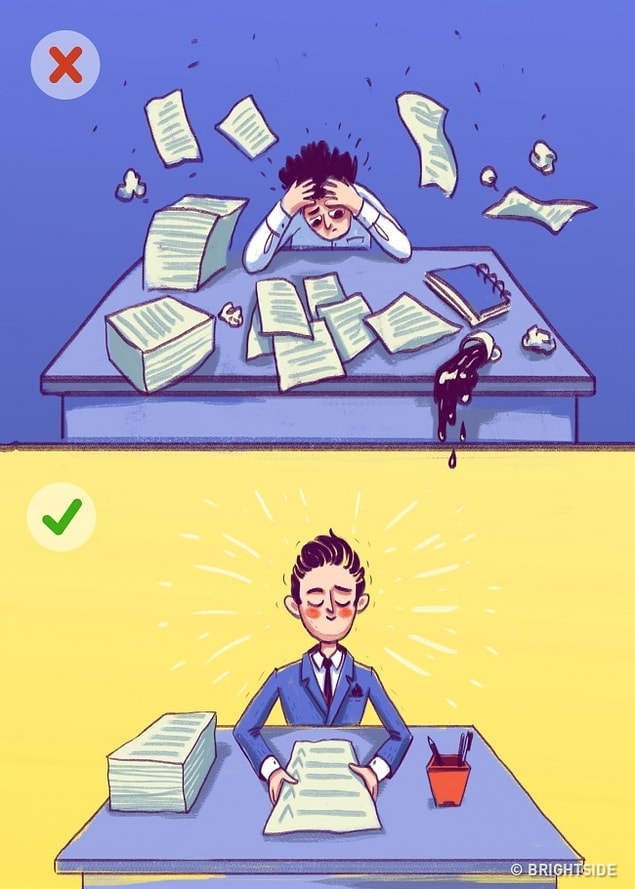 8. Put it back on the shelf.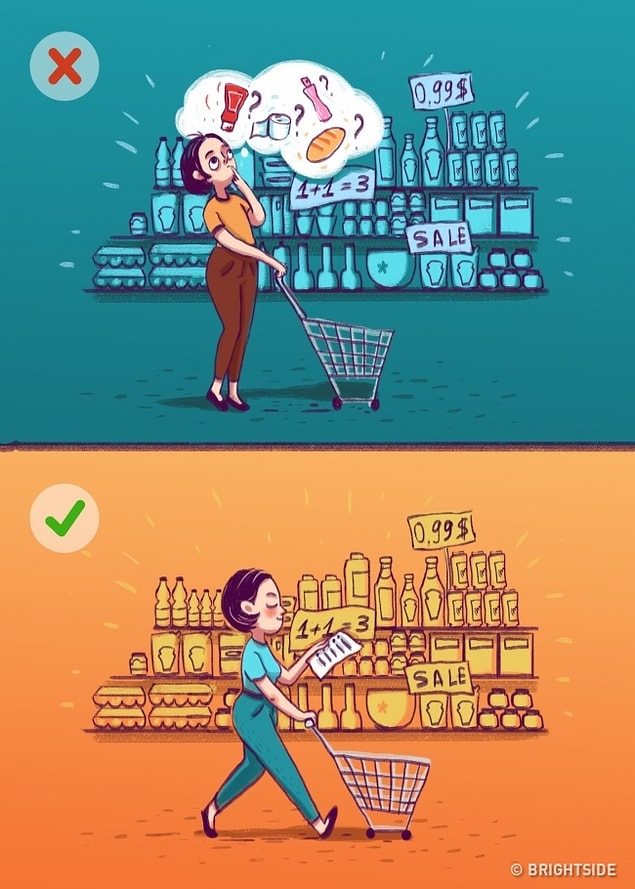 9. Get rid of your plate when you feel full.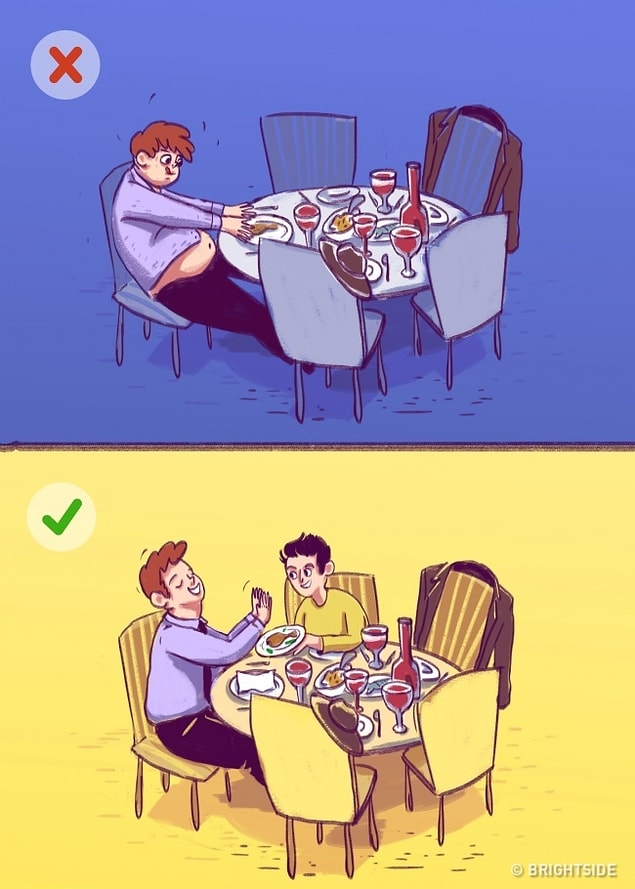 10. Dim the lights in every room an hour before sleep.