10 Sweet Sweet Things Our Moms Actually Hid From Us! <3
As we grow up, most of us had our mother there to look after us and give out that motherly advice we all needed. She told us what was right and what was wrong. She wanted the best for us, and did whatever it took to make sure that we were happy. With that being said, we are grown ups now and look back at our childhood and realize there were quite a few things that our mothers did not tell us! Whether it was to keep us safe or to make sure we had it all, they did hide some things from us. Here are some of those things.
1. You made her cry... a lot.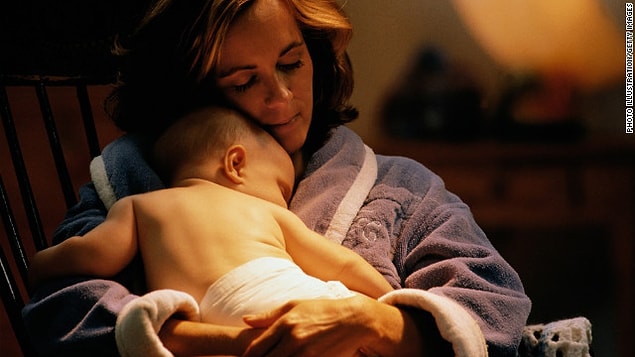 2. She wanted that last piece of pie.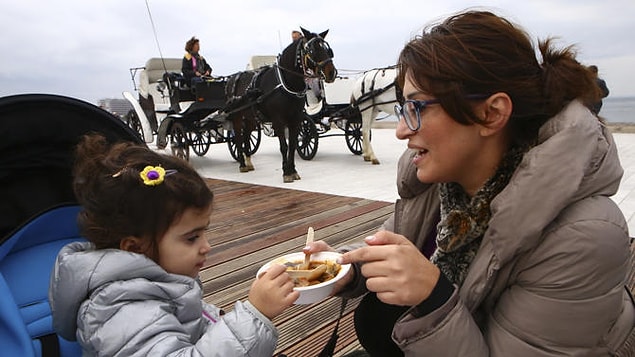 3. It hurt.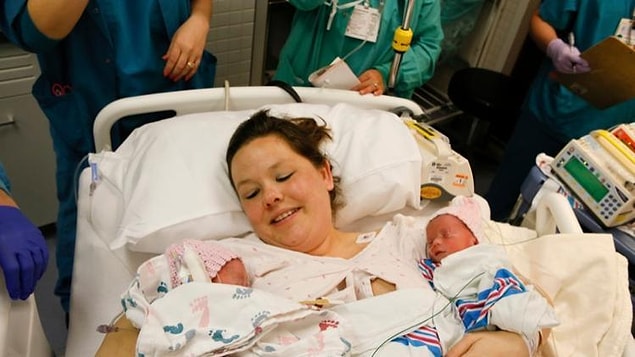 4. She was always worried.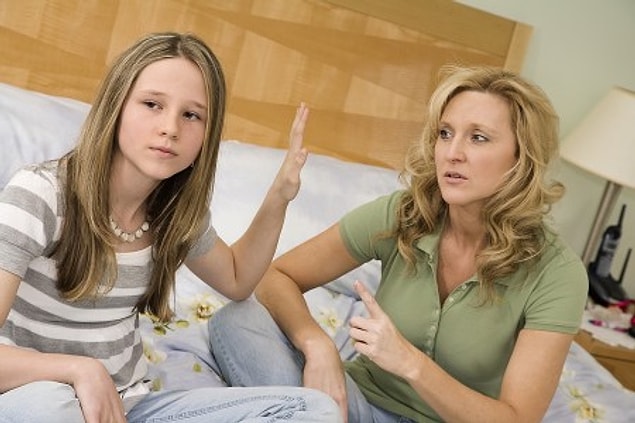 5. She knows she's not perfect.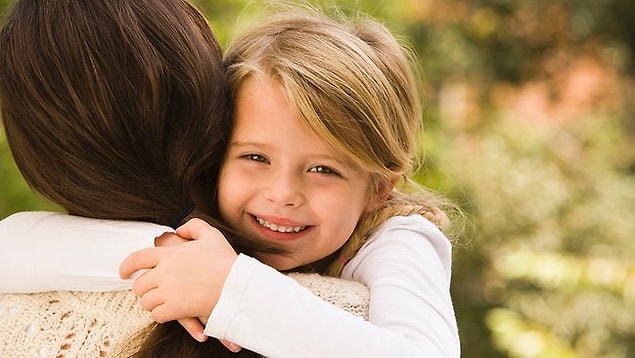 6. She watched you as you slept.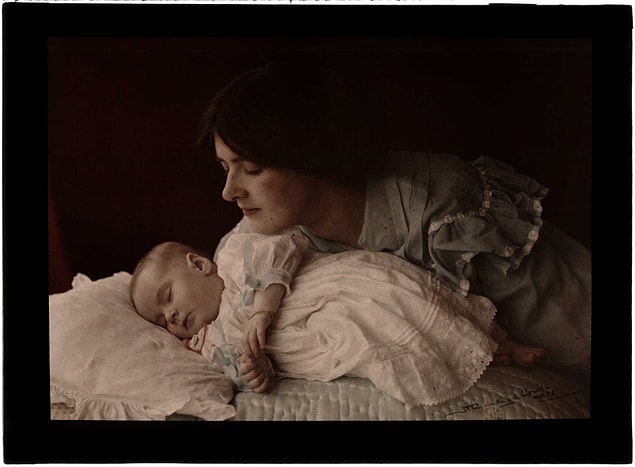 7. She carried you a lot longer than nine months.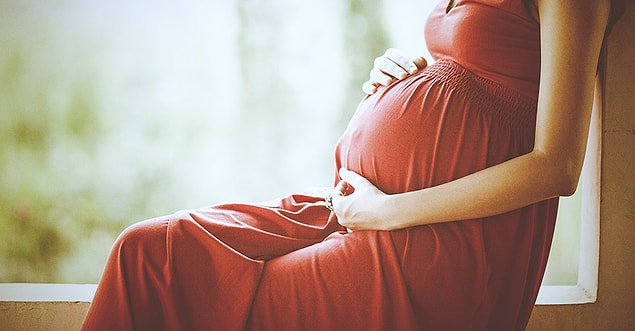 8. It broke her heart every time you cried.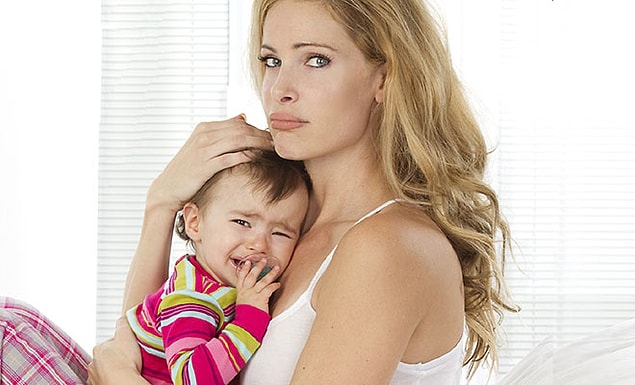 9. She put you first.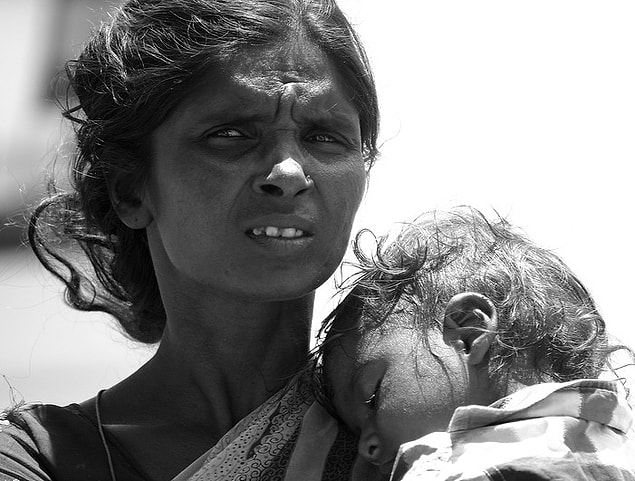 10. She would do it all again.