10 "Reasons" Why The Youngest Kid Is The Most Creative!
Based on recent findings, while the kids with the most problems are usually the middle siblings, it's the youngest ones who take the biggest steps toward a creative career and are the most chilled ones in a family with many children. Is that a coincidence? We don't think so. The science world did the necessary research on this and put the proof out for us. Many thanks for those scientists making those thousands of euros of salary. We'll now try to explain the research findings with simple language.
1. A family's most "irresponsible" members are the littlest ones.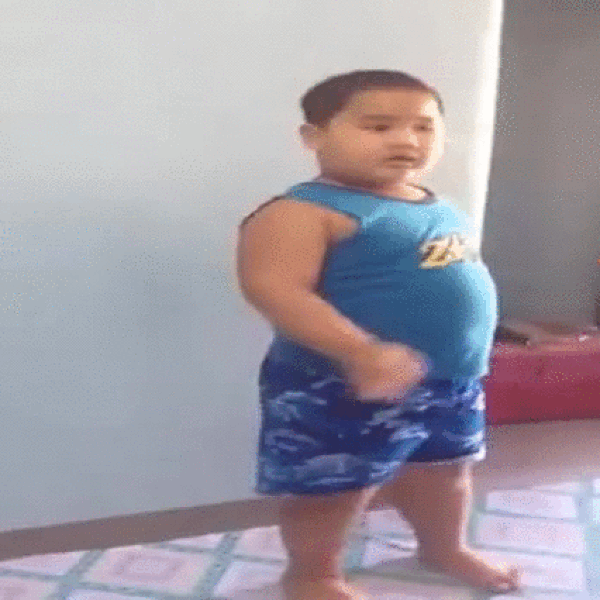 2. They become individuals who have been encouraged to follow their dreams and to use their creativity and abilities.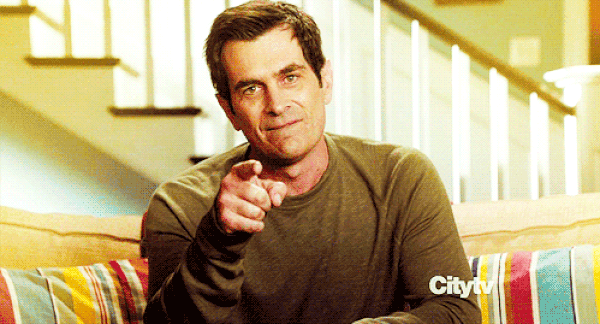 3. They are more successful in 'not' obeying the rules.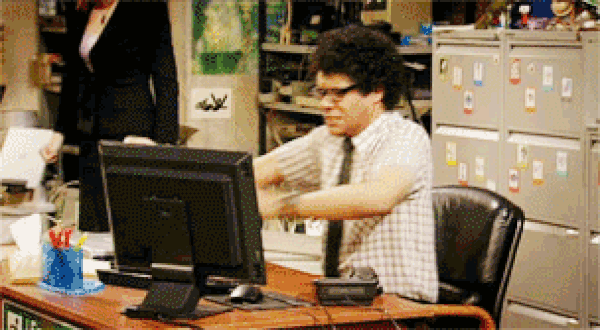 4. The feeling of trust and flexibility that having an older sibling brings.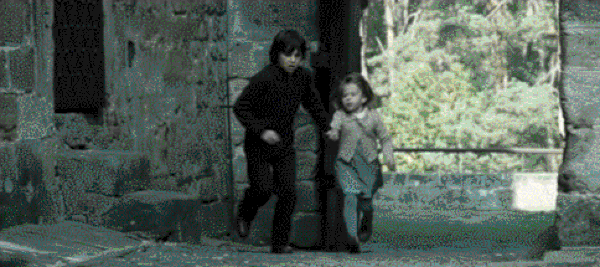 5. I will make the rules!
6. Wearing the older sibling's old clothes is actually the gateway to creativity for those little ones.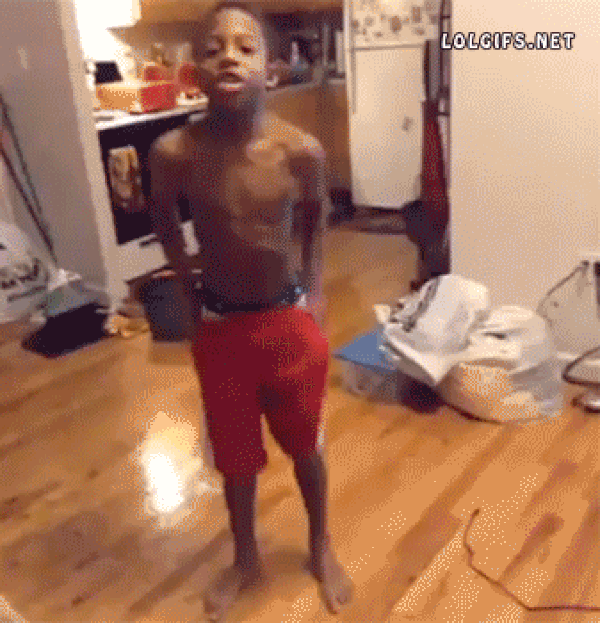 7. The ones who're into technology know that most of the games, applications and programs are actually created by the youngest kid of the family.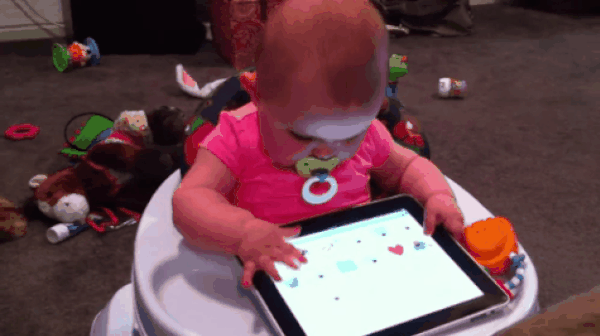 8. It's your problem if you don't find me funny.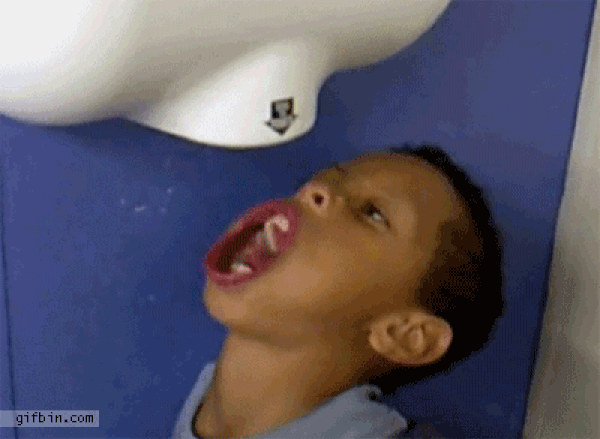 9. If there is an uncreative youngest sibling, it means he doesn't want to be creative.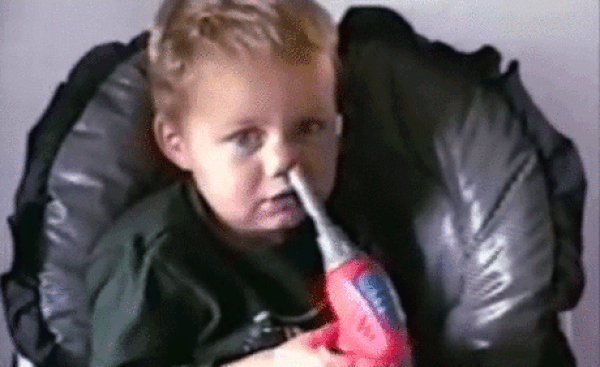 10. "Free time" is the youngest sibling's thing.