10 Painful Truths That Sigmund Freud Told About Life!
Being primarily an influential psychologist that we all know of, Sigmund Freud is also a neurologist, scientist, psychiatrist, psychotherapist, philosopher, and writer. He struggled with the truths of human beings and existence for all his life, which is why everything he said is of great value. 
'The masses have never thirsted after truth. They demand illusions, and cannot do without them. They constantly give what is unreal precedence over what is real; they are almost  as strongly influenced by what is untrue as by what is true. They have an evident tendency not to distinguish by the two.'  -Sigmund Freud
Like we all know, it would be hard to imagine if truths were not hard to accept. 
Here are a couple of awful truths:
1. The goal of all life is death.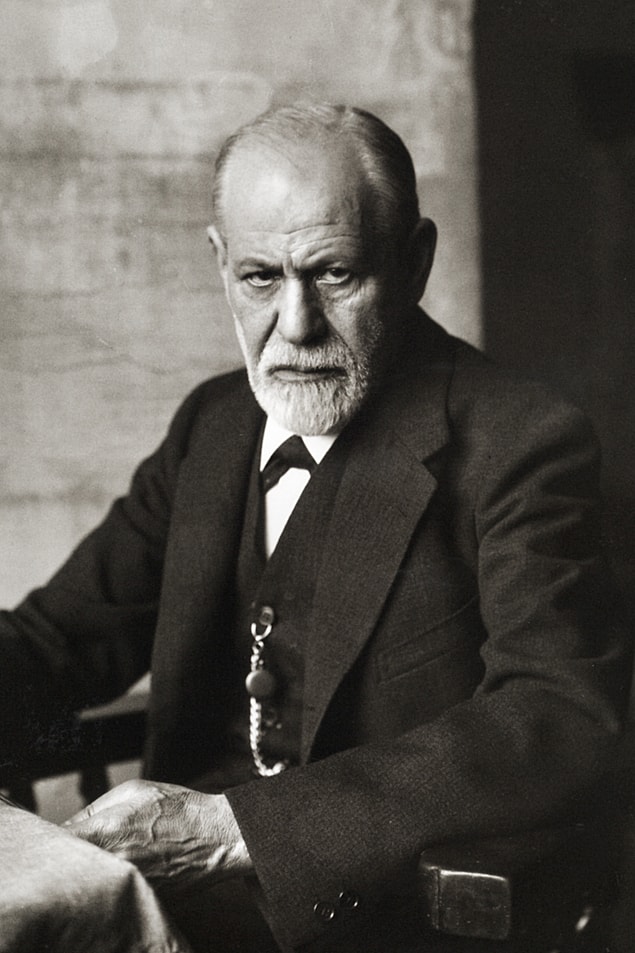 2. There are two major factors protecting human health: to love one's job and to love one's life.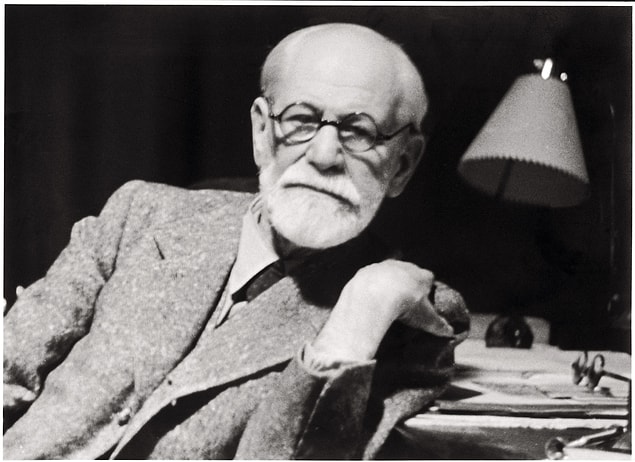 3. Our weaknesses are our power.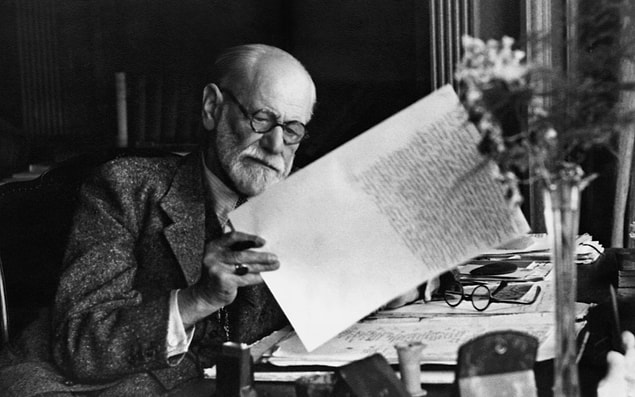 4. There is no such thing as love, there is only libido.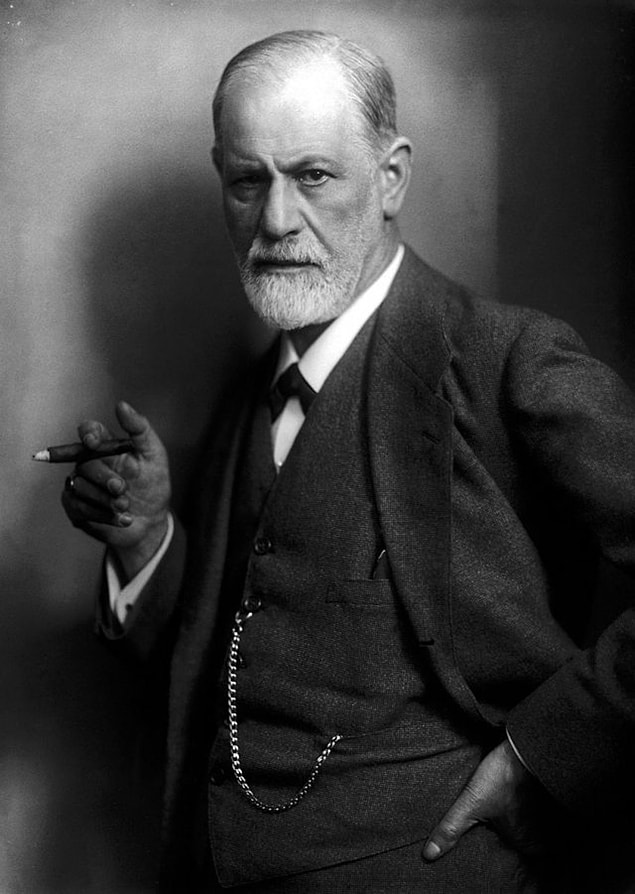 5. People are more intelligent than they can imagine and they are unimaginably immoral.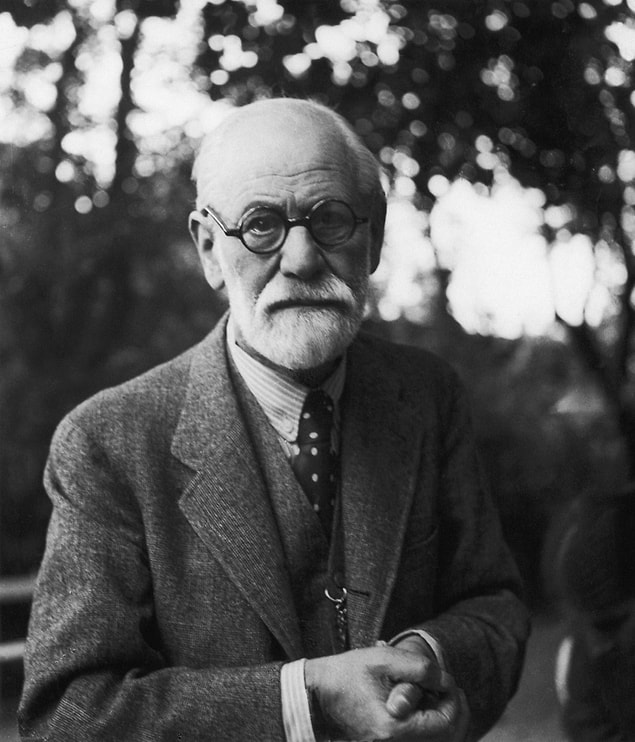 6. Dreams are the royal roads to the unconscious.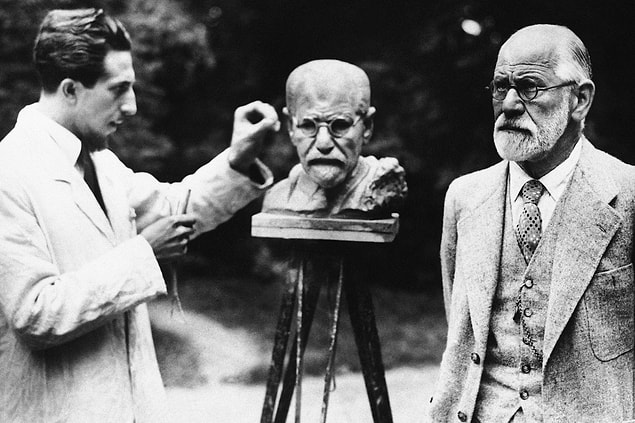 7. A neurosis is having no tolerance for uncertainity.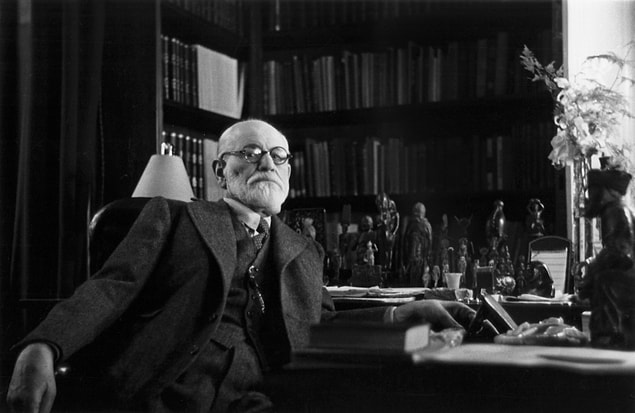 8. People can defend themselves against attacks, but they are vulnerable to compliments.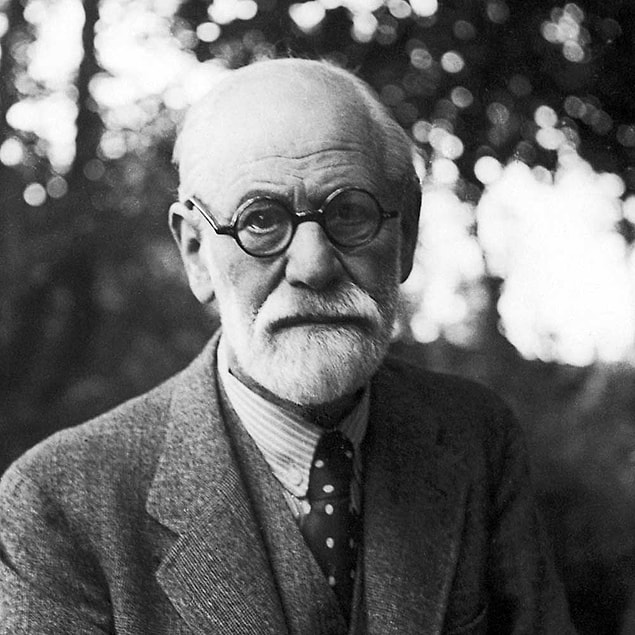 9. One needs to turn a maze into a razor straight line to understand women.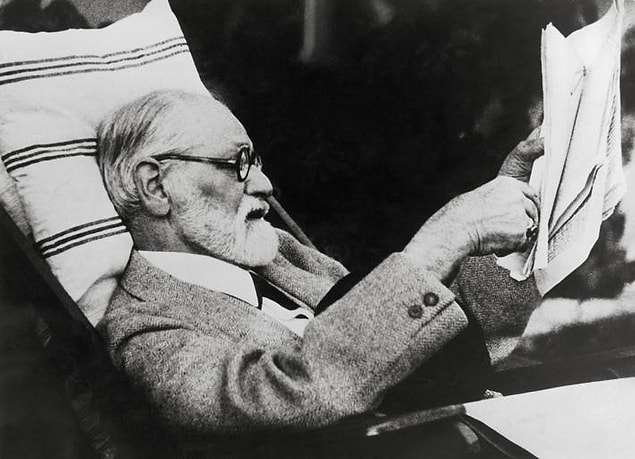 10. I've always seeked for power and confidence outside. But these two are always inherent. And they are always there for us to find them.