10 Lies Guys Tell Women To Look Cooler!
There are many ways to look attractive to the opposite sex. However, lying is surely NOT one of them...Ladies, here are 10 things you should look for in guys to make sure they're not fooling you.
1. I love cooking...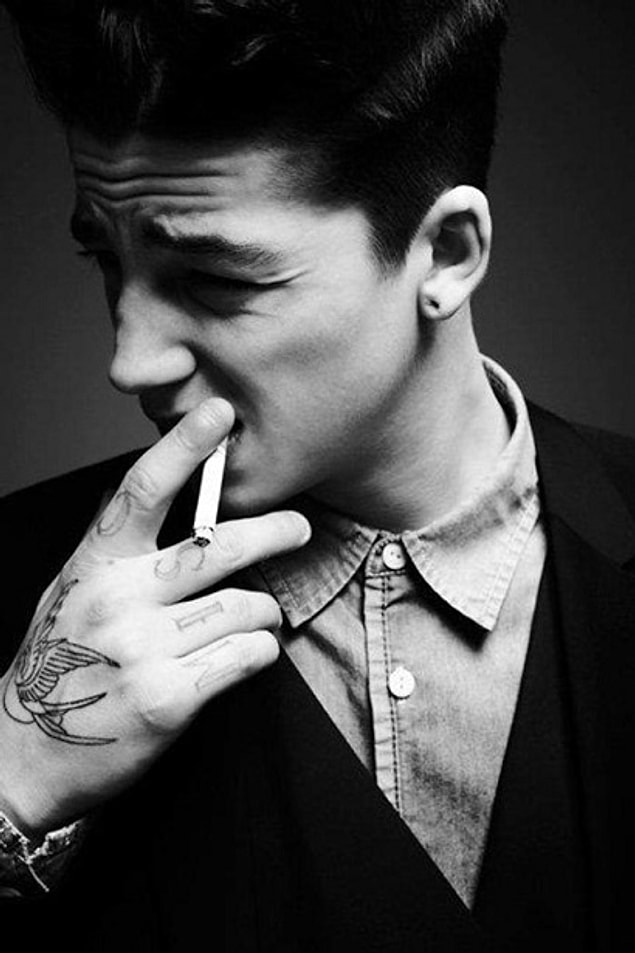 2. Jealousy is for weak men, I'm not jealous!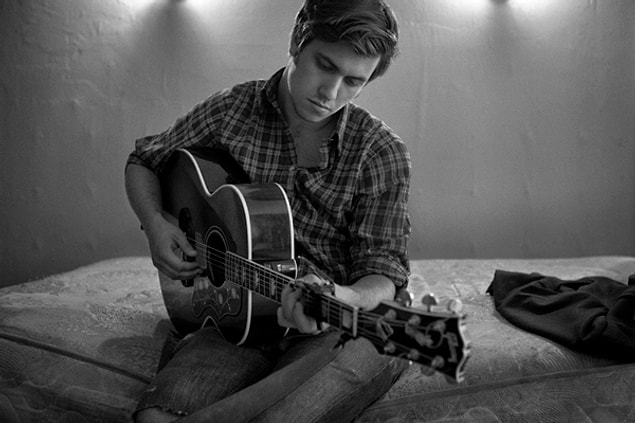 3. I have problems with my dad...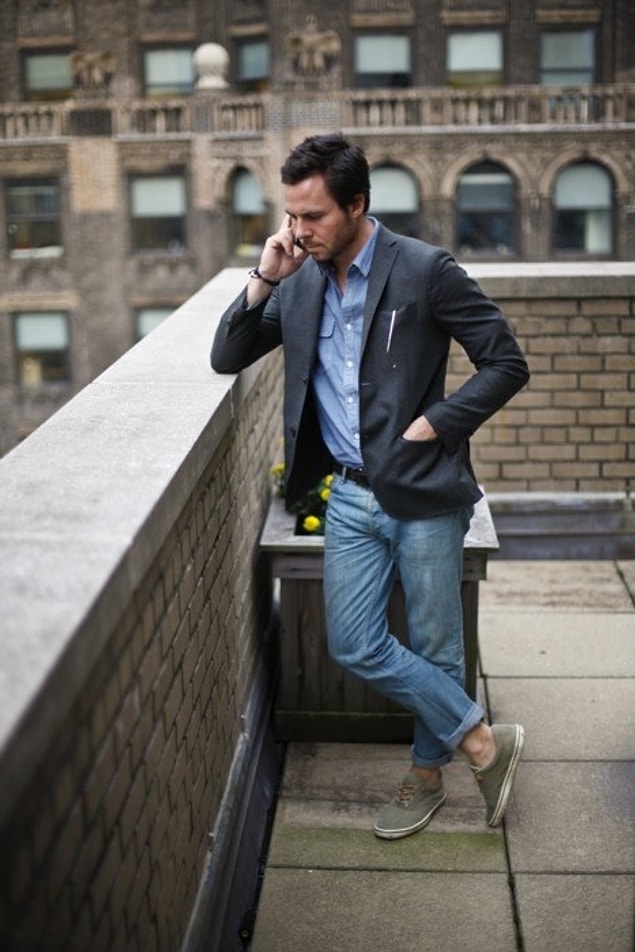 4. My last relationship hurt me so badly...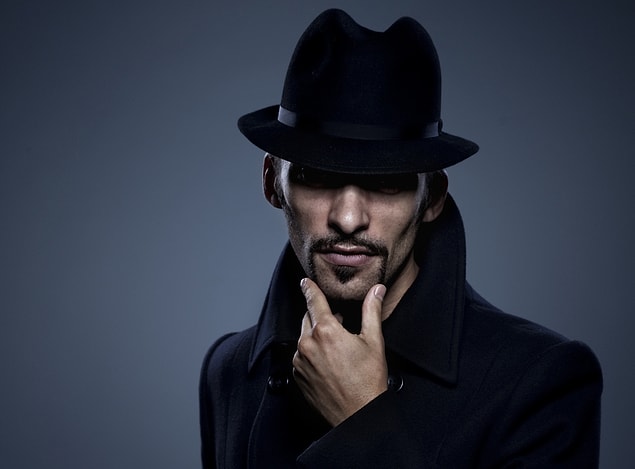 5. I write a little something to some magazines...(Mostly porn)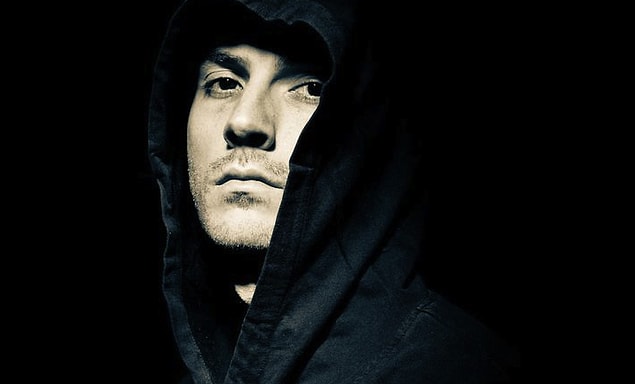 6. I've got nothing to hide. I hate secrets...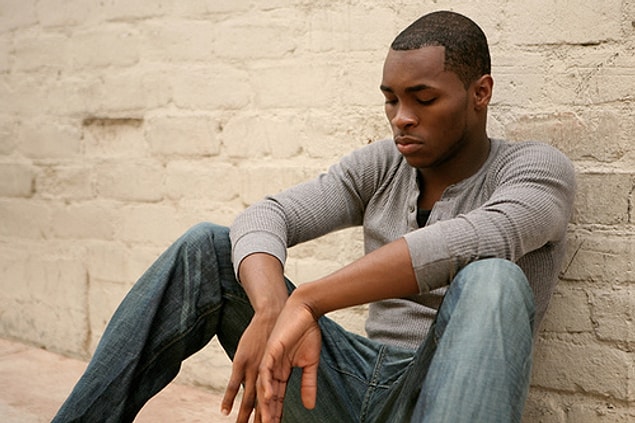 7. It's all Eternal Sunshine of the Spotless Mind sometimes...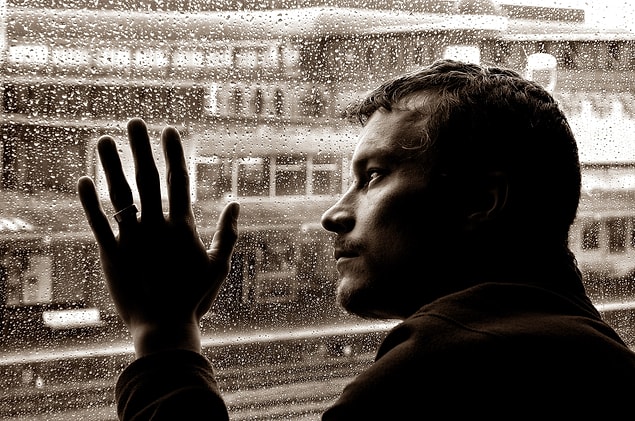 8. I LOVE Korean and Iranian movies. Do you know Aamir khan?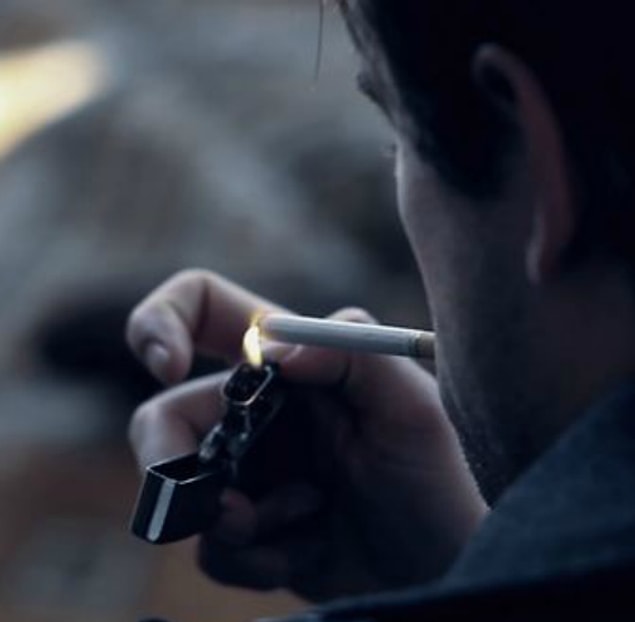 9. I've changed so many women but none managed to change me yet...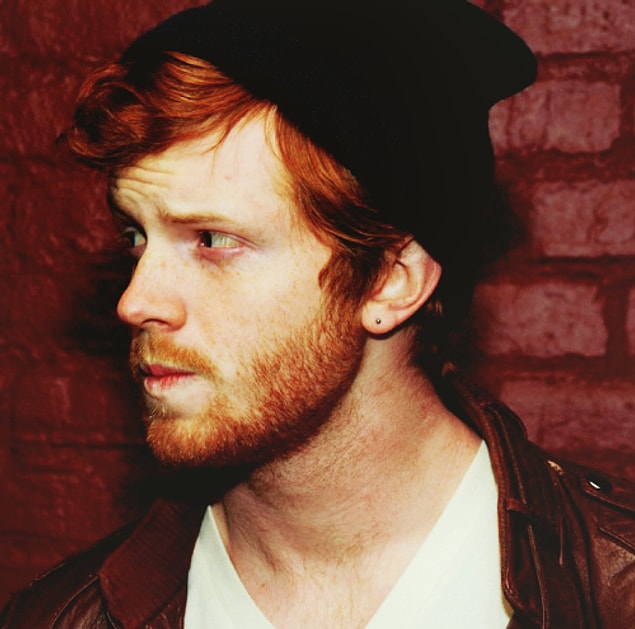 10. For me, cuddling together and sleeping means much more than sex...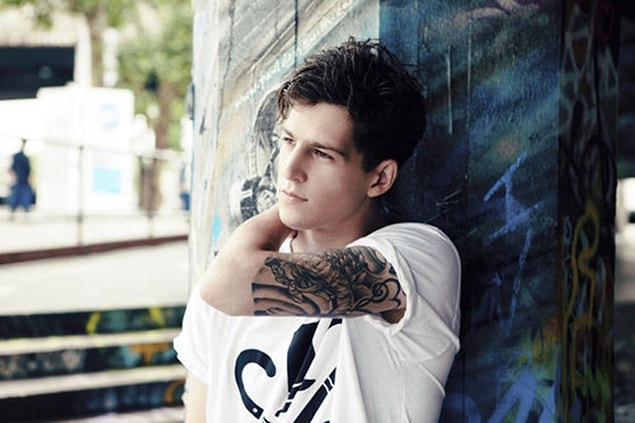 Bonus - There's something about you...Something I can't put my finger on...