"You Can Make It Hurt": Police Raid Underground 'Illegal' BDSM Sex Club In Russia!
An extraordinary Russian video shows how police storm an "illegal" BDSM club.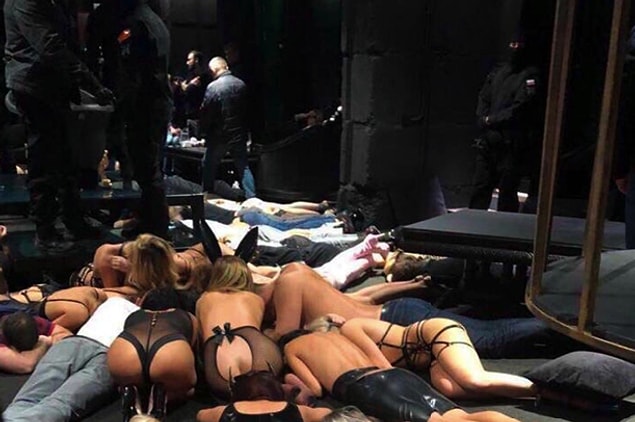 Some photos show some scary-looking BDSM tools for example namely an apparent jackhammer dildo.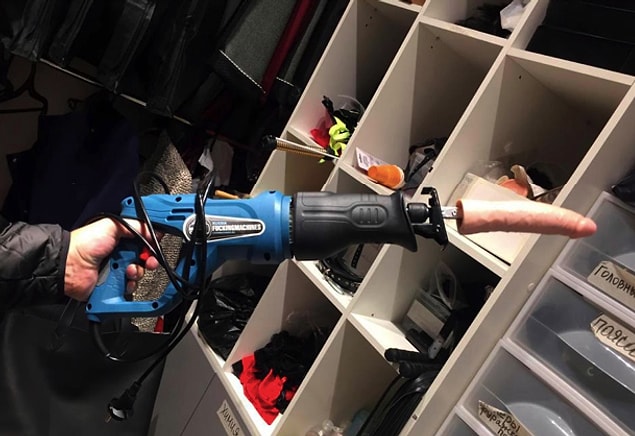 In the footage, one of the officer is captured telling his colleagues: "It's a BDSM club, you can make it hurt."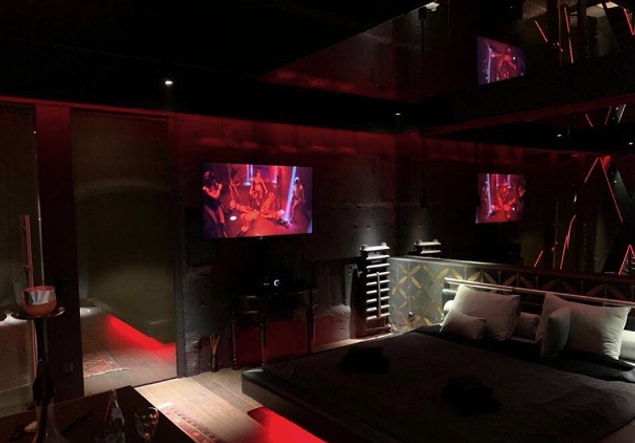 One of the officers asks one of the busted men where the owner of the venue who is called "chef" was.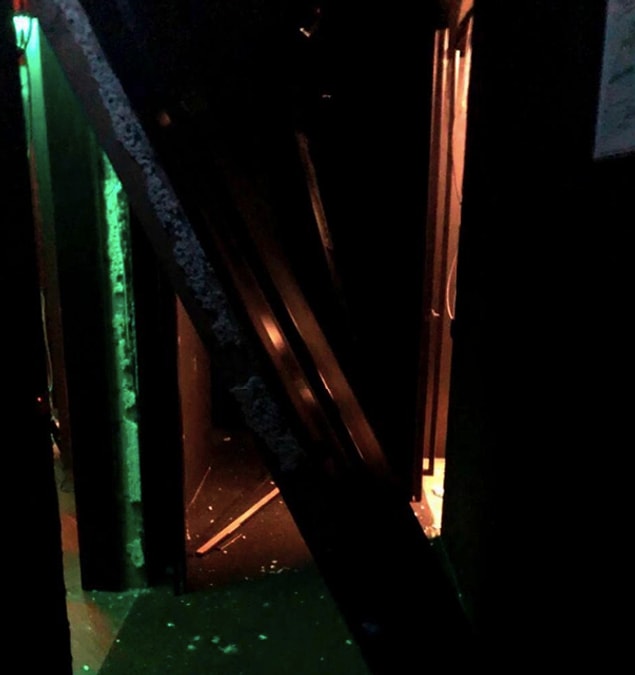 Escort services are banned in Russia.