Women Reveal: 15 Weirdest Fetishes That Guys Have
1. "Scat. A guy wanted to watch me take a shit. Cool, pull up a seat and try to figure out if I've met my recommended daily allowance of fiber. But during he asked if he could get a plate. A plate for me to shit on. Instead of in the toilet. I'm very open-minded but had to decline. He was cute, but not shit on a plate cute." -arthurvandl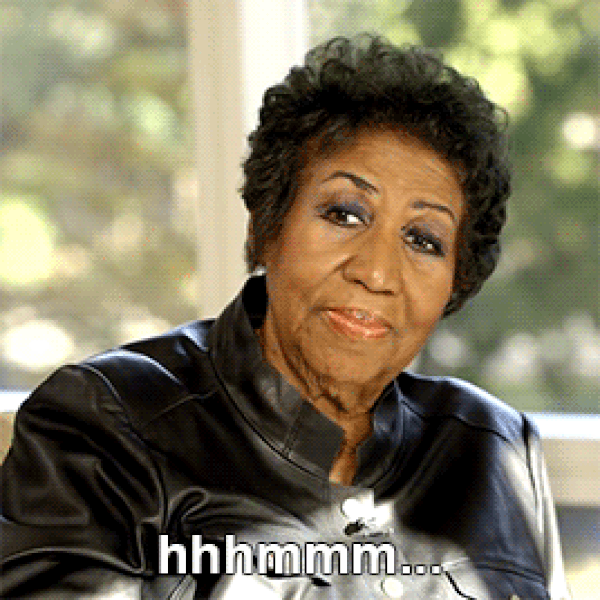 2. "He wanted to paint my toenails, then ejaculate on them. I was down as long as I approved the color. He did a great job. Even put little hearts on the big toes and gave me a foot rub. It didn't do much for me sexually, but I got a pedicure and we had fun. PS: Yes, he did wait for the polish to dry first." -ShortForSettareh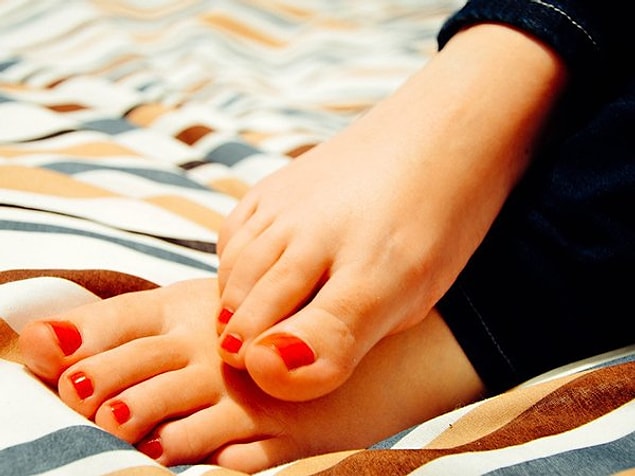 3. "He said in order to date him, I'd have to be okay with him pissing on my face. Would find it especially hot if I drank some of it in the process." -lik3wolv3z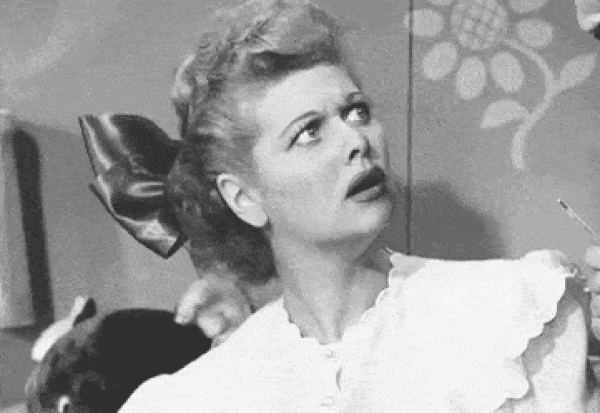 4. "I had a guy ask me to bite his dick as hard as I could, all I could imagine were the headlines of me biting it off." -bizarregospel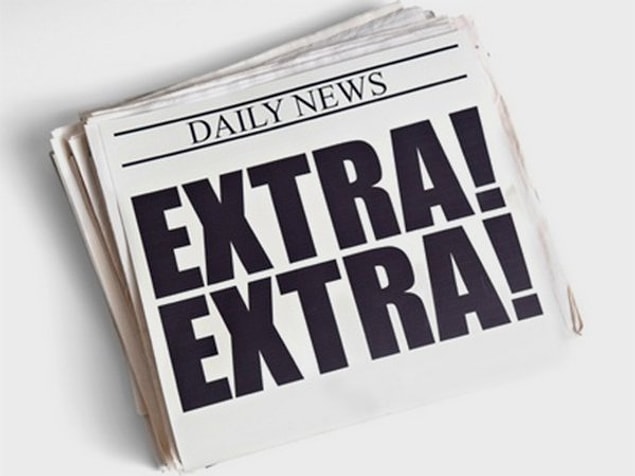 5. "A dude offered me a few hundred to fart in my mouth on our first date. I did not accept." -Subwhoredinate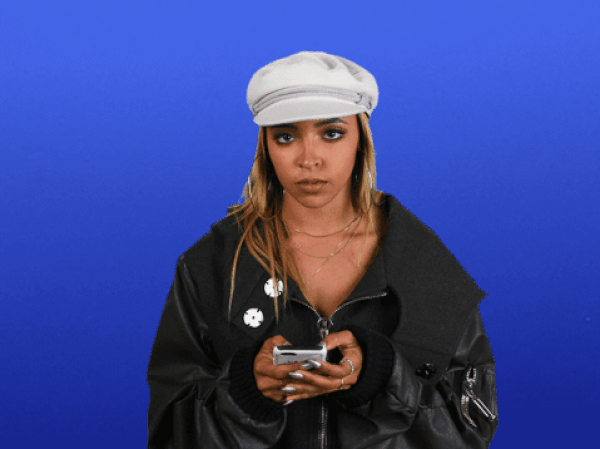 6. "A friend of mine was talking to this guy who said "before we go any further, I need to come clean about something. Please don't think I'm strange. I've got a really weird fetish…"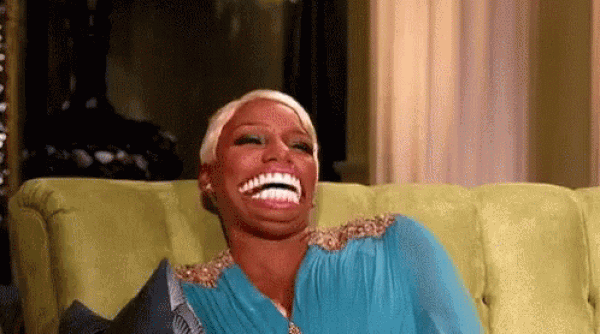 7. "One day I sprained my ankle. One of my friends asked if he could check it out. I said, "yeah, sure". He then admitted me that sprained ankles were his kink and apparently there are forums on the internet full of people with this fetish." -Makalockheart
8. "Dated this dude for about two weeks when he brought up that he wanted me to eat grapes out of his ass. He was a pretty big momma's boy which was already giving me some red flags and then to spring that comment on me. I pretty much asked if we could see other people." -MissWestSeattle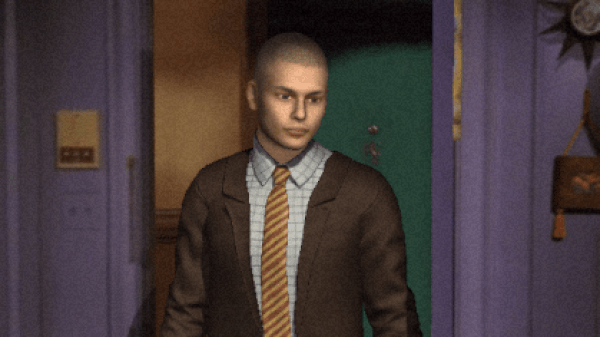 9. "Guy told me he likes tall women… really tall women… wanted me to dress up and play at being a giantess. We were halfway through our first cup of coffee." -ChickLeaPea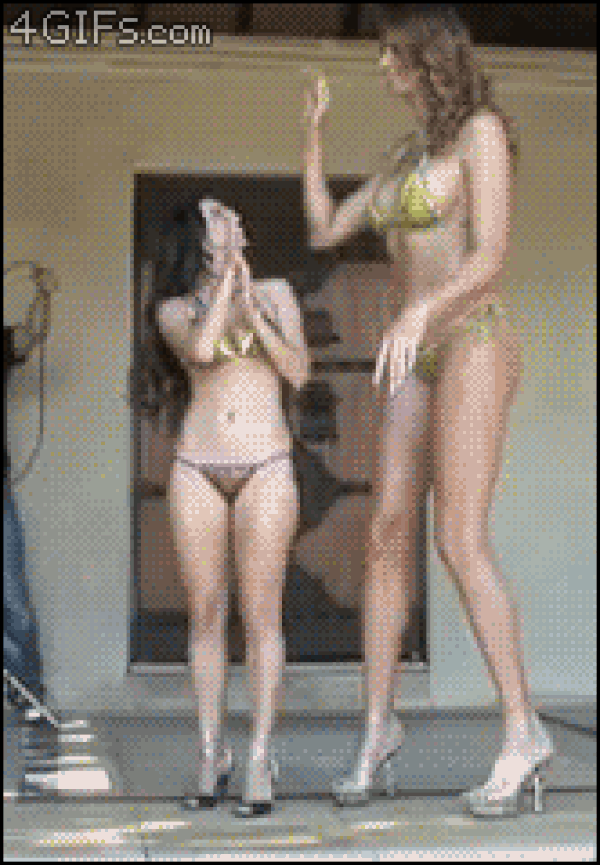 10. "Likes having a girl sit on his face, bare-assed and fart. The smellier the better." -lik3wolv3z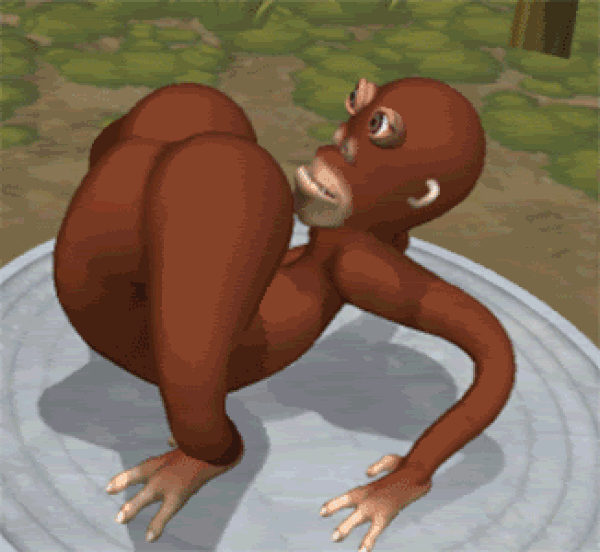 11. "I had a friend who told me some tinder dude brought a backpack of fetish gear to their first date. And was surprised that she found it weird." -Dankmousenibbles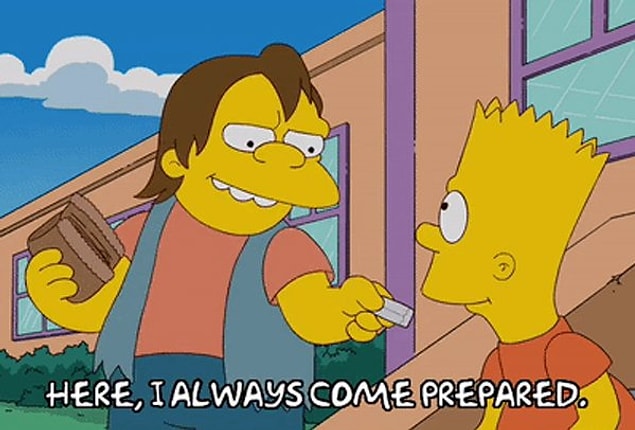 12. "First serious relationship. One night he tells me his biggest secret is his biggest fetish and nobody knows. He keeps hinting at things, but then he finally reveals he's massively and uncontrollably into pregnant women..."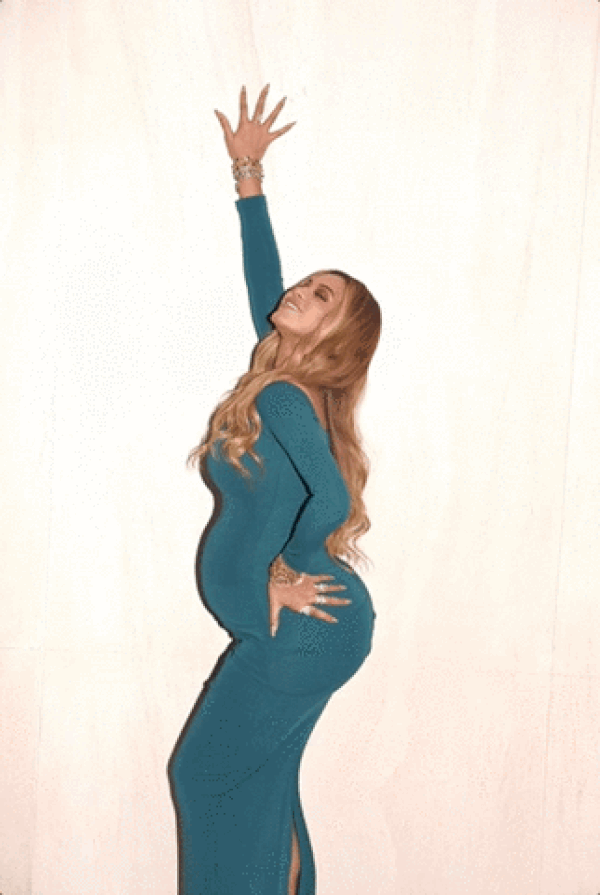 13. "I had a friend who came across a fella with what he called a "consensual procedures" fetish. As in he likes to put on medical gloves and give girls examinations. She said it actually wasn't that bad because he knew so much about the female anatomy he could actually find her clitoris." -kevo0088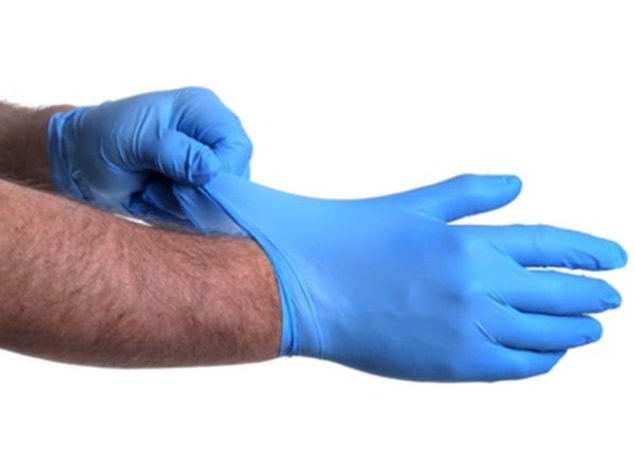 14. "I went over to his house for the first time and he wanted to go from the first kiss to fisting. He was just awkward and had never had sex before, so he didn't know how to broach the subject..."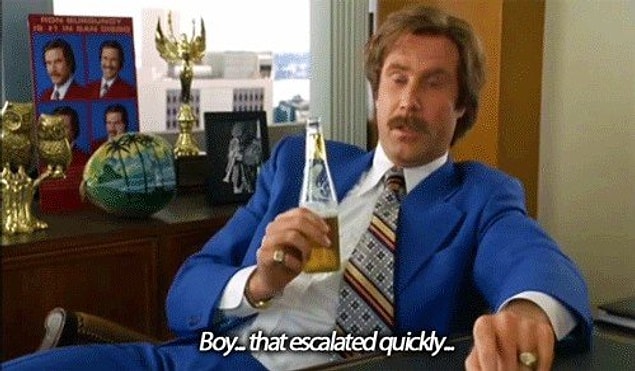 15. ""I have been dating this man for 2 years that I met on POF. About 6 months in, he told me he had a balloon fetish. He said he had been jacking off with them since he was a teen, and his fantasy was to have actual sex on one..."