Why You Really Shouldn't Put Your Phone In Your Pocket!
It's no secret that the cellphones we're addicted to spread radiation ALL THE TIME. We keep on carrying them in our pockets anyway... Maybe it's easier to avoid the warnings since we don't see the actual harm it's creating.
We have bad news, especially for men. Researchers advise men to find another way to carry their phones...
Research shows that keeping your cellphone in your pants pocket for too long decreases the sperm count.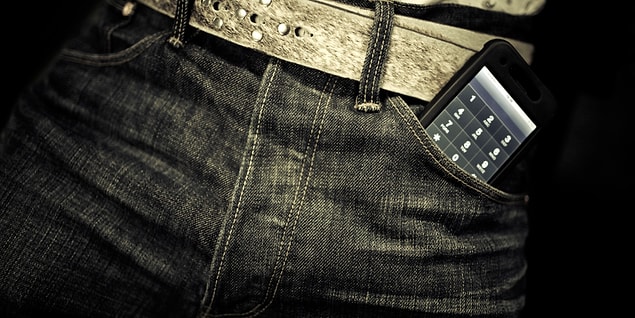 This claim was debated in the science world for a long time and it led to different opinions.

Most of the evidence shows that cellphone radiation decreases sperm mobility and longevity.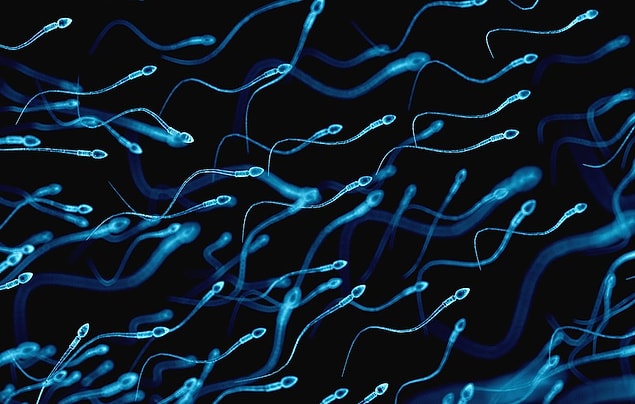 1,492 sperm specimens were analyzed in the studies.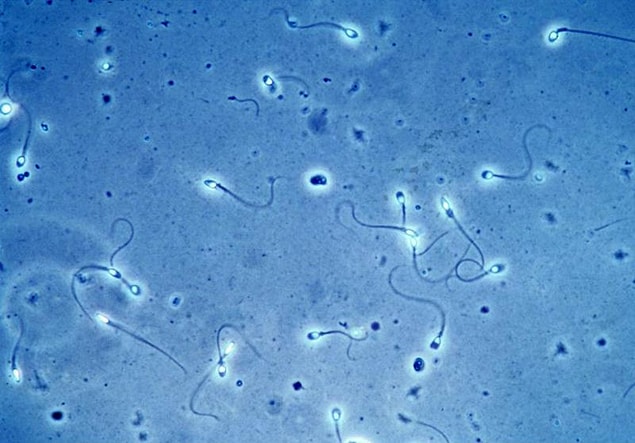 Carrying cellphones in our pockets also threatens our future children.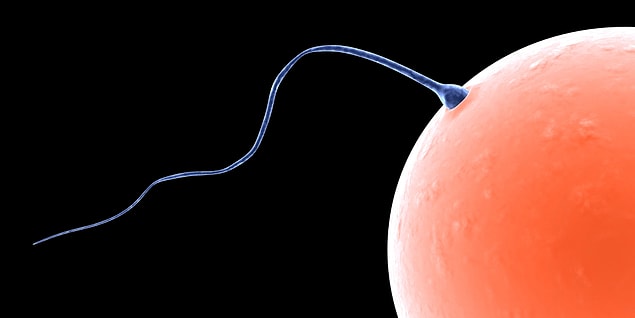 Dr. Joel Moskowitz from the University of California hopes that this first step will trigger a healthy global approach in the future.