Which Language Do You Think These Words Belong To?
Do you think you're familiar with what world languages sound like? Can you guess which language it is by just listening or seeing it? Let's see how good you are!
A little note: The words or sentences in the visuals mean things like "I love you," "Love and pride," "life is beautiful," "will you marry me," etc. 
Let's begin!
1. You'll get it once you read it out loud. 😌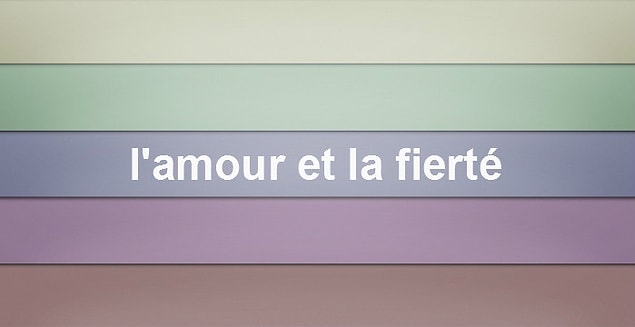 2. Which language uses the Cyrillic alphabet?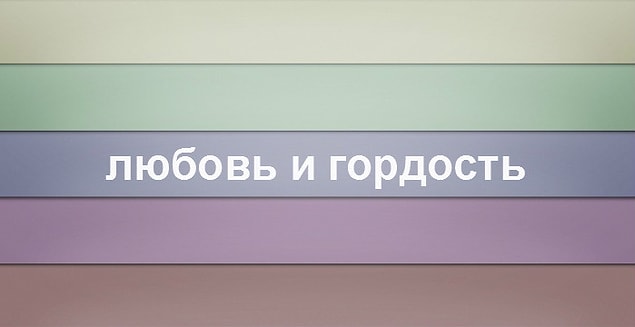 3. Which Middle Eastern language could this one be?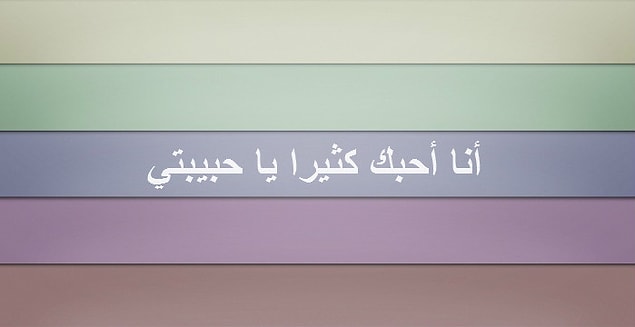 4. Read it out loud again!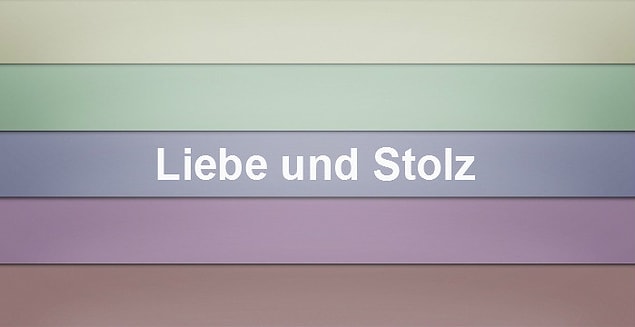 5. We hear these sounds a lot actually.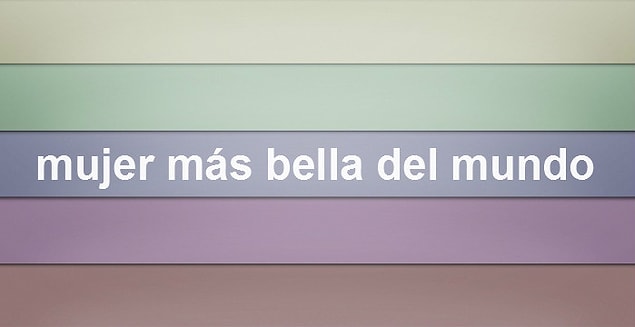 6. It gets harder when the letters are not similar.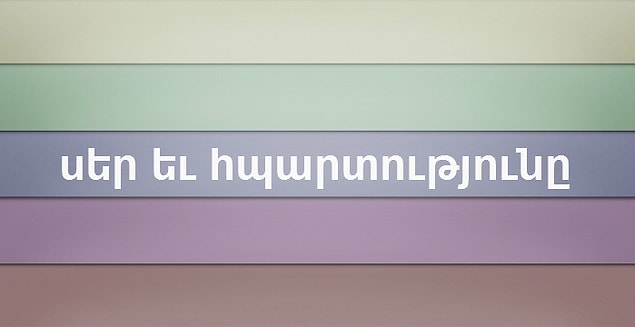 7. Sounds themselves give a little clue.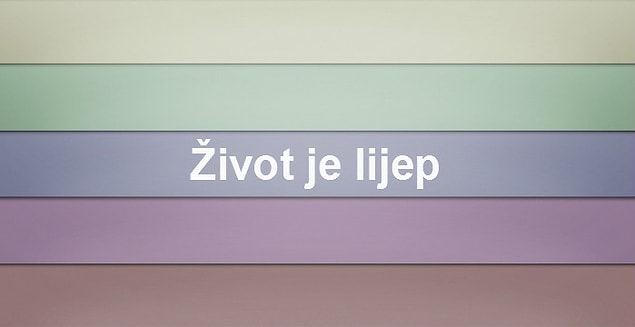 8. Sounds like the name of a movie?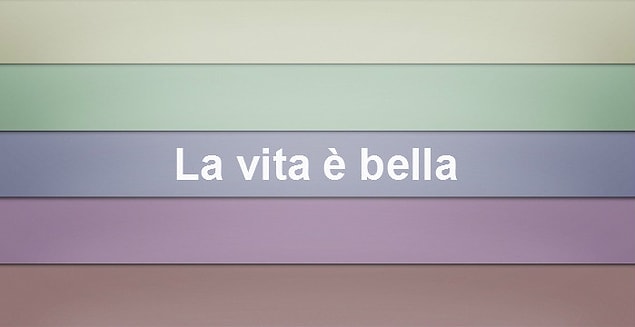 9. Which language can this alphabet, which is used in a limited area, belong to?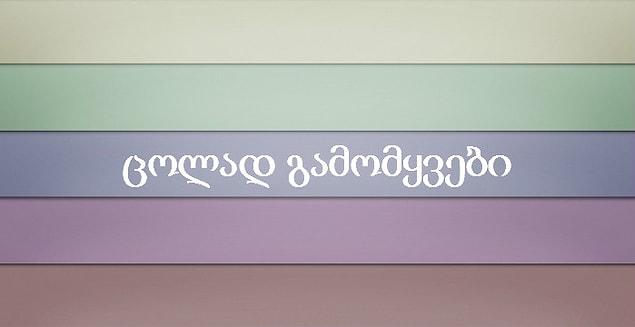 10. Imagine trying to learn this language!!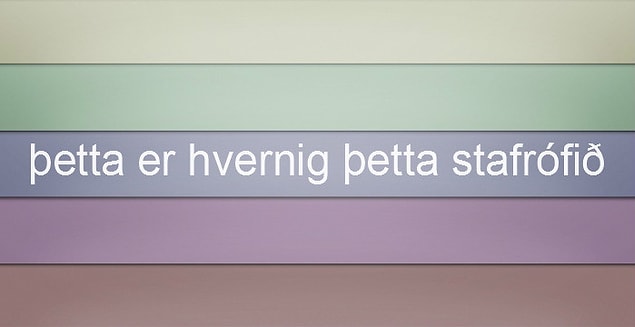 11. Heading to the Far East. We wrote in all 3 languages to show the difference. Asking the one in the middle?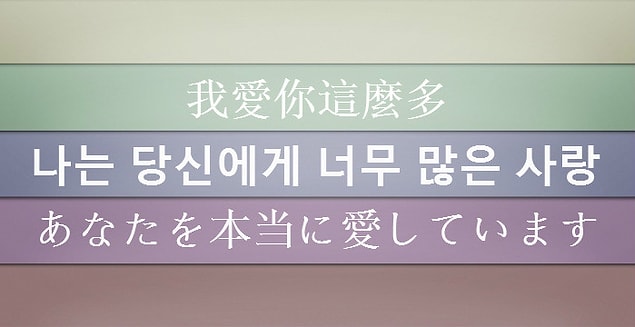 12. Imagine you go to the country and see signs like these.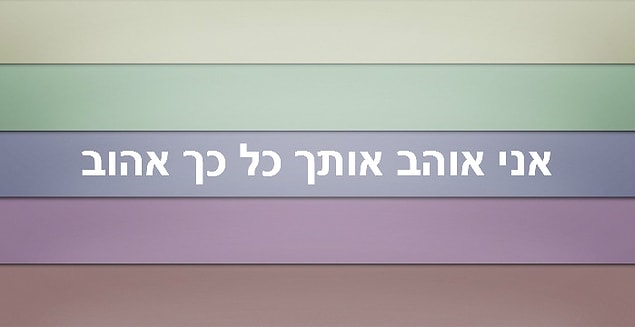 13. You eat their food all the time, it should be easy to recognize!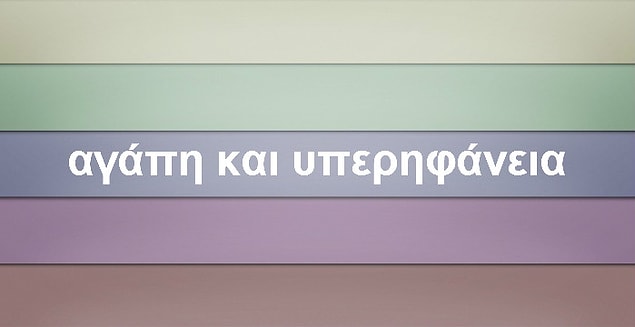 14. Last one! The language which is used in one of the only two doubly landlocked countries in the world!