When Your Cardboard Cutout Has A Better Birthday Than You!
This guy had his birthday weekend recently, and his friends organized a kick-ass trip for him. However, Kevin's fiancee didn't allow him to go on this trip. If only she knew what Kevin's friends had in mind...
Oh boy, oh boy...His friends made a cardboard cutout of him, and still celebrated his birthday. The result is more than hilarious! We can guarantee that cardboard Kevin had a better birthday than most of us, for sure!
1. Road triiiiiip!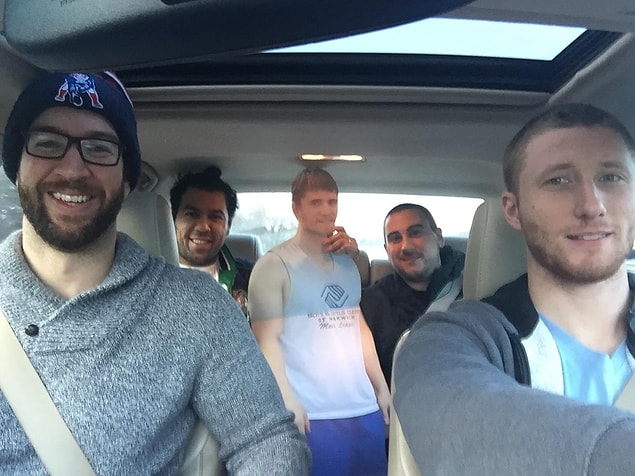 2. Sun's out, guns out...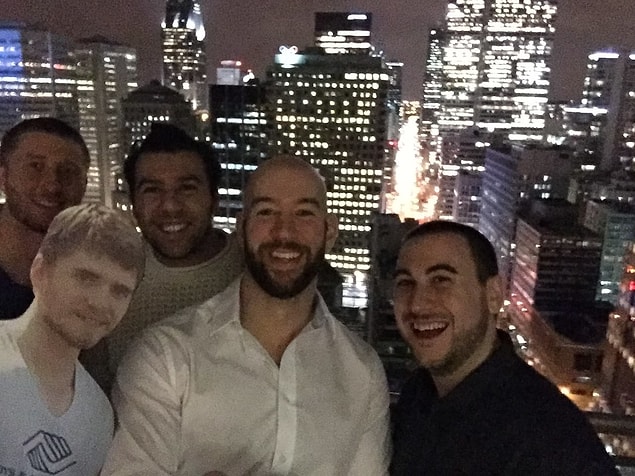 3. Kevin crowd surfed the nights!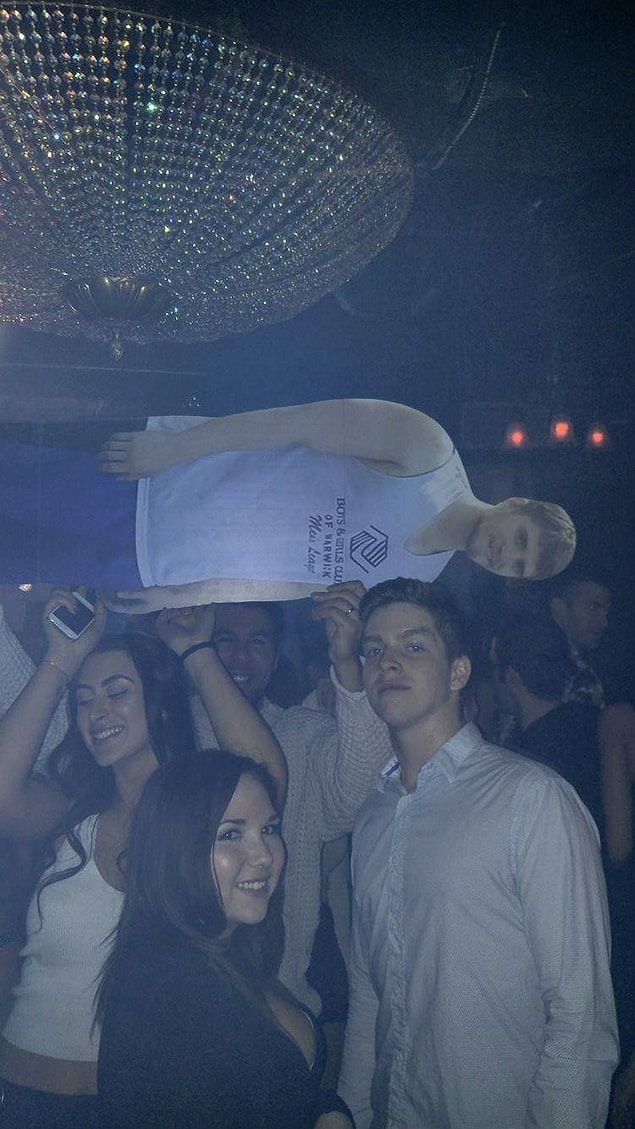 4. Then he spent some time with the locals...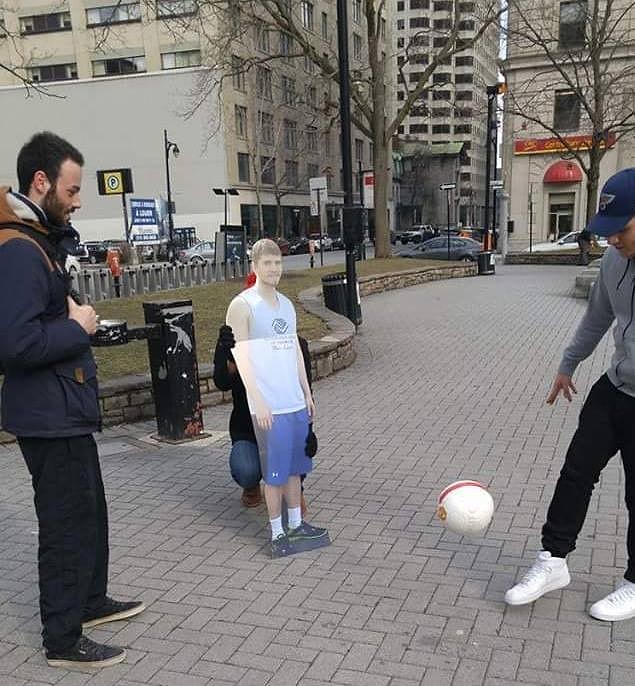 5. Then came the night!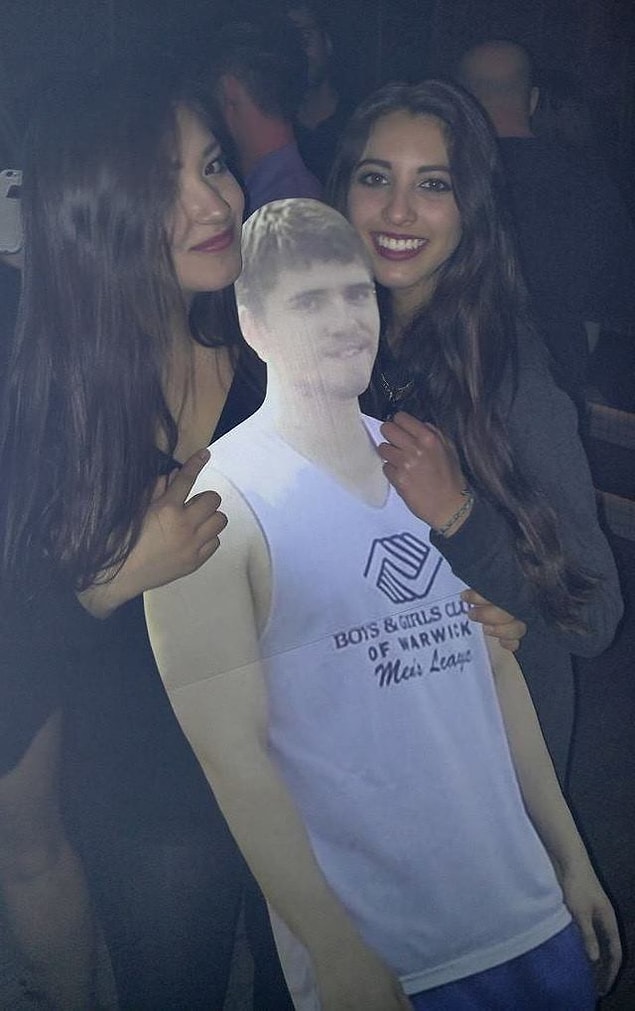 6. I mean really CRAZY!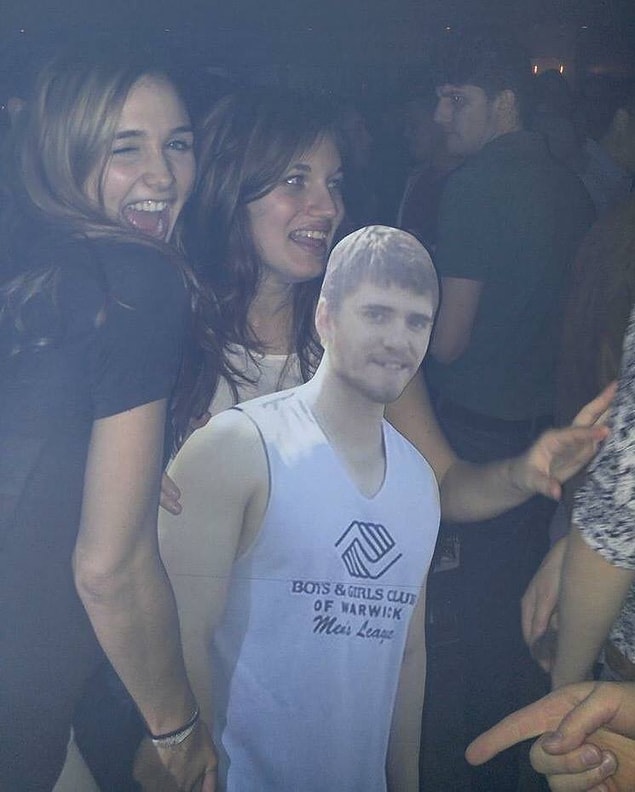 7. He didn't skip the leg day either!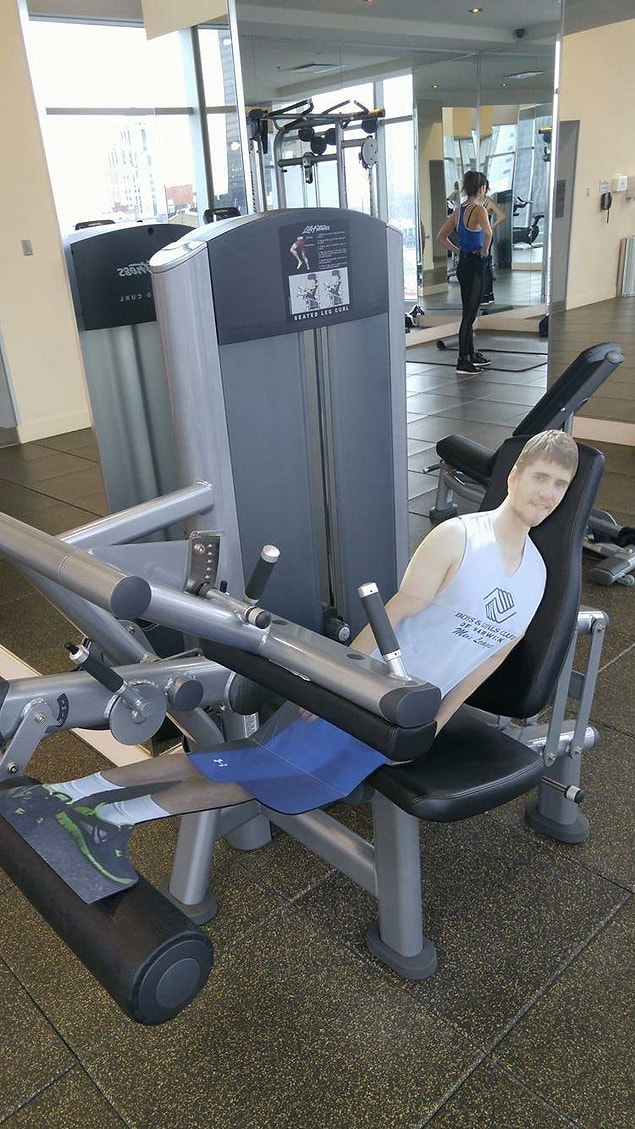 8. The final night!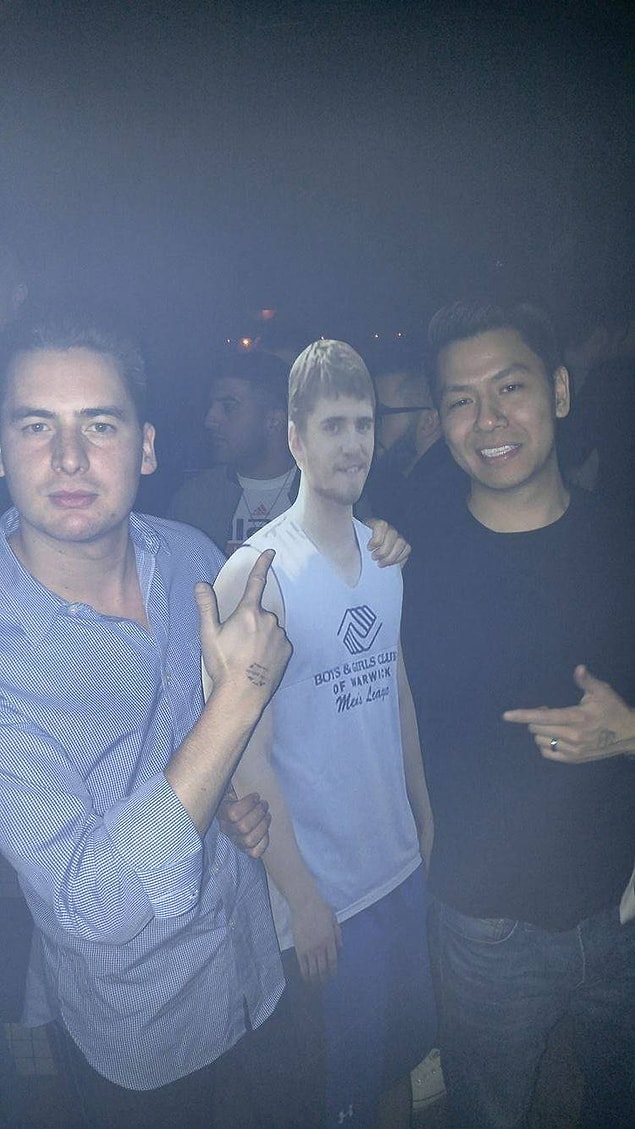 9. 3am tacos sure helped Kevin...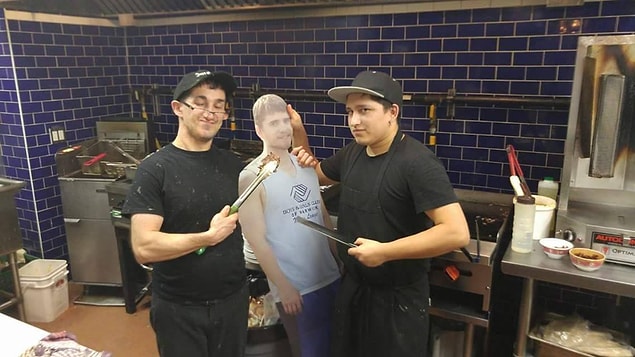 10. My my...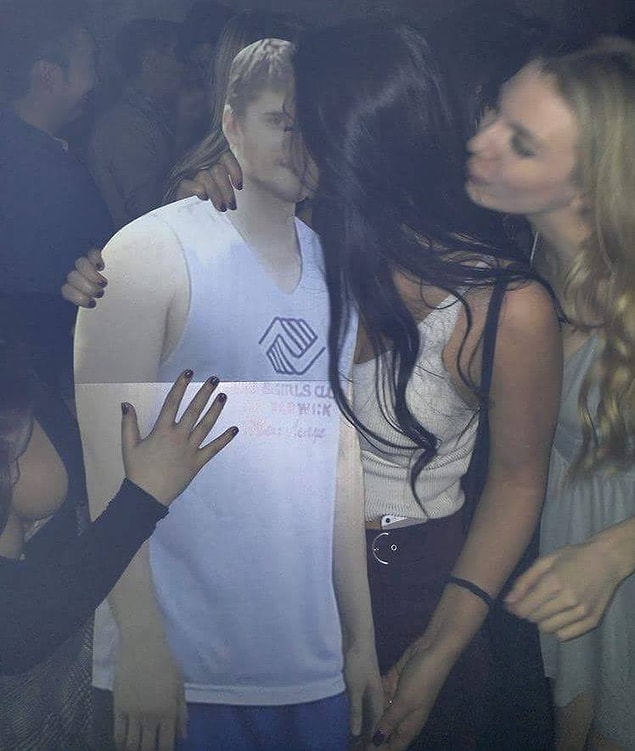 11. The morning after...