What Does Your Poop Say About You?
Pooping is a universal activity! However, it is still a concept that humankind has made taboo. Our daily pooping ritual actually reveals so much about our physical and psychological health:
1. Our habits in the restroom is strictly tied to our cognitive and emotional structure!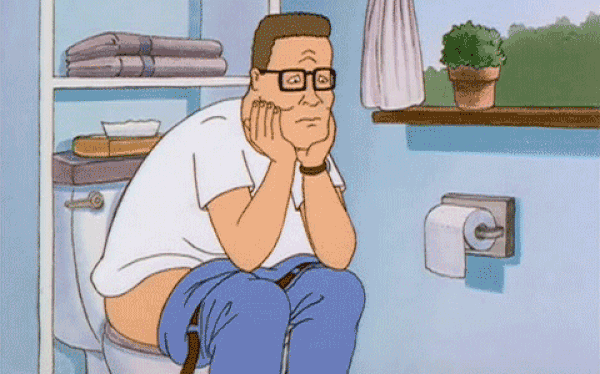 2. Our poop offers a lot clues about our fears, obsessions, illusions, or desires.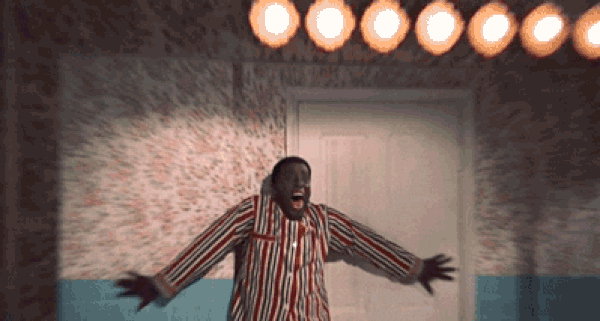 3. Another common situation is the fear of spreading disgusting smells.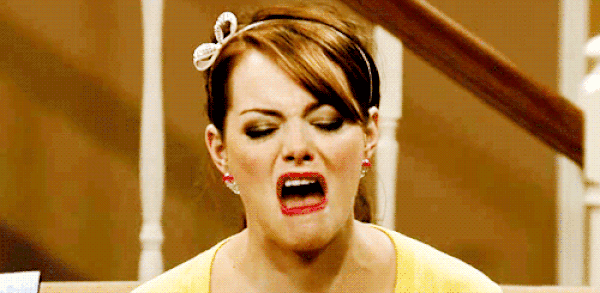 4. The "smell" gives a lot of clues about your overall health.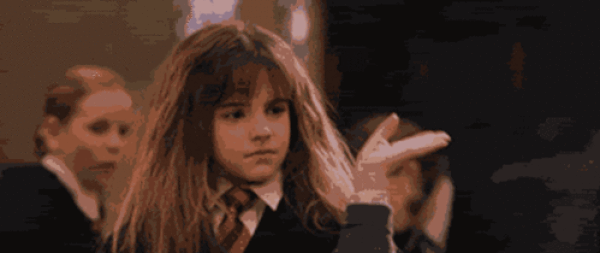 5. Another important sign is how much you go to the restroom during the day!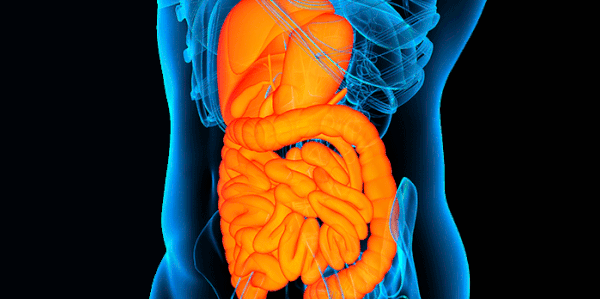 6. You don't have to worry about the undigested food inside your poop.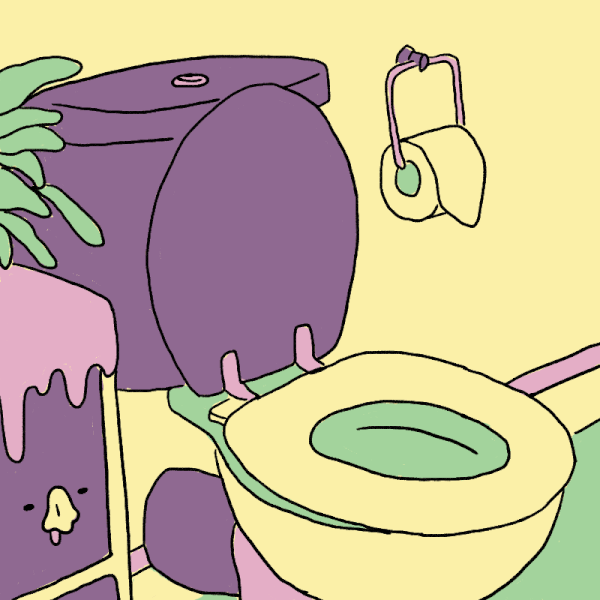 7. Is it floating or is it sinking?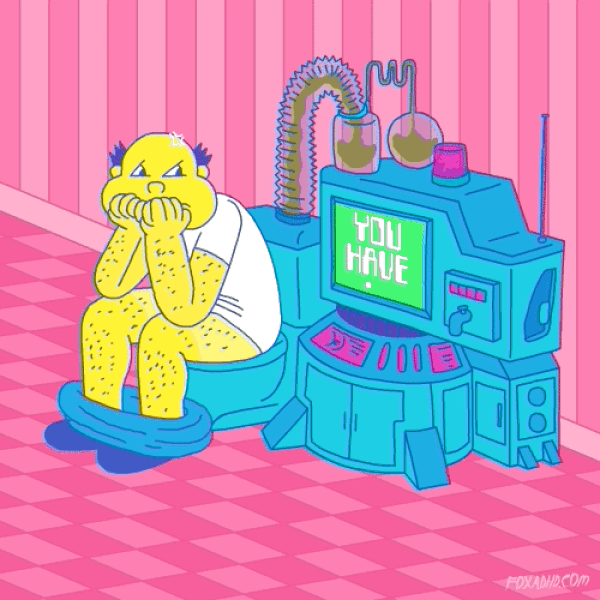 8. The important things to consider about your poop can be listed as follows: