Time To Find Out How Emotional You Are! What's Your EQ?!
Believe me...IQ is just the tip of the iceberg...Emotional Intelligence is something completely different. It's the key to survival among people, meeting others, and organizing your thoughts and relations. Did you ever wonder how emotionally intelligent you are? Spare literally 2 minutes, and find out a rough estimate!
1. What kind of people you like the most?
2. You want to blow off some steam. Which one would you pick?
3. Which one excites you more?
4. How often do you self criticize when you make a mistake?
5. How do you make big decisions?
6. When choosing your partner, which feature do you seek the most?
8. What are your dreams mostly about?
9. Some rookie beat you at your favorite game. Your reaction?
10. Lastly, pick a color!
Your EQ level: 150+!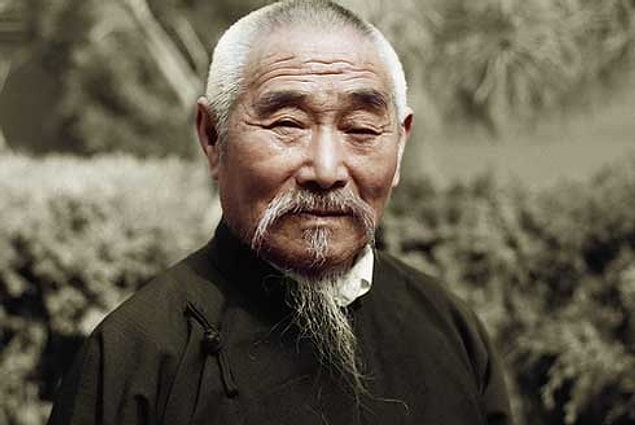 Your EQ level: 130-140!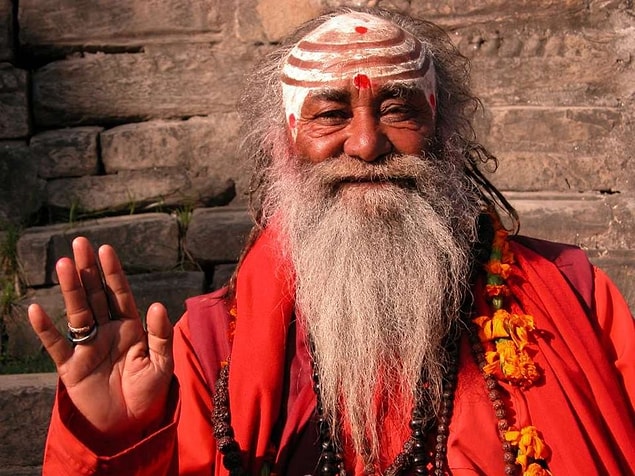 Your EQ level: 100-110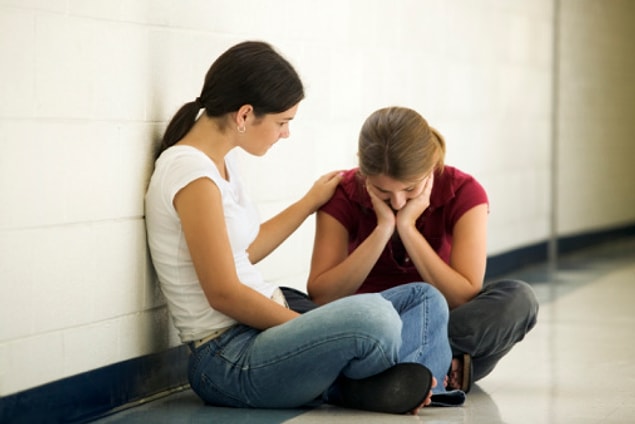 Your EQ level: 80-90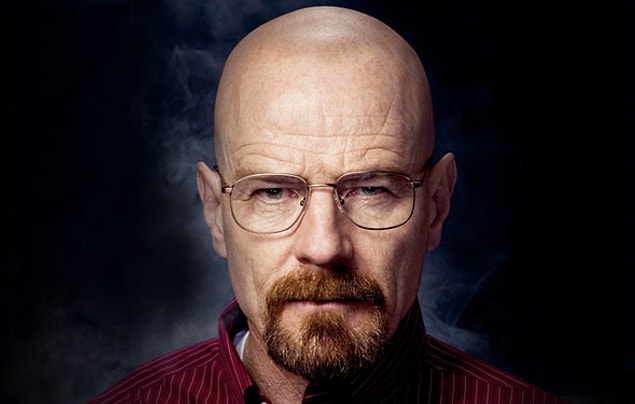 Your EQ level: Below 80!