This Quiz Helps You Find Your Ideal Partner!
This test is not just a relationship test! With this test, we're going to go deep into your subconscious and tell you exactly what you need. Ready?
Imagine going on a date with a person. Imagine the place, though, not the person. You're approaching the restaurant and you walk in the door. Is it crowded inside?
If the restaurant is crowded, you're not ready to find ''the one.''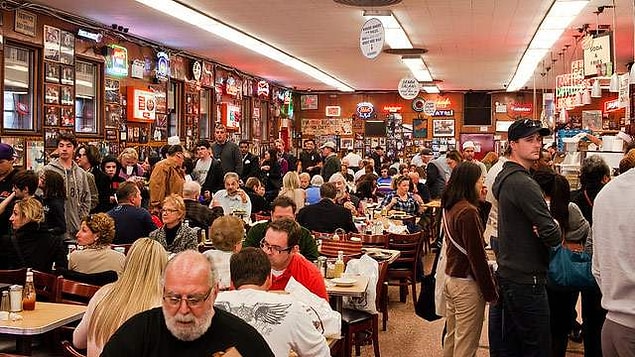 If the restaurant is empty, you're ready for devotion in a relationship.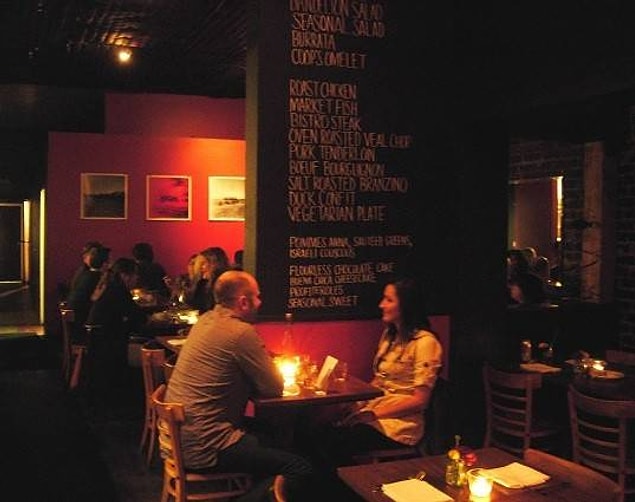 You get to your table and start to look around. How is the light?
If the place is dim, then you want a closer and a more special relationship. Something only you two would share.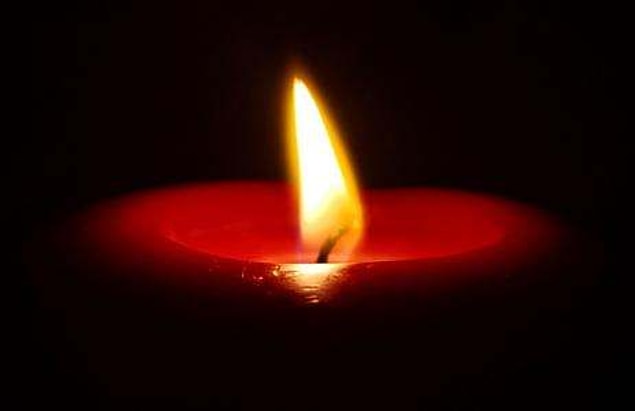 If the room is bright, you don't want to open up your feelings to a partner. You're more interested in your close friends.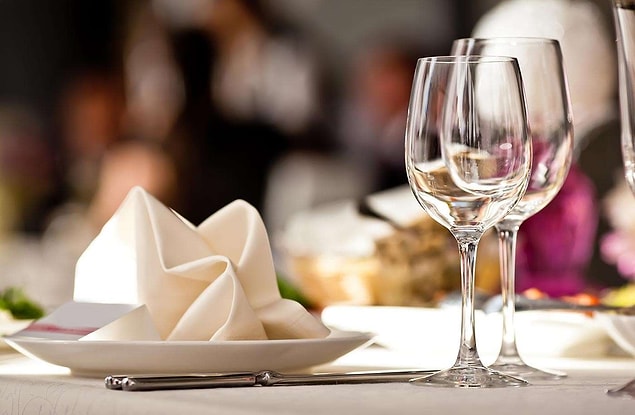 A lot of windows means you're open to many people and relationships.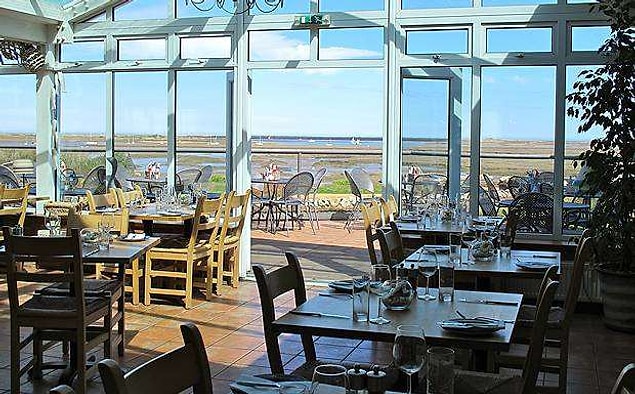 Paintings and drawings prove you are the passionate side of the relationship.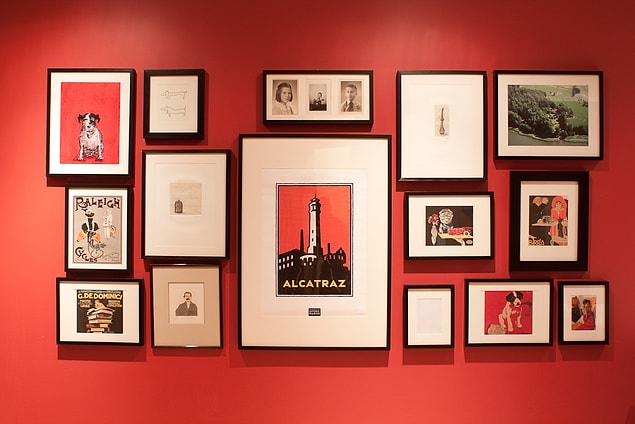 If the walls are empty, staying single these days might be a better option for you.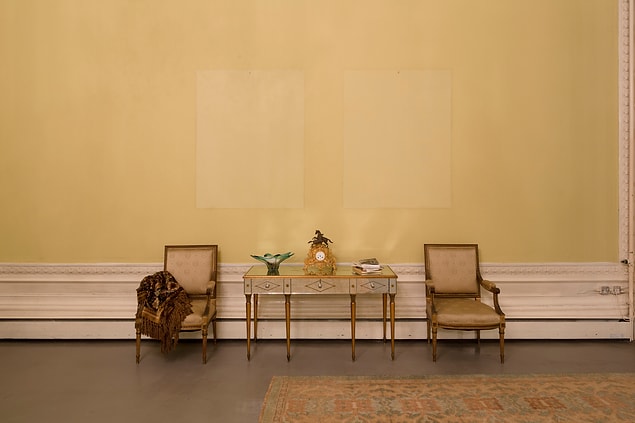 You ordered drinks. What's your order?
If you ordered something light, you don't feel that comfortable in your relationship, but you value the other side a lot.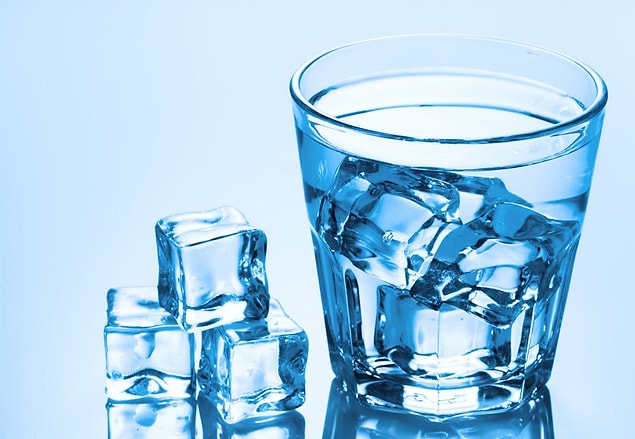 If you ordered something dark, you don't see yourself as a partner who could be relied upon to support the other person.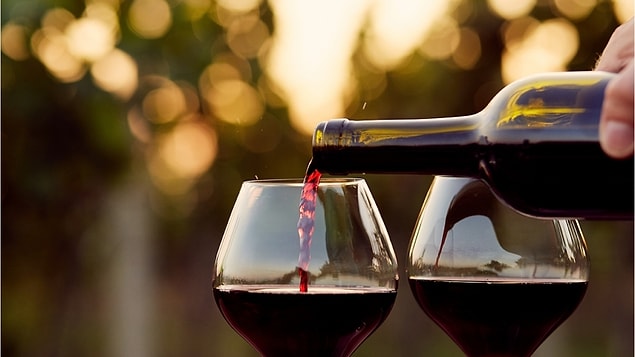 Now imagine the waiter? How's the dressing style?
If the waiter is dressed sharp, you always place others judgments and thoughts before you own.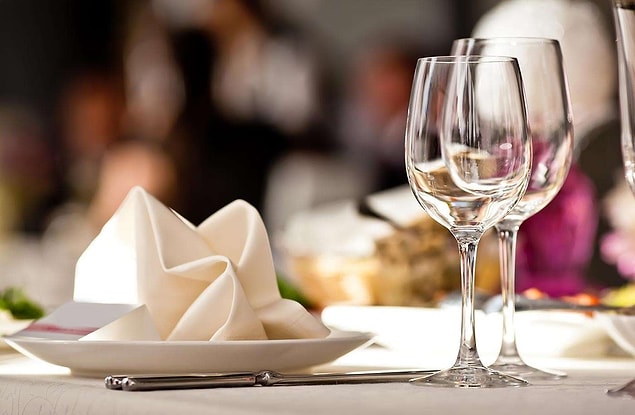 If he's dressed comfortable, you don't really care what others think of you.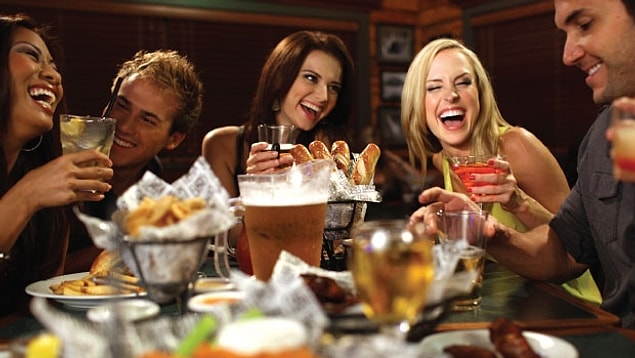 What did you order for food?
You want peace!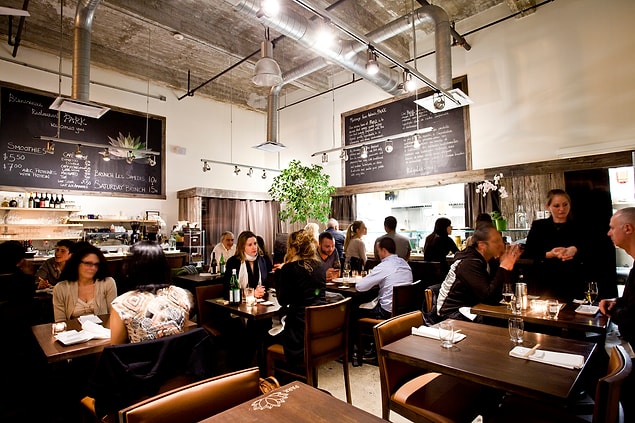 You're spontaneous!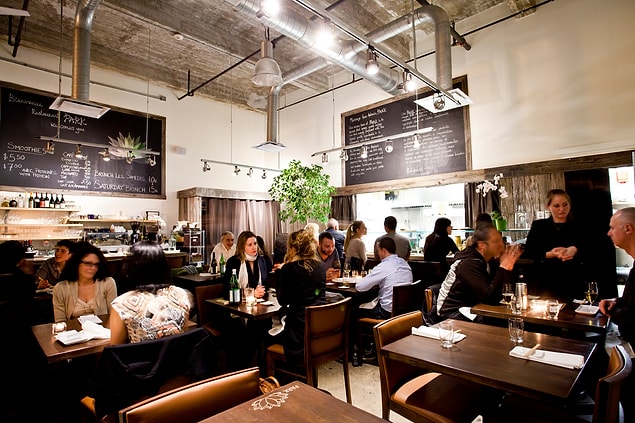 You're looking for sincerity!